With his career still on the rise, Timothée Chalamet has already proven himself to be one of the most talented and versatile actors of his generation. Chalamet first came to the attention of Hollywood with his breakout role in "Call Me by Your Name", for which he received rave reviews and an Oscar nomination.

Since then, he has gone on to star in a wide range of films, from big-budget blockbusters like "Dune" to independent dramas like "Beautiful Boy". No matter what role he is playing, Chalamet always brings something unique and special to it.

His performances are raw and honest, and he has a rare ability to connect with audiences on an emotional level. It is this combination of talent and charisma that has made Timothée Chalamet one of the most beloved young actors working today.

To help make it easy for Timothée Chalamet's fans to contact him, the following addresses, emails, and phone numbers have been compiled to give his fans the best and most up-to-date resources for contacting him directly or through his representatives.
How to Contact Timothée Chalamet
Every day, thousands of people contact the celebrities, athletes, and public figures they admire most. Some want to request donations for charity, some seek new business opportunities, but most just want to send fan mail.

That's because fan mail is a great way to express your support and admiration. Since Timothée Chalamet is a raising star, there's no doubt that the Little Women actor gets his fair share of messages and well wishes.
While it's unclear how often Chalamet responds to inquiries and fan mail, don't let that discourage you. You can reach out to him by using this simple fan mail template to get started. If you're having trouble expressing yourself, you can also generate a letter with AI! Then just try reaching out via the addresses below. Good luck!
More Ways to Contact Timothée Chalamet
If you still need more email addresses, phone numbers, and mailing addresses in order to reach the Going Electric actor then look no further. Chalamet has more than one agency looking out for his interests.

Here are some of his representatives at his publicist Relevant PR that you can also try reaching out to.
DM Timothée Chalamet on Social Media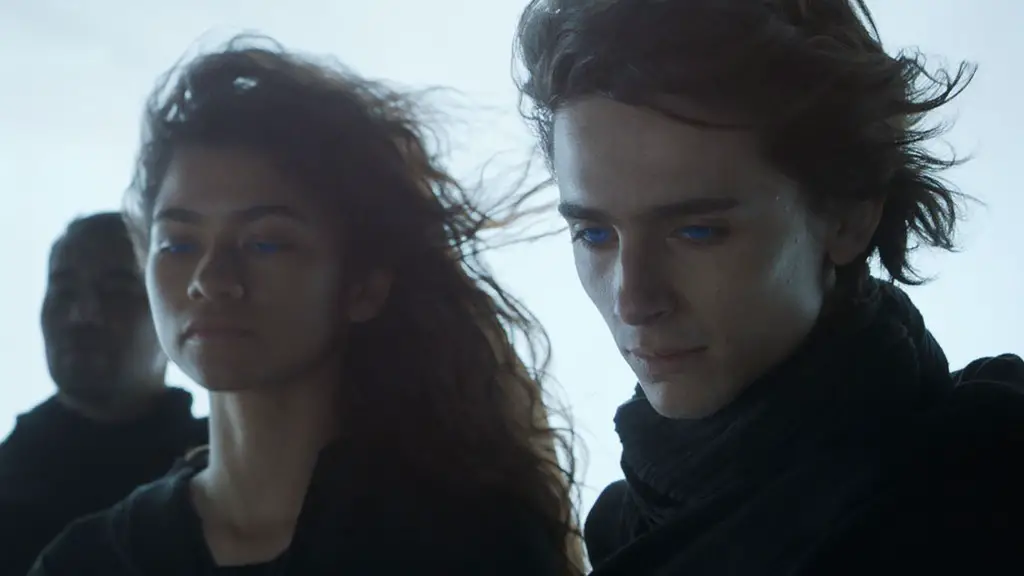 A lot of fans are more comfortable DMing than they are with sending a letter in the mail or making a phone call. It's a strategy that can work as many celebrities are known to respond to DMs. Try reaching out to Chalamet by sending him a message on one of his official social media accounts.
About Timothée Chalamet
Timothée Chalamet is an American actor who first gained prominence for his starring role in the film Call Me by Your Name. Chalamet was born in New York City and began his acting career as a child. He made his feature film debut in Men, Women & Children, and later appeared in films such as Interstellar and Love the Coopers.

Chalamet rose to fame for his role in Call Me by Your Name, for which he received critical acclaim and numerous award nominations, winning the Golden Globe Award for Best Actor – Motion Picture Drama. In 2018, Chalamet starred in the Academy Award-winning film Lady Bird, and also appeared in Hostiles and Hostages. Chalamet is considered one of the most promising young actors of his generation and has been praised for his talent, versatility, and charming screen presence.
FAQs
Who is Timothée Chalamet's manager?
Timothée Chalamet's agent is UTA's, Dan Constable who you can contact via email at
constabled@unitedtalent.com.
What is Timothée Chalamet's fan mail address?
You can write to Timothée Chalamet via UTA at:
UTA Plaza
9336 Civic Center Drive
Beverly Hills, CA 90210
USA
Get Updated Celebrity Contact Info First!
Sign up for the Tales From The Collection newsletter and be the first to know when new contact info is added for celebrities like Emily Beecham, Pom Klementieff, and Christina Ricci!