Dua Lipa has firmly planted her feet in the music industry and is here to stay! As an award-winning artist, Lipa's career has skyrocketed thanks to her unique style and relatable lyrics. Her ever-evolving sound keeps fans on their toes, eagerly awaiting her next moves.

Every hit oozes charisma and sass, making her presence impossible to ignore. Plus, she knows how to bring a killer performance to the stage – dazzling viewers with amazing choreography and undeniable energy. Altogether this makes it easy to why people love Dua Lipa!

Lipa is an international pop sensation so, it's no surprise that businesses, charities, and fans alike all want to contact her. To help make that possible, the following addresses, emails, and phone numbers have been compiled to give Dua Lipa's fans the best and most up-to-date resources for contacting her directly or through her representatives.
How to Contact Dua Lipa
Every day, thousands of people contact the celebrities, athletes, and public figures they admire most. Some want to request donations for charity, some seek new business opportunities, but most want to send fan mail.

That's because fan mail is a great way to express your support and admiration. Since Dua Lipa is only gaining popularity, there's no doubt that the Levitating singer gets her fair share of messages and well wishes.
Unfortunately, there is little evidence that Dua Lipa responds to fan mail and other forms of correspondence. Don't let that discourage you though, there's always a chance! You can write to her by using this simple fan mail template. If you're having trouble expressing yourself, you can also generate a letter with AI! Then try reaching out via the addresses below. Good luck!
More Ways to Contact Dua Lipa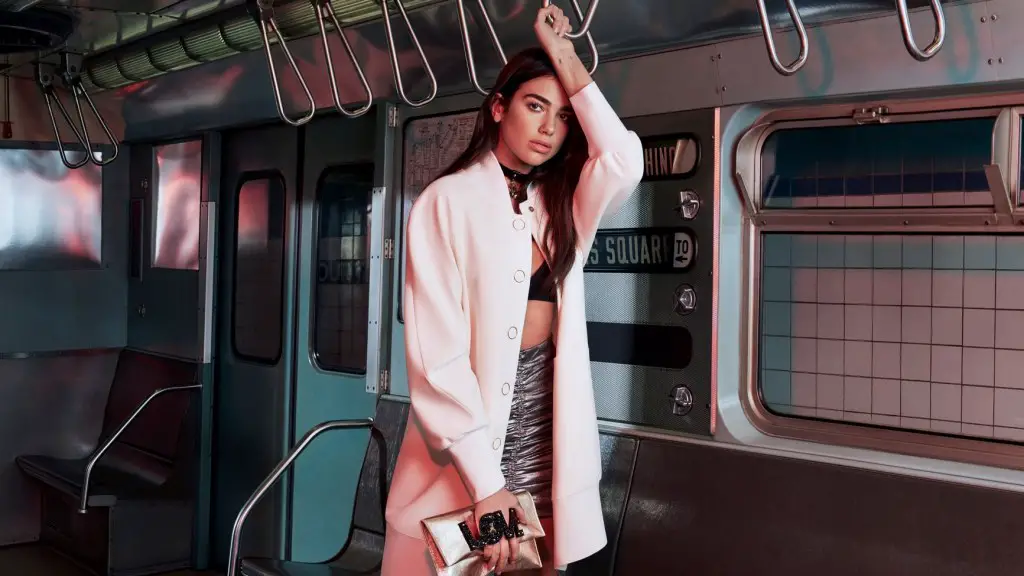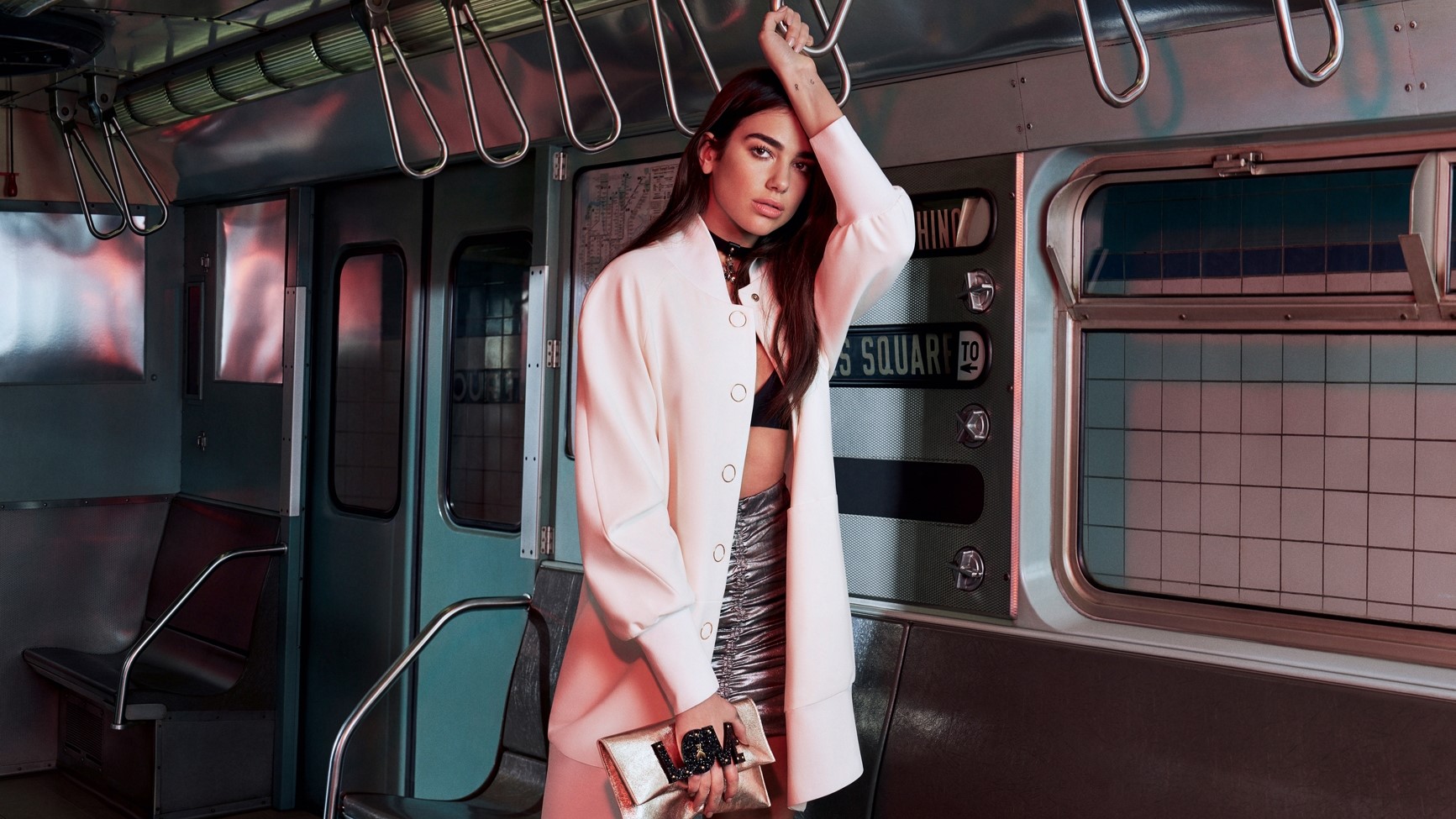 If you still need more email addresses, phone numbers, and mailing addresses in order to reach the
New Rules singer, then look no further. You can reach out to Lipa via the following representatives.
DM Dua Lipa on Social Media
A lot of fans are more comfortable DMing than they are with sending a letter in the mail or making a phone call. It's a strategy that can work as there are a number of celebrities that have been known to respond to DMs. Try reaching Lipa on her official social media accounts.
About Dua Lipa
Dua Lipa is a British singer and songwriter who has quickly become one of pop's leading stars. Her single "New Rules", released in 2017, propelled her to international success and since then she has earned numerous awards ranging from Best New Artist at the 2019 Grammy Awards to British Female Solo Artist at the Brit Awards.

Through her songs Lipa explores various topics such as female empowerment, heartbreak, and party life. Additionally, fans have praised her heartfelt lyrics which highlight the complexity of relationships and human emotions! Motivated by her cause to promote female liberation, Lipa also launched an online platform called Studio 2054 that celebrates female artists with various performances. Undoubtedly, Dua Lipa is undoubtedly an inspiring singer/songwriter making waves across the world.
FAQs
Who is Dua Lipa's manager?
Dua Lipa's manager is Daniel Kim of CAA. You can email him at dan.kim@caa.com.
What is Dua Lipa's fan mail address?
You can write to Dua Lipa via CAA at:
2000 Avenue of the Stars
Los Angeles, CA 90067
USA
Get Updated Celebrity Contact Info First!
Sign up for the Tales From The Collection newsletter and be the first to know when new contact info is added for celebrities like Ruby Cruz, Mary Elizabeth Winstead, and Aubrey Plaza!