Ashly Burch is an incredible voice actor and fans have been captivated by her talent for her performances in hit games like Horizon Forbidden West. Not only is she a talented actor, but she also has a dynamic personality that stands out in interviews and once you hear her speak, it's easy to understand why people love her.

People admire Ashly for her ambition, self-confidence, and infectious enthusiasm. People around the world recognize her work, and many of them flock to the games she's involved with just because they know she will deliver an incredible performance.

Burch has a huge following so, it's no surprise that businesses, charities, and fans alike all want to contact her. To help make that possible, the following addresses, emails, and phone numbers have been compiled to give Ashly Burch fans the best and most up-to-date resources for contacting her directly or through her representatives.
How to Contact Ashly Burch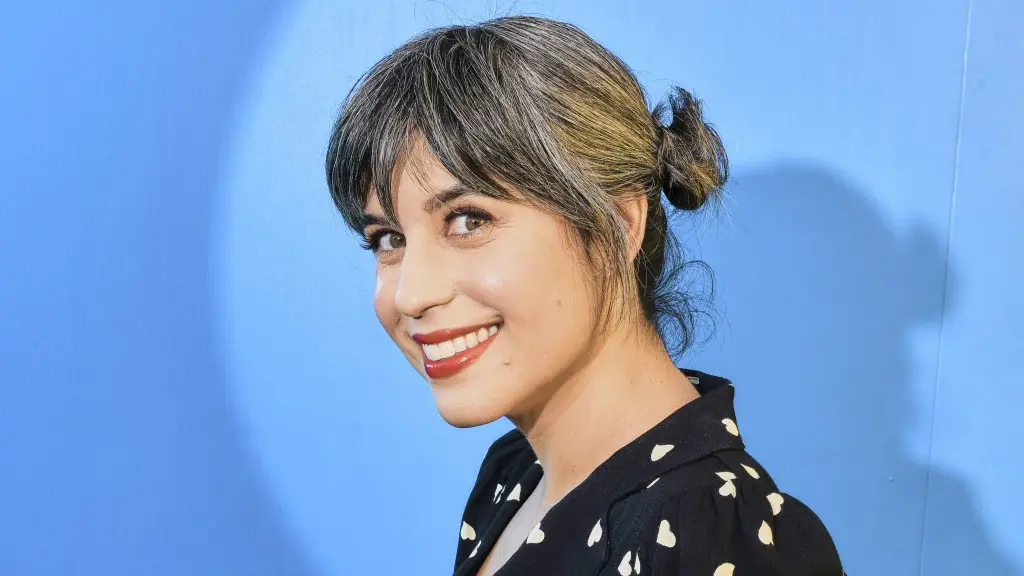 Every day, thousands of people contact the celebrities, athletes, and public figures they admire most. Some want to request donations for charity, some seek new business opportunities, but most want to send fan mail.

That's because fan mail is a great way to express your support and admiration. Since Ashly Burch is only gaining popularity, there's no doubt that The Last of Us: Part II actress gets her fair share of messages and well wishes.
Ashly Burch is known for being pretty good at responding to fan mail and other forms of correspondence. You can write to her by using this simple fan mail template. If you're having trouble expressing yourself, you can also generate a letter with AI! Then try reaching out via the addresses below. Good luck!
More Ways to Contact Ashly Burch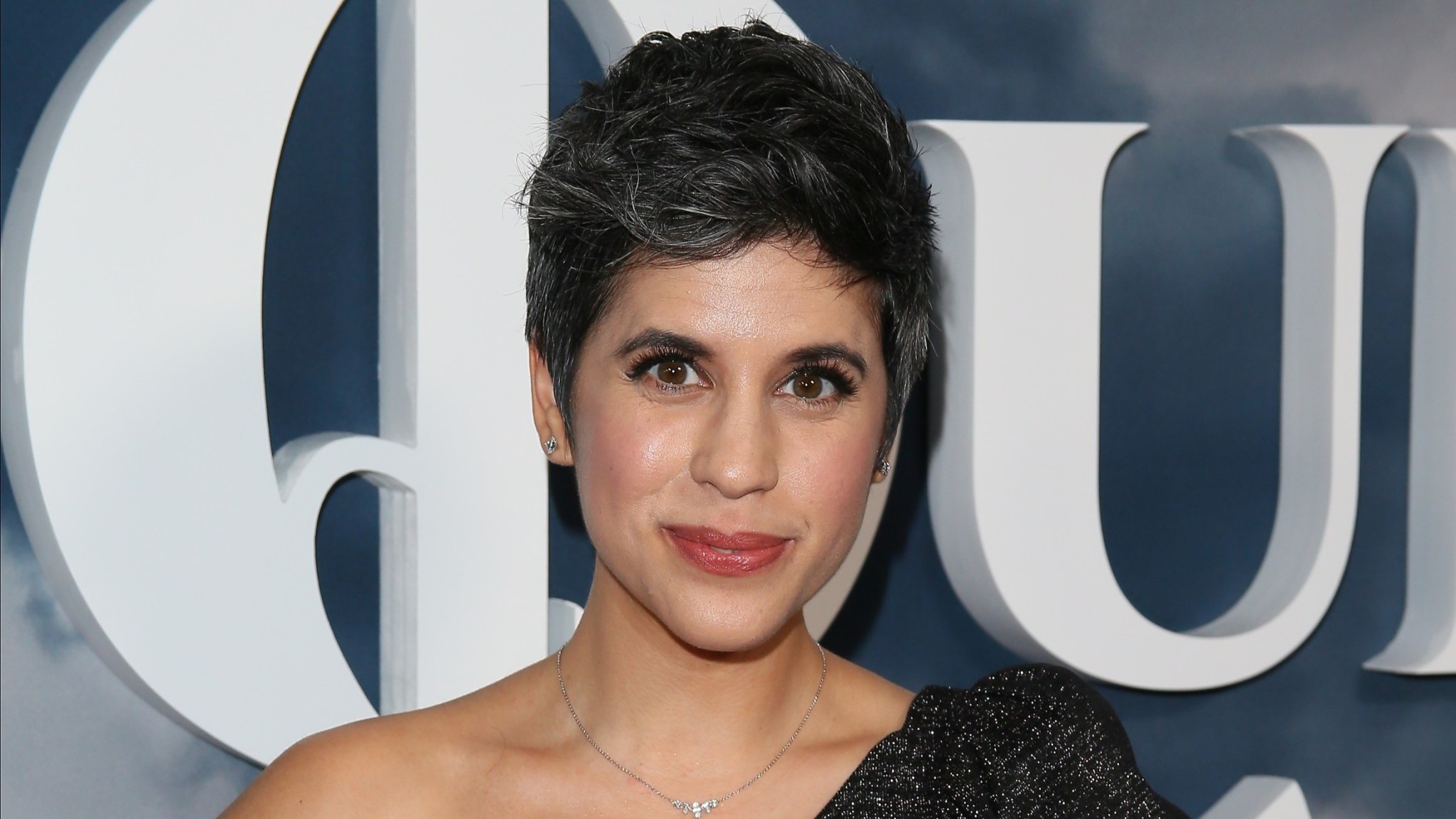 If you still need more email addresses, phone numbers, and mailing addresses in order to reach the Horizon Zero Dawn actress, then look no further. You can reach out to Burch via her representatives.
Legal Representative
Manager
Hansen, Jacobson, Teller, Hoberman, Newman, Warren, Richman, Rush, Kaller, Gellman, Meigs & Fox
450 N Roxbury Dr
8th Fl
Beverly Hills, CA 90210
USA
+1 310 271 8777 phone
+1 310 271 8310 fax

Representative:
Mahdi Salehi
msalehi@hjth.com
Mainstay Entertainment
959 Seward St
Ste. 307
Los Angeles, CA 90038
USA
310-860-2880 phone

Representative:
Norman Aladjem
norm@mainstayentertainment.com
Ray Moheet
ray@mainstayentertainment.com
Tim Honigman
tim@mainstayentertainment.com
DM Ashly Burch on Social Media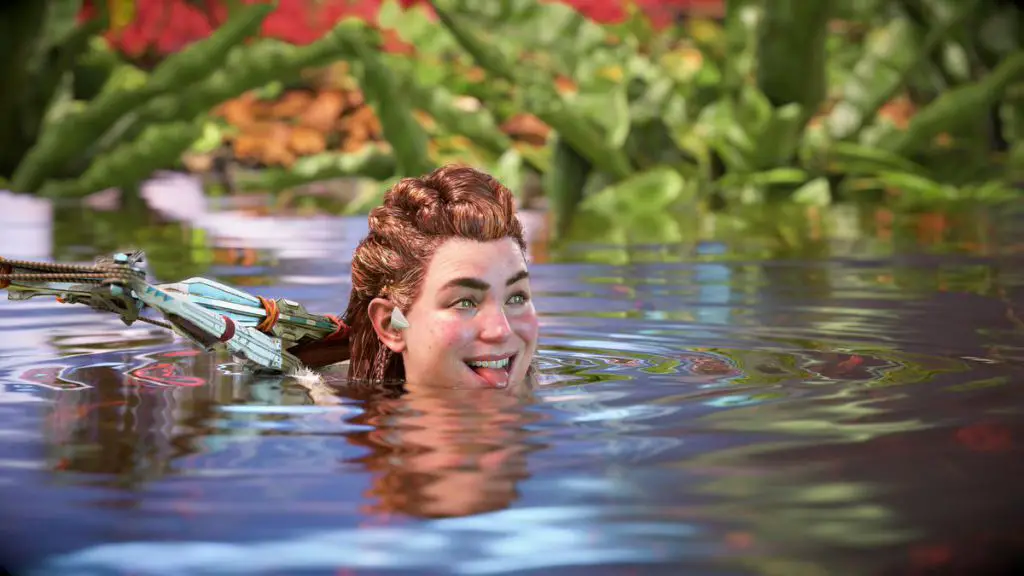 A lot of fans are more comfortable DMing than they are with sending a letter in the mail or making a phone call. It's a strategy that can work as there are a number of celebrities that have been known to respond to DMs. Try reaching Burch on her official social media accounts.
| Instagram | Website |
| --- | --- |
| @ashlyburch | ashlyburch.com |
About Ashly Burch
Ashly Burch is an accomplished actress, writer and producer known for her iconic work as Aloy in Horizon Zero Dawn and Horizon Forbidden West. She is also an award-winning voice actor for many popular games such as Life Is Strange, Borderlands, and Hollow Knight.

With a career spanning a decade, fans around the world have had the opportunity to enjoy her creative works in multiple mediums. In Horizon Forbidden West, she will be returning to reprise her role as Aloy, something which has excited both Ashly and her fans alike!
FAQs
Who is Ashly Burch's manager?
Ashly Burch's manager is Norman Aladjem of Mainstay Entertainment. You can email Ashley via norm@mainstayentertainment.com.
What is Ashly Burch's fan mail address?
You can write to Ashly Burch via Mainstay Entertainment at:
959 Seward St
Ste. 307
Los Angeles, CA 90038
USA
Get Updated Celebrity Contact Info First!
Sign up for the Tales From The Collection newsletter and be the first to know when new contact info is added for celebrities like Pedro Pascal, Ashley Johnson, and Troy Baker!