Ashley Johnson is an amazing performer, beloved by many of her fans. She has been performing since the age of 6 and has become a celebrated actress and singer. But it was her role as Ellie in The Last of Us that made people really take notice and fall head over heels in love with Ashley's talent.

Her character was so multi-layered and utterly lifelike that it felt as though you developed an actual bond with her. Ashley Johnson moves hearts like no other voice actor has ever done before.

Johnson has a growing following so, it's no surprise that businesses, charities, and fans alike all want to contact her. To help make that possible, the following addresses, emails, and phone numbers have been compiled to give Ashley Johnson fans the best and most up-to-date resources for contacting her directly or through her representatives.
Ashley Johnson Contact Information Quick Reference
Ashley Suzanne Johnson
Voice Actress
Ashley Johnson is a renowned American voice actress and actress, best known for her work in popular video games like The Last of Us and The Last of Us Part II. With a versatile range and compelling performances, Johnson has become a prominent figure in the voice acting industry, captivating audiences with her remarkable talent.
Born: August 9, 1983
Birthplace: Camarillo, California
Address:
c/o Innovative Artists
1505 10th Street

Santa Monica
,
CA
90401
USA
Phone:
+1 310 656 0400
Fax:
+1 310 656 0456
Representatives:
Robert Haas
Phone:
+1 310 656 5124
Email:
robert.haas@iala.com
Signature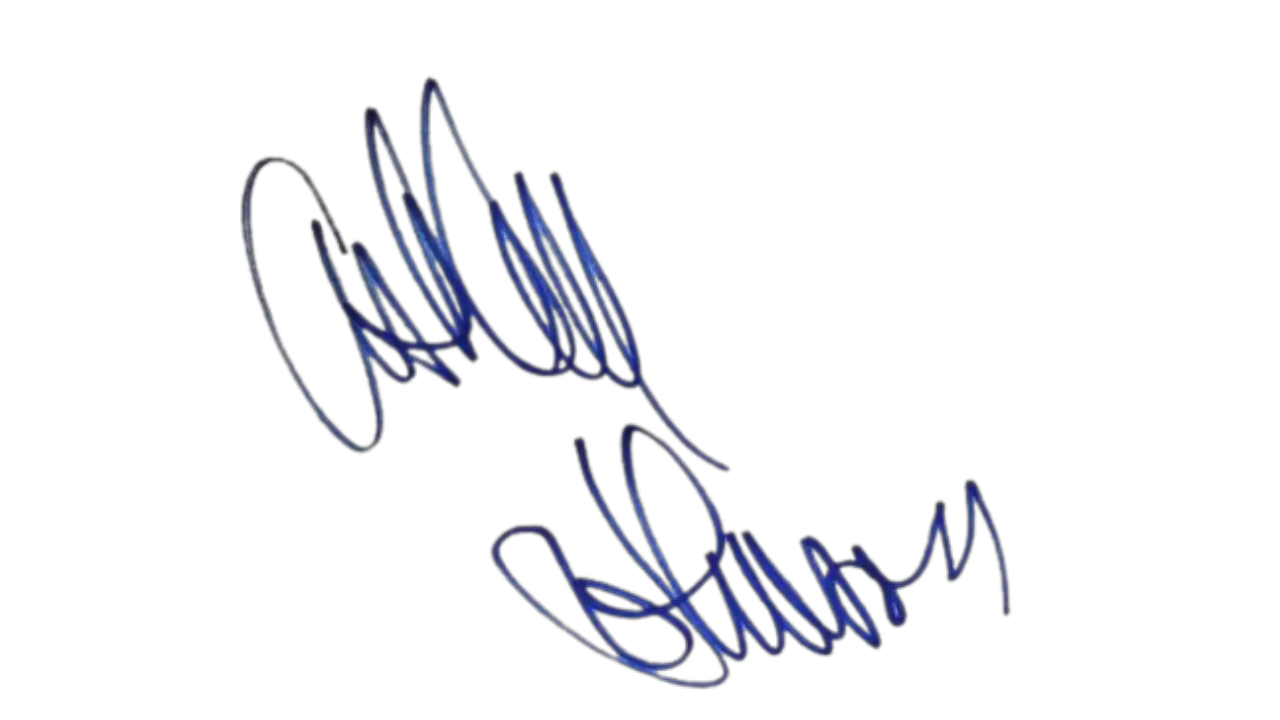 How to Contact Ashley Johnson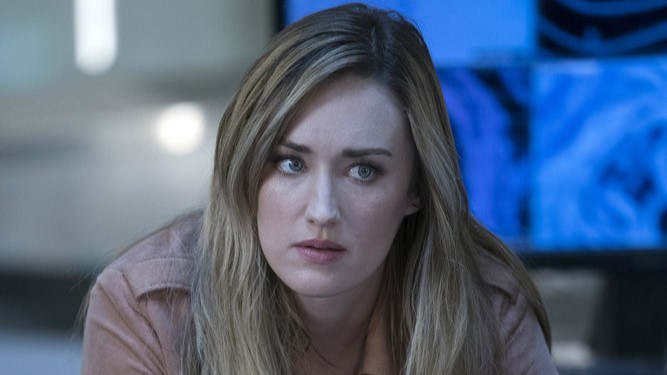 Every day, thousands of people contact the celebrities, athletes, and public figures they admire most. Some want to request donations for charity, some seek new business opportunities, but most want to send fan mail.

That's because fan mail is a great way to express your support and admiration. Since Ashley Johnson is only gaining popularity, there's no doubt that The Legend of Vox Machina actress gets her fair share of messages and well wishes.
Ashley Johnson doesn't have an established track record for responding to fan mail and other forms of correspondence. Don't let that deter you though. You can write to her by using this simple fan mail template. If you're having trouble expressing yourself, you can also generate a letter with AI! Then try reaching out via the addresses below. Good luck!
More Ways to Contact Ashley Johnson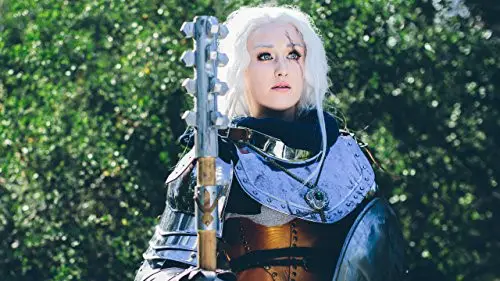 If you still need more email addresses, phone numbers, and mailing addresses in order to reach The Last of Us actress, then look no further. You can reach out to Johnson via her representatives.
DM Ashley Johnson on Social Media
A lot of fans are more comfortable DMing than they are with sending a letter in the mail or making a phone call. It's a strategy that can work as there are a number of celebrities that have been known to respond to DMs. Try reaching Johnson on her official social media accounts.
Instagram
@ashleythejohnson
About Ashley Johnson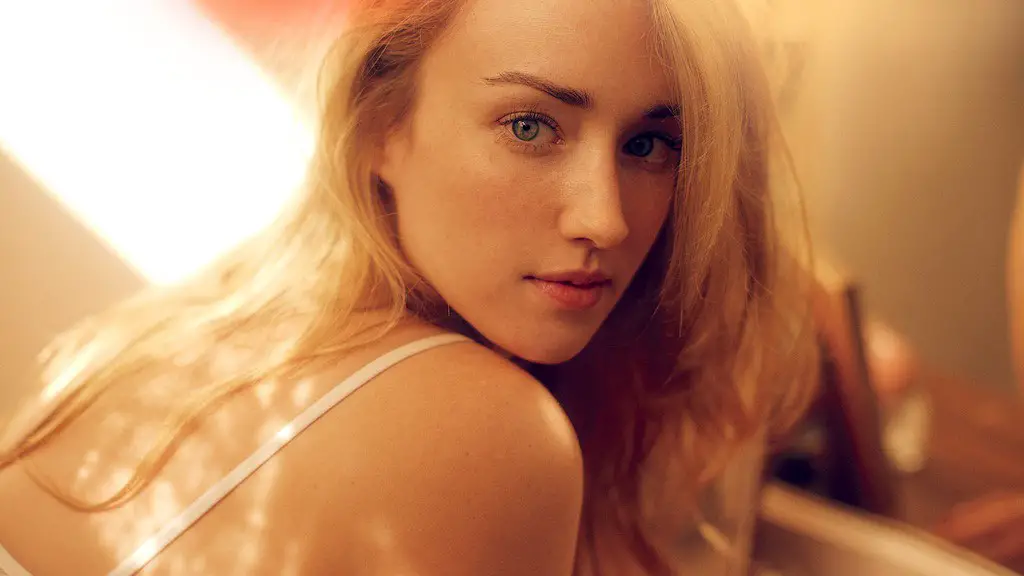 Ashley Johnson is an American actress and voice actor best known for her role as Ellie in the critically acclaimed The Last of Us series. The highly praised character is beloved by gamers around the world because of Ashley's incredible delivery and talent as a voice actor. The part even earned her an award for Outstanding Performance in a Video Game or Interactive Media!

When she's not voicing characters, she stars in various television shows including The Avengers: Earth's Mightiest Heroes and The Mentalist as well as contributing her vocal talents to various other video game franchises. It's no wonder that Ashley continues to be a sought-after performer across many different media platforms!
FAQs
Who is Ashley Johnson's manager?
Ashley Johnson's manager is Abby Bluestone of Innovative Artists. You can email Ashley via abby.bluestone@iala.com.
What is Ashley Johnson's fan mail address?
You can write to Ashley Johnson via Innovative Artists at:
1505 10th Street
Santa Monica
Los Angeles, CA 90401
USA
Get Updated Celebrity Contact Info First!
Sign up for the Tales From The Collection newsletter and be the first to know when new contact info is added for celebrities like Pedro Pascal, Bella Ramsey, and Troy Baker!