Daniel Craig has a dedicated fan base for several reasons. One of the main reasons is his portrayal of James Bond. Craig brought a new level of depth and complexity to the character, and his performances have been widely praised by both audiences and critics. He is known for his rugged good looks and physicality, as well as his ability to convey both vulnerability and strength.
Another reason for Craig's popularity is his versatility as an actor. In addition to his work as James Bond, he has also played a wide range of roles in other films, showcasing his range and ability to adapt to different characters and genres. He has played everything from a tough-talking detective to a damaged war veteran to a charismatic con man, and his performances have consistently been praised for their authenticity and depth.
Finally, Craig has a strong and loyal fan base because of his dedication to his craft. He is known for immersing himself fully in his roles and for the level of commitment he brings to every project. His fans appreciate his dedication and hard work, and this has contributed to his enduring popularity.
To help make it easy for Daniel Craig's fans to contact him, the following addresses, emails, and phone numbers have been compiled to give his fans the best and most up-to-date resources for contacting him directly or through his representatives.
How to Contact Daniel Craig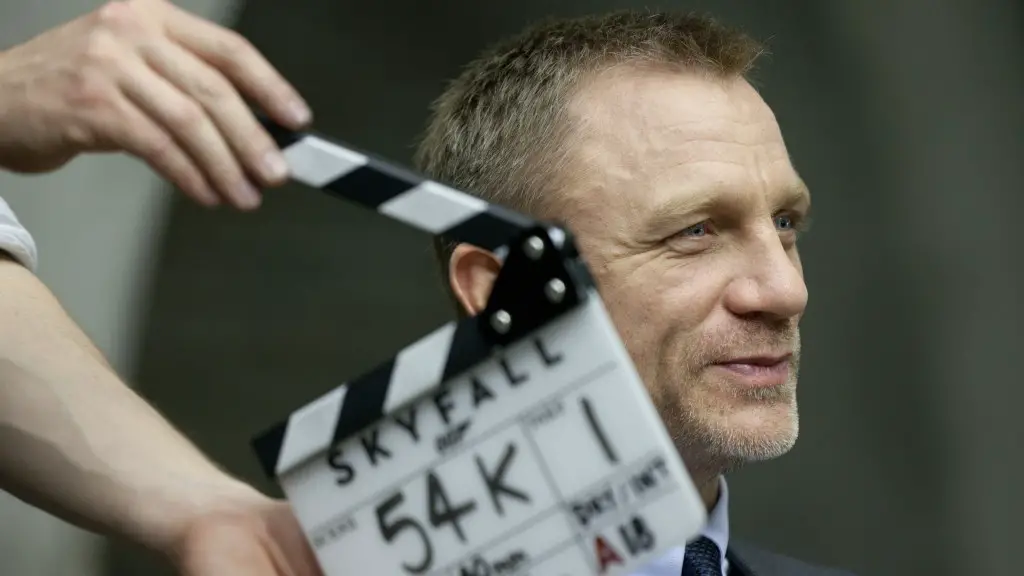 Every day, thousands of people contact the celebrities, athletes, and public figures they admire most. Some want to request donations for charity, some seek new business opportunities, but most just want to send fan mail.

That's because fan mail is a great way to express your support and admiration. Since Daniel Craig is such a huge star, there's no doubt that the James Bond actor gets his fair share of messages and well wishes.
Daniel Craig does have some history of responding to fan mail. You can reach out to him by using this simple fan mail template to get started. If you're having trouble expressing yourself, you can also generate a letter with AI! Then just try reaching out via the addresses below. Good luck!
More Ways to Contact Daniel Craig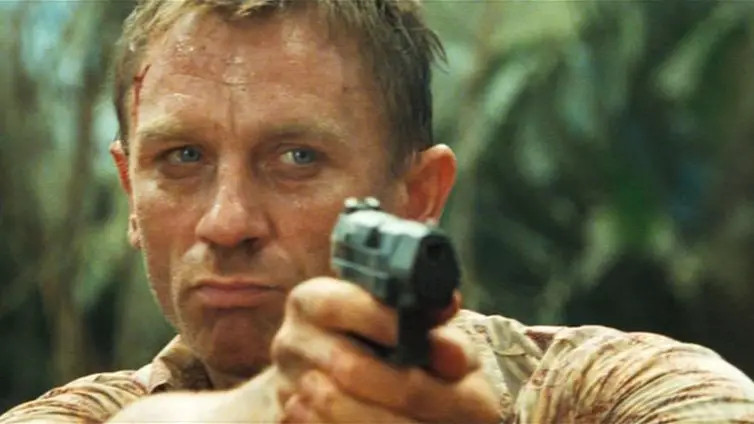 If you still need more email addresses, phone numbers, and mailing addresses in order to reach Knives Out actor then look no further. Craig has more than one agency looking out for his interests. Try reaching him at the following representatives.
DM Daniel Craig on Social Media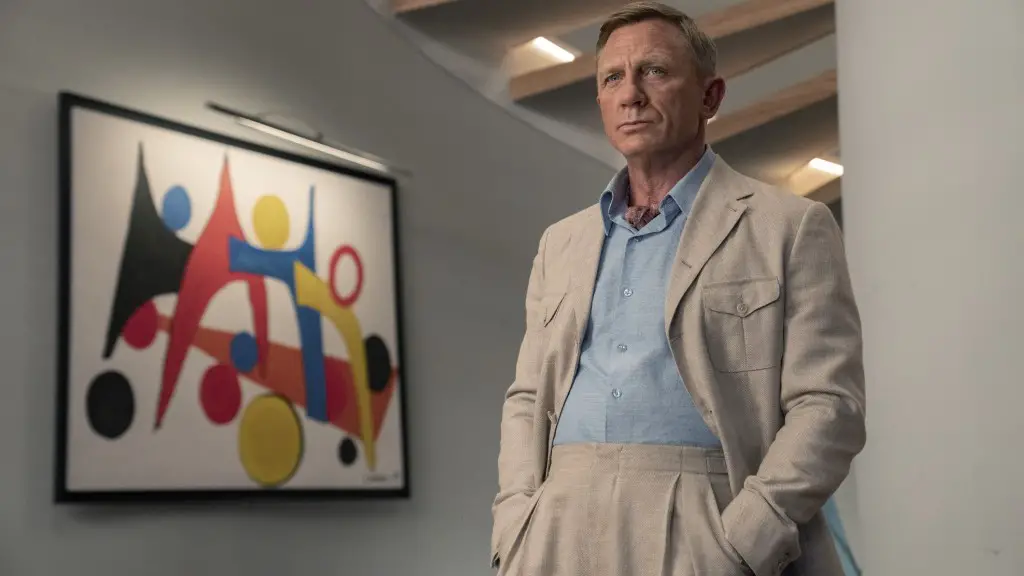 A lot of fans are more comfortable DMing than they are with sending a letter in the mail or making a phone call. It's a strategy that can work as there are a number of celebrities that have been known to respond to DMs. Unfortunately, Daniel Craig does not have any social media accounts! Therefore, you should not DM any account under his name because they are all fan accounts and are not affiliated with the actor at all.
About Daniel Craig
Daniel Craig is an English actor best known for his role as James Bond in the film franchise of the same name. He was born on March 2, 1968, in Chester, England, and grew up in the nearby village of Frodsham. He began his acting career in the 1990s with roles in television shows such as "Our Friends in the North" and "The Mother" before transitioning to film with appearances in "Elizabeth," "Road to Perdition," and "Munich."
In 2006, Craig was cast as James Bond in the film "Casino Royale," becoming the first actor to portray the character with blond hair. He has since played the role in a total of four James Bond films, including "Quantum of Solace," "Skyfall," and "Spectre." In addition to his work in the Bond franchise, Craig has also appeared in numerous other films, including "Defiance," "The Girl with the Dragon Tattoo," and "Knives Out."
Outside of his acting career, Craig is known for his philanthropy and support of various charitable causes. He has served as an ambassador for the charity Save the Children, and has also participated in fundraising efforts for organizations such as the Red Cross and the United Nations.
FAQs
Who is Daniel Craig's manager?
Daniel Craig's agent is CAA's Chris Andrews. You can contact Daniel Craig via Chris at
candrews@caa.com.
What is Daniel Craig's fan mail address?
You can write to Daniel Craig via CAA at:
2000 Avenue of the Stars
Los Angeles, CA 90067
USA
Get Updated Celebrity Contact Info First!
Sign up for the Tales From The Collection newsletter and be the first to know when new contact info is added for celebrities like Nick Offerman, Genesis Rodriguez, and Pedro Pascal!