Dafne Keen has built up an avid following and dedicated fan base due to her natural talent and powerful performances in her roles. Her portrayal of the character Laura Kinney/X-23 in the 2017 film Logan was particularly impactful, as she was able to convey a wide range of emotions and deliver a powerful performance while also having to act alongside a cast of well-known and experienced actors.
Fans were also drawn to her character's vulnerability and the depth of the character she portrayed. The character Laura Kinney / X-23 is a complex and nuanced one, and Keen was able to bring her to life in a way that resonated with audiences.
Additionally, Keen's performances have been widely praised by critics, and her ability to convey a wide range of emotions has earned her several nominations and awards, which further cemented her as a talented and skilled actress. Her performance in "His Dark Materials" also has been well-received by fans and critics.
It's therefore no surprise that businesses, charities, and fans alike, all want to contact her. To help make that possible, the following addresses, emails, and phone numbers have been compiled to give Dafne Keen fans the best and most up-to-date resources for contacting her directly or through her representatives.
How to Contact Dafne Keen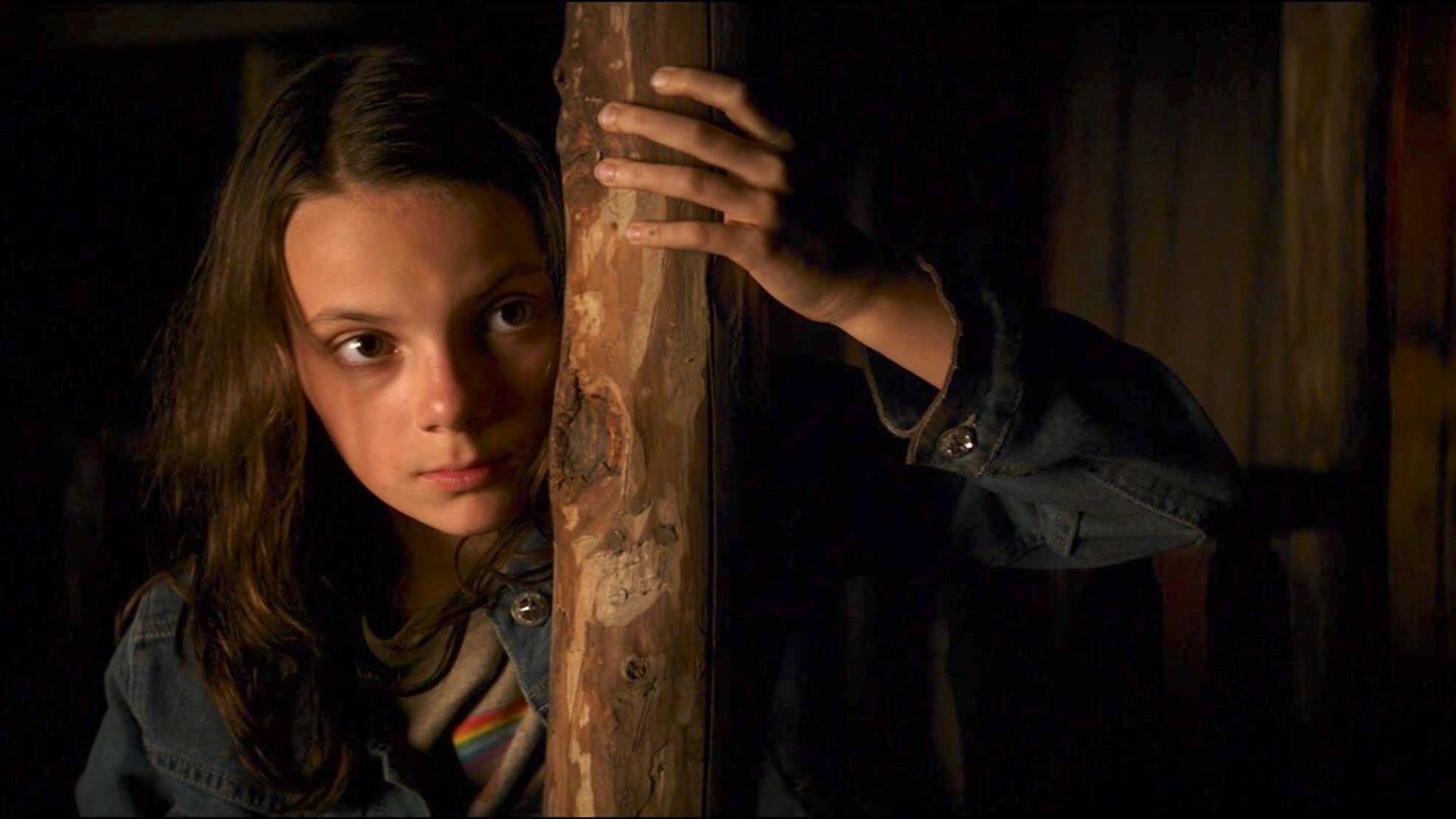 Every day, thousands of people contact the celebrities, athletes, and public figures they admire most. Some want to request donations for charity, some seek new business opportunities, but most want to send fan mail.

That's because fan mail is a great way to express your support and admiration. Since Dafne Keen is only gaining popularity, there's no doubt that the popular actress gets her fair share of messages and well wishes.
Dafne Keen doesn't have a strong history of responding to fan mail. Don't let that stop you though! You can write to her by using this simple fan mail template. If you're having trouble expressing yourself, you can also generate a letter with AI! Then try reaching out via the addresses below. Good luck!
More Ways to Contact Dafne Keen
If you still need more email addresses, phone numbers, and mailing addresses in order to reach the Logan actress, then look no further. You can reach out to Keen via her representatives.
DM Dafne Keen on Social Media
A lot of fans are more comfortable DMing than they are with sending a letter in the mail or making a phone call. It's a strategy that can work as there are a number of celebrities that have been known to respond to DMs. Try reaching Keen on her official social media accounts.
About Dafne Keen
Dafne Keen Fernández is a British and Spanish actress known for her roles as Ana "Ani" Cruz Oliver in the television series His Dark Materials and as Laura Kinney/X-23 in the 2017 Marvel film Logan. She made her acting debut in 2014 alongside her father Will Keen in the television series The Refugees.

Keen has received several nominations and awards for her role in Logan, including a BAFTA Cymru award for best actress and an Empire award for best female newcomer. She is the daughter of British actor Will Keen and Spanish actress, theatre director and writer María Fernández Ache.
FAQs
Who is Dafne Keen's manager?
Dafne Keen's manager is Santiago Fdez of Let's Work Together. You can email Keen via Santiago at
sfdez@lwtogether.com.
What is Dafne Keen's fan mail address?
You can write to Dafne Keen via Let's Work Together at:
Calle De Las Virtudes 20
Madrid 28010
Spain
Get Updated Celebrity Contact Info First!
Sign up for the Tales From The Collection newsletter and be the first to know when new contact info is added for celebrities like Hugh Jackman, , and MrBeast!