Hugh Jackman is undeniably a beloved actor, and it's easy to see why. Not only is he an amazing entertainer – giving show-stopping performances on stage as well as delivering hit after hit in the movie industry – but he is truly a good person at his core.

He shares his wealth of love and joy with everyone around him, showing compassion and understanding with those he interacts with. There's no doubt that Hugh Jackman's positive attitude, generous heart, and fun-loving spirit have earned him the adoration of fans all over the world!

To help make it easy for Hugh Jackman's fans to contact him, the following addresses, emails, and phone numbers have been compiled to give his fans the best and most up-to-date resources for contacting him directly or through his representatives.
How to Contact Hugh Jackman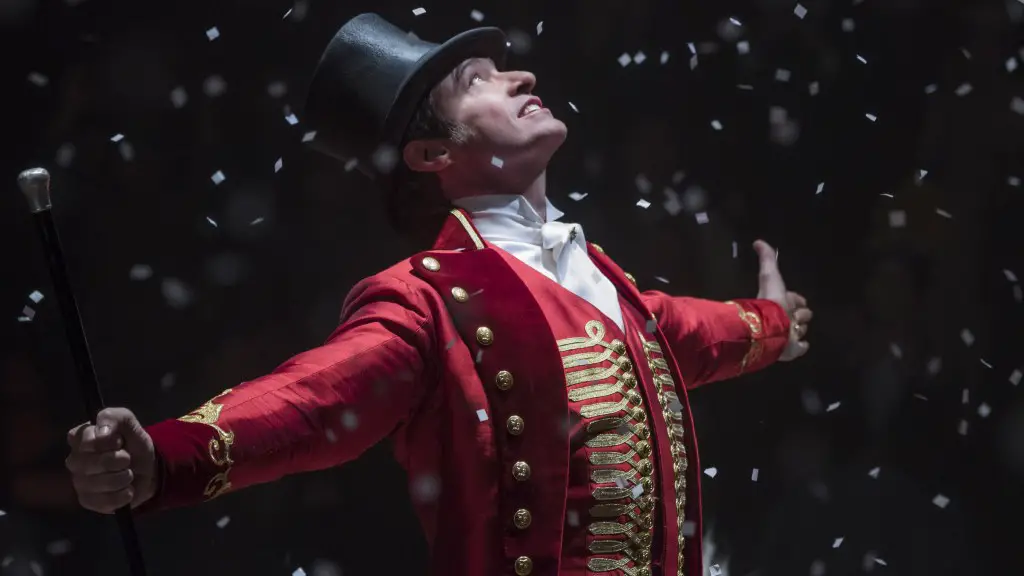 Every day, thousands of people contact the celebrities, athletes, and public figures they admire most. Some want to request donations for charity, some seek new business opportunities, but most just want to send fan mail.

That's because fan mail is a great way to express your support and admiration. Since Hugh Jackman is such a huge star, there's no doubt that the Deadpool 2 actor gets his fair share of messages and well wishes.
Going back the past several decades, Jackman has been quite responsive to inquiries and fan mail. However, he is well known for sending out autopen signatures. Don't let that discourage you though. You can still reach out to him by using this simple fan mail template to get started. If you're having trouble expressing yourself, you can also generate a letter with AI! Then just try reaching out via the addresses below. Good luck!
More Ways to Contact Hugh Jackman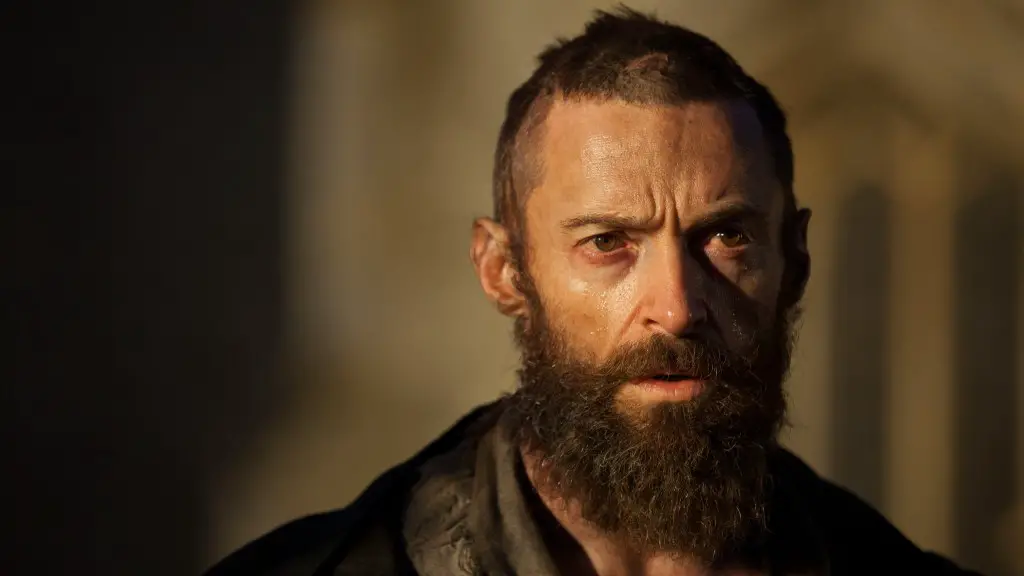 If you still need more email addresses, phone numbers, and mailing addresses in order to reach the X-Men actor then look no further. Jackman has more than one agency looking out for his interests. Try reaching him at the following representatives.
Legal Representative
Sloane, Offer, Weber & Dern
10100 Santa Monica Blvd.
750
Los Angeles, CA 90067
USA

Representative:
Jason Sloane
3102485100 phone
Business Information
Hugh Jackman is not only a talented actor, but also a successful entrepreneur! He runs his own kid's sunscreen brand called Pure Growth Group.
DM Hugh Jackman on Social Media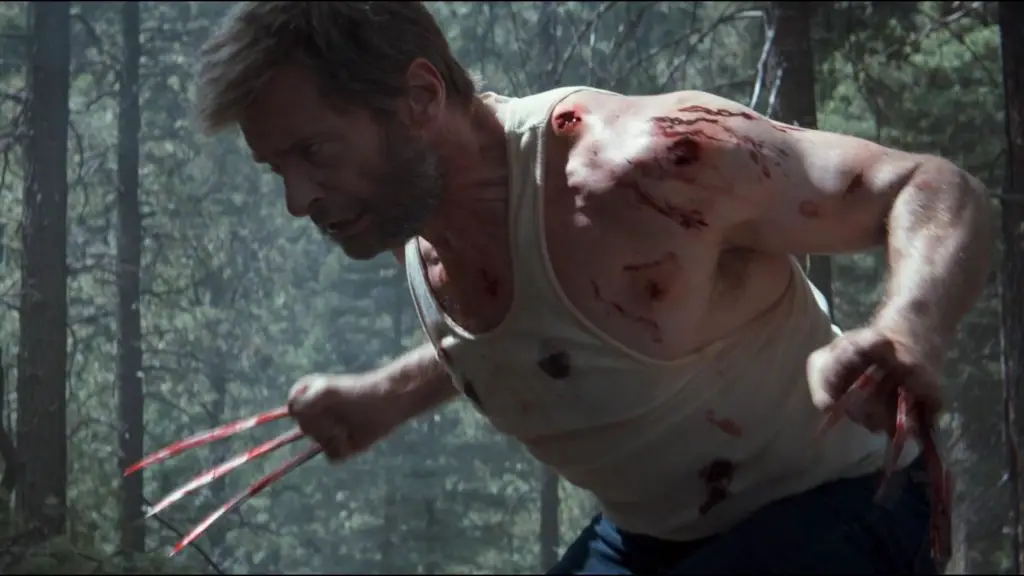 A lot of fans are more comfortable DMing than they are with sending a letter in the mail or making a phone call. It's a strategy that can work as there are a number of celebrities that have been known to respond to DMs. Try reaching Jackman on his official social media accounts.
About Hugh Jackman
Hugh Jackman is an undisputed superstar on the big screen. From his early days as Wolverine in X-Men to his 2018 role in The Frontrunner, Jackman never stops fascinating audiences and critics alike with his wide range of acting abilities. His success goes beyond Hollywood though; he's a philanthropist, working hard to support a variety of causes such as impoverished children and cancer research.

On top of that, he loves singing and stage acting – but these talents don't stop him from being an all-around great bloke! He recently celebrated his 21st year of marriage with his wife Deborra-Lee Furness and has been declared "Sexiest Man Alive" by People magazine twice. With a beautiful family, admirable career, and devoted philanthropy, Hugh Jackman truly is someone worth admiring.
FAQs
Who is Hugh Jackman's manager?
Hugh Jackman's agent is WME's, Stephanie Ritz.
What is Hugh Jackman's fan mail address?
You can write to Hugh Jackman via WME at:
9601 Wilshire Blvd
Beverly Hills, CA 90210
USA
Get Updated Celebrity Contact Info First!
Sign up for the Tales From The Collection newsletter and be the first to know when new contact info is added for celebrities like Savannah Steyn, Joey King, and Brad Pitt!