Emily Hampshire has earned a reputation as a talented and versatile actress, known for her ability to deliver powerful and nuanced performances in a wide range of roles. She has been praised by critics and audiences alike for her ability to bring depth and authenticity to her characters, whether they are comedic or dramatic.

Her performances are said to be relatable, genuine, and honest. Her work on Schitt's Creek as Stevie Budd has been particularly well-received and has helped her gain a large following of fans who appreciate her ability to make the character real, lovable, and funny at the same time. Additionally, her versatility and ability to master different characters in various genres have made her a favorite among audiences.
Hampshire has a growing following so, it's no surprise that businesses, charities, and fans alike all want to contact her. To help make that possible, the following addresses, emails, and phone numbers have been compiled to give Emily Hampshire fans the best and most up-to-date resources for contacting her directly or through her representatives.
How to Contact Emily Hampshire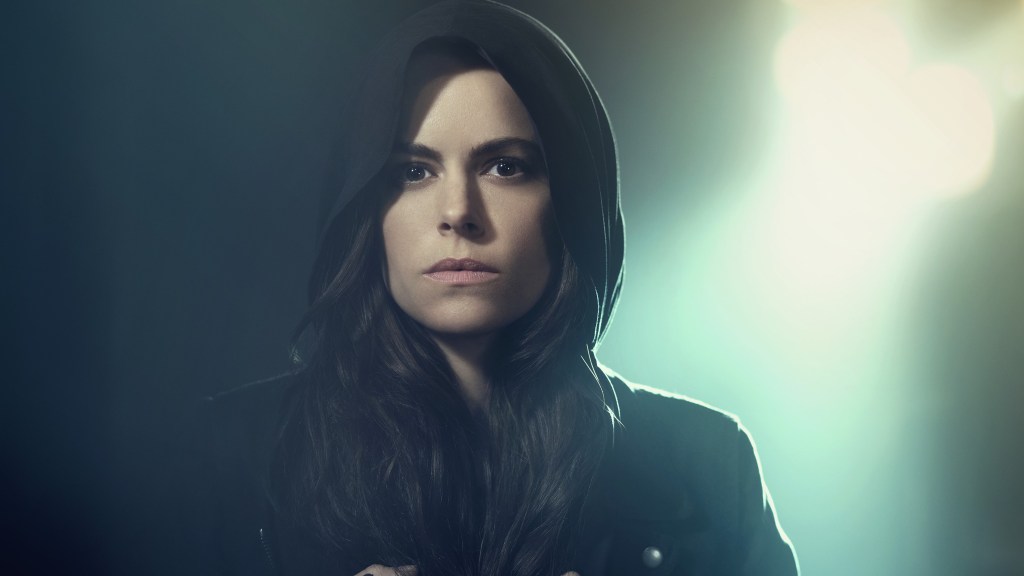 Every day, thousands of people contact the celebrities, athletes, and public figures they admire most. Some want to request donations for charity, some seek new business opportunities, but most want to send fan mail.

That's because fan mail is a great way to express your support and admiration. Since Emily Hampshire is only gaining popularity, there's no doubt that Schitt's Creek actress gets her fair share of messages and well wishes.
Emily Hampshire has a strong history of responding to fan mail. You can write to her by using this simple fan mail template. If you're having trouble expressing yourself, you can also generate a letter with AI! Then try reaching out via the addresses below. Good luck!
Talent Agent
Talent Agent
Talent Agent (Commercial)
Creative Drive Artists
20 Minowan Miikan Lane
Toronto, ON M6J 0E5
Canada
+1 416 530 0550 phone
creativedriveartists@digimansi
Representative:
Dani De Lio
danidelio@creativedriveartists.com
Paradigm Talent Agency
700 N San Vicente Blvd
Suite G820
West Hollywood, CA 90069
US
+1 310 288 8000 phone
+1 310 288 2000 fax

Representatives:
Brad Pankosky
Stephanie Ramsey
Paradigm Talent Agency
700 N San Vicente Blvd
Suite G820
West Hollywood, CA 90069
US
+1 310 288 8000 phone
+1 310 288 2000 fax

Representative:
Hannah Tenenbaum
htenenbaum@paradigmagency.com
Talent Agent (Voice)
Talent Agent (TV / Literary)
Talent Agent (Commercial)
Special Artists Agency
9465 Wilshire Boulevard
Suite 820
Beverly Hills, CA 90212
USA
+1 310 859 9688 phone
ldalling@specialartists.com

Paradigm Talent Agency
700 N San Vicente Blvd
Suite G820
West Hollywood, CA 90069
US
+1 310 288 8000 phone
+1 310 288 2000 fax

Representative:
Marissa Fine
Personae Consilium
8 Rue De Tournon
Paris 75006
France
+3398616 8000 phone
olivia@persona-e.com

Representative:
Amanda Bross
+33986168000 phone
amanda@persona-e.com
More Ways to Contact Emily Hampshire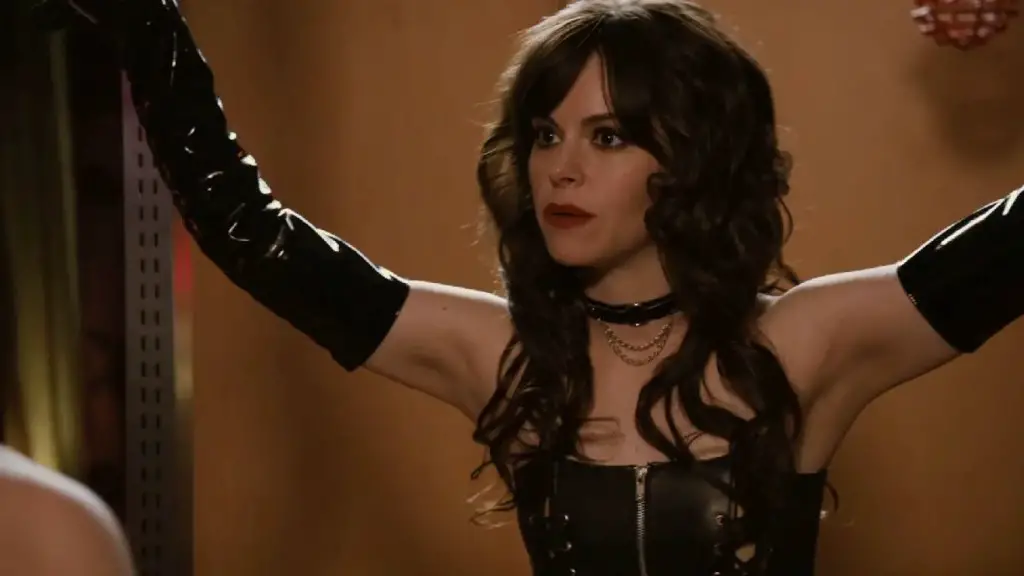 If you still need more email addresses, phone numbers, and mailing addresses in order to reach the Bleak House actress, then look no further. You can reach out to Hampshire via her representatives.
Publicist
Manager
ID Public Relations

Representatives:
Lindsay Krug
+1 323 822 4884 phone
lkrug@id-pr.com
Rachel Karten
+1 323 822 4804 phone
rkarten@id-pr.com
Atlas Artists
+1 310 786 8900 phone
9200 W. Sunset Blvd.
Suite 1000
Los Angeles, CA 90069
USA

Representative:
Brad Pence
310-786-8934 phone
DM Emily Hampshire on Social Media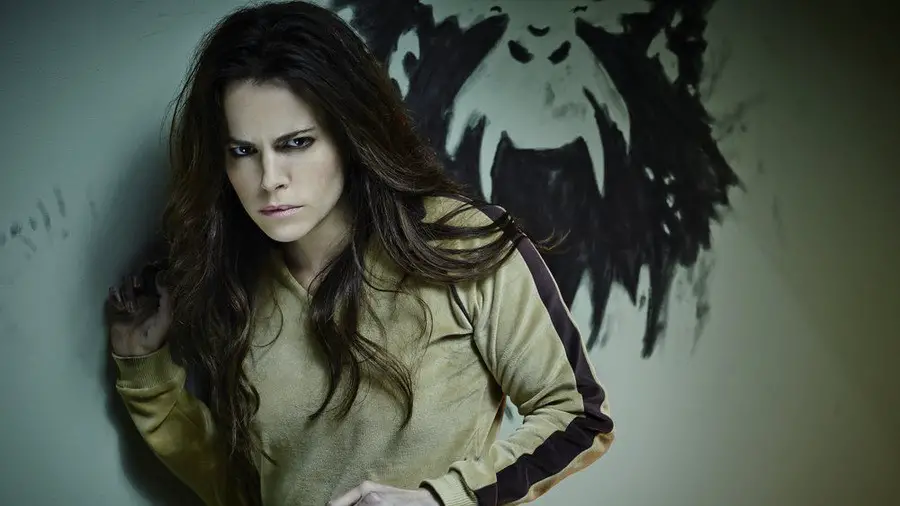 A lot of fans are more comfortable DMing than they are with sending a letter in the mail or making a phone call. It's a strategy that can work as there are a number of celebrities that have been known to respond to DMs. Try reaching Hampshire on her official social media accounts.
About Emily Hampshire
Emily Hampshire is a Canadian actress known for her work in film and television. Born and raised in Montreal, Quebec, she has made a significant impact on the Canadian entertainment industry, earning multiple nominations and awards for her performances.

She has been recognized by the Canadian Academy of Cinema and Television with 3 Genie Award nominations, a Gemini Award for her work on the small screen, and was nominated for 'Outstanding Female Performance' at the ACTRA Awards. Hampshire received the Birks Canadian Diamond Award at the 2012 Cannes International Film Festival for her performance in David Cronenberg's Cosmopolis.

She has also been praised for her work in movies such as An Awkward Sexual Adventure and The Returned. She is also known for her role in the Canadian TV show Schitt's Creek, which earned her multiple awards and nominations including Canadian Screen Awards and Screen Actors Guild Awards.
FAQs
Who is Emily Hampshire's manager?
Emily Hampshire's manager is Hannah Tenenbaum of Paradigm Talent Agency. You can email Hampshire via her manager at
htenenbaum@paradigmagency.com.
What is Emily Hampshire's fan mail address?
You can write to Emily Hampshire via Paradigm Talent Agency at:
700 N San Vicente Blvd
Suite G820
West Hollywood, CA 90069
USA
Get Updated Celebrity Contact Info First!
Sign up for the Tales From The Collection newsletter and be the first to know when new contact info is added for celebrities like Johnny Depp, Lily-Rose Depp, and Troy Baker.