Tom Cruise has practically become a legend for his successful acting career in Hollywood. He has starred in numerous iconic and highly successful films, such as Top Gun (1986), Jerry Maguire (1996), and the Mission: Impossible franchise (1996-present), that have captivated audiences and established him as a versatile and talented actor.

Additionally, Cruise is known for his dedication to his craft, performing many of his own stunts in his films, and for his good looks and charismatic screen presence, which have helped to make him a household name. These factors, combined with his longevity and consistency in delivering high-quality performances, have contributed to his status as one of the most famous and successful actors in the world.
To help make it easy for Tom Cruise's fans to contact him, the following addresses, emails, and phone numbers have been compiled to give his fans the best and most up-to-date resources for contacting him directly or through his representatives.
How to Contact Tom Cruise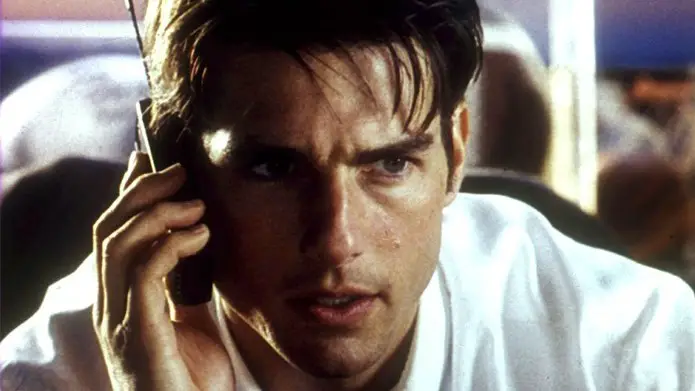 Every day, thousands of people contact the celebrities, athletes, and public figures they admire most. Some want to request donations for charity, some seek new business opportunities, but most just want to send fan mail.

That's because fan mail is a great way to express your support and admiration. Since Tom Cruise is such a huge star, there's no doubt that the Top Gun actor gets his fair share of messages and well wishes.
Tom Cruise does have some history of responding to fan mail, but he does so very infrequently. Don't let that discourage you though! You can reach out to him by using this simple fan mail template to get started. If you're having trouble expressing yourself, you can also generate a letter with AI! Then just try reaching out via the addresses below. Good luck!
More Ways to Contact Tom Cruise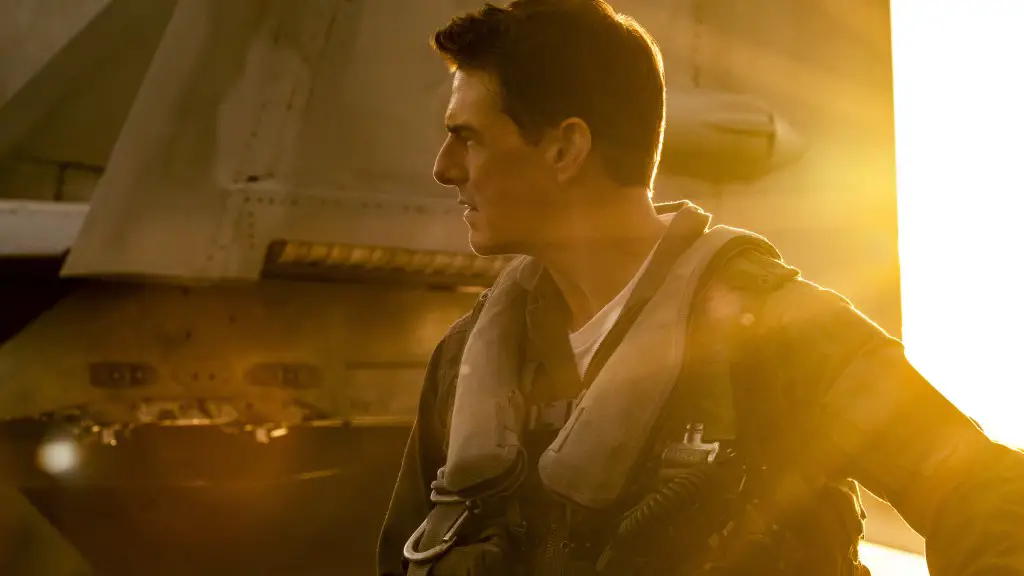 If you still need more email addresses, phone numbers, and mailing addresses in order to reach the Mission: Impossible actor then look no further. Cruise has more than one agency looking out for his interests. Try reaching him at the following representatives.
DM Tom Cruise on Social Media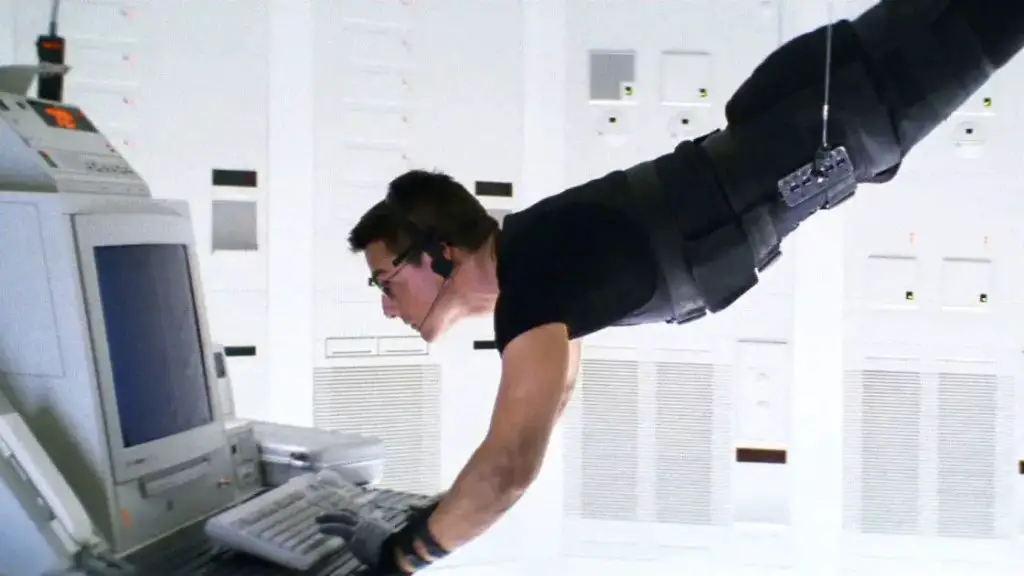 A lot of fans are more comfortable DMing than they are with sending a letter in the mail or making a phone call. It's a strategy that can work as there are a number of celebrities that have been known to respond to DMs. Try reaching Cruise on his official social media accounts.
About Tom Cruise
Tom Cruise is an American actor and producer who has had a successful career in Hollywood. Born in Syracuse, New York in 1962, Cruise was raised in a nomadic family and attended multiple schools in the U.S. and Canada before settling in New Jersey. He initially wanted to become a priest, but developed an interest in acting and moved to New York at the age of 18 to pursue a career in the industry.
Cruise made his film debut in 1981 with a small role in Endless Love, and quickly rose to fame with starring roles in some of the highest-grossing films of the 1980s including Top Gun, The Color of Money, Rain Man, and Born on the Fourth of July. By the 1990s, he was one of the highest-paid actors in the world, earning an average of 15 million dollars per film for blockbuster hits like Interview with the Vampire: The Vampire Chronicles, Mission: Impossible, and Jerry Maguire, for which he received an Academy Award nomination for best actor.
Cruise is best known for his role in the Mission: Impossible franchise, which has earned a total of 3 billion dollars worldwide, and he has also shown an interest in producing, with his biggest producer credits being the Mission Impossible franchise. In 1990, he renounced his Catholic beliefs and embraced the Church of Scientology. Cruise has been married and divorced twice, once to actress Nicole Kidman until 2001.
Throughout his career, Cruise has been known for his good looks, charismatic smile, and dedication to his craft, often performing his own stunts in his films. He is also known for his kind and thoughtful nature and is widely considered one of the most successful actors of his generation.
FAQs
Who is Tom Cruise's manager?
Tom Cruise's agent is CAA's Joel Lubin. You can contact Tom Cruise via his agent at
jlubin@caa.com.
What is Tom Cruise's fan mail address?
You can write to Tom Cruise via CAA at:
2000 Avenue of the Stars
Los Angeles, CA 90067
USA
Where does Tom Cruise live?
Tom Cruise lives in Clearwater, FL.
Get Updated Celebrity Contact Info First!
Sign up for the Tales From The Collection newsletter and be the first to know when new contact info is added for celebrities like Ashley Aufderheide, Leonardo DiCaprio, and Harrison Ford!