Joe Rogan is popular for a multitude of reasons. He is versatile, with successful careers in comedy, acting, podcasting, and commentary. Rogan is unafraid to address sensitive and taboo subjects, discussing politics, social justice, spirituality, and personal growth. This has helped him connect with a broad audience seeking open and honest discussions on these topics.
His humor and relatable storytelling also create a personal connection with his listeners and viewers, fostering a sense of community around his work. Finally, Rogan has been able to adapt to changing media landscapes, such as his early adoption of the podcast format and his lucrative deal with Spotify, which has enabled him to maintain his massive following. All these factors combined have made Joe Rogan a successful and influential figure in the world of entertainment and commentary.
To help make it easy for Joe Rogan's fans to contact him, the following addresses, emails, and phone numbers have been compiled to give his fans the best and most up-to-date resources for contacting him directly or through his representatives.
How to Contact Joe Rogan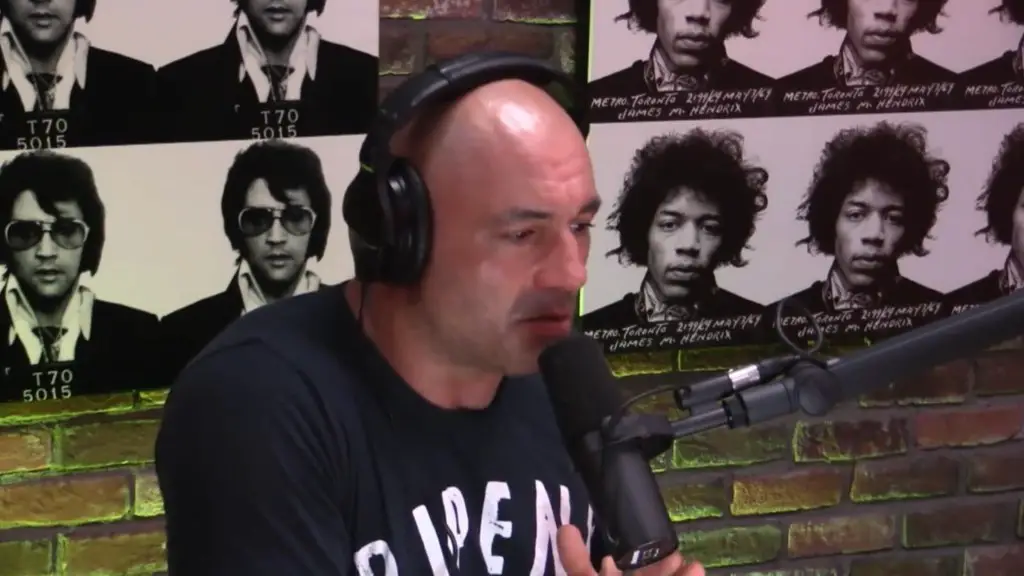 Every day, thousands of people contact the celebrities, athletes, and public figures they admire most. Some want to request donations for charity, some seek new business opportunities, but most just want to send fan mail.

That's because fan mail is a great way to express your support and admiration. Since Joe Rogan is such a huge star, there's no doubt that the podcast host gets his fair share of messages and well wishes.
Joe Rogan does not have a known history of responding to fan mail. Don't let that discourage you though! You can reach out to him by using this simple fan mail template to get started. If you're having trouble expressing yourself, you can also generate a letter with AI! Then just try reaching out via the addresses below. Good luck!
More Ways to Contact Joe Rogan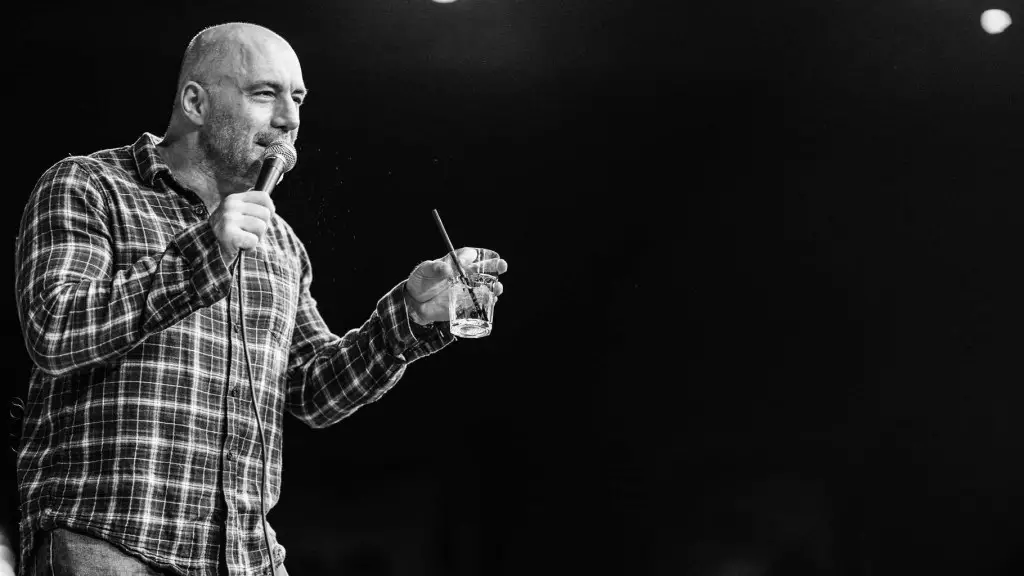 If you still need more email addresses, phone numbers, and mailing addresses in order to reach The Joe Rogan Experience creator then look no further. Rogan has more than one agency looking out for his interests. Try reaching him at the following representatives.
Legal Representative
Publicist
Schreck Rose Dapello Adams Berlin & Dunham
9595 Wilshire Blvd.
Suite 1020
Beverly Hills, CA 90212
USA
310-893-2889 phone

Representatives:
Isaac Dunham
Seth J. Horwitz
888 7th Avenue
19th Floor
New York, NY 10106
+1 212 832 1977 phone
+1 212 832 2969 fax
Michael O'Brien Entertainment
+1 929-273-0144 phone

Representative:
Michael O'Brien
michael@mobe.nyc
Business Information
Talking Monkey
Joe Rogan
4401 Freidrich Ln Ste 108
Austin, TX 78744
DM Joe Rogan on Social Media
A lot of fans are more comfortable DMing than they are with sending a letter in the mail or making a phone call. It's a strategy that can work as there are a number of celebrities that have been known to respond to DMs. Try reaching Rogan on his official social media accounts.
About Joe Rogan
Joe Rogan is a stand-up comedian, actor, podcast host, and mixed martial arts commentator, known for his humor, free thinking, and commentary on a wide range of topics. Born on August 11, 1967, in Newark, New Jersey, Rogan grew up in San Francisco and began practicing martial arts at a young age. He later became a black belt in Brazilian Jiu-Jitsu and won multiple championships in the sport.
In 1988, Rogan began performing stand-up comedy and quickly gained recognition for his irreverent, no-holds-barred approach to comedy. He appeared on several television shows, including MTV's Half Hour Comedy Hour and the NBC sitcom NewsRadio, in which he played the character of Joe Garrelli.
In 2001, Rogan began working as a commentator for the Ultimate Fighting Championship (UFC), providing expert analysis on the sport of mixed martial arts. He quickly became a fan favorite and continued to work for the UFC until 2018, when he signed a multi-year deal with the streaming platform, Spotify.
In 2009, Rogan launched The Joe Rogan Experience, a podcast that has become one of the most popular and influential podcasts in the world. The show features Rogan interviewing a wide range of guests, including scientists, politicians, artists, comedians, and athletes. The podcast has been praised for its open, honest, and unscripted conversations, and has been downloaded over 1.5 billion times.
Rogan has also been involved in various acting projects throughout his career, including the film Zookeeper and the television series Fear Factor, which he hosted from 2001 to 2006. He has released several comedy specials, including Joe Rogan: Live from the Tabernacle and Joe Rogan: Strange Times.
In addition to his entertainment career, Rogan has been an outspoken advocate for the use of psychedelics and the benefits of their use. He has been involved in research on the therapeutic use of psychedelics and has been a proponent of their use in treating mental health issues.
Rogan has also been a controversial figure at times, due to his willingness to discuss sensitive or taboo topics and his outspoken views on various issues. However, he has maintained a loyal fanbase and has continued to push the boundaries of what is considered acceptable discourse.
In recent years, Rogan has become a political commentator, using his platform to interview political figures and discuss social issues. He has been a vocal critic of censorship and cancel culture, and has advocated for free speech and open discourse.
Overall, Joe Rogan is a multi-talented entertainer and commentator, who has had a significant impact on the worlds of comedy, mixed martial arts, and podcasting. He is known for his unique perspective, his willingness to tackle controversial subjects, and his ability to entertain and educate audiences.
FAQs
What is Joe Rogan's fan mail address?
You can write to Joe Rogan via WME at:
9601 Wilshire Blvd
Beverly Hills, CA 90210
USA
How to contact Joe Rogan about a story?
You can contact Joe Rogan about a story by submitting your tip via the following methods:
Email: Send an email via this form.
What is Joe Rogan's phone number?
While Joe Rogan's personal phone number is not public information, you can reach him by phone through his representatives by calling his agency WME at +1 310 285 9000.
Get Updated Celebrity Contact Info First!
Sign up for the Tales From The Collection newsletter and be the first to know when new contact info is added for celebrities like Sean Hannity, Tucker Carlson, and Jesse Watters!