Grace Van Dien rose to fame following her viral performance as Chrissy Cunningham in Stranger Things. Her talent as an actress is highly praised, and her performances in movies and TV shows have garnered critical acclaim. She is known for her ability to bring depth and authenticity to her roles, which has earned her a dedicated fan base.
Additionally, Grace's fans appreciate her down-to-earth personality and her openness on social media. She is active on Instagram and Twitter, where she often shares updates about her life, including her love of video games, her pets, and her experiences in the entertainment industry. Her fans find her relatable and appreciate her honesty and authenticity.
It's therefore no surprise that businesses, charities, and fans alike all want to contact her. To help make that possible, the following addresses, emails, and phone numbers have been compiled to give Grace Van Dien fans the best and most up-to-date resources for contacting her directly or through her representatives.
Grace Van Dien Contact Info Quick Reference
Grace Van Dien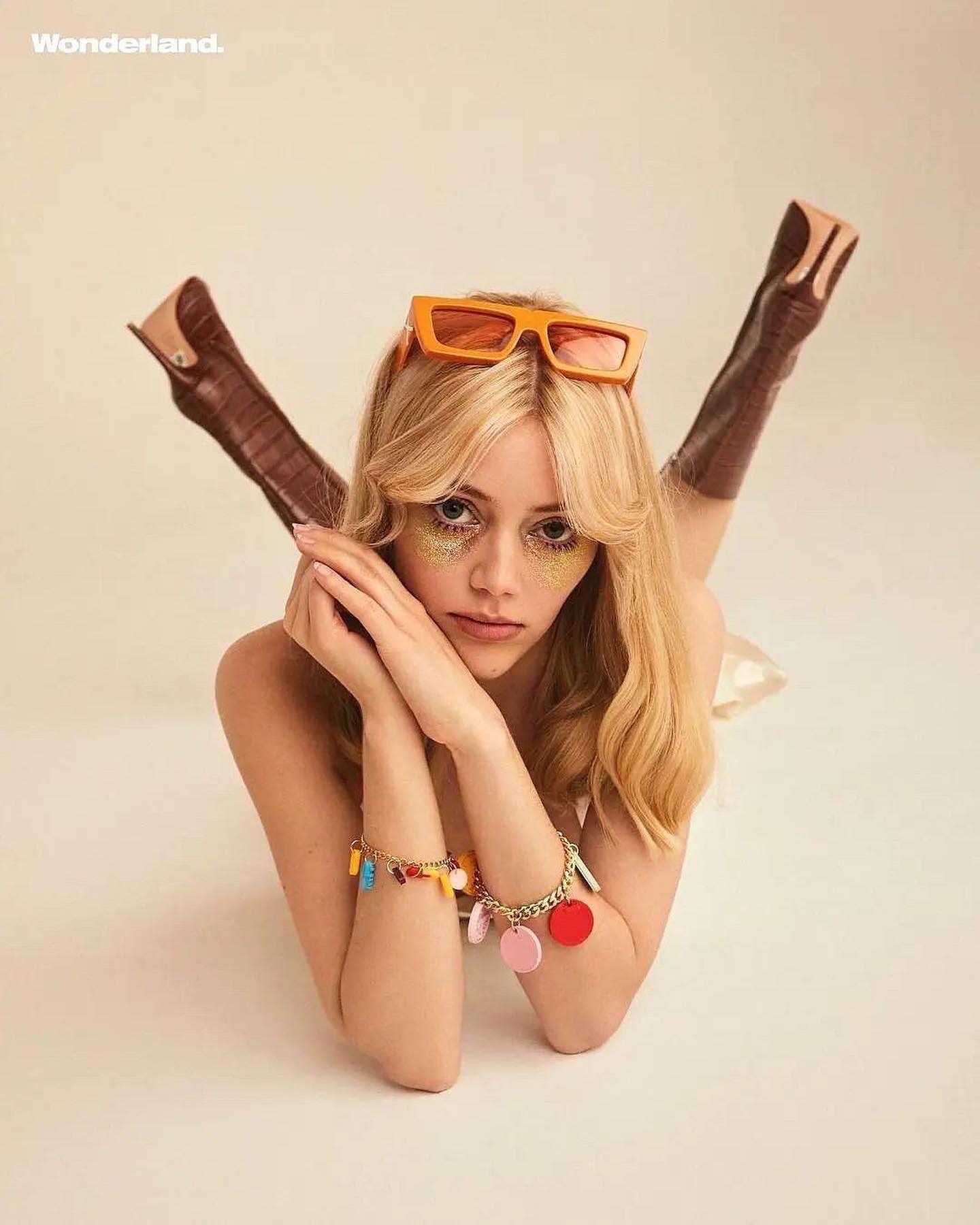 Actress
Grace Van Dien is an up-and-coming American actress known for her talent and captivating performances. She has appeared in various films and television series, showcasing her versatility and range as an actress. Van Dien's natural talent and dedication to her craft have gained her recognition in the entertainment industry, and she is quickly becoming a rising star to watch.
Born: October 15, 1996
Birthplace: Los Angeles, California, USA
Address:
c/o Innovative Artists
1505 10th Street

Santa Monica
,
CA
90401
USA
Phone:
+1 310 656 0400
Email:
innovative@iala.com
Signature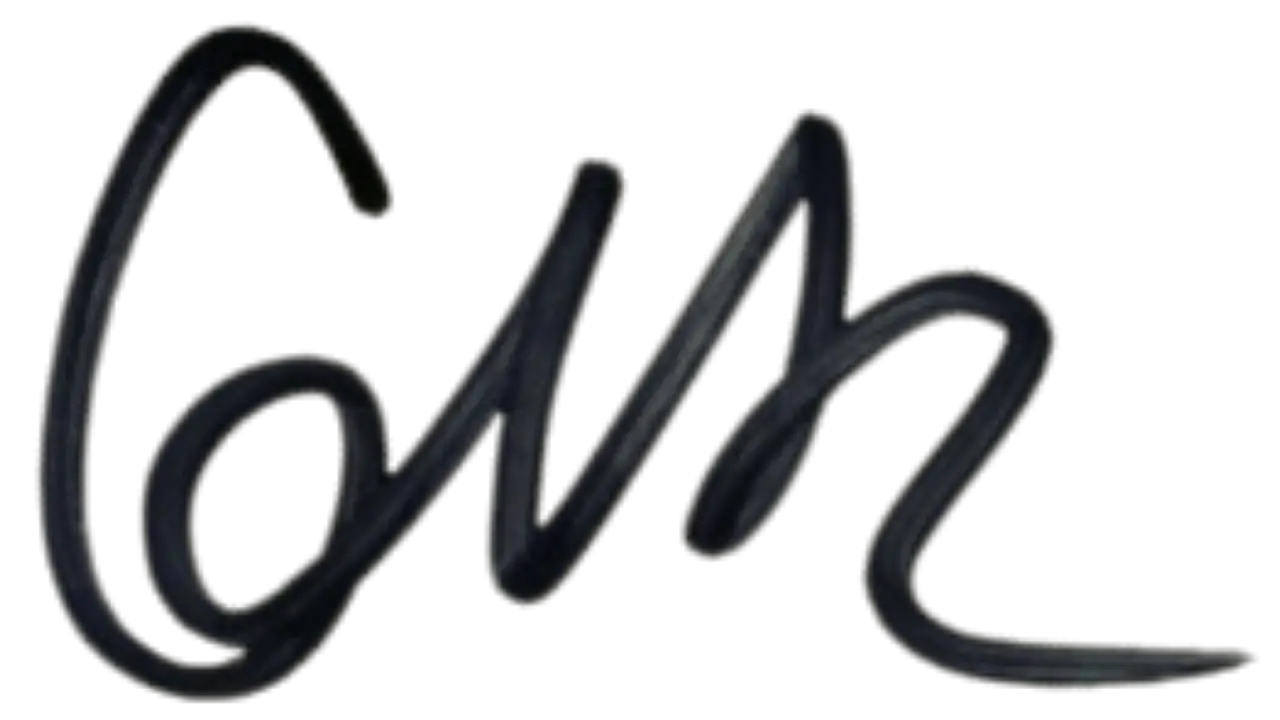 How to Contact Grace Van Dien
Every day, thousands of people contact the celebrities, athletes, and public figures they admire most. Some want to request donations for charity, some seek new business opportunities, but most want to send fan mail.
That's because fan mail is a great way to express your support and admiration. Since Grace Van Dien is only gaining popularity, there's no doubt that the popular actress gets her fair share of messages and well wishes.
Grace Van Dien has yet to establish a history of responding to fan mail. Don't let that discourage you though. You can write to her by using this simple fan mail template. If you're having trouble expressing yourself, you can also generate a letter with AI! Then try reaching out via the addresses below. Good luck!
More Ways to Contact Grace Van Dien
If you still need more email addresses, phone numbers, and mailing addresses in order to reach the actress, then look no further. You can reach out to Grace Van Dien via her representatives.
DM Grace Van Dien on Social Media
A lot of fans are more comfortable DMing than they are with sending a letter in the mail or making a phone call. It's a strategy that can work as there are a number of celebrities that have been known to respond to DMs. Try reaching Van Dien on her official social media accounts.
About Grace Van Dien
Grace Van Dien is a talented actress born on October 15, 1996. She is best known for her roles in popular movies and TV shows, including "The Village" (2019), "The Last Sharknado: It's About Time" (2018), and Season 4 of Netflix's "Stranger Things.
In 2021, Grace won the Award of Excellence at the Global Shorts in Los Angeles for her performance in "Monsters and Muses" (2020). She has also been nominated for several other awards throughout her career.
Apart from her acting career, Grace is an avid video game fan and runs a Twitch channel where she plays her favorite games. She also has a cat named Woki and a dog named Pluto.
Grace's interest in the arts started at a young age. She taught herself how to play the piano at the age of 16 and began professionally acting after finishing high school. She currently resides in Hollywood, California. With her talent and dedication, Grace Van Dien is an up-and-coming actress to watch in the entertainment industry.
FAQs
Who is Grace Van Dien's manager?
Grace Van Dien's manager is Innovative Artists' Jennifer Patredis. You can contact Van Dien via her manager at jennifer.patredis@iala.com.
What is Grace Van Dien's fan mail address?
You can write to Grace Van Dien via Innovative Artists at:
1505 10th Street
Santa Monica, CA 90401
USA
What is Grace Van Dien's phone number?
While Grace Van Dien's personal phone number is not public information, you can reach her by phone through her representatives by calling her agency Innovative Artists at +1 310 656 0400.
What is Grace Van Dien's email address?
You can send Grace Van Dien an email via Wolf-Kasteler Public Relations at info@wk-pr.com.
Get Updated Celebrity Contact Info First!
Sign up for the Tales From The Collection newsletter and be the first to know when new contact info is added for celebrities like Arnold Schwarzenegger, Madelyn Cline, and Lily Collins!