Hayden Panettiere is popular because of her talent and versatility as an actress, singer, and model. She has been successful in a variety of roles, from her breakout performance as the indestructible cheerleader in "Heroes," to her portrayal of Juliette Barnes in "Nashville," which showcased her musical abilities.
Additionally, her advocacy work for marine life and animal rights has helped to endear her to many fans. Despite facing personal struggles, Panettiere's willingness to be open about her experiences and her continued success in her career has cemented her as a beloved and respected figure in the entertainment industry.
Given Panettiere's popularity, it's no surprise that businesses, charities, and fans alike all want to contact her. To help make that possible, the following addresses, emails, and phone numbers have been compiled to give Hayden Panettiere fans the best and most up-to-date resources for contacting her directly or through her representatives.
How to Contact Hayden Panettiere
Every day, thousands of people contact the celebrities, athletes, and public figures they admire most. Some want to request donations for charity, some seek new business opportunities, but most want to send fan mail.

That's because fan mail is a great way to express your support and admiration. Since Hayden Panettiere is only gaining popularity, there's no doubt that the Scream actress gets her fair share of messages and well wishes.
Hayden Panettiere does have an established history of responding to fan mail. You can write to her by using this simple fan mail template. If you're having trouble expressing yourself, you can also generate a letter with AI! Then try reaching out via the addresses below. Good luck!
More Ways to Contact Hayden Panettiere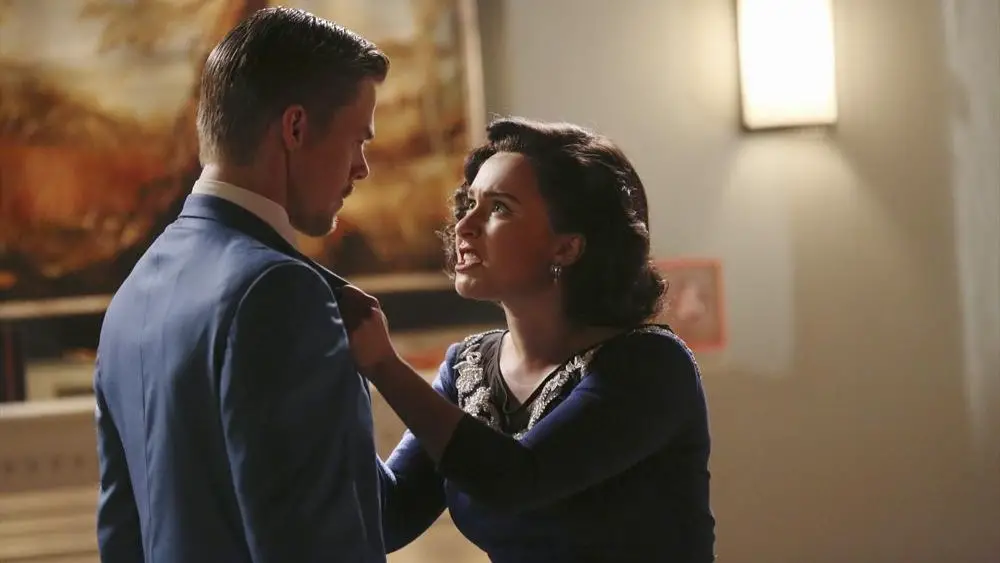 If you still need more email addresses, phone numbers, and mailing addresses in order to reach the Heroes actress, then look no further. You can reach out to Panettiere via her representatives.
DM Hayden Panettiere on Social Media
A lot of fans are more comfortable DMing than they are with sending a letter in the mail or making a phone call. It's a strategy that can work as there are a number of celebrities that have been known to respond to DMs. Try reaching Panettiere on her official social media accounts.
About Hayden Panettiere
Hayden Panettiere is an American actress, singer, and model, born on August 21, 1989, in Palisades, New York. She began her acting career at the age of 11 months, appearing in commercials and print advertisements.
Her breakthrough role came in 2006 when she was cast as cheerleader Claire Bennet in the NBC science fiction drama series "Heroes". The show was a huge success and earned her critical acclaim and several awards, including a People's Choice Award for Favorite TV Drama Actress.
Panettiere's other notable roles include playing the title character in the film "Amanda Knox: Murder on Trial in Italy," as well as Juliette Barnes in the ABC musical drama series "Nashville," for which she received two Golden Globe nominations.
In addition to acting, Panettiere is also a singer and has contributed to the soundtracks of several of her films and TV shows. She also released a single, "Wake Up Call," in 2008, and has performed live on various occasions.
Panettiere has also been involved in various philanthropic endeavors, including being an advocate for the protection of marine life and being actively involved in animal rights causes. In 2013, she received the Jules Verne Award for environmental activism.
Despite her successful career, Panettiere has struggled with personal issues, including postpartum depression and substance abuse, which she has been open about discussing publicly. She has a daughter with her ex-fiancé, former professional boxer Wladimir Klitschko.
Who is Hayden Panettiere's manager?
Hayden Panettiere's manager is Jen Rudin of Agency for the Performing Arts (APA). You can email Panettiere via her manager at jrudin@apa-agency.com.
What is Hayden Panettiere's fan mail address?
You can write to Hayden Panettiere via APA at:
3 Columbus Circle
23rd Floor
New York, NY 10019
USA
What is Hayden Panettiere's phone number?
While Hayden Panettiere's personal phone number is not public information, you can reach her by phone through her representatives by calling her agency APA at +1 212 205 4320.
Get Updated Celebrity Contact Info First!
Sign up for the Tales From The Collection newsletter and be the first to know when new contact info is added for celebrities like Jenna Ortega, Melissa Barrera, and Paulina Gaitán.