Bella Thorne is popular because of her versatile talents as an actress, singer, and writer, as well as her outspoken personality and advocacy for mental health and body positivity. Her breakout role in the Disney Channel series "Shake It Up" catapulted her to fame, and since then she has continued to captivate audiences with her performances in film and television, her music, and her books.
Additionally, Thorne's candid and unfiltered approach to sharing her personal life, including her struggles with mental health and her sexuality, has made her relatable to many fans and has helped her to build a strong following on social media.
It's therefore no surprise that businesses, charities, and fans alike all want to contact her. To help make that possible, the following addresses, emails, and phone numbers have been compiled to give Bella Thorne fans the best and most up-to-date resources for contacting her directly or through her representatives.
How to Contact Bella Thorne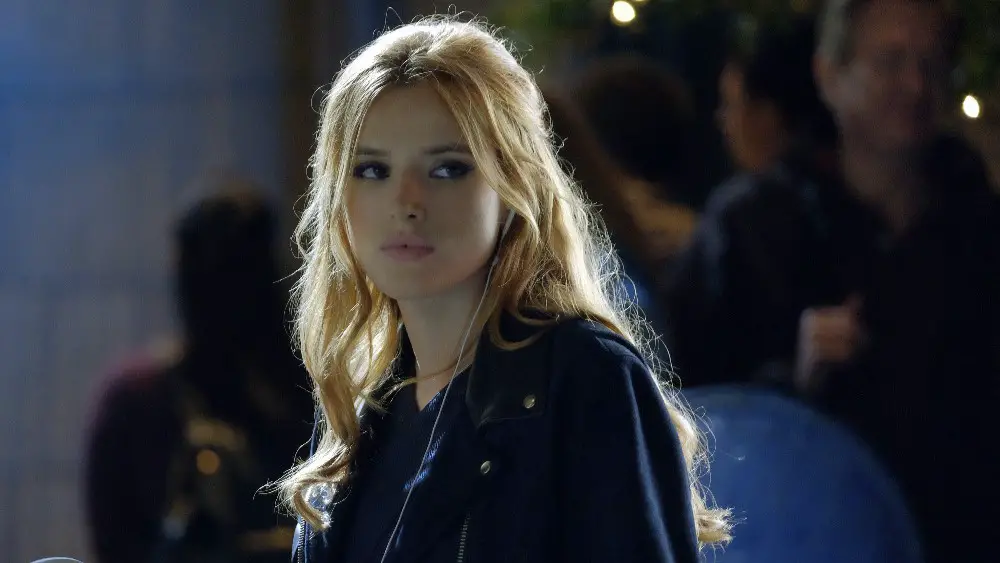 Every day, thousands of people contact the celebrities, athletes, and public figures they admire most. Some want to request donations for charity, some seek new business opportunities, but most want to send fan mail.
That's because fan mail is a great way to express your support and admiration. Since Bella Thorne is only gaining popularity, there's no doubt that the popular actress gets her fair share of messages and well wishes.
Bella Thorne does not have an established history of responding to fan mail. Don't let that discourage you though! You can write to her by using this simple fan mail template. If you're having trouble expressing yourself, you can also generate a letter with AI! Then try reaching out via the addresses below. Good luck!
More Ways to Contact Bella Thorne
If you still need more email addresses, phone numbers, and mailing addresses in order to reach The Duff actress, then look no further. You can reach out to Bella Thorne via her representatives.
Manager
Legal Representative
Production Company
Thirty Three Management
9440 Santa Monica Boulevard
Suite 301
Beverly Hills, CA 90210
USA
+1 310 804 5173 phone
thor@thirtythreemgmt.com

Representative:
Thor Bradwell
Sloane, Offer, Weber & Dern
10100 Santa Monica Blvd.
750
Los Angeles, CA 90067
USA

Representative:
Shelby Weiser
Content X
hello@contentxstudios.com
DM Bella Thorne on Social Media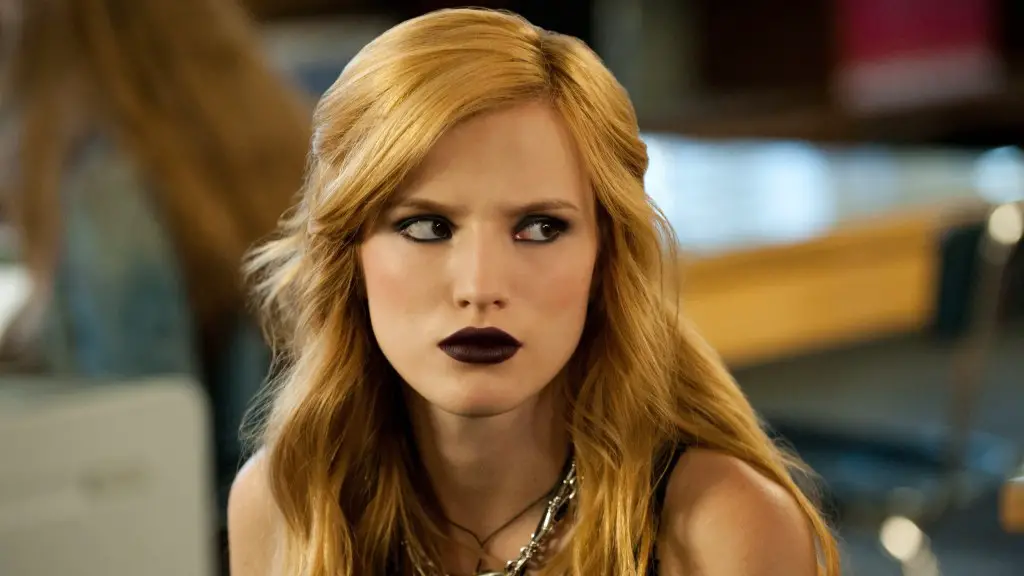 A lot of fans are more comfortable DMing than they are with sending a letter in the mail or making a phone call. It's a strategy that can work as there are a number of celebrities that have been known to respond to DMs. Try reaching Thorne on her official social media accounts.
Contact Bella Thorne via Her Publisher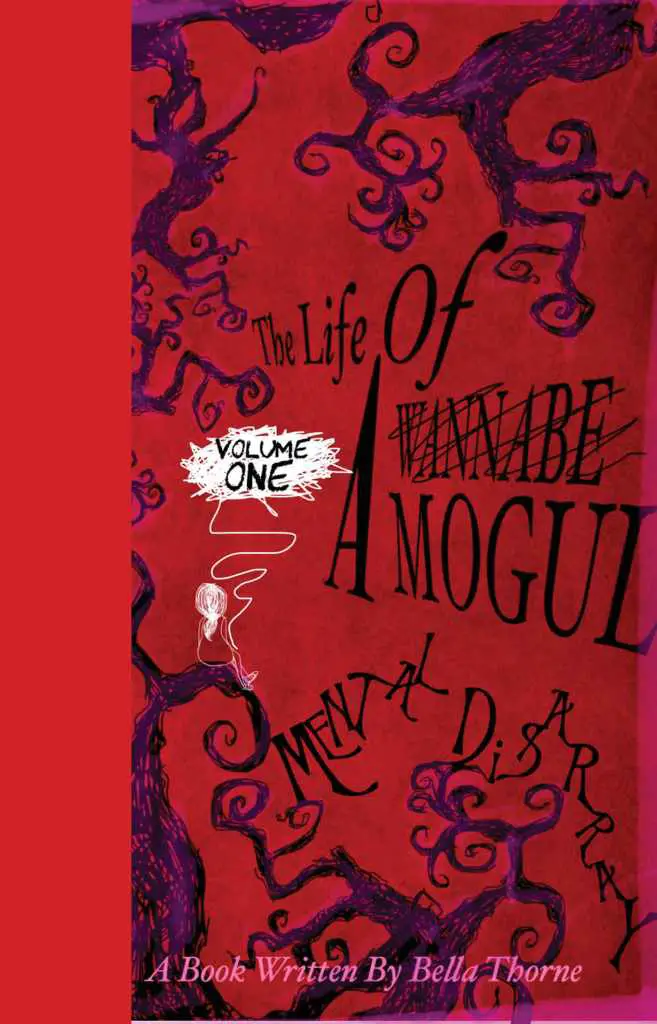 Bella Thorne is a multi-talented artist who has established herself as a successful actor, model, and singer. However, she has also made a name for herself as an author with her book "The Life of a Wannabe Mogul: Mental Disarray: Revised Edition", which is available on Amazon.
The book is a collection of poems, essays, and personal stories that offer an intimate look into Thorne's life and experiences. The book touches on themes such as mental health, body image, and self-discovery, and provides insight into Thorne's journey as a young woman navigating the complexities of fame and success.
The book has been praised for its honesty and vulnerability and has helped to further cement Thorne's reputation as a fearless and unapologetic voice in the entertainment industry.
Try reaching out to Thorne through her publisher!
About Bella Thorne
Bella Thorne is an American actress, singer, and director. She was born on October 8, 1997, in Pembroke Pines, Florida, and began her career as a child model before transitioning to acting.
Thorne made her acting debut in 2003, appearing in the film "Stuck on You". She then went on to star in several television shows, including "Dirty Sexy Money", "My Own Worst Enemy", and "Big Love". However, it was her breakout role as CeCe Jones on the Disney Channel series "Shake It Up" that brought her widespread recognition and catapulted her to fame.
In addition to her acting career, Thorne is also a talented singer and has released several singles and music videos. She has also written several young adult novels, including "Autumn Falls" and "The Life of a Wannabe Mogul".
Thorne has also been outspoken about her personal life and mental health struggles and has become a vocal advocate for mental health awareness and body positivity. She has also been active in the LGBTQ+ community, publicly identifying as bisexual in 2016.
Throughout her career, Thorne has been recognized for her talent and contributions to the entertainment industry. She has received numerous awards and nominations, including a Young Artist Award and a Shorty Award.
FAQs
Who is Bella Thorne's manager?
Bella Thorne's manager is CAA's Cade Hudson. You can contact Thorne through her manager at cade.hudsonasst@caa.com.
What is Bella Thorne's fan mail address?
You can write to Bella Thorne via CAA at:
2000 Avenue of the Stars
Los Angeles, CA 90067
USA
What is Bella Thorne's phone number?
While Bella Thorne's personal phone number is not public information, you can reach her by phone through her representatives by calling her agency CAA at +1 424 288 2000.
What is Bella Thorne's email address?
You can send Bella Thorne an email via CAA at info@caa.com.
Get Updated Celebrity Contact Info First!
Sign up for the Tales From The Collection newsletter and be the first to know when new contact info is added for celebrities like Lukas Gage, Amy Poehler, and Matilda De Angelis!