Melissa Barrera has gained popularity in recent years for her impressive acting skills and versatility in both film and television. Her breakout role as Lyn Hernandez in the Starz series "Vida" brought her critical acclaim and recognition in the industry.
Barrera's advocacy work and dedication to promoting inclusion and representation in the entertainment industry have also contributed to her popularity and admiration from fans.
Given Barrera's popularity, it's no surprise that businesses, charities, and fans alike all want to contact her. To help make that possible, the following addresses, emails, and phone numbers have been compiled to give Melissa Barrera fans the best and most up-to-date resources for contacting her directly or through her representatives.
How to Contact Melissa Barrera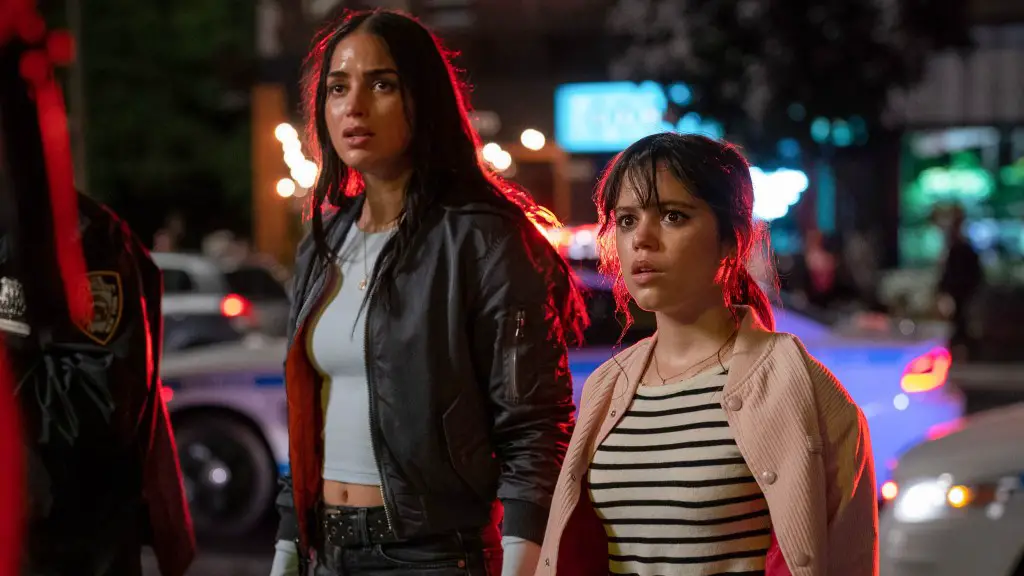 Every day, thousands of people contact the celebrities, athletes, and public figures they admire most. Some want to request donations for charity, some seek new business opportunities, but most want to send fan mail.

That's because fan mail is a great way to express your support and admiration. Since Melissa Barrera is only gaining popularity, there's no doubt that the Scream actress gets her fair share of messages and well wishes.
Melissa Barrera does not have some history of responding to fan mail. Don't let that discourage you though! You can write to her by using this simple fan mail template. If you're having trouble expressing yourself, you can also generate a letter with AI! Then try reaching out via the addresses below. Good luck!
More Ways to Contact Melissa Barrera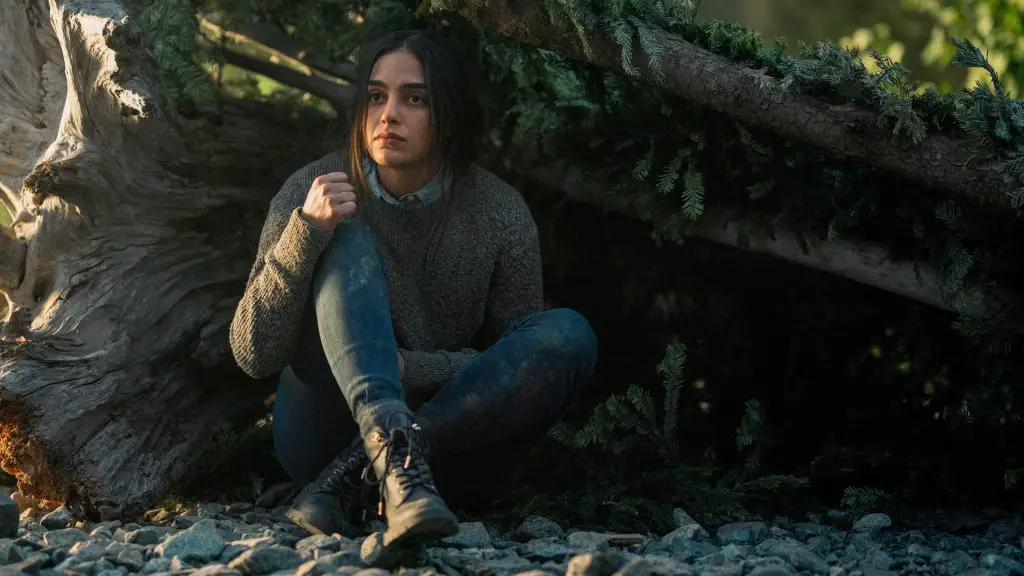 If you still need more email addresses, phone numbers, and mailing addresses in order to reach the In the Heights actress, then look no further. You can reach out to Barrera via her representatives.
Legal Representative
Publicist
Gang, Tyre, Ramer, Brown & Passman
132 S. Rodeo Dr.
Beverly Hills, CA 90212
USA
+1 310 777 4800 phone

Representative:
Daniel Passman
Imprint
953 N Sycamore Ave
Suite 750
Los Angeles, CA 90038
USA
+1 424 369 4214 phone
info@imprintpr.com

Representatives:
Derek Nunemacher
dnunemacher@imprintpr.com
Maria Candida
+1 424 369 4202 phone
Melissa Raubvogel
600 5th Avenue
2nd Floor
New York, NY 10020
+1 646 693 0561 phone
mraubvogel@imprintpr.com
Nicole Perna
+1 424 369 4199 phone
nperna@imprintpr.com
Manager
Sugar23
641 N Larchmont Blvd
Suite 100
Los Angeles, CA
USA
323-987-6000 phone

Representative:
Meredith Wechter
DM Melissa Barrera on Social Media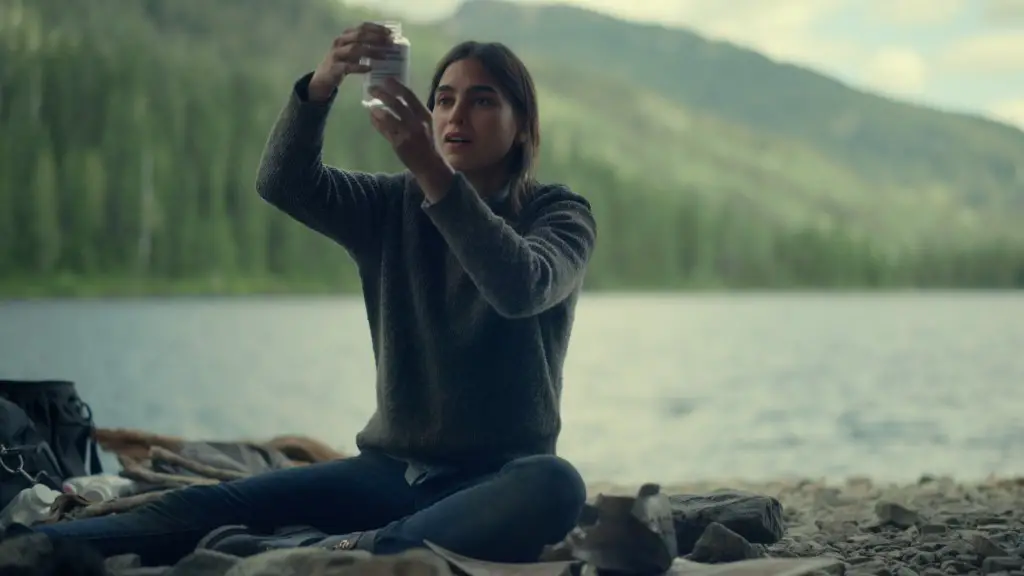 A lot of fans are more comfortable DMing than they are with sending a letter in the mail or making a phone call. It's a strategy that can work as there are a number of celebrities that have been known to respond to DMs. Try reaching Panettiere on her official social media accounts.
About Melissa Barrera
Melissa Barrera is a Mexican actress, singer, and musical theater performer, best known for her work in film and television. She was born on July 4, 1990, in Monterrey, Nuevo León, Mexico.
Barrera began her acting career in Mexico, starring in various telenovelas such as "Siempre Tuya Acapulco" and "Tanto Amor." She gained international recognition for her role as Lyn Hernandez in the critically acclaimed Starz series "Vida." The show, which premiered in 2018, explored the lives of two Mexican-American sisters who return to their old neighborhood in Los Angeles after the death of their mother.
In addition to her acting career, Barrera is also an accomplished singer and musical theater performer. She has performed in various stage productions, including "Spring Awakening" and "Les Misérables" in Mexico City.
Barrera made her film debut in the 2018 drama "Todos lo Saben" (Everybody Knows), directed by Asghar Farhadi and co-starring Penélope Cruz and Javier Bardem. She has since appeared in other films, including the 2021 adaptation of the musical "In the Heights," where she played the lead role of Vanessa.
Barrera has received critical acclaim for her work and has been recognized for her talent with various awards and nominations. In 2020, she was named one of Forbes Mexico's 100 most influential women in the entertainment industry.
Barrera is known for her advocacy work and has used her platform to speak out on issues such as representation and inclusion in the entertainment industry. She is also a vocal advocate for women's rights and has worked with various organizations to promote gender equality.
Overall, Melissa Barrera is a talented and versatile actress and performer who has made a significant impact in the entertainment industry, both in Mexico and internationally.
Who is Melissa Barrera's manager?
Melissa Barrera's manager is Derek Nunemacher of William Morris Endeavor (WME) Entertainment. You can email Barrera via her manager at dnunemacher@imprintpr.com.
What is Melissa Barrera's fan mail address?
You can write to Melissa Barrera via WME at:
9601 Wilshire Blvd
Beverly Hills, CA 90210
USA
What is Melissa Barrera's phone number?
While Melissa Barrera's personal phone number is not public information, you can reach her by phone through her representatives by calling her agency WME at +1 310 285 9000.
Get Updated Celebrity Contact Info First!
Sign up for the Tales From The Collection newsletter and be the first to know when new contact info is added for celebrities like Bella Thorne, Sasha Calle, and Jennifer Love Hewitt.