Sasha Calle is a popular American actress. She has shown versatility and depth in her performances, from her portrayal of Lola Rosales on The Young and the Restless to her upcoming role as Supergirl in The Flash. Her ability to convey emotion and bring depth to her characters has garnered praise from fans and critics alike.
Calle's presence on-screen is also notable. She has a natural charisma and energy that draws viewers in, and her striking beauty and confident demeanor have made her a standout in the industry.
Furthermore, Calle represents underrepresented communities in Hollywood, particularly Latinx actors and actresses. As a Latina actress, she is breaking barriers and shattering stereotypes in an industry that has historically underrepresented and stereotyped Latinx performers. Her success serves as an inspiration to young actors and actresses from diverse backgrounds, showing them that they too can succeed in Hollywood.
It's therefore no surprise that businesses, charities, and fans alike all want to contact her. To help make that possible, the following addresses, emails, and phone numbers have been compiled to give Sasha Calle fans the best and most up-to-date resources for contacting her directly or through her representatives.
How to Contact Sasha Calle
Every day, thousands of people contact the celebrities, athletes, and public figures they admire most. Some want to request donations for charity, some seek new business opportunities, but most want to send fan mail.
That's because fan mail is a great way to express your support and admiration. Since Sasha Calle is only gaining popularity, there's no doubt that the popular actress gets her fair share of messages and well wishes.
Sasha Calle does not have an established history of responding to fan mail. Don't let that discourage you though! You can write to her by using this simple fan mail template. If you're having trouble expressing yourself, you can also generate a letter with AI! Then try reaching out via the addresses below. Good luck!
More Ways to Contact Sasha Calle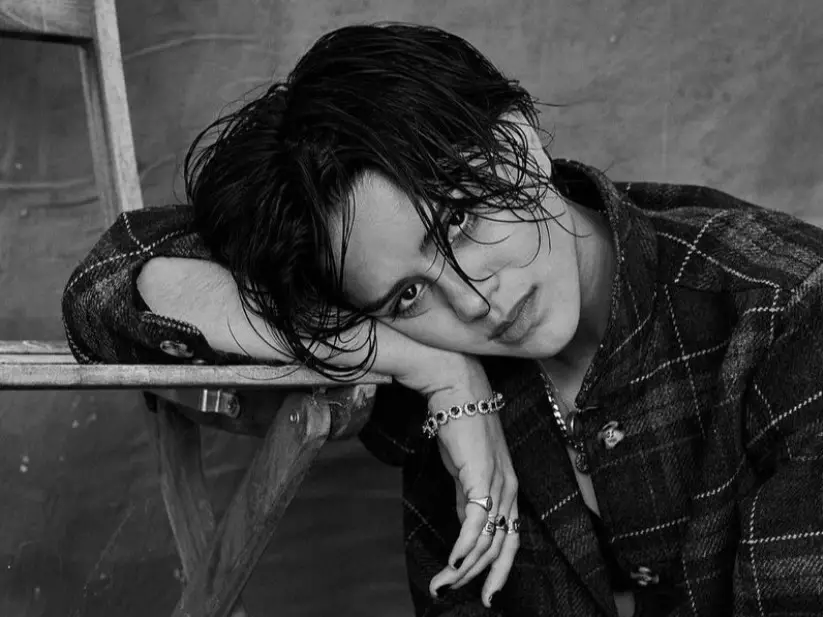 If you still need more email addresses, phone numbers, and mailing addresses in order to reach the Supergirl actress, then look no further. You can reach out to Sasha Calle via her representatives.
Publicist
Legal Representative
Talent Agent
Imprint
953 N Sycamore Ave
Suite 750
Los Angeles, CA 90038
USA
+1 424 369 4214 phone
info@imprintpr.com

Representatives:
Brett Ruttenberg
+1 424 369 4201 phone
bruttenberg@imprintpr.com
Maria Candida
+1 424 369 4202 phone
Melissa Raubvogel
600 5th Avenue
2nd Floor
New York, NY 10020
+1 646 693 0561 phone
mraubvogel@imprintpr.com
Del Shaw Moonves Tanaka Finkelstein Lezcano Bobb & Dang
2029 Century Park East
Ste 1750
Los Angeles, CA 90067
USA
+1 310 979 7900 phone
+1 310 979 7999 fax

Representative:
Sloan P. Whiteside-Munteanu
310-979-7969 phone
swhiteside@delshaw.com
Stewart Talent
1800 Vine Sreet
Los Angeles, CA 90028
USA
DM Sasha Calle on Social Media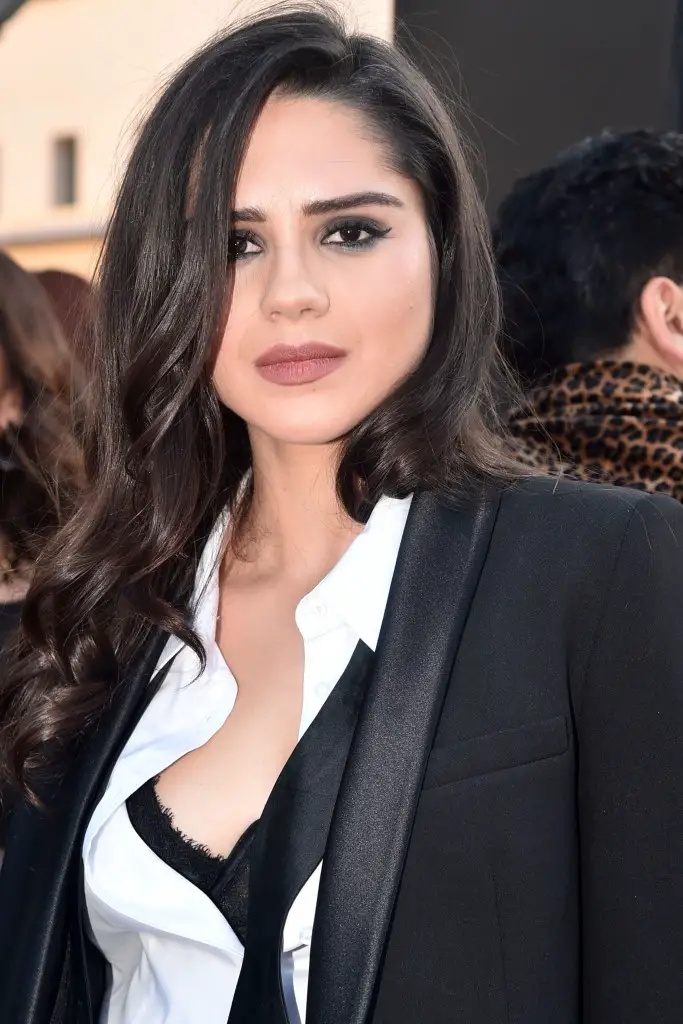 A lot of fans are more comfortable DMing than they are with sending a letter in the mail or making a phone call. It's a strategy that can work as there are a number of celebrities that have been known to respond to DMs. Try reaching Calle on her official social media accounts.
About Sasha Calle
Sasha Calle was born on August 7, 1995, in Boston, Massachusetts, but grew up in Colombia. She moved back to the United States to pursue her acting career, attending the American Musical and Dramatic Academy in New York City.
Calle began her career in the entertainment industry as a model, and later transitioned into acting. In 2018, she landed the role of Lola Rosales on the CBS soap opera The Young and the Restless, which quickly garnered her recognition in the industry. Her portrayal of Lola earned her a Daytime Emmy Award nomination for Outstanding Younger Performer in a Drama Series in 2020.
In February 2021, it was announced that Calle had been cast as Supergirl in the upcoming DC Extended Universe film The Flash. The announcement caused a stir among fans and industry professionals alike, as Calle is the first Latina actress to portray the iconic superhero. The role will also mark Calle's feature film debut.
In addition to her acting career, Calle is also a singer and has released music on various streaming platforms. She is fluent in both English and Spanish and has expressed her desire to work on projects that showcase her bilingualism and Latinx heritage.
Calle's talent and dedication to her craft have earned her a rapidly growing fan base and promising future in the entertainment industry.
FAQs
Who is Sasha Calle's manager?
Sasha Calle's manager is CAA's Tracy Brennan. You can contact Calle through her manager at tbrennan@caa.com.
What is Sasha Calle's fan mail address?
You can write to Sasha Calle via CAA at:
2000 Avenue of the Stars
Los Angeles, CA 90067
USA
What is Sasha Calle's phone number?
While Sasha Calle's personal phone number is not public information, you can reach her by phone through her representatives by calling her agency CAA at +1 424 288 2000.
What is Sasha Calle's email address?
You can send Sasha Calle an email via CAA at info@caa.com.
Get Updated Celebrity Contact Info First!
Sign up for the Tales From The Collection newsletter and be the first to know when new contact info is added for celebrities like Arnold Schwarzenegger, Madelyn Cline, and Lily Collins!