Benedict Cumberbatch is popular for several reasons. First and foremost, he is an incredibly talented actor with a wide range of roles and an ability to fully immerse himself in his characters. Additionally, his unique looks and distinctive voice have made him a recognizable figure in the entertainment industry.
He has also garnered a significant following due to his philanthropic efforts and outspoken support for various social causes, which has endeared him to many fans around the world. Overall, Cumberbatch's popularity can be attributed to his combination of talent, charisma, and commitment to making a positive impact on the world.
To help make it easy for Benedict Cumberbatch's fans to contact him, the following addresses, emails, and phone numbers have been compiled to give his fans the best and most up-to-date resources for contacting him directly or through his representatives.
Benedict Cumberbatch Contact Information Quick Reference
Benedict Timothy Carlton Cumberbatch
AKA
Benedict Cumberbatch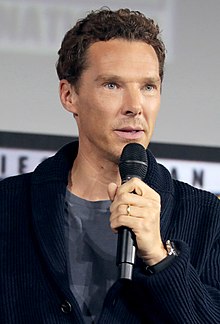 Actor
Benedict Cumberbatch is a British actor known for his roles in film, television, and theater, including his breakout role as Sherlock Holmes in the BBC series "Sherlock."
He is also a philanthropist and advocate for various social causes, and has received multiple awards for his contributions to society.
Born: 19 July 1976
Birthplace: Hammersmith, London, England
Founder of: SunnyMarch
Address:
c/o United Talent Agency (UTA)
UTA Plaza
9336 Civic Center Drive

Beverly Hills
CA
,
90210
Phone:
+1 310 273 6700
Email:
info@unitedtalent.com
POC:
Billy Lazarus of UTA
Signature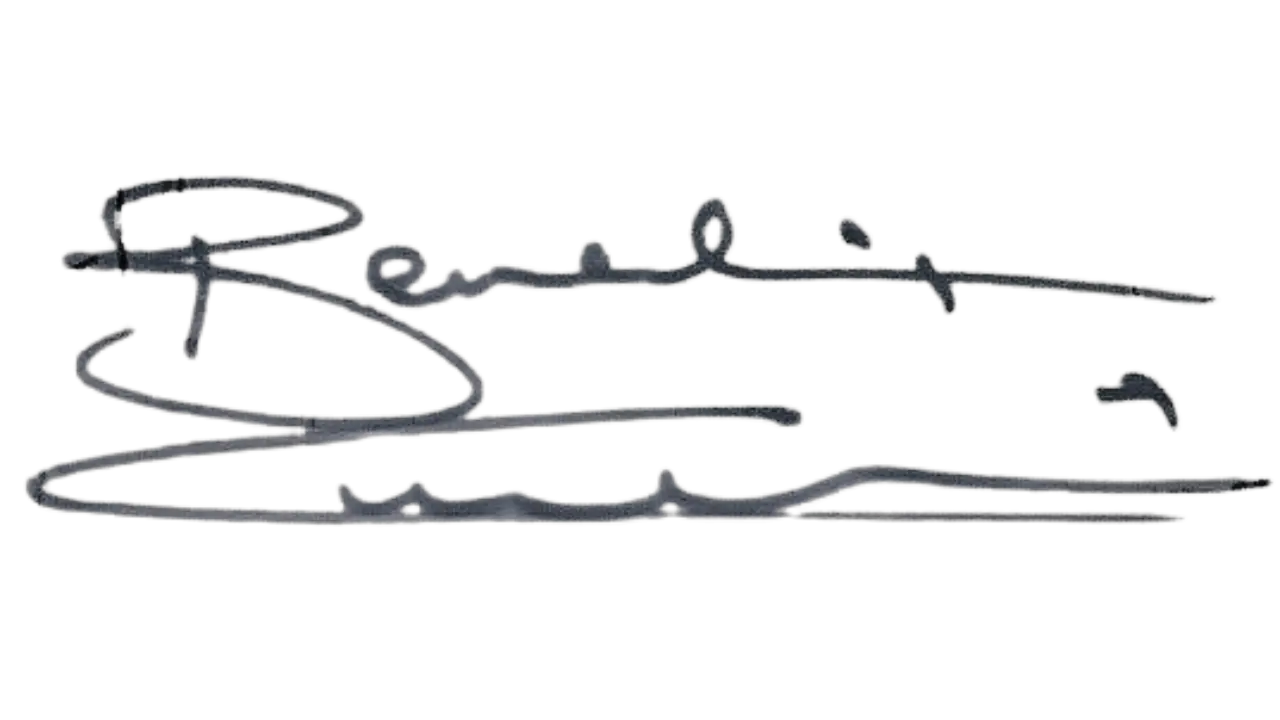 How to Contact Benedict Cumberbatch
Every day, thousands of people contact the celebrities, athletes, and public figures they admire most. Some want to request donations for charity, some seek new business opportunities, but most just want to send fan mail.
That's because fan mail is a great way to express your support and admiration. Since Benedict Cumberbatch is such a huge star, there's no doubt that the Doctor Strange actor gets his fair share of messages and well wishes.
Benedict Cumberbatch has a well-established history of responding to fan mail! You can reach out to him by using this simple fan mail template to get started. If you're having trouble expressing yourself, you can also generate a letter with AI! Then just try reaching out via the addresses below. Good luck!
More Ways to Contact Benedict Cumberbatch
If you still need more email addresses, phone numbers, and mailing addresses in order to reach the Star Trek Into Darkness actor then look no further. Cumberbatch has more than one agency looking out for his interests. Try reaching him at the following representatives.
Business Information
Benedict Cumberbatch is a multi-talented individual, with both a successful acting career and a thriving business as an entrepreneur. In addition to his acting roles, he has also established himself as a producer, founding his own production company, SunnyMarch, which has been responsible for several critically acclaimed films and television shows. His ability to excel in both the artistic and business worlds is a testament to his creativity, vision, and entrepreneurial spirit.
DM Benedict Cumberbatch on Social Media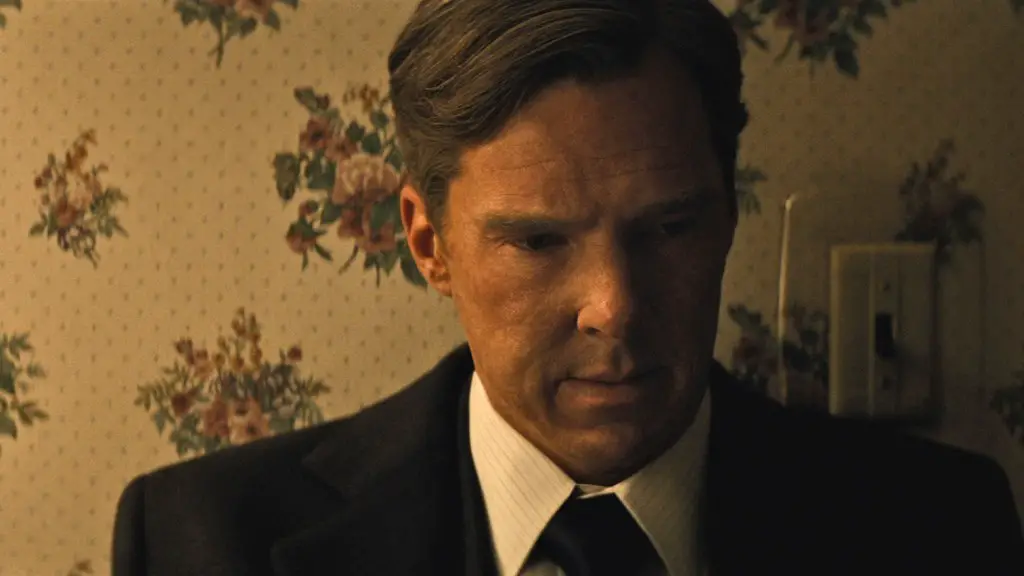 Many fans feel more at ease with communicating via direct messaging rather than through traditional methods such as mailing letters or making phone calls. While some celebrities do respond to DMs, it's important to note that Benedict Cumberbatch doesn't have any social media accounts.
As a result, fans should be cautious when reaching out to accounts that claim to be affiliated with the actor. These accounts are likely to be fan accounts and not connected to Nicholson in any way. So, it's best not to send DMs to accounts under his name, and instead, consider alternative means of communication if necessary, especially given the prevalence of celebrity impostor scams.
About Benedict Cumberbatch
Benedict Cumberbatch is an award-winning British actor known for his roles in film, television, and theater. He was born on July 19, 1976, in London, England. Cumberbatch grew up in a family of actors and artists; his parents were both actors, and his grandfather was a prominent British diplomat.
Cumberbatch attended the University of Manchester and earned a degree in drama. He then went on to study at the London Academy of Music and Dramatic Art, where he honed his acting skills. Cumberbatch began his acting career in theater, performing in productions of Shakespeare's plays and other classic works.
In 2004, Cumberbatch made his television debut in the BBC drama series "Hawking," playing the role of Stephen Hawking. He then appeared in several British television shows, including "Spooks," "Silent Witness," and "Fortysomething." Cumberbatch's breakthrough role came in 2010 when he starred as the titular character in the BBC series "Sherlock," which won him critical acclaim and a legion of fans.
Cumberbatch's film career took off in the mid-2000s, and he has since starred in numerous successful movies, including "The Imitation Game," "Doctor Strange," "12 Years a Slave," and "Star Trek Into Darkness." He has been nominated for multiple awards, including an Academy Award for Best Actor for his performance in "The Imitation Game."
Aside from acting, Cumberbatch is also a prominent advocate for various social causes. He has supported charities that focus on children's welfare, human rights, and the environment. Cumberbatch has been recognized for his philanthropy, receiving several awards for his contributions to society.
Overall, Benedict Cumberbatch is a versatile and talented actor who has made a significant impact on the entertainment industry. His performances have captivated audiences around the world, and his philanthropic efforts have helped make a positive difference in many people's lives.
Who is Benedict Cumberbatch's Agent?
Benedict Cumberbatch's agent is Ennis Kamcili of UTA. You can contact Cumberbatch through his agent at
kamcilie@unitedtalent.com.
What is Benedict Cumberbatch's fan mail address?
You can write to Benedict Cumberbatch via UTA at:
UTA Plaza
9336 Civic Center Drive
Beverly Hills, CA 90210
USA
What is Benedict Cumberbatch's phone number?
While Benedict Cumberbatch's personal phone number is not public information, you can reach him by phone through his representatives by calling UTA at +1 212 659 2600.
What is Benedict Cumberbatch's email?
You can get in contact with Benedict Cumberbatch via email by reaching out to UTA at info@unitedtalent.com.
Get Updated Celebrity Contact Info First!
Sign up for the Tales From The Collection newsletter and be the first to know when new contact info is added for celebrities like Tom Hardy, Jack Nicholson, and Chase Stokes!