Owen Wilson's popularity can be attributed to his unique blend of charisma, humor, and relatability, which resonates with audiences worldwide. His distinctive voice, laid-back demeanor, and signature "wow" catchphrase have made him a beloved and easily recognizable figure in the entertainment industry. Equally adept at both comedy and drama, Wilson's versatile acting skills and natural charm have allowed him to connect with a diverse range of viewers, creating a broad appeal that has endured throughout his career.
To help make it easy for Owen Wilson's fans to contact him, the following addresses, emails, and phone numbers have been compiled to give his fans the best and most up-to-date resources for contacting him directly or through his representatives.
Owen Wilson Contact Information Quick Reference
Owen Cunningham Wilson
AKA
Owen Wilson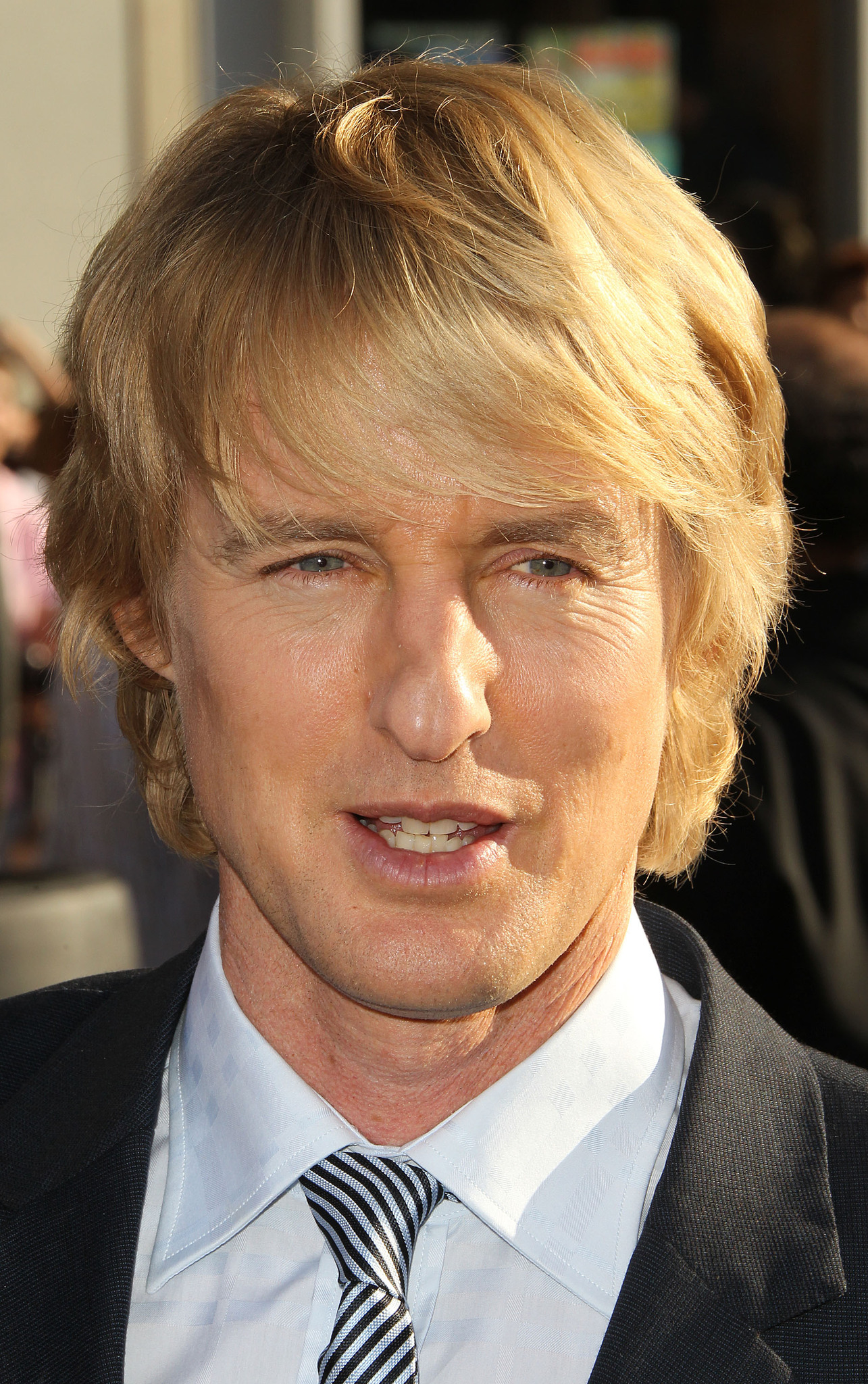 Actor
Owen Wilson is an American actor, screenwriter, and producer known for his diverse filmography, distinctive voice, and affable personality. His versatile acting skills in both comedic and dramatic roles have made him a beloved figure in the entertainment industry.
Born: 18 November 1968
Birthplace: Dallas, Texas, United States
Address:
c/o United Talent Agency (UTA)
UTA Plaza
9336 Civic Center Drive

Beverly Hills
CA
,
90210
POC:
Sam Stone of UTA
Phone:
+1 310 273 6700
Email:
StoneS@unitedtalent.com
Signature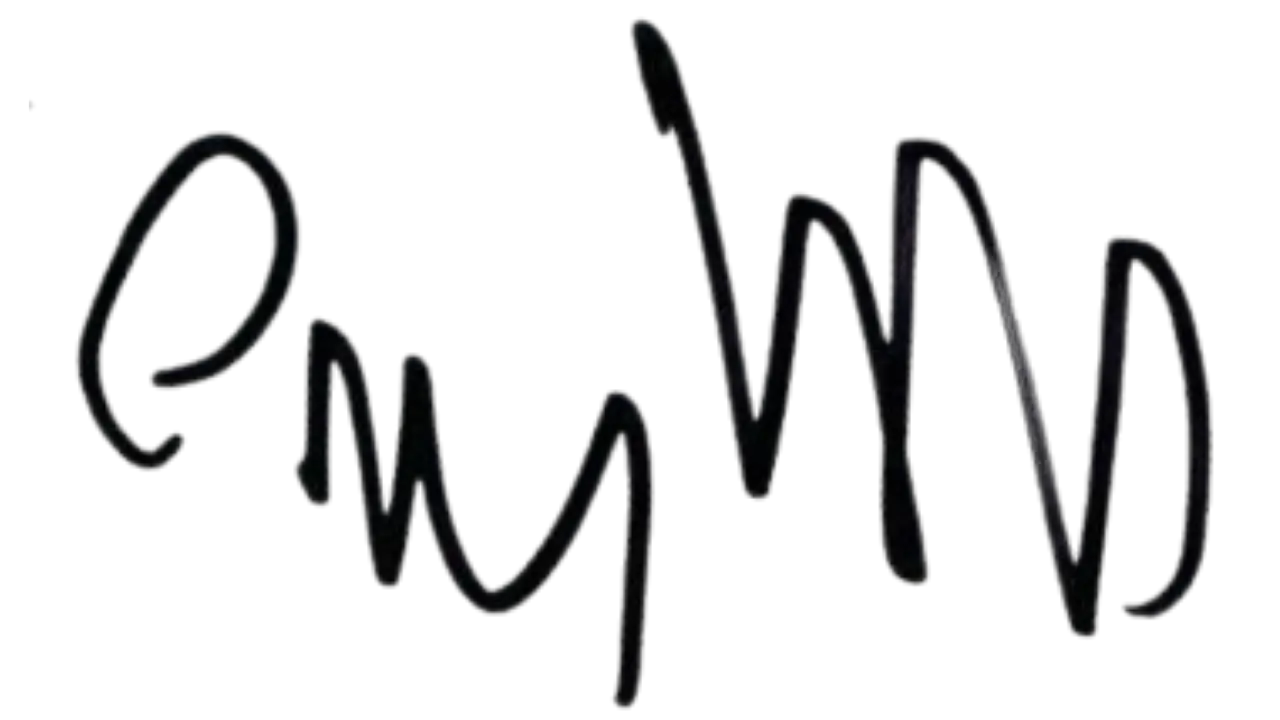 How to Contact Owen Wilson
Every day, thousands of people contact the celebrities, athletes, and public figures they admire most. Some want to request donations for charity, some seek new business opportunities, but most just want to send fan mail.
That's because fan mail is a great way to express your support and admiration. Since Owen Wilson is such a huge star, there's no doubt that the Zoolander actor gets his fair share of messages and well wishes.
Owen Wilson does not have a well-established history with responding to fan mail, as when he has in the past, he has typically sent out pre-print or autopen autographs. Nevertheless, you can still reach out to him by using this simple fan mail template to get started. If you're having trouble expressing yourself, you can also generate a letter with AI! Then just try reaching out via the addresses below. Good luck!
More Ways to Contact Owen Wilson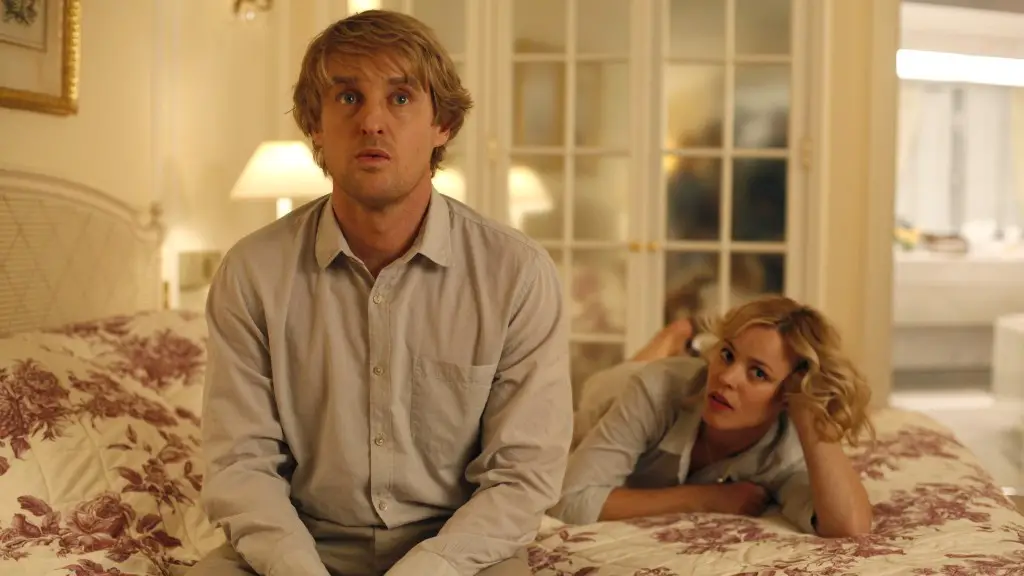 If you still need more email addresses, phone numbers, and mailing addresses in order to reach the Starsky & Hutch actor then look no further. Wilson has more than one agency looking out for his interests. Try reaching him at the following representatives.
DM Owen Wilson on Social Media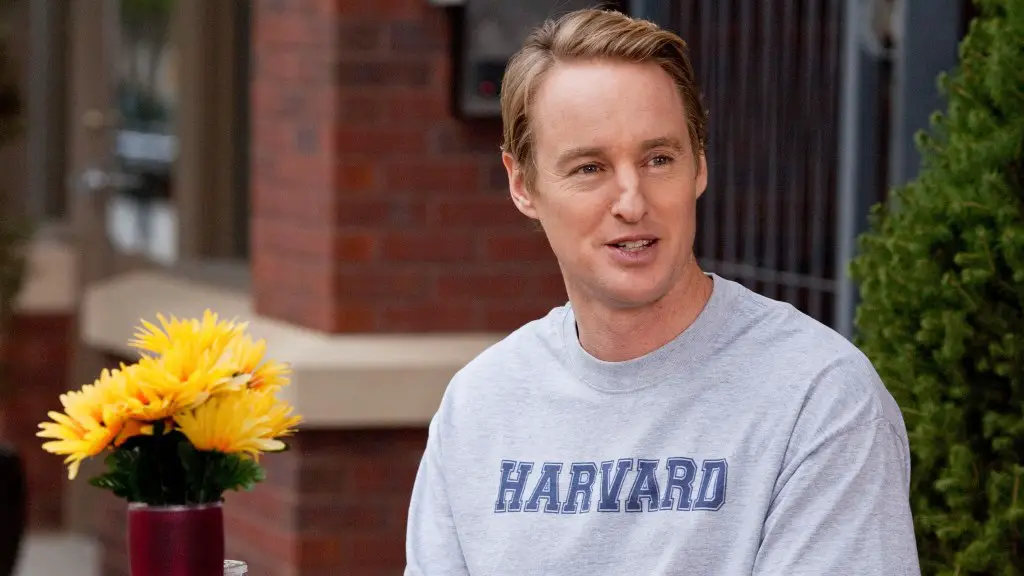 Many fans feel more at ease with communicating via direct messaging rather than through traditional methods such as mailing letters or making phone calls. While some celebrities do respond to DMs, it's important to note that Owen Wilson doesn't have any social media accounts.
As a result, fans should be cautious when reaching out to accounts that claim to be affiliated with the actor. These accounts are likely to be fan accounts and not connected to Nicholson in any way. So, it's best not to send DMs to accounts under his name, and instead, consider alternative means of communication if necessary, especially given the prevalence of celebrity impostor scams.
About Owen Wilson
Owen Wilson is an American actor, screenwriter, and producer, born on November 18, 1968, in Dallas, Texas. Known for his distinctive voice, charismatic presence, and affable personality, Wilson has become a beloved figure in the entertainment industry.
Raised in an artistic family, Owen attended the University of Texas at Austin, where he studied English and began a lifelong friendship with fellow aspiring filmmaker Wes Anderson. This partnership led to Wilson's acting debut in Anderson's 1996 film, "Bottle Rocket," which he also co-wrote. The film's success marked the beginning of a fruitful collaboration between the two.
Over the years, Owen Wilson has built an impressive and diverse filmography, with standout roles in a variety of genres. Some of his most memorable performances include his roles in comedies like "Zoolander" (2001), "Wedding Crashers" (2005), and "The Internship" (2013). Wilson has also shown his dramatic range in films like "The Royal Tenenbaums" (2001), "Midnight in Paris" (2011), and "Wonder" (2017).
Owen's talents extend beyond acting, as he has also co-written several of Wes Anderson's films, including "Rushmore" (1998) and "The Royal Tenenbaums" (2001), the latter earning him an Academy Award nomination for Best Original Screenplay.
Despite facing personal challenges throughout his career, Owen Wilson has remained dedicated to his craft and continues to be a sought-after actor in Hollywood. With a body of work that spans decades and genres, Wilson's unique talent and charm have solidified his status as a versatile and beloved figure in the world of film.
Who is Owen Wilson's Agent?
Owen Wilson's agent is Sam Stone of UTA. You can contact Wilson through his agent at StoneS@unitedtalent.com.
What is Owen Wilson's fan mail address?
You can write to Owen Wilson via UTA at:
UTA Plaza
9336 Civic Center Drive
Beverly Hills, CA 90210
USA
What is Owen Wilson's phone number?
While Owen Wilson's personal phone number is not public information, you can reach him by phone through his representatives by calling UTA at +1 212 659 2600.
What is Owen Wilson's email?
You can get in contact with Owen Wilson via email by reaching out to UTA at info@unitedtalent.com.
Get Updated Celebrity Contact Info First!
Sign up for the Tales From The Collection newsletter and be the first to know when new contact info is added for celebrities like Tom Hardy, Jack Nicholson, and Chase Stokes!