Chris Hemsworth's popularity can be attributed to a combination of his remarkable acting talent, striking on-screen presence, and genuine, down-to-earth personality. His portrayal of Thor in the Marvel Cinematic Universe resonated with audiences worldwide, garnering him legions of dedicated fans.
Hemsworth's versatility as an actor, allowing him to excel in various genres such as action, comedy, and drama, has further expanded his appeal. Off-screen, his commitment to philanthropy, fitness, and his relatable demeanor endears him to fans, making Chris Hemsworth not only an accomplished actor but also a beloved figure in the entertainment industry.
To help make it easy for Chris Hemsworth's fans to contact him, the following addresses, emails, and phone numbers have been compiled to give his fans the best and most up-to-date resources for contacting him directly or through his representatives.
Chris Hemsworth Contact Information Quick Reference
Chris Hemsworth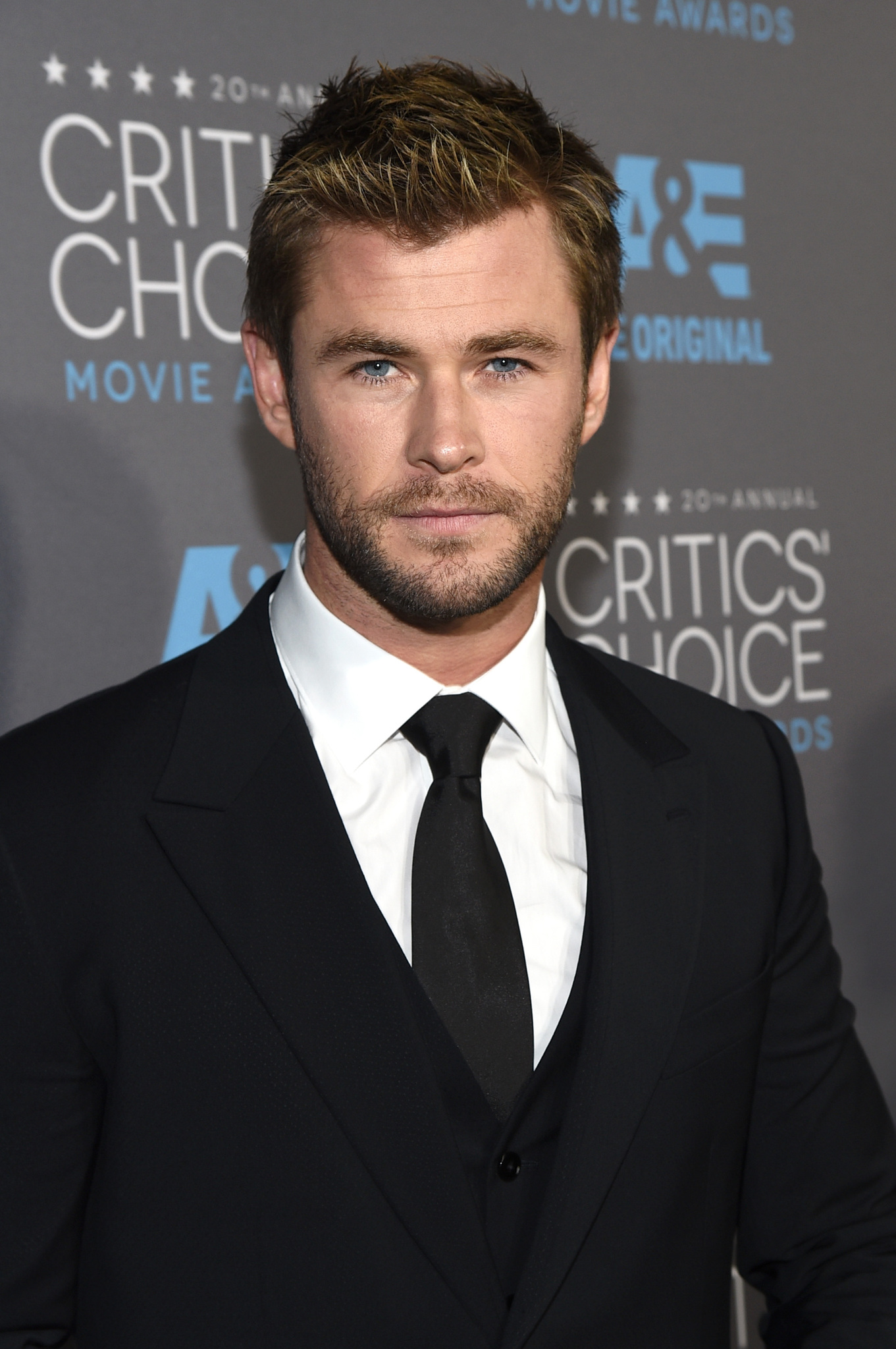 Actor, Producer
Chris Hemsworth is an Australian actor and producer, best known for his portrayal of Thor in the
Marvel
Cinematic Universe. With a career spanning nearly two decades, he has won over audiences with his incredible talent, versatility, and charming screen presence, becoming a beloved Hollywood star.
Born: August 11, 1983
Birthplace:
Melbourne, Victoria, Australia
Represented by: Creative Artists Agency (CAA)
Address:
c/o Creative Artists Agency (CAA)
2000 Avenue of the Stars

Los Angeles
CA
,
90067
Phone:
+1 424 288 2000
Fax:
+1 424 288 2900
Email:
info@caa.com
POC:
Bryan Lourd of Creative Artists Agency (CAA)
Signature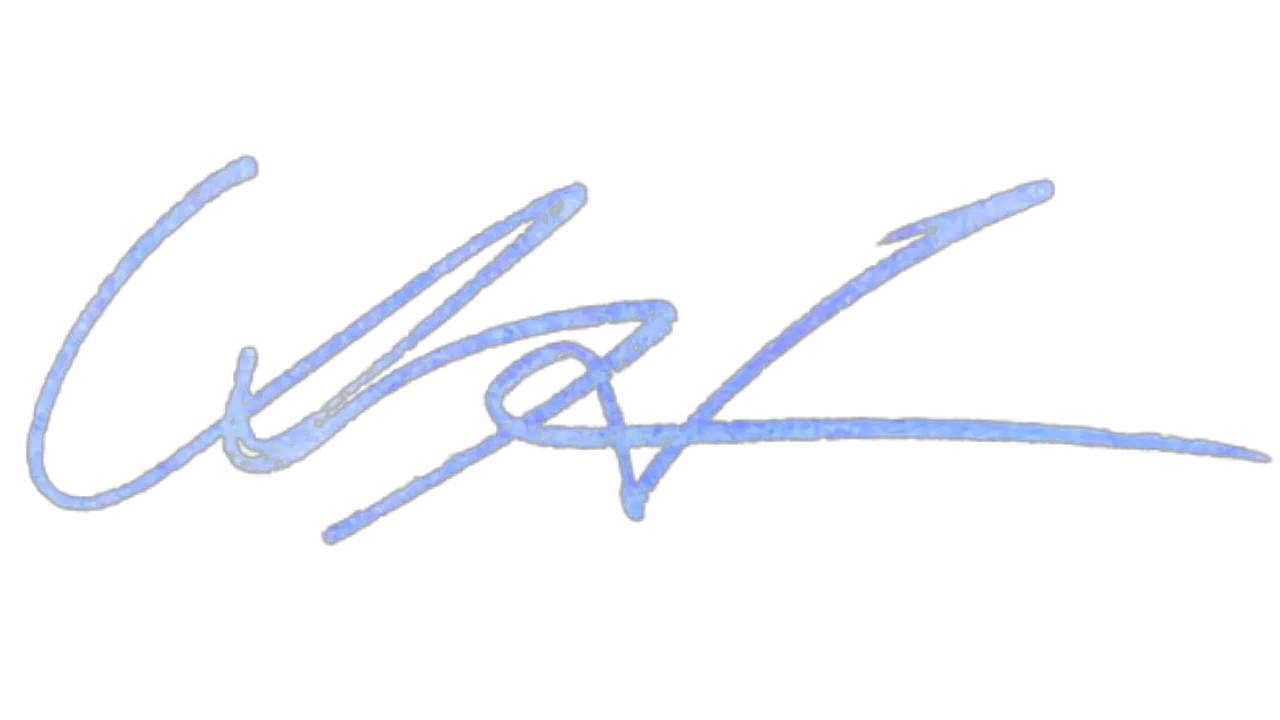 How to Contact Chris Hemsworth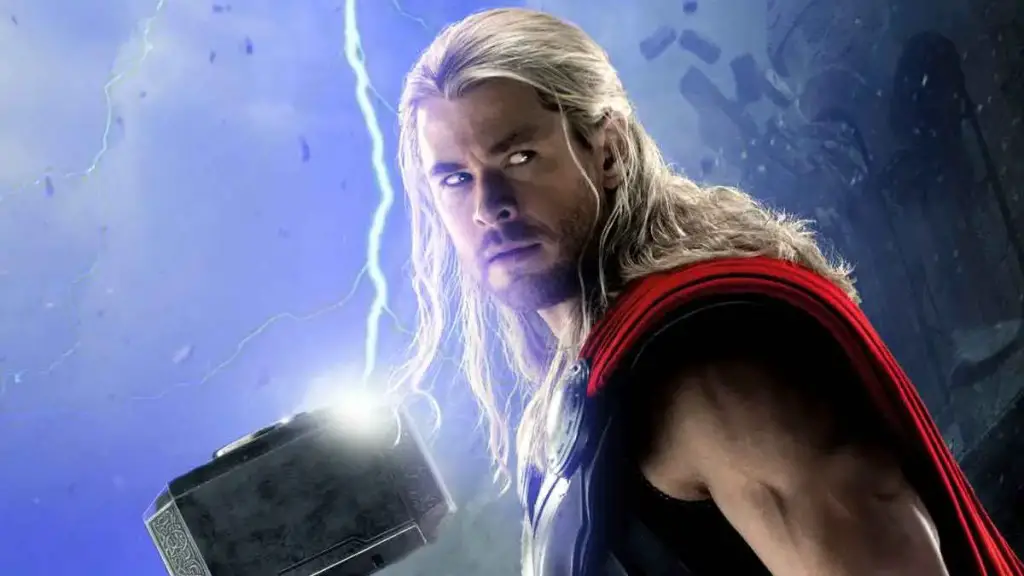 Every day, thousands of people contact the celebrities, athletes, and public figures they admire most. Some want to request donations for charity, some seek new business opportunities, but most just want to send fan mail.
That's because fan mail is a great way to express your support and admiration. Since Chris Hemsworth is such a huge star, there's no doubt that the Thor actor gets his fair share of messages and well wishes.
Chris Hemsworth does not have a strong history of responding to fan mail. Don't let that discourage you though! You can reach out to him by using this simple fan mail template to get started. If you're having trouble expressing yourself, you can also generate a letter with AI! Then just try reaching out via the addresses below. Good luck!
More Ways to Contact Chris Hemsworth
If you still need more email addresses, phone numbers, and mailing addresses in order to reach the Snow White and the Huntsman actor then look no further. Hemsworth has more than one agency looking out for his interests. Try reaching him at the following representatives.
DM Chris Hemsworth on Social Media
For many fans, direct messaging on social media is a more familiar and convenient way to communicate with their favorite celebrities. Chris Hemsworth is no exception. It's a strategy that can work as there are a number of celebrities that have been known to respond to DMs.
If you want to reach out to him, consider sending a message through his official social media accounts for the best chance of getting a response.
About Chris Hemsworth
Chris Hemsworth is an Australian actor who has become one of the most sought-after stars in Hollywood. Born on August 11, 1983, in Melbourne, Australia, he rose to international fame for his portrayal of Thor in the Marvel Cinematic Universe (MCU). With his natural charisma, impressive physique, and undeniable talent, Hemsworth has earned a place as one of the most beloved actors in the entertainment industry.
Hemsworth grew up in Melbourne and later moved to Phillip Island, where he spent much of his childhood. He has two brothers, Luke and Liam, who are also successful actors. Chris initially pursued a career in acting on Australian television, with his first significant role being Kim Hyde on the popular soap opera "Home and Away." He appeared in the series from 2004 to 2007, which helped to solidify his acting credentials and gain recognition.
In 2009, Hemsworth made the move to Hollywood, where he landed a small role in the film "Star Trek." However, it was his casting as the Marvel superhero Thor in 2011 that catapulted him to international stardom. The film's success led to several sequels and appearances in other Marvel films, including "The Avengers" series, which further increased his popularity.
Throughout his career, Hemsworth has displayed a range of acting abilities, showcasing his skills in various genres such as action, comedy, and drama. Some of his other notable films include "Snow White and the Huntsman" (2012), "Rush" (2013), and "In the Heart of the Sea" (2015). In 2019, Hemsworth starred in the action-comedy "Men in Black: International," displaying his comedic chops alongside actress Tessa Thompson.
Off-screen, Chris Hemsworth is known for his commitment to fitness and his down-to-earth personality. He is an advocate for various charitable causes, including the Australian Childhood Foundation, which focuses on child abuse prevention and support services for affected children. In 2010, he married Spanish actress Elsa Pataky, and the couple has three children together.
As Chris Hemsworth continues to build an impressive body of work, he remains a fan favorite for his compelling performances, undeniable charm, and dedication to his craft. With numerous upcoming projects in the pipeline, it is clear that his star will continue to shine brightly for years to come.
FAQs
Who is Chris Hemsworth's manager?
Chris Hemsworth's agent is CAA's John Garvey. You can contact Hemsworth via his agent at jgarvey@caa.com.
What is Chris Hemsworth's fan mail address?
You can write to Chris Hemsworth via CAA at:
2000 Avenue of the Stars
Los Angeles, CA 90067
USA
What is Chris Hemsworth's phone number?
While Chris Hemsworth's personal phone number is not public information, you can reach him by phone through his representatives by calling CAA at 424-288-2000.
What is Chris Hemsworth's email address?
You can send Chris Hemsworth an email via CAA at info@caa.com.
Get Updated Celebrity Contact Info First!
Sign up for the Tales From The Collection newsletter and be the first to know when new contact info is added for celebrities like Scarlett Johansson, Robert Downey Jr., and Eve Harlow!