Taron Egerton's popularity can be attributed to his remarkable acting skills, charismatic presence, and ability to seamlessly transition between diverse roles. His breakout performance in the Kingsman series showcased his talent for action and comedy, while his portrayal of Sir Elton John in "Rocketman" demonstrated his ability to immerse himself in emotionally complex characters.
Additionally, his work in animated films and stage productions highlights his versatility as an actor. Egerton's genuine, down-to-earth personality and commitment to philanthropic causes further endear him to fans, making him a beloved figure in the entertainment industry.
To help make it easy for Taron Egerton's fans to contact him, the following addresses, emails, and phone numbers have been compiled to give his fans the best and most up-to-date resources for contacting him directly or through his representatives.
Taron Egerton Contact Information Quick Reference
Taron Egerton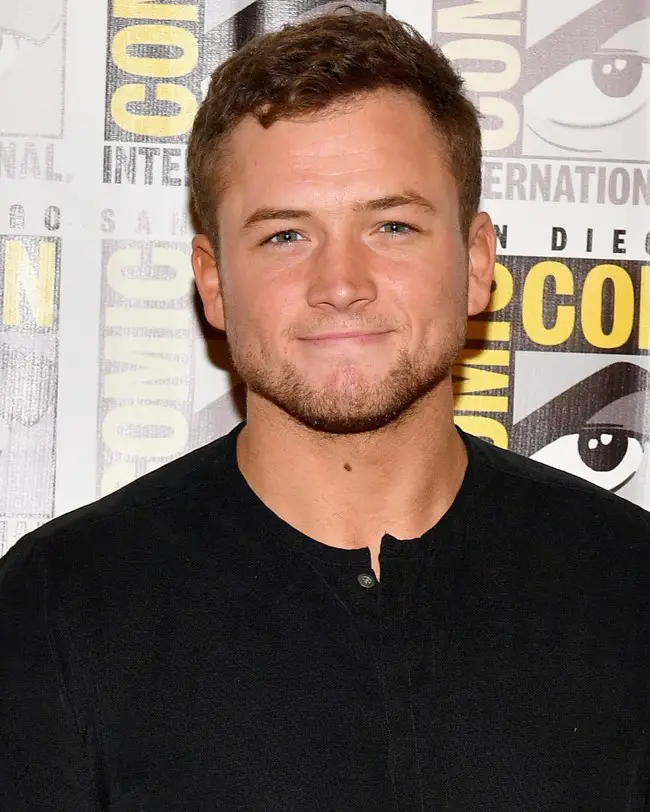 Actor, Singer
Taron Egerton is a talented British actor and singer known for his standout roles in films such as Kingsman: The Secret Service, Rocketman, and Eddie the Eagle. With his remarkable acting skills and powerful singing voice, Egerton has earned acclaim from both critics and audiences alike, making him a highly sought-after performer in the entertainment industry.
Born: November 10, 1989
Birthplace:
Birkenhead, Merseyside, England
Represented by: Slate PR
Address:
c/o Slate PR
12001 Ventura Place
Suite 405

Studio City
CA
,
91604
Phone:
+1 310 461 0100
Fax:
+1 310 461 0101
Email:
info@slate-pr.com
POC:
Lindsay Maguire
Phone:
+1 310-461-0188
Email:
lindsaym@slate-pr.com
Signature
How to Contact Taron Egerton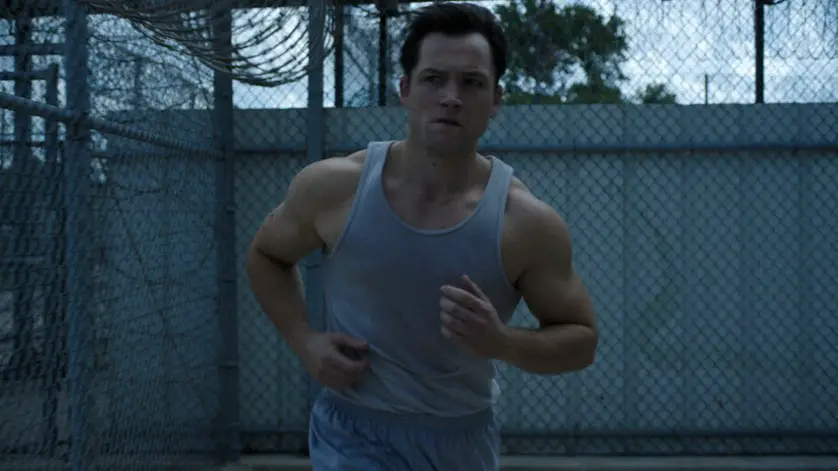 Every day, thousands of people contact the celebrities, athletes, and public figures they admire most. Some want to request donations for charity, some seek new business opportunities, but most just want to send fan mail.
That's because fan mail is a great way to express your support and admiration. Since Taron Egerton is such a huge star, there's no doubt that the Tetris actor gets his fair share of messages and well wishes.
Taron Egerton does have a well-established history of responding to fan mail! You can reach out to him by using this simple fan mail template to get started. If you're having trouble expressing yourself, you can also generate a letter with AI! Then just try reaching out via the addresses below. Good luck!
More Ways to Contact Taron Egerton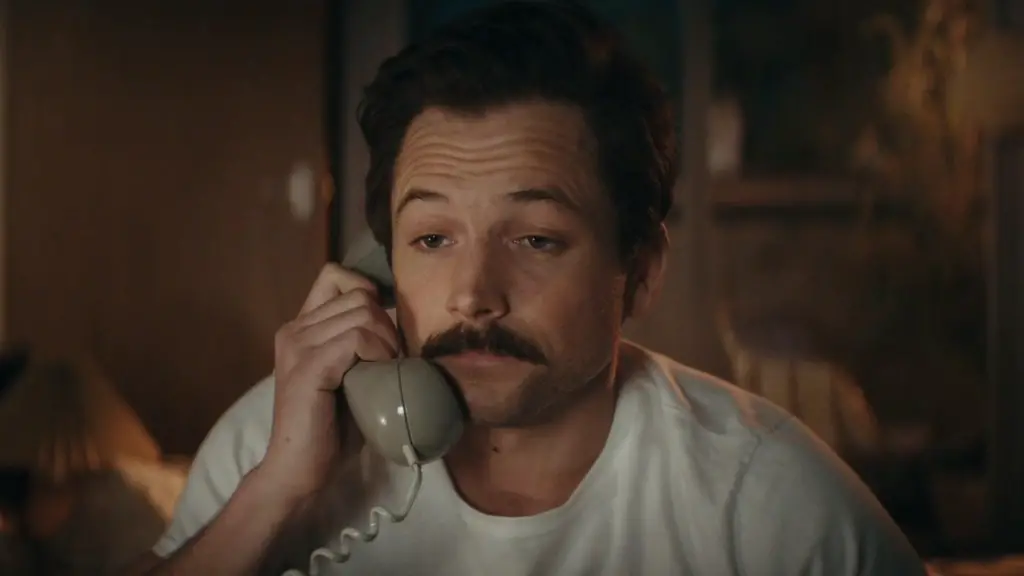 If you still need more email addresses, phone numbers, and mailing addresses in order to reach the Rocketman actor then look no further. Egerton has more than one agency looking out for his interests. Try reaching him at the following representatives.
DM Taron Egerton on Social Media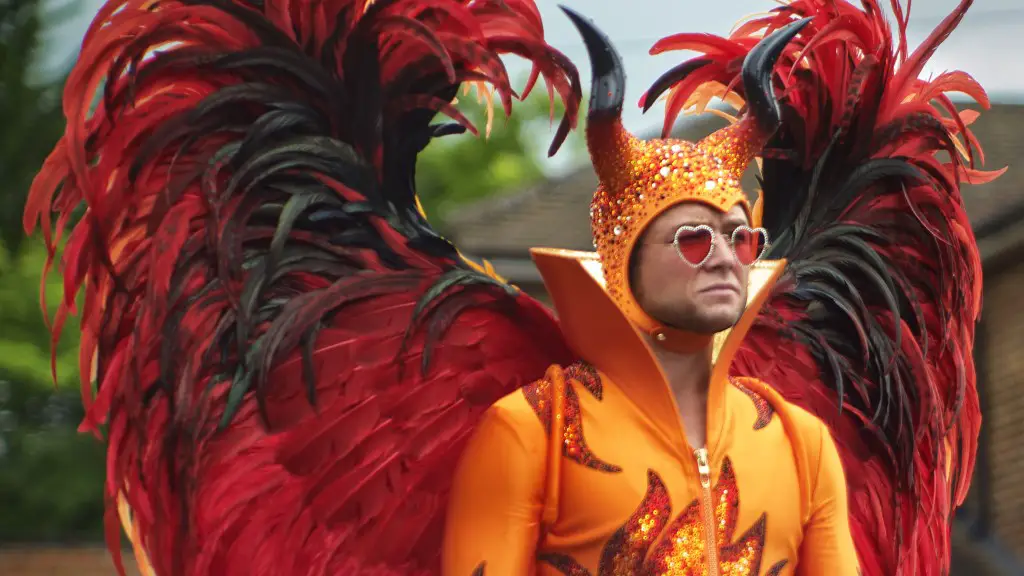 For many fans, direct messaging on social media is a more familiar and convenient way to communicate with their favorite celebrities. Taron Egerton is no exception. It's a strategy that can work as there are a number of celebrities that have been known to respond to DMs.
If you want to reach out to him, consider sending a message through his official social media accounts for the best chance of getting a response.
About Taron Egerton
Taron Egerton is a versatile and talented British actor and singer, best known for his breakout role as Gary "Eggsy" Unwin in the Kingsman film series. Born on November 10, 1989, in Birkenhead, Merseyside, England, Egerton's full name is Taron David Egerton. He spent the early years of his life in Llanfairpwllgwyngyll, Wales, before moving back to England at the age of 12.
Egerton began his acting journey at the age of 15, when he joined the youth theater at the Aberystwyth Arts Centre. After completing his A-levels, he went on to study acting at the prestigious Royal Academy of Dramatic Art (RADA), where he graduated with a BA in acting in 2012.
Taron's acting career took off when he landed his first television role in the British drama series, "Lewis," in 2013. However, it was his portrayal of Eggsy in the 2014 film "Kingsman: The Secret Service" that catapulted him into the international spotlight. He reprised his role in the 2017 sequel, "Kingsman: The Golden Circle," further establishing his status as a leading actor in the industry.
Egerton has showcased his range by taking on diverse roles in various genres, such as the titular character in the 2018 film "Robin Hood" and Johnny the Gorilla in the animated musical "Sing" (2016) and its sequel "Sing 2" (2021). However, it was his portrayal of the legendary British musician Sir Elton John in the 2019 biopic "Rocketman" that earned him widespread critical acclaim and several awards, including the Golden Globe Award for Best Actor – Motion Picture Musical or Comedy.
In addition to his film and television work, Egerton has lent his voice to video games, such as "The Dark Crystal: Age of Resistance Tactics" (2020), and has participated in various stage productions, including "Last of the Haussmans" at the National Theatre in London.
Outside of his acting career, Taron Egerton is known for his philanthropic endeavors, supporting various charities and organizations. He is an ambassador for the Malaria No More UK campaign, raising awareness and funds to fight the disease.
Egerton's dedication to his craft, coupled with his magnetic on-screen presence, has endeared him to both critics and audiences alike. As he continues to explore diverse and challenging roles, his star in Hollywood is sure to keep rising.
FAQs
Who is Taron Egerton's manager?
Taron Egerton's agent is United Agents' Lindy King. You can contact him through his agent at
lking@unitedagents.co.uk.
What is Taron Egerton's fan mail address?
You can write to Taron Egerton via United Agents at:
12-26 Lexington Street
London W1F OLE
UK
What is Taron Egerton's phone number?
While Taron Egerton's personal phone number is not public information, you can reach him by phone through his representatives by calling United Agents at +44 20 3214 0800.
What is Taron Egerton's email address?
You can send Taron Egerton an email via United Agents at info@unitedagents.co.uk.
Get Updated Celebrity Contact Info First!
Sign up for the Tales From The Collection newsletter and be the first to know when new contact info is added for celebrities like Scarlett Johansson, Taylor Swift, and Lars Mikkelsen!