Anna Baryshnikov's appeal stems from her diverse range of talents, authenticity, and relatable nature. Growing up in a family deeply immersed in the arts, she has developed a strong foundation in her craft, which is evident in her emotionally resonant performances on stage and screen.
Her ability to embody both dramatic and comedic roles with equal finesse has made her a captivating presence in the entertainment industry. Furthermore, Anna's genuine passion for her work and her connection to her artistic roots resonate with audiences, who appreciate her engaging portrayals and dynamic presence in various artistic mediums.
Anna Baryshnikov has captured the attention of many, including businesses, charities, and devoted fans. If you're one of the many individuals looking to get in touch with her, you're in luck! We've compiled a comprehensive list of the most current and reliable addresses, emails, and phone numbers available, enabling you to connect with Anna Baryshnikov directly or through her representatives with ease.
Anna Baryshnikov Contact Information Quick Reference
Anna Baryshnikov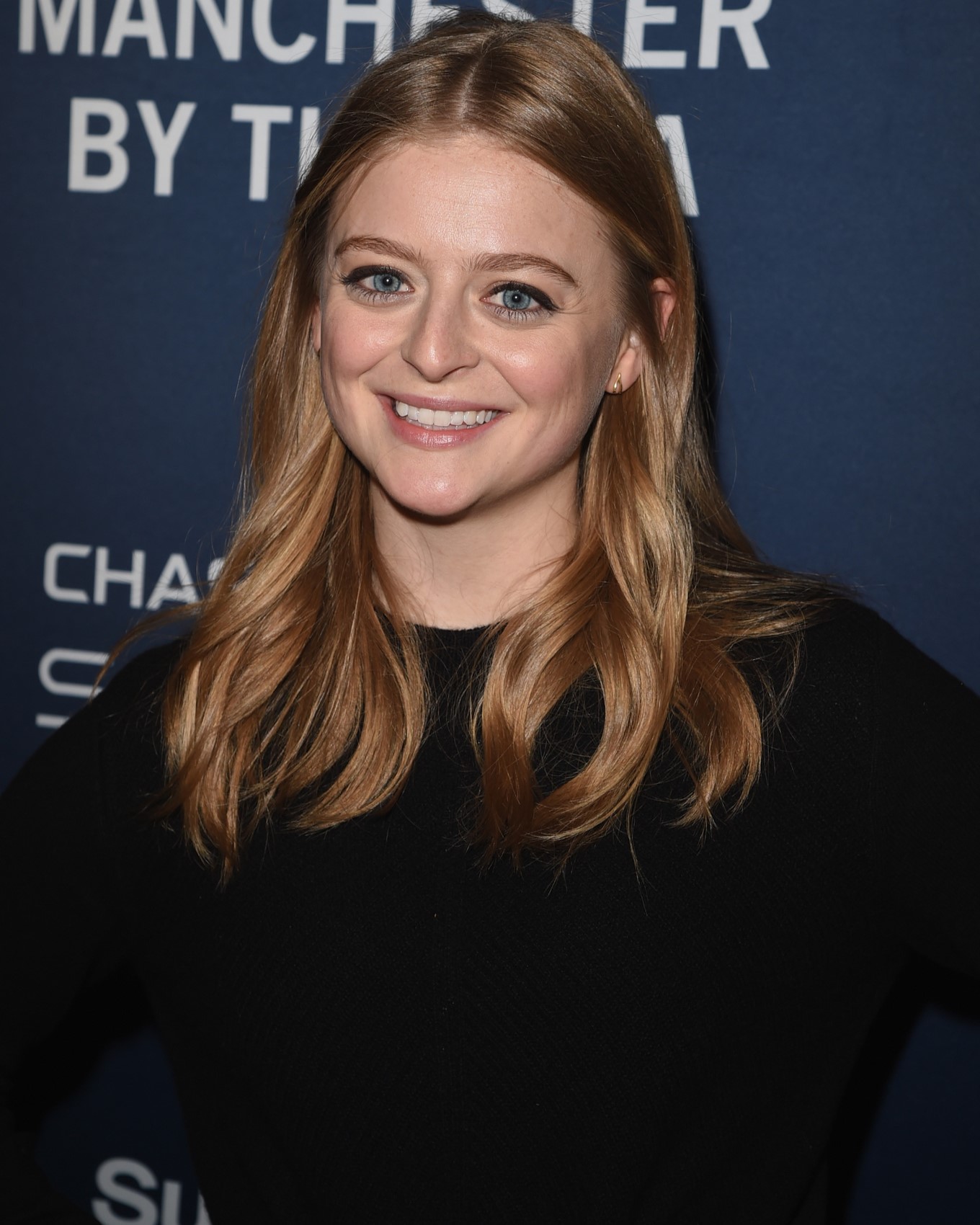 Actress
Anna Baryshnikov is an American actress known for her roles in film and television. She has appeared in several productions, including "Manchester by the Sea," "The Kindergarten Teacher," and "Dickinson." Baryshnikov continues to captivate audiences with her versatile performances and has been recognized for her work in the industry.
Born: 1992
Birthplace:
New York City, New York, USA
Represented by: Creative Artists Agency (CAA)
Address:
c/o Creative Artists Agency (CAA)
2000 Avenue of the Stars

Los Angeles
,
CA
,
90067
Phone:
+1 424 288 2000
Fax:
+1 424 288 2900
Email:
info@caa.com
POC:
Harrison Waterstreet
Signature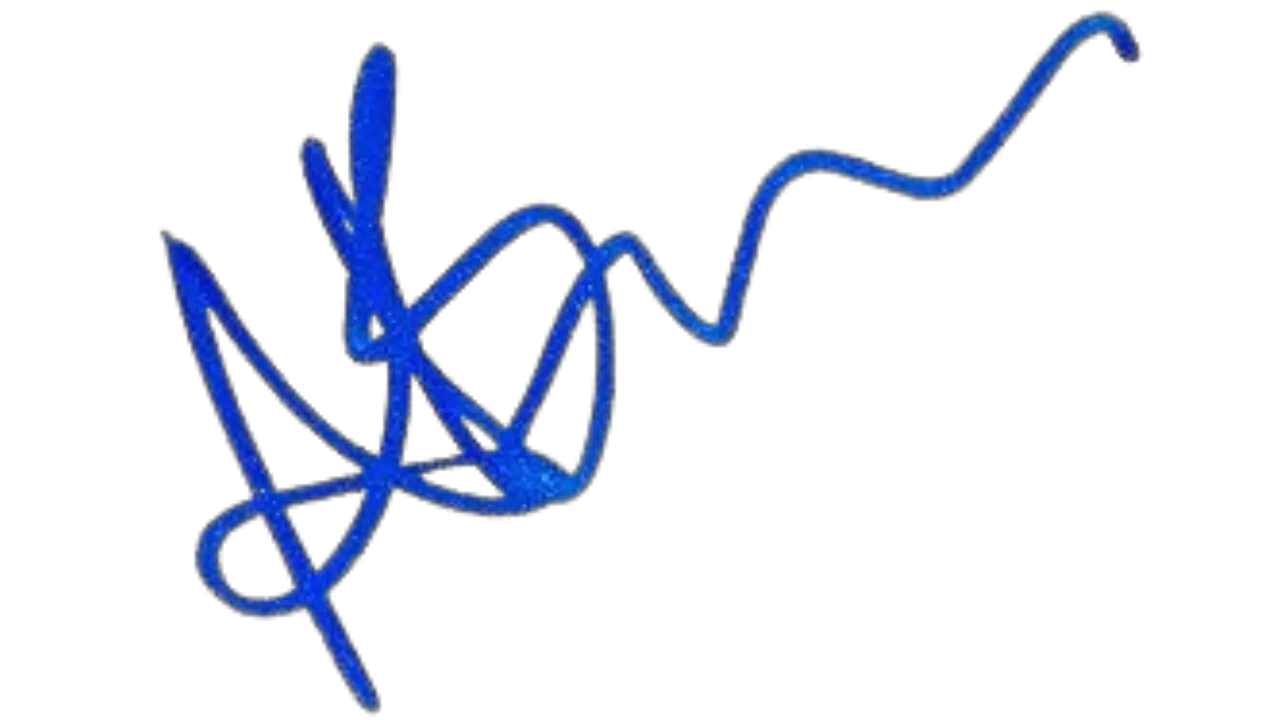 How to Contact Anna Baryshnikov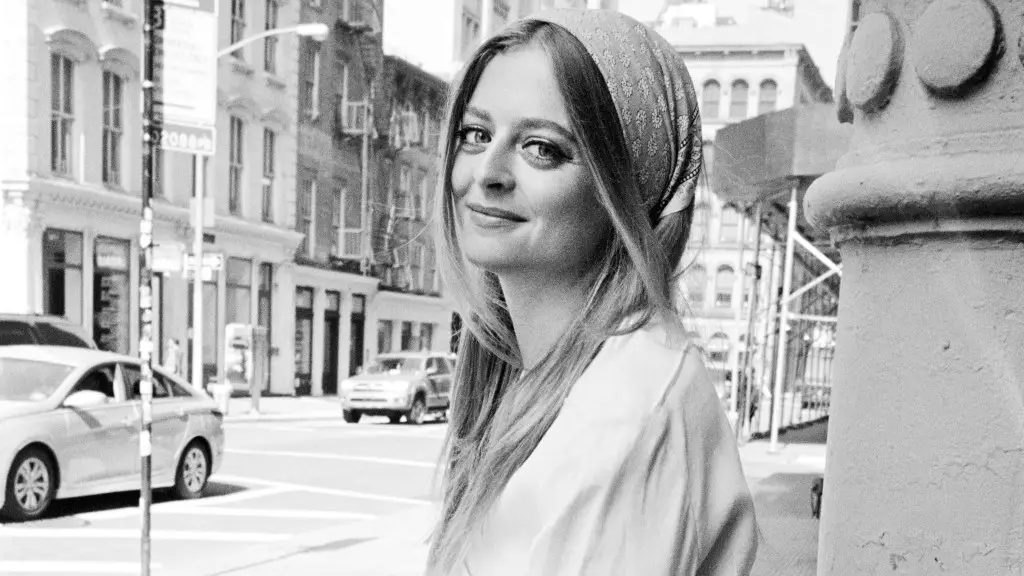 Connecting with your favorite celebrities, athletes, and public figures is a common practice for many people. Whether it's to request donations for a charitable cause, explore new business opportunities, or simply express your admiration and support, fan mail remains a popular means of reaching out to those in the public eye.
As Anna Baryshnikov's star continues to rise, it's no surprise that the talented actress receives an abundance of messages and well-wishes from her dedicated fans. Baryshnikov does not yet have a well-established history of responding to fan mail. Nevertheless, you can contact her by using a simple fan mail template or even generate a letter with the help of AI.
We've compiled a list of addresses below that you can use to try and get in touch with Anna Baryshnikov directly or through her representatives. Give it your best shot, and good luck!
More Ways to Contact Anna Baryshnikov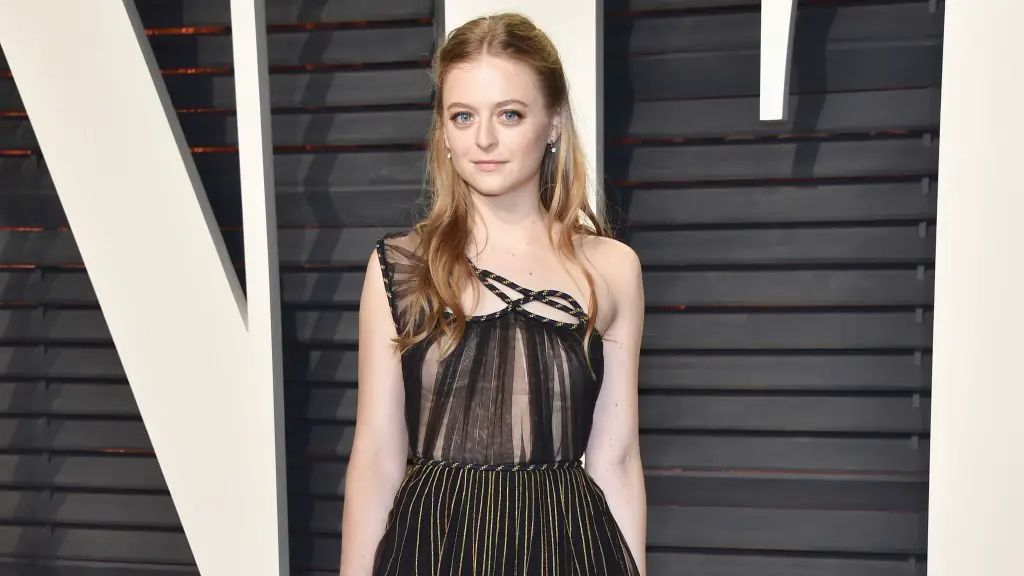 If you're looking for additional ways to contact Anna Baryshnikov beyond what's been provided, don't worry – we've got you covered! One effective method is to get in touch with the following representatives.
By reaching out to her representatives, you may be able to secure a more direct line of communication with the Dickinson actress. So, don't hesitate to give it a try. Use the resources provided below to reach out to Anna Baryshnikov's team and see if they can assist you in your efforts to contact her.
Manager
Brookside Artist Management
250 West 57th St
Ste 1820
New York, NY 10107
USA
+1 212 489 4929 phone

Representative:
Emily Gerson Saines
Shelter PR
45 W 21st Street
Suite 404
New York, NY 10010
USA
+1 646 844 1008 phone
info@shelterpr.com

Representative:
Jenny Tversky
jennyt@shelterpr.com
DM Anna Baryshnikov on Social Media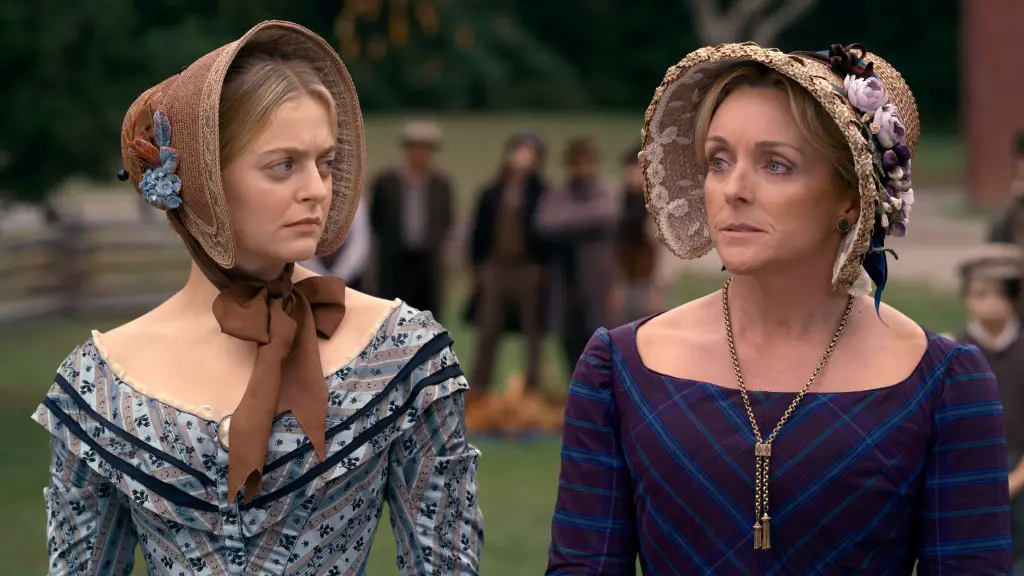 Many fans find direct messaging on social media to be a convenient and modern way to connect with their favorite celebrities. If you prefer the ease of DMs over traditional letters or phone calls, you might want to consider reaching out to Anna Baryshnikov via her official social media platforms.
Numerous celebrities are known to engage with fans through direct messages, making this a potentially effective method for establishing contact. By reaching out to Anna Baryshnikov on social media, you could foster a more personal connection and potentially receive a response from the actress herself.
To begin, explore the following list of Baryshnikov's official social media accounts. Try sending her a direct message or tagging her in a post, and you may be lucky enough to get a response. Best of luck!
About Anna Baryshnikov
Anna Baryshnikov (born May 22, 1992) is an American actress, best known for her performances on stage, television, and film. She is the daughter of renowned Russian ballet dancer Mikhail Baryshnikov and former ballet dancer Lisa Rinehart.
Born in New York City, Anna was raised in a family deeply connected to the world of arts and dance. Exposed to various forms of artistic expression from a young age, Anna chose to pursue a career in acting rather than following in her father's footsteps as a dancer. She studied acting at Northwestern University, graduating with a Bachelor of Arts in Theater.
Anna's breakthrough role came when she was cast in the critically acclaimed film "Manchester by the Sea" (2016), directed by Kenneth Lonergan. Her portrayal of Sandy, a quick-witted teenager, earned her praise for her strong performance alongside stars like Casey Affleck and Michelle Williams.
In addition to her film work, Anna has made her presence felt on television. She has appeared in popular series such as "The Marvelous Mrs. Maisel" (2017), "Blue Bloods" (2010), and "Dickinson" (2019), in which she starred as Lavinia Dickinson, the quirky and endearing sister of the famous American poet Emily Dickinson.
Anna has also gained acclaim for her performances on stage. In 2016, she starred in the off-Broadway production of "The Wolves" by Sarah DeLappe, where her compelling portrayal of a competitive high school soccer player garnered her critical praise.
Throughout her career, Anna Baryshnikov has showcased her versatility as an actress in a range of roles, from poignant dramas to lighthearted comedies. Her talent, combined with her unique background and upbringing, has helped her become an important and influential figure in the world of entertainment.
Who is Anna Baryshnikov's manager?
Anna Baryshnikov's manager is Harrison Waterstreet of CAA. You can contact her through her manager at harrison.waterstreet@caa.com.
What is Anna Baryshnikov's fan mail address?
You can write to Anna Baryshnikov via CAA at:
2000 Avenue of the Stars
Los Angeles, CA 90067
USA
What is Anna Baryshnikov's phone number?
While Anna Baryshnikov's personal phone number is not public information, you can reach her by phone through CAA at +1 424 288 2000.
What is Anna Baryshnikov's email address?
While Anna Baryshnikov's personal email address is not public information, you can reach her by phone through CAA at info@caa.com.
Get Updated Celebrity Contact Info First!
Sign up for the Tales From The Collection newsletter and be the first to know when new contact info is added for celebrities like Madison Beer, James Marsden, and Hannah Waddingham!