Ron Howard's enduring relevance and resonance in the world of entertainment stem from his extraordinary versatility and knack for storytelling. From his relatable on-screen performances as the charmingly earnest Opie Taylor and Richie Cunningham, which captured the hearts of millions, to his ability to weave narratives from the director's chair that span various genres and themes, Howard's work consistently connects with audiences.
He's demonstrated an adeptness for both creating lighthearted, humorous narratives, such as "Splash," and exploring deeper, more complex themes in films like "A Beautiful Mind." Furthermore, through Imagine Entertainment, Howard has been a significant force behind numerous influential films and television series, reflecting a keen understanding of the industry and an unyielding commitment to the art of entertainment. This multi-faceted talent, coupled with an ability to consistently produce high-quality work, makes Howard an inimitable figure in Hollywood.
To help make it easy for Ron Howard's fans to contact him, the following addresses, emails, and phone numbers have been compiled to give his fans the best and most up-to-date resources for contacting him directly or through his representatives.
Ron Howard Contact Information Quick Reference
Ron Howard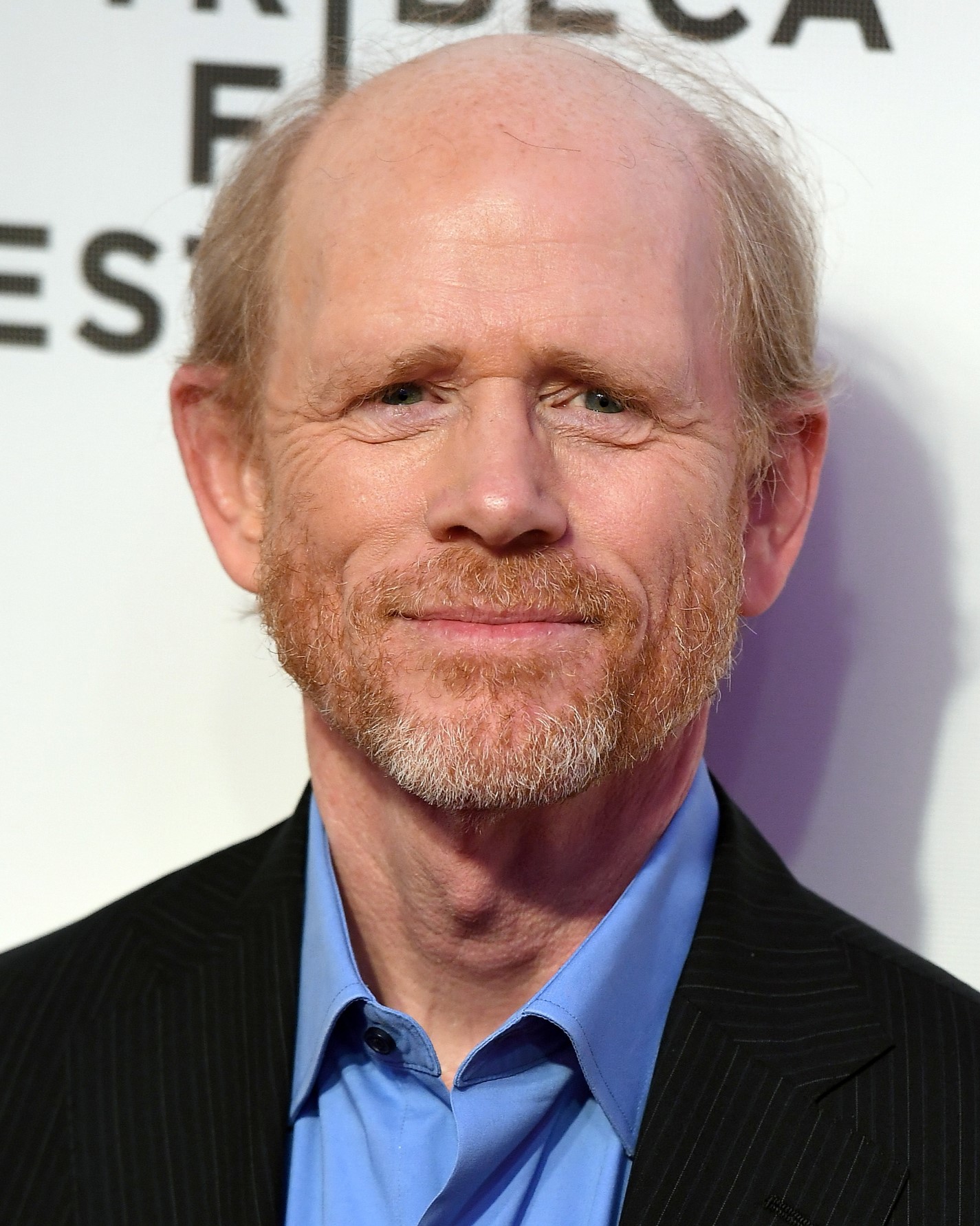 Actor, Filmmaker
Born: March 1, 1954 (age 69)
Birthplace: Duncan, Oklahoma, USA
Agency: Creative Artists Agency (CAA)
Representative:
Risa Gertner
Address:
c/o Creative Artists Agency
2000 Avenue of the Stars

Los Angeles
,
CA 90067
,
USA
Contact:
+1 424 288 2000
phone
rgertner@caa.com
Signature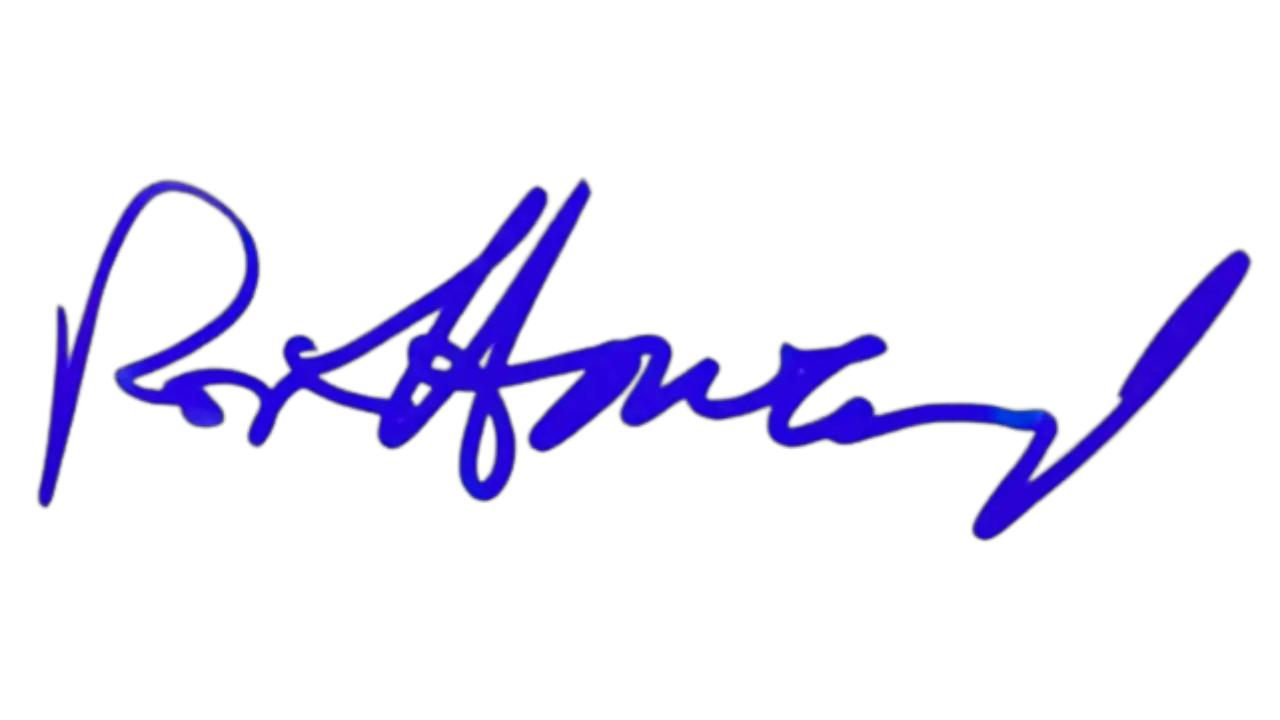 How to Contact Ron Howard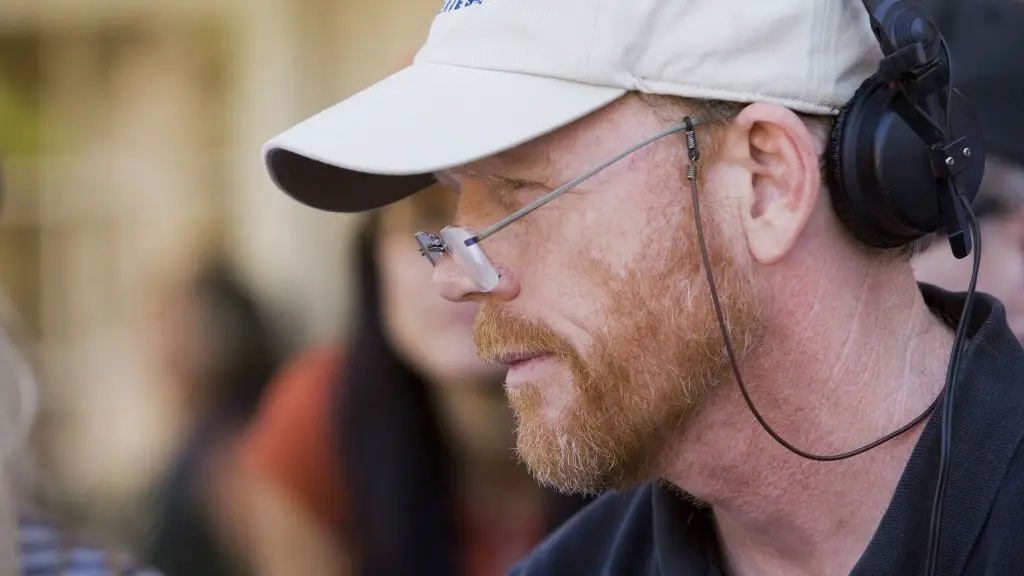 Every day, thousands of people contact the celebrities, athletes, and public figures they admire most. Some want to request donations for charity, some seek new business opportunities, but most just want to send fan mail.
That's because fan mail is a great way to express your support and admiration. Since Ron Howard is such a huge star, there's no doubt that the Apollo 13 actor gets his fair share of messages and well wishes.
Ron Howard has a well-established history of responding to fan mail, but has not signed actively since the mid-2000s. Nevertheless, you can reach out to him by using this simple fan mail template to get started. If you're having trouble expressing yourself, you can also generate a letter with AI! Then just try reaching out via the addresses below. Good luck!
Fan Mail Address
Talent Agent (Commercial)
Applied Action Research Corp.
14310 Ventura Blvd.
Suite 200
Van Nuys, CA.91423
USA
Sloane, Offer, Weber & Dern
10100 Santa Monica Blvd.
750
Los Angeles, CA 90067
USA
310-248-5100 phone

Representative:
Jason Sloane
3102485100 phone
More Ways to Contact Ron Howard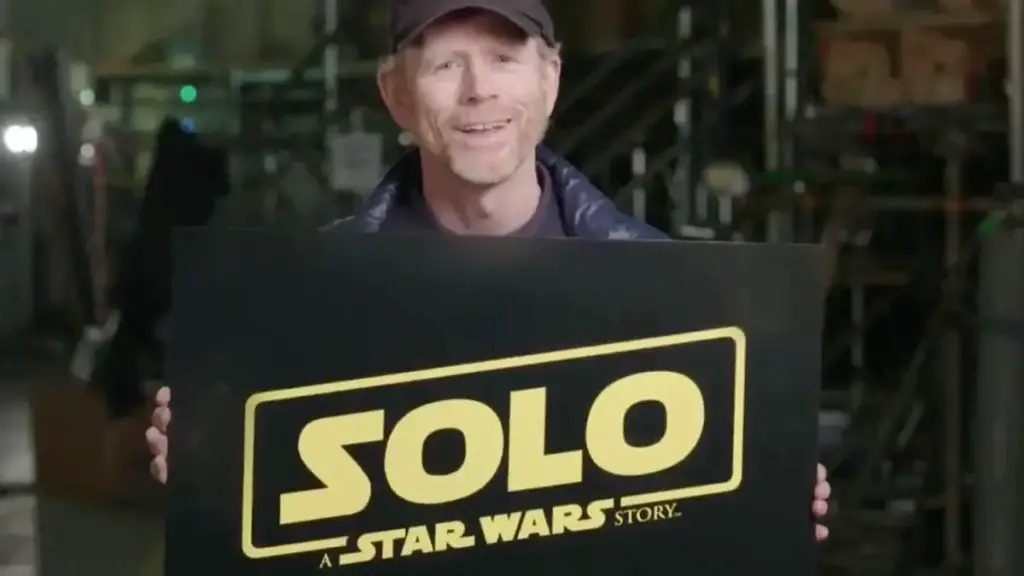 If you are seeking further contact information, such as email addresses, phone numbers, and mailing addresses to connect with the renowned The Andy Griffith Show actor, you have come to the right place. Ron Howard is represented by a number of agencies, providing multiple ways to establish communication.
To increase your chances of reaching him, consider approaching all of his representatives through the various agencies handling his interests. By exploring these avenues, you are more likely to find the appropriate contact details and successfully connect with the esteemed actor.
Business Information
As an executive at Imagine Entertainment, a company he co-founded with Brian Grazer, Ron Howard has been instrumental in shaping the trajectory of numerous successful films and television series. Imagine Entertainment's diverse portfolio, which includes acclaimed productions like "Arrested Development," "24," and "Friday Night Lights," is a testament to Howard's eye for compelling narratives and engaging content. Howard's leadership is marked by a commitment to creative innovation and fostering talent, which has allowed the company to consistently produce high-quality entertainment that resonates with audiences worldwide.
At Impact, Howard leverages his deep industry knowledge and experience to advocate for the unsung heroes of the entertainment industry – the crew. Co-founded by Howard and other industry veterans, Impact aims to create an environment that empowers crew members, acknowledging their essential role in bringing stories to life. By developing innovative technologies and services, Impact seeks to alleviate the challenges crews face, improve their working conditions, and foster a more inclusive industry. Howard's role in Impact underscores his ongoing commitment to not just the art of storytelling, but also to the individuals who work tirelessly behind the scenes to make it all possible. His work at the Directors Guild of America further amplifies his dedication to improving industry standards and advocating for the rights and interests of directors in the film industry.
DGA
Imagine Entertainment
Directors Guild of America (DGA)
7920 Sunset Blvd
Los Angeles, CA 90046
USA
Phone: +1 310 289 2000
Alt phone: +1 800 421 4173
Fax: +1 310 289 2029

Imagine Entertainment
Executive Chairman (Executive)
150 S. El Camino Drive
Suite 100
Beverly Hills, CA 90212
USA
+1 310 858 2000 phone
+1 310 858 2020 fax
DM Ron Howard on Social Media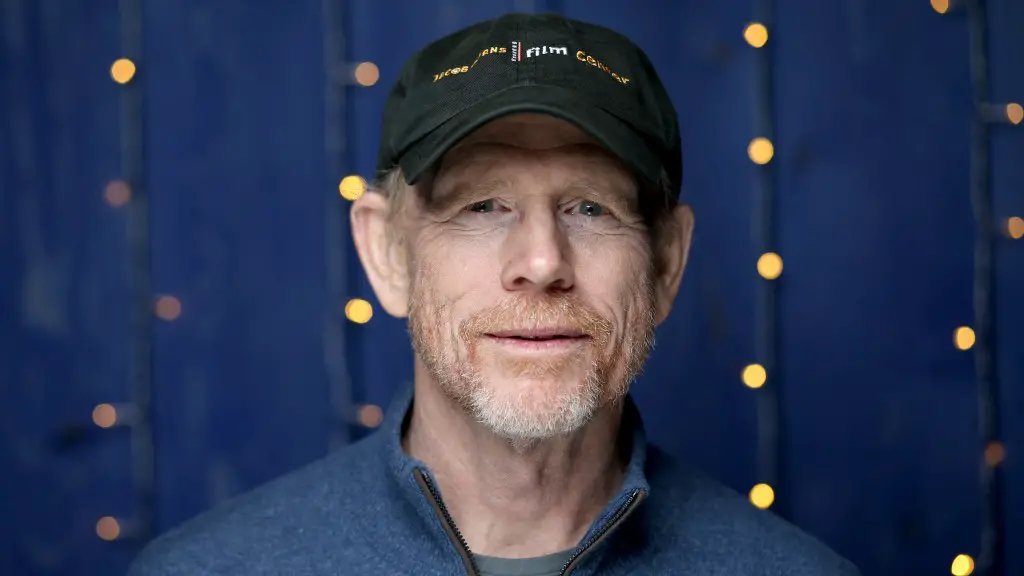 For many fans, direct messaging on social media is a more familiar and convenient way to communicate with their favorite celebrities. Ron Howard is no exception. It's a strategy that can work as there are a number of celebrities that have been known to respond to DMs.
If you want to reach out to him, consider sending a message through his official social media accounts for the best chance of getting a response.
About Ron Howard
Ron Howard is a celebrated American filmmaker and actor, known for his adept storytelling across various genres, from thrillers to comedies to historical dramas. Born on March 1, 1954, in Oklahoma, he entered the world of film and television at a young age, growing up in a showbiz family. His parents, Rance and Jean Howard, were both actors, who encouraged him to explore his passion for performing and directing.
Howard first gained public attention as an actor in the late 1950s, with notable roles in TV series like "The Andy Griffith Show," where he played the earnest, good-natured Opie Taylor, and later in the 1970s as Richie Cunningham in "Happy Days." However, his aspirations extended beyond acting; he was also deeply interested in directing.
After making a successful transition behind the camera, Howard directed a wide range of successful films, cementing his reputation as a versatile director. His directorial debut, "Grand Theft Auto" (1977), was a low-budget car-chase movie produced by legendary B-movie producer Roger Corman. It was with films like "Splash" (1984), "Apollo 13" (1995), and "A Beautiful Mind" (2001) that Howard truly gained recognition as a leading director in Hollywood. "A Beautiful Mind" earned him the Academy Award for Best Director, and the film won Best Picture.
Through his production company, Imagine Entertainment, which he co-founded with Brian Grazer in 1986, Howard has produced numerous films and television series. Some of these productions have also garnered critical acclaim, including the TV series "Arrested Development" and "24."
In his personal life, Howard is known for his enduring marriage to his high school sweetheart, Cheryl Alley. They have four children together, including actress Bryce Dallas Howard. His passion for mentoring young filmmakers and his significant contributions to the film industry have made him a respected figure in Hollywood and globally. Despite his many achievements, Howard continues to explore new stories, ever committed to his craft and the art of storytelling.
FAQs
Who is Ron Howard's manager?
Ron Howard's agent is CAA's Jim Nicolay. You can contact him through his agent at jim.nicolay@caa.com.
What is Ron Howard's fan mail address?
You can write to Ron Howard via CAA at:
2000 Avenue of the Stars
Los Angeles, CA 90067
USA
What is Ron Howard's phone number?
While Ron Howard's personal phone number is not public information, you can reach him by phone through his representatives by calling CAA at 424-288-2000.
What is Ron Howard's email address?
You can send Ron Howard an email via CAA at info@caa.com.
Get Updated Celebrity Contact Info First!
Sign up for the Tales From The Collection newsletter and be the first to know when new contact info is added for celebrities like Virginia Gardner, Ella Hunt, and Monica Barbaro!