Jason Segel's popularity stems from his exceptional ability to connect with audiences on a deep and relatable level. Through his heartfelt performances, he effortlessly embodies characters who are both humorous and vulnerable, making them instantly likable and endearing.
His genuine charm and natural charisma shine through, allowing viewers to feel a strong sense of familiarity and empathy towards him. Segel's versatility as an actor, combined with his talent for writing and music, creates a captivating package that resonates with people, making him a beloved figure in the entertainment industry.
To help make it easy for Jason Segel's fans to contact him, the following addresses, emails, and phone numbers have been compiled to give his fans the best and most up-to-date resources for contacting him directly or through his representatives.
Jason Segel Contact Information Quick Reference
Jason Segel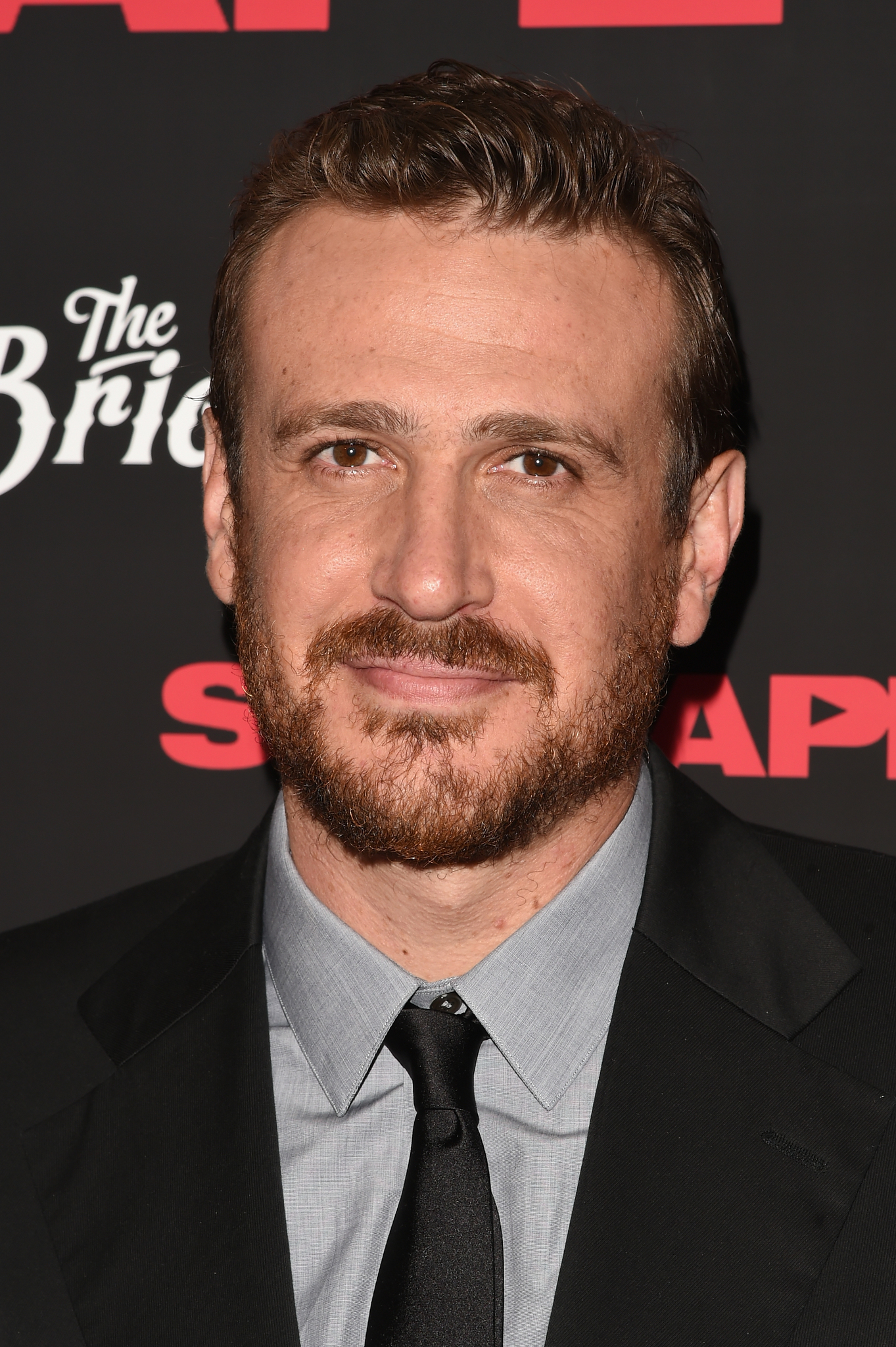 Actor, Writer, Producer
Born: January 18, 1980 (age 43)
Birthplace: Los Angeles, California, USA
Jason Segel is a multi-talented American actor, writer, and producer. He gained widespread recognition for his role as Marshall Eriksen in the hit TV series How I Met Your Mother. Throughout his career, Jason has showcased his comedic prowess and dramatic range in various films such as Forgetting Sarah Marshall, The Muppets, and The End of the Tour. In addition to acting, he has written and produced notable works, including the screenplay for the film The Five-Year Engagement. Jason's unique blend of charm, wit, and authenticity has endeared him to audiences worldwide.
Address:
9602 Wilshire Blvd

Beverly Hills, CA 90210
,
USA
Signature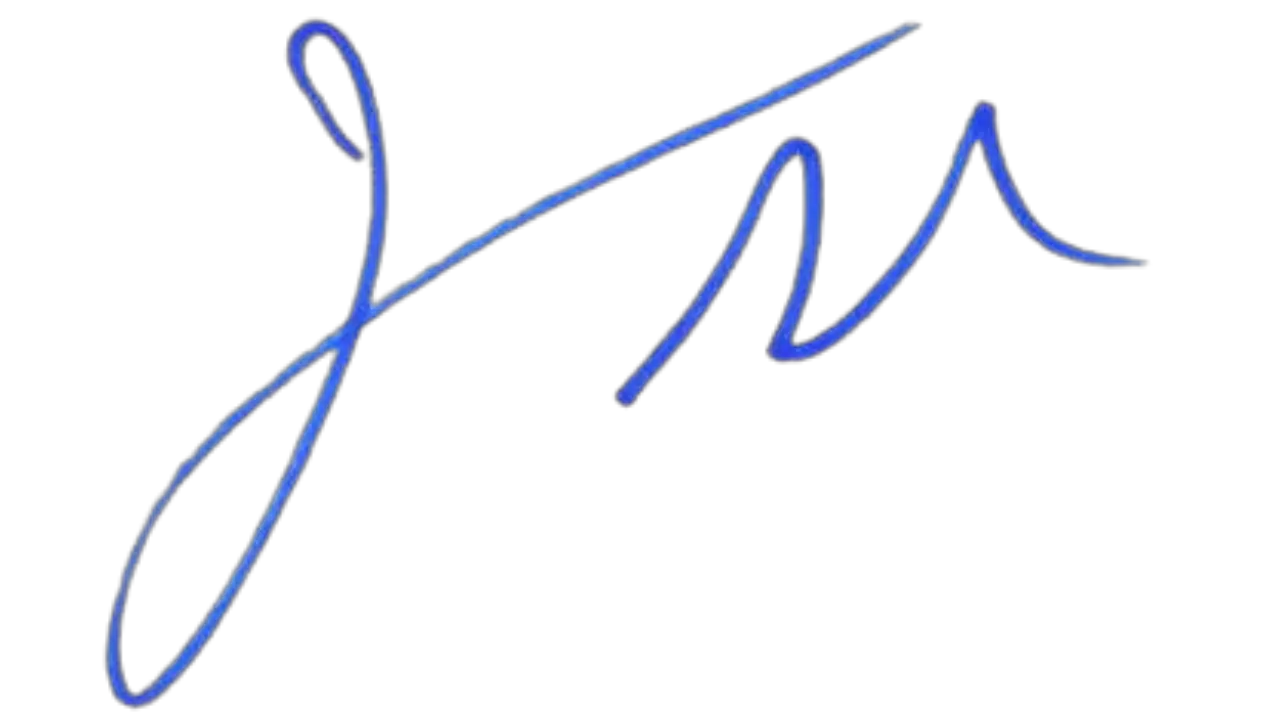 How to Contact Jason Segel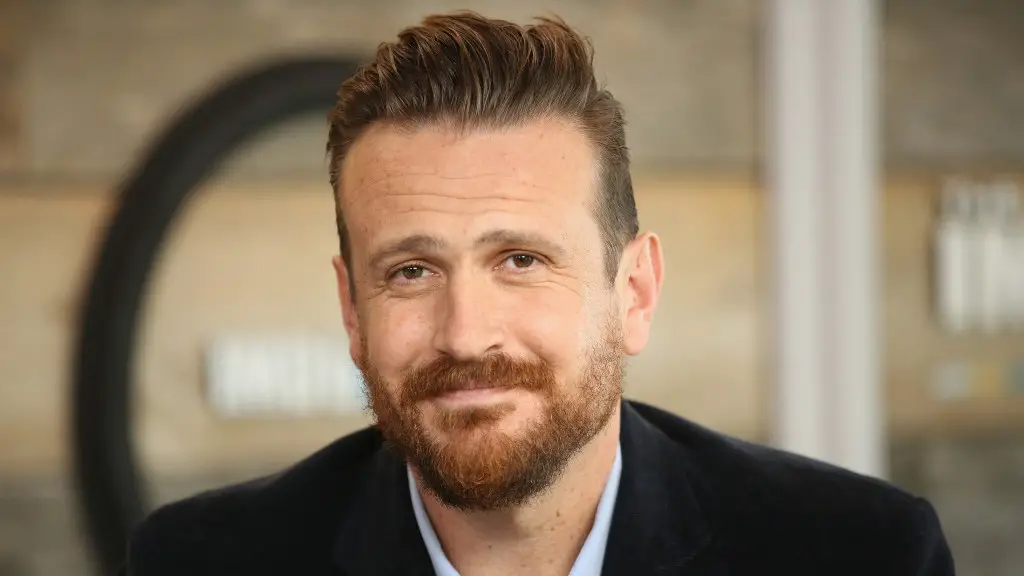 Every day, thousands of people contact the celebrities, athletes, and public figures they admire most. Some want to request donations for charity, some seek new business opportunities, but most just want to send fan mail.
That's because fan mail is a great way to express your support and admiration. Since Jason Segel is such a huge star, there's no doubt that the Forgetting Sarah Marshall actor gets his fair share of messages and well wishes.
Jason Segel does have a well-established history of responding to fan mail. However, fans can expect to receive a pre-printed autograph rather than a genuine signature. Nevertheless, you can reach out to him by using this simple fan mail template to get started. If you're having trouble expressing yourself, you can also generate a letter with AI! Then just try reaching out via the addresses below. Good luck!
More Ways to Contact Jason Segel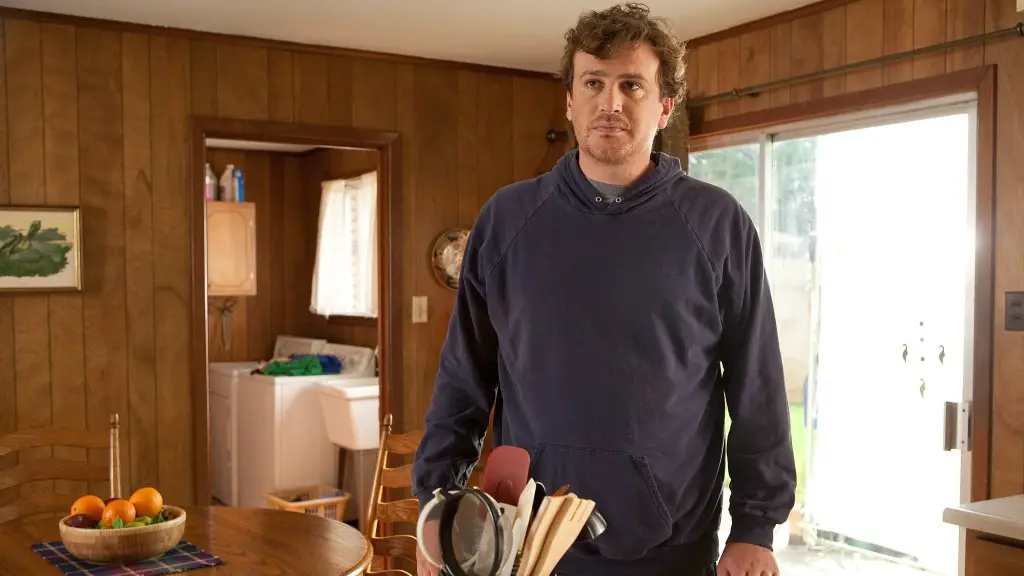 If you still need more email addresses, phone numbers, and mailing addresses in order to reach The Muppets actor then look no further. Segel has more than one agency looking out for his interests. Try reaching him at the following representatives.
Talent Agent
Talent Agent
A3 Artists Agency
8305 Sunset Blvd.
5th Floor
Los Angeles, CA 90069
USA
(310) 859-0625 phone
contactla@a3artistsagency.com
Stacy Abrams
Abrams Entertainment
5225 Wilshire Blvd
Suite 515
Los Angeles, CA 90036
USA
Legal Representative
Sloane, Offer, Weber & Dern
10100 Santa Monica Blvd.
750
Los Angeles, CA 90067
USA
310-248-5100 phone

Representatives:
Robert Offer
3102485100 phone
Warren Dern
3102485100 phone
DM Jason Segel on Social Media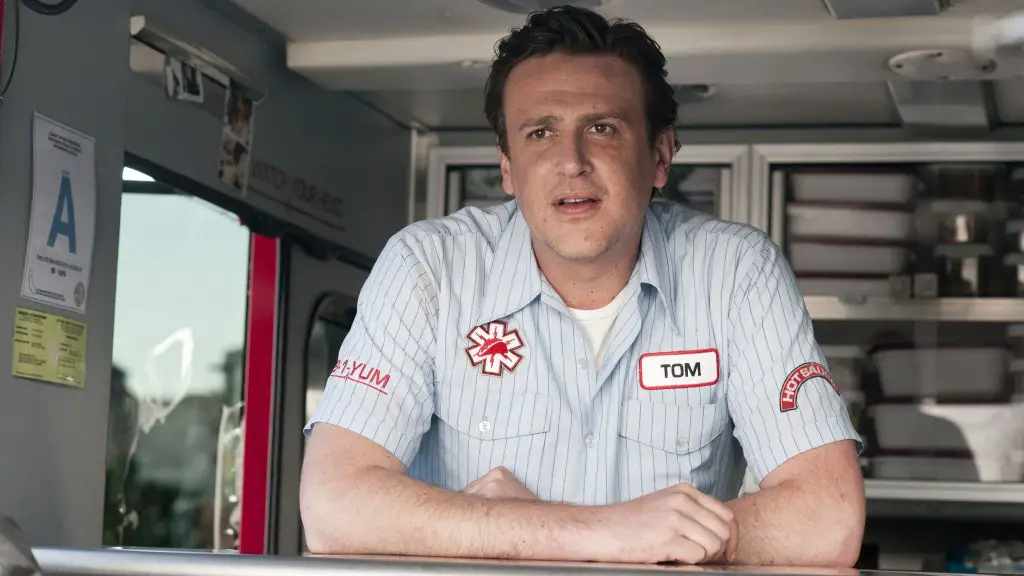 Many fans feel more at ease with communicating via direct messaging rather than through traditional methods such as mailing letters or making phone calls. While some celebrities do respond to DMs, it's important to note that Jason Segel doesn't have any social media accounts.
As a result, fans should be cautious when reaching out to accounts that claim to be affiliated with the actor. These accounts are likely to be fan accounts and not connected to Segel in any way. So, it's best not to send DMs to accounts under his name, and instead, consider alternative means of communication if necessary, especially given the prevalence of celebrity impostor scams.
About Jason Segel
Jason Segel is an accomplished actor, comedian, writer, and musician, widely recognized for his versatile talent and endearing charm. Born on January 18, 1980, in Los Angeles, California, Jason has become a beloved figure in the entertainment industry through his memorable performances in both film and television.
Segel's career took off in the late 1990s when he landed a role in the television series "Freaks and Geeks," where he showcased his comedic prowess and natural acting ability. This breakthrough role paved the way for numerous opportunities in both film and television, solidifying his position as a sought-after actor.
In 2005, Jason Segel garnered widespread acclaim and a massive fan following for his portrayal of Marshall Eriksen in the hit sitcom "How I Met Your Mother." His character's lovable nature and humorous antics endeared him to audiences worldwide, making him a household name.
Beyond his television success, Segel has made a significant impact on the big screen. He is perhaps best known for his role as Peter Bretter in the critically acclaimed comedy "Forgetting Sarah Marshall" (2008), which he also wrote. His ability to infuse genuine emotion into his performances, coupled with his impeccable comedic timing, has made him a standout talent in the industry.
Apart from acting, Jason Segel has a passion for writing and has contributed to several film scripts. He co-wrote and starred in the 2011 film "The Muppets," a heartfelt tribute to the beloved Jim Henson characters. The movie received widespread acclaim and earned Segel an Academy Award nomination for Best Original Song. He continued his involvement with the Muppets franchise by co-writing and co-producing its sequel, "Muppets Most Wanted" (2014).
In addition to his acting and writing talents, Segel is also an accomplished musician. He has showcased his musical abilities in several of his on-screen performances and has contributed original songs to various projects. His love for music shines through in his work, adding an extra layer of depth to his performances.
With his genuine warmth and infectious charm, Jason Segel has captivated audiences across various mediums. His versatility as an actor, combined with his talent as a writer and musician, has solidified his place as a multi-faceted entertainer. As he continues to explore new projects and push creative boundaries, Jason Segel remains a beloved figure in the entertainment world, admired for his unique talent and ability to bring joy to audiences around the globe.
FAQs
Who is Jason Segel's Agent?
Jason Segel's agent is Tim Curtis of WME. You can contact him through his agent at
tc@wmeentertainment.com.
What is Jason Segel's fan mail address?
You can write to Jason Segel via WME at:
9602 Wilshire Blvd
Beverly Hills, CA 90210
USA
What is Jason Segel's phone number?
While Jason Segel's personal phone number is not public information, you can reach him by phone through his representatives by calling WME at +1 310 285 9000.
What is Jason Segel's email address?
While Jason Segel's personal email address is not public information, you can reach him through his representatives by emailing A3 Artists Agency at contactla@a3artistsagency.com.
Get Updated Celebrity Contact Info First!
Sign up for the Tales From The Collection newsletter and be the first to know when new contact info is added for celebrities like Kari Matchett, Rina Sawayama, and Erin Drake!