Will Ferrell's distinct blend of high-energy, larger-than-life performances, and a keen ability to capture the absurdity of human nature has carved out a unique space for him in the realm of comedy. He excels in the creation of memorable, quirky characters, ranging from a cheerfully naive elf to a self-absorbed news anchor, offering a comedic mirror to the idiosyncrasies of society.
His comedic style, often walking the line of outrageousness, is combined with a knack for humanizing even the most absurd characters, creating a sense of relatability that resonates with audiences. Beyond his acting talent, Ferrell's ventures into writing and producing have also allowed him to shape comedy in cinema and television, further expanding his influence in the entertainment industry. His consistent delivery of humor, creativity, and an engaging on-screen presence have all contributed to his lasting impact in comedy.
To help make it easy for Will Ferrell's fans to contact him, the following addresses, emails, and phone numbers have been compiled to give his fans the best and most up-to-date resources for contacting him directly or through his representatives.
Will Ferrell Contact Information Quick Reference
Will Ferrell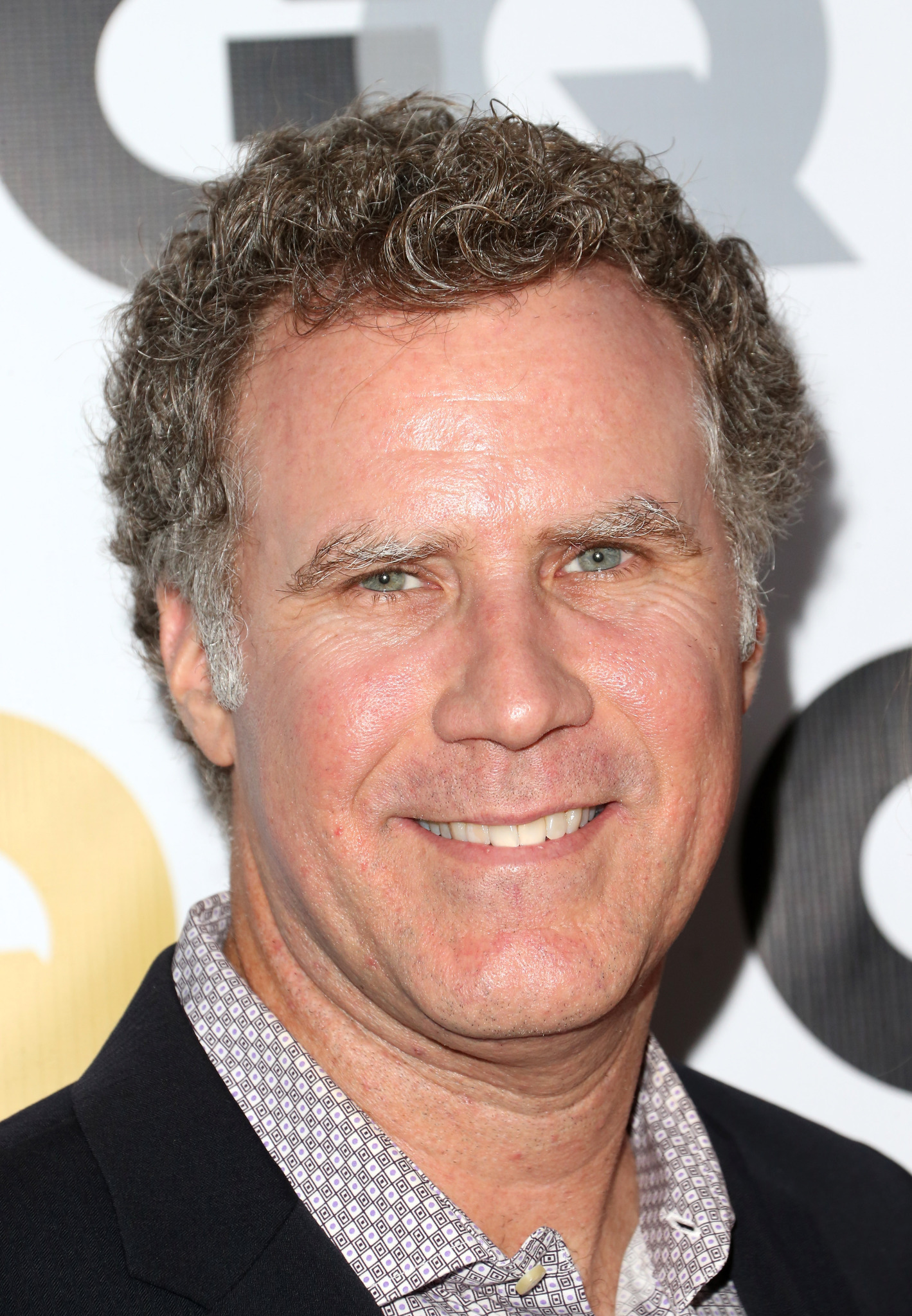 Actor, Comedian, Producer
Will Ferrell is a comedic genius known for his exceptional talent in film and television. With his unmatched wit, physical comedy, and versatile acting skills, he has entertained audiences around the world. From his iconic roles in Anchorman: The Legend of Ron Burgundy to Talladega Nights: The Ballad of Ricky Bobby, Will has consistently delivered hilarious performances that have become cultural touchstones. His comedic timing and ability to create memorable characters have cemented his status as one of the most beloved entertainers of his generation.
Address:
9336 Civic Center Drive

Beverly Hills, CA 90210
,
USA
Signature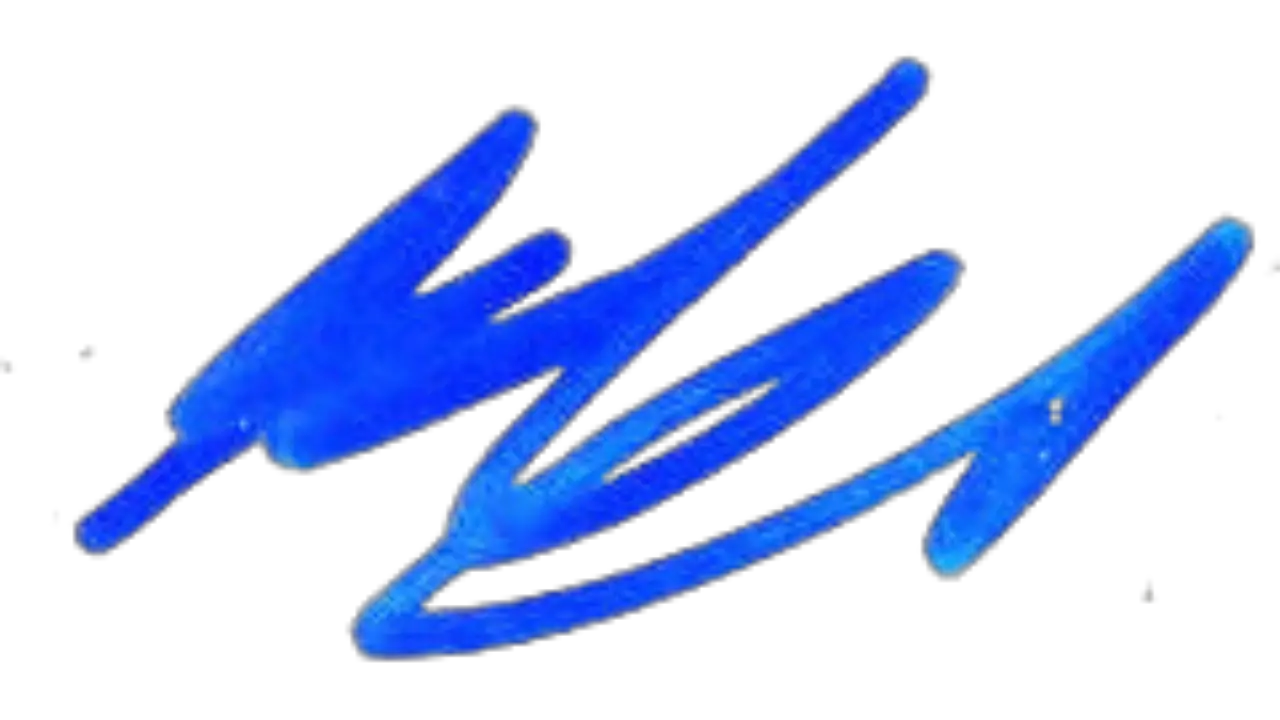 How to Contact Will Ferrell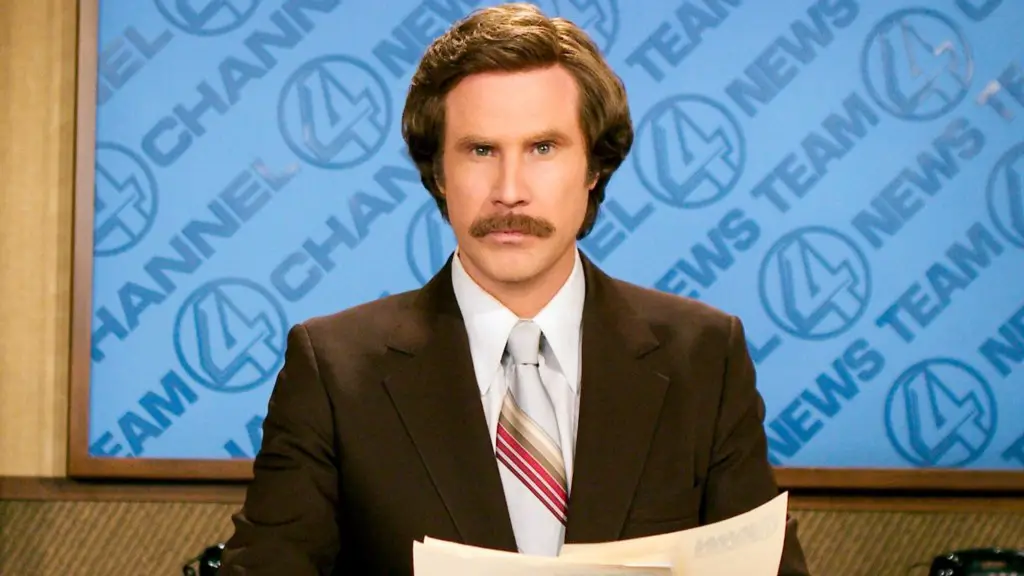 Every day, thousands of people contact the celebrities, athletes, and public figures they admire most. Some want to request donations for charity, some seek new business opportunities, but most just want to send fan mail.
That's because fan mail is a great way to express your support and admiration. Since Will Ferrell is such a huge star, there's no doubt that Anchorman: The Legend of Ron Burgundy actor gets his fair share of messages and well wishes.
Will Ferrell doesn't have a well-established history of responding to fan mail. Nevertheless, you can reach out to him by using this simple fan mail template to get started. If you're having trouble expressing yourself, you can also generate a letter with AI! Then just try reaching out via the addresses below. Good luck!
Business Information
Indeed, Will Ferrell is not just a gifted actor and comedian but also a savvy entrepreneur. He co-founded Gary Sanchez Productions with his frequent collaborator Adam McKay, a production company that produced a number of successful films and TV shows, including "Step Brothers," "The Other Guys," and "Eastbound & Down." In 2014, they established Gloria Sanchez Productions as a sister company, focusing on female-driven film and TV projects.
When McKay and Ferrell ended their partnership in 2019, Ferrell replaced Gary Sanchez Productions with a new company, Gloria Sanchez Productions. These business ventures, along with his comedy website "Funny or Die," have allowed Ferrell to maintain a substantial influence over the content he creates and supports, extending his comedic vision and ethos to a wide array of projects.
In addition to these, Ferrell has also ventured into podcasting. He co-founded the Big Money Players Network, a podcast network launched in collaboration with iHeartMedia. This network aims to highlight both established comedic voices and rising talent, reinforcing Ferrell's commitment to the world of comedy in all its forms. His entrepreneurial endeavors reflect his multifaceted talent and desire to shape and influence the comedy landscape.
Production Studios
Production Studios
Gary Sanchez Productions
Founder (Executive)
1041 North Formosa Ave
West Hollywood, CA 90046
USA
+1 323 465 0782 fax
gary@garysanchezprods.com
Gloria Sanchez Productions
Founder (Executive)
6525 W Sunset Blvd
Los Angeles, CA 90028
USA
More Ways to Contact Will Ferrell
If you still need more email addresses, phone numbers, and mailing addresses in order to reach the Zoolander actor then look no further. Ferrell has more than one agency looking out for his interests. Try reaching him at the following representatives.
Publicist
Legal Representative
The Lede Company
632 Broadway
3rd Floor
New York, NY 10012
USA
+1 646-351-0442 phone

Representatives:
Alexandra Crotin
Alexandra.Crotin@ledecompany.com
Madison McLaughlin
3104331819 phone
maddie.mclaughlin@ledecompany.com
Meredith O'Sullivan Wasson
9701 Wilshire Blvd
Suite 930
Beverly Hills, CA 90212
USA
+1 424-253-3251 phone
info@ledecompany.com
Jackoway Austen Tyerman Wertheimer Mandelbaum Morris Bernstein Trattner & Klein
1925 Century Park East
22nd Floor
Los Angeles, CA 90067
USA
+1 310 553 0305 phone
310-553-5036 fax

Representatives:
Deborah Klein
Manager
Mosaic
407 N Maple Drive
Suite 100
Beverly Hills, CA 90210
USA
+1 310 786 4900 phone

Representative:
Jimmy Miller
DM Will Ferrell on Social Media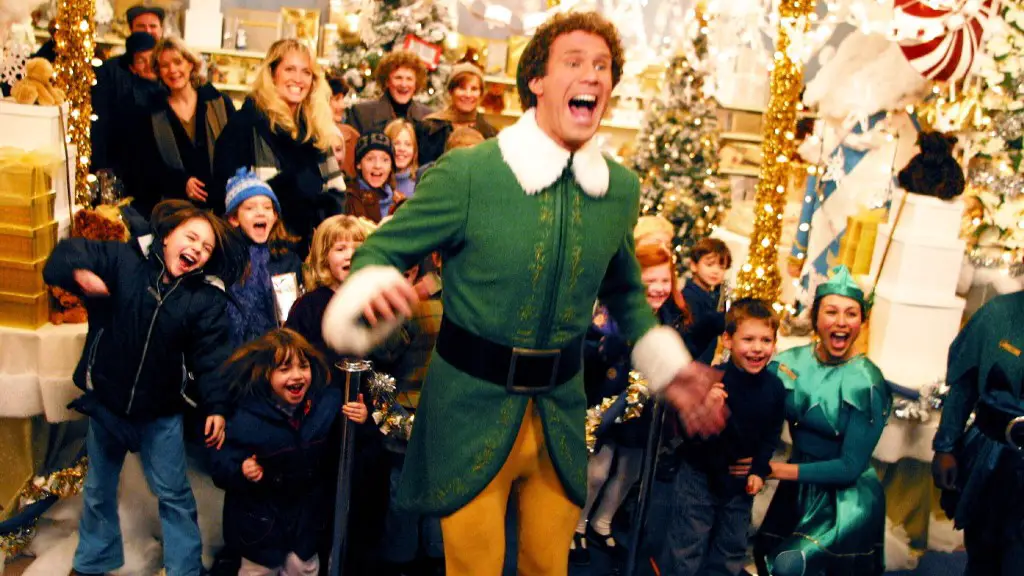 Many fans feel more at ease with communicating via direct messaging rather than through traditional methods such as mailing letters or making phone calls. While some celebrities do respond to DMs, it's important to note that Will Ferrell doesn't have any social media accounts.
As a result, fans should be cautious when reaching out to accounts that claim to be affiliated with the actor. These accounts are likely to be fan accounts and not connected to Ferrell in any way. So, it's best not to send DMs to accounts under his name, and instead, consider alternative means of communication if necessary, especially given the prevalence of celebrity impostor scams.
About Will Ferrell
Will Ferrell is an American actor, comedian, producer, and writer renowned for his comedic roles in film and television. He was born on July 16, 1967, in Irvine, California. A talented impressionist, Ferrell first rose to fame as a cast member of the popular television sketch comedy show "Saturday Night Live" (SNL) from 1995 to 2002. He developed a range of memorable characters and performed spot-on celebrity impersonations, earning him much acclaim.
His success on SNL served as a springboard to a successful career in film, where he has become known for his boisterous and over-the-top comedic performances. In 2004, Ferrell starred in what is arguably his most iconic role, as Ron Burgundy in "Anchorman: The Legend of Ron Burgundy." The film's unique blend of absurd humor and 1970s nostalgia proved a hit with audiences and led to a sequel, "Anchorman 2: The Legend Continues."
Other notable roles in Ferrell's filmography include Buddy the Elf in "Elf" (2003), a role that has become a staple of holiday film viewing; Ricky Bobby in "Talladega Nights: The Ballad of Ricky Bobby" (2006); and the titular character in "Semi-Pro" (2008). Ferrell often collaborates with fellow comedians and directors, most notably with Adam McKay, with whom he founded the comedy website "Funny or Die."
Ferrell's work isn't limited to acting, as he has also produced and written numerous films and shows. His unique brand of humor, while often absurd, has left a lasting impact on comedy in the 21st century. As of my last update in September 2021, Ferrell continues to remain active in the entertainment industry, bringing laughter to audiences around the world.
FAQs
Who is Will Ferrell's Agent?
Will Ferrell's agent is Brittany Balbo of United Talent Agency (UTA). You can contact him through his agent at balbob@unitedtalent.com.
What is Will Ferrell's fan mail address?
You can write to Will Ferrell via United Talent Agency (UTA) at:
UTA Plaza
9336 Civic Center Drive
Beverly Hills, CA 90210
USA
What is Will Ferrell's phone number?
While Will Ferrell's personal phone number is not public information, you can reach him by phone through his representatives by calling United Talent Agency (UTA) at +1 212 659 2600.
What is Will Ferrell's email address?
While Will Ferrell's personal email address is not public information, you can reach him through his representatives by emailing The Lede Company at info@ledecompany.com.
Get Updated Celebrity Contact Info First!
Sign up for the Tales From The Collection newsletter and be the first to know when new contact info is added for celebrities like Kari Matchett, Rina Sawayama, and Erin Drake!