Gabriel Macht gained widespread recognition for his compelling portrayal of Harvey Specter, a charismatic and high-powered lawyer, in the USA Network television series "Suits." The show, which ran from 2011 to 2019, became a cultural phenomenon, and Macht's character became an emblem of confidence, wit, and sartorial elegance. His nuanced performance resonated with audiences, making Harvey Specter a household name and an aspirational figure for many.
Beyond "Suits," Macht's diverse filmography, including roles in movies like "The Good Shepherd" and "The Spirit," showcases his versatility as an actor, further solidifying his place in the entertainment industry. His long-standing career, combined with his on-screen magnetism, has made him a figure of interest both in the United States and internationally.
To help make it easy for Gabriel Macht's fans to contact him, the following addresses, emails, and phone numbers have been compiled to give his fans the best and most up-to-date resources for contacting him directly or through his representatives.
Gabriel Macht Contact Information Quick Reference
Gabriel Macht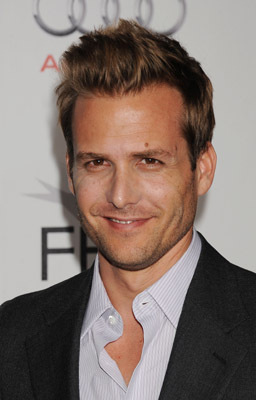 Actor, Producer
Gabriel Macht is a versatile actor best known for his role as Harvey Specter in the television series "Suits," where he captivated audiences with his portrayal of a high-powered, charismatic lawyer. His diverse filmography and nuanced performances have solidified his standing in the entertainment industry, both in the United States and internationally.
Address:
10250 Constellation Blvd.

Los Angeles, CA 90067
,
USA
Signature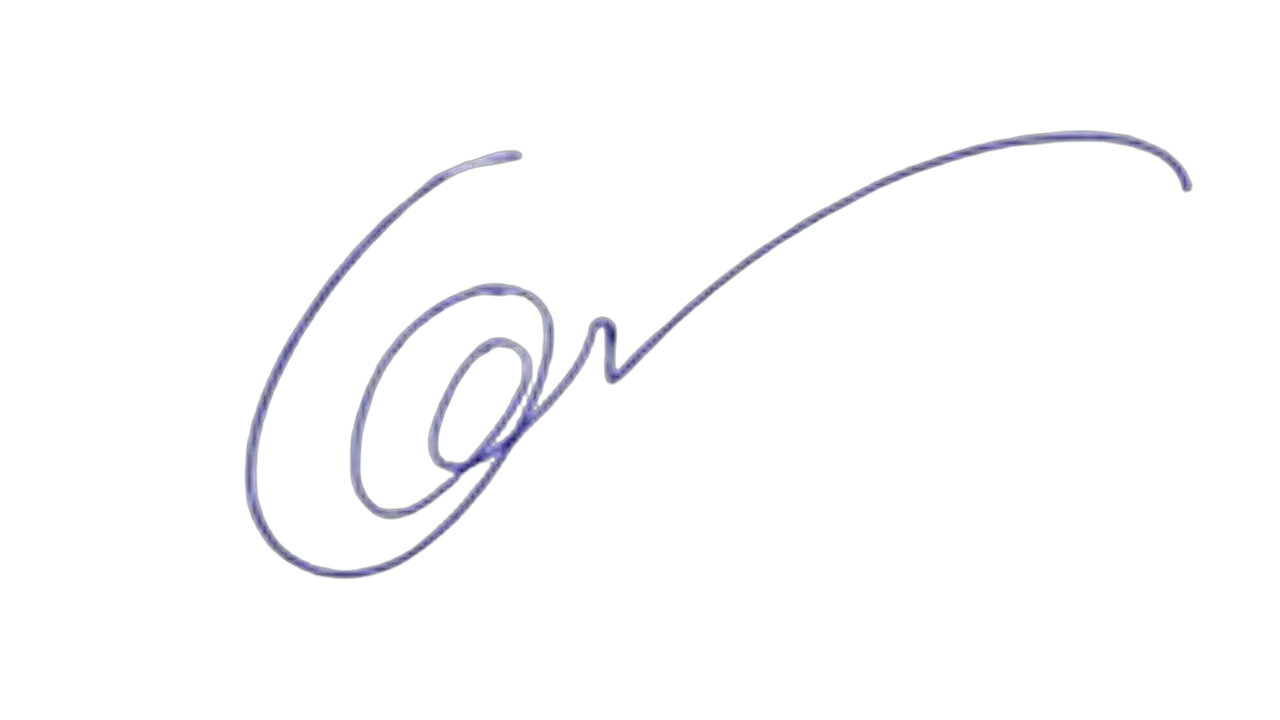 How to Contact Gabriel Macht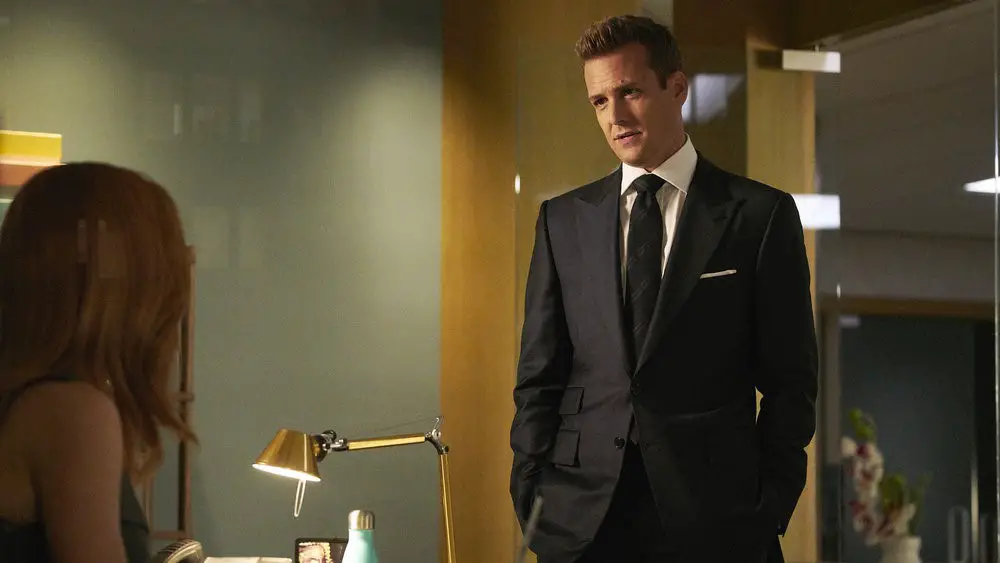 Every day, thousands of people contact the celebrities, athletes, and public figures they admire most. Some want to request donations for charity, some seek new business opportunities, but most just want to send fan mail.
That's because fan mail is a great way to express your support and admiration. Since Gabriel Macht is such a huge star, there's no doubt that the Suites actor gets his fair share of messages and well-wishes.
Gabriel Macht does not have a well-established history of responding to fan mail. Nevertheless, you can reach out to him by using this simple fan mail template to get started. If you're having trouble expressing yourself, you can also generate a letter with AI! Then just try reaching out via the addresses below. Good luck!
DM Gabriel Macht on Social Media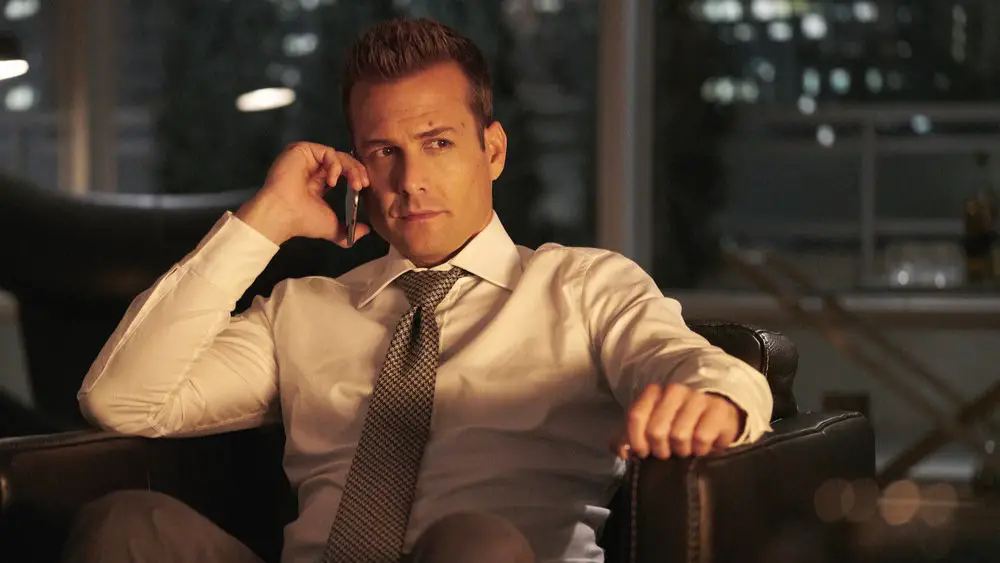 For many fans, direct messaging on social media is a more familiar and convenient way to communicate with their favorite celebrities. Gabriel Macht is no exception. It's a strategy that can work as there are a number of celebrities that have been known to respond to DMs.
If you want to reach out to him, consider sending a message through his official social media accounts for the best chance of getting a response.
About Gabriel Macht
Early Life and Education
Gabriel Swann Macht, known professionally as Gabriel Macht, was born on January 22, 1972, in New York City, New York, U.S. He is the son of Stephen Macht, an actor, and Suzanne Victoria Pulier, a museum curator and archivist. Macht has three siblings: Jesse, a musician; Ari Serbin; and Julie. Raised in a Jewish household, Macht moved to California at the age of five. He attended Beverly Hills High School and later graduated from Carnegie Mellon College of Fine Arts in 1994. During his time at Carnegie Mellon, he became a member of the Delta Upsilon fraternity.
Career
Gabriel Macht's acting career began at the young age of eight when he played a role in the film "Why Would I Lie?" under the stage name Gabriel Swann. This early performance earned him a nomination for the Best Young Motion Picture Actor Award. Over the years, he has appeared in a variety of film and television roles, including movies like "A Love Song for Bobby Long," "The Good Shepherd," "Because I Said So," "The Recruit," and "Archangel."
In 2001, for the film "Behind Enemy Lines," Macht spent a week at sea filming on the USS Carl Vinson. He also played the title role in Frank Miller's 2008 adaptation of Will Eisner's comic creation, "The Spirit," which, despite being a theatrical failure, later gained a cult following.
However, Macht is best known for his portrayal of Harvey Specter in the USA Network series "Suits," which aired from 2011 to 2019. He appeared in all nine seasons and 134 episodes of the series and began receiving co-producer credit starting from the third season.
Personal Life
Gabriel Macht is married to Australian-born actress Jacinda Barrett. The couple has two children: a daughter born in August 2007 and a son born in February 2014. Macht has been friends with his "Suits" co-star Sarah Rafferty since they met in 1993 at the Williamstown Theatre Festival. He was also one of the guests at the wedding of his co-star Meghan Markle to Prince Harry in May 2018.
In his personal life, Macht is a vegetarian and practices green living.
Filmography Highlights
"Why Would I Lie?" (1980)
"The Object of My Affection" (1998)
"American Outlaws" (2001)
"The Good Shepherd" (2006)
"The Spirit" (2008)
"Love & Other Drugs" (2010)
"Suits" (2011–2019)
Trivia
Macht's stage name as a child actor was Gabriel Swann.
He has a cult following for his role in "The Spirit."
He has been friends with Sarah Rafferty for nearly three decades.
FAQs
Who is Gabriel Macht's manager?
Gabriel Macht is represented by Creative Artists Agency (CAA). The point representatives are Eddy Yablans and Dar Rollins. You can contact them through the agency at info@caa.com.
What is Gabriel Macht's fan mail address?
You can write to Gabriel Macht via Creative Artists Agency (CAA) at:
2000 Avenue of the Stars,
Los Angeles, CA 90067,
USA
What is Gabriel Macht's phone number?
While Gabriel Macht's personal phone number is not public information, you can reach him by phone through Creative Artists Agency (CAA) at +1 424 288 2000 or +1 310 550 4335 for specific representatives.
What is Gabriel Macht's email address?
While Gabriel Macht's personal email address is not public information, you can reach him by email through Creative Artists Agency (CAA) at info@caa.com or directly contact his point representative, Jake Houston, at jake.houston@caa.com for commercial inquiries.
Get Updated Celebrity Contact Info First!
Sign up for the Tales From The Collection newsletter and be the first to know when new contact info is added for celebrities like David Tennant, Ivanna Sakhno, and Rosario Dawson!