With an intriguing blend of royalty and Hollywood, this inspiring figure has captivated global audiences through her journey from an actress to a Duchess and now a vocal advocate for social justice. Her candid revelation of personal struggles, coupled with her resilience in confronting societal norms and standing against systemic biases, has resonated deeply with people worldwide.
She's also emerged as a style icon, her fashion choices often sparking trends and driving social conversations. Her determination to leverage her platform for positive change, along with her charisma and grace, make her an individual of great interest and influence.
Meghan Markle has captured the attention of many, including businesses, charities, and devoted fans. If you're one of the many individuals looking to get in touch with her, you're in luck! We've compiled a comprehensive list of the most current and reliable addresses, emails, and phone numbers available, enabling you to connect with Meghan Markle directly or through her representatives with ease.
Meghan Markle Contact Information Quick Reference
Meghan Markle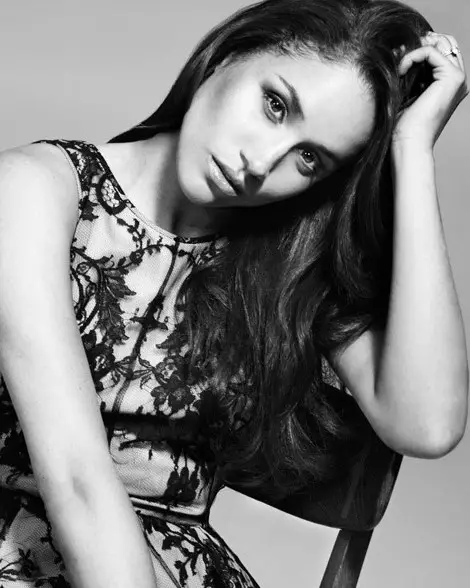 Co-founder, Archewell
Meghan Markle, known for her work in television and her time as a member of the British royal family, is a multifaceted individual, activist and advocate. She has emerged as a global influencer, using her platform to foster dialogue and action on issues such as social justice, gender equality, and mental health. Her powerful narrative and global appeal have resulted in her becoming a beacon for change and inspiration worldwide.
Address:
9665 Wilshire Blvd.
Ste 500

Los Angeles, CA 90212
,
USA
Contact:
info@archewell.com
Signature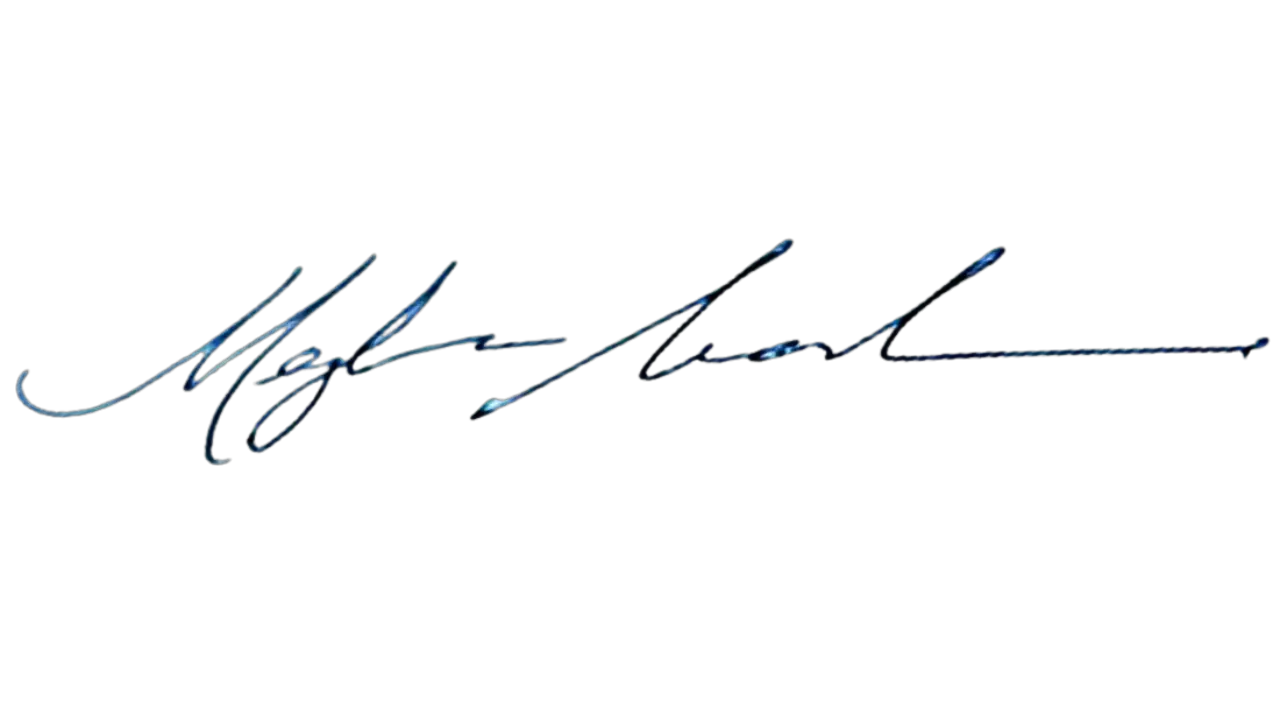 How to Contact Meghan Markle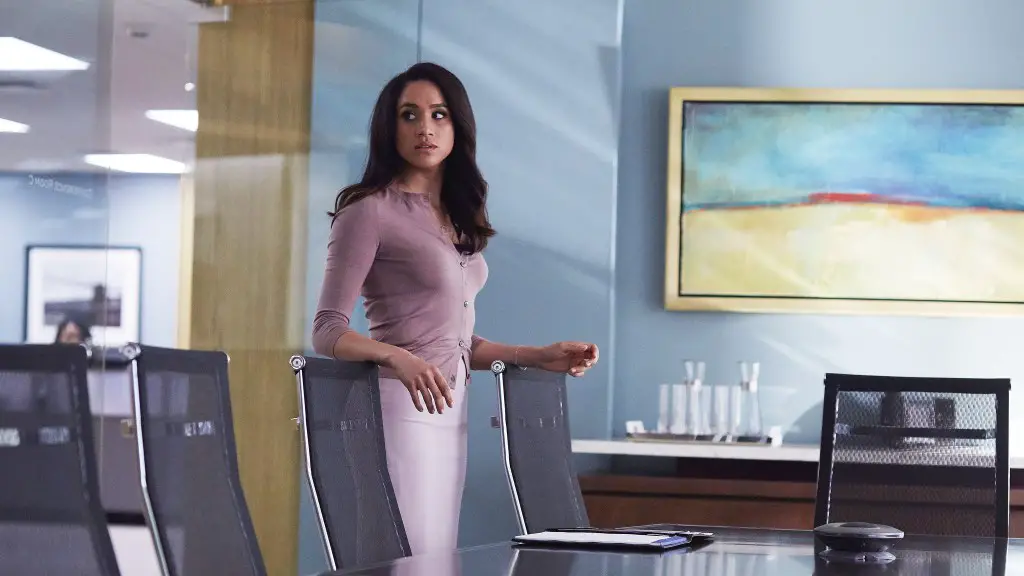 Connecting with your favorite celebrities, athletes, and public figures is a common practice for many people. Whether it's to request donations for a charitable cause, explore new business opportunities, or simply express your admiration and support, fan mail remains a popular means of reaching out to those in the public eye.
As Meghan Markle's star continues to rise, it's no surprise that the talented actress receives an abundance of messages and well-wishes from her dedicated fans. Markle does not have a well-established history of responding to fan mail. Nevertheless, you can contact her by using a simple fan mail template or even generate a letter with the help of AI.
We've compiled a list of addresses below that you can use to try and get in touch with Meghan Markle directly or through her representatives. Give it your best shot, and good luck!
Company
Talent Agent
Name: Archewell
Title: Co-founder (Executive)
Website: archewell.com
Email: info@archewell.com
Address: 9665 Wilshire Blvd., Ste 500, Los Angeles, CA 90212, USA
Agency: William Morris Endeavor (WME) Entertainment
Website: wmeagency.com
Phone: +1 310 285 9000
Address: 9602 Wilshire Blvd, Beverly Hills, CA 90210, USA
More Ways to Contact Meghan Markle
If you're looking for additional ways to contact Meghan Markle beyond what's been provided, don't worry – we've got you covered! One effective method is to get in touch with the following representatives.
By reaching out to her representatives, you may be able to secure a more direct line of communication with the Suits actress. So, don't hesitate to give it a try. Use the resources provided below to reach out to Meghan Markle's team and see if they can assist you in your efforts to contact her.
Publicist
Legal Representative
Agency: Sunshine Sachs
Website: sunshinesachs.com
Phone: +1 323 822 9300
Email: info@sunshinesachs.com
Address: 720 Cole Ave, Los Angeles, CA 90038, USA
Representative: Keleigh Thomas Morgan
Representative's Phone: +1 323 822 9300
Representative's Email: morgan@sunshinesachs.com
Law Firm: Goodman, Genow, Schenkman, Smelkinson & Christopher
Phone: +1 310 385 9300
Fax: +1 310 385 9333
Address: 9665 Wilshire Blvd, 5th Floor, Beverly Hills, CA 90212, USA
Representative: Rick Genow
Representative's Email: rick@ggssc.com
DM Meghan Markle on Social Media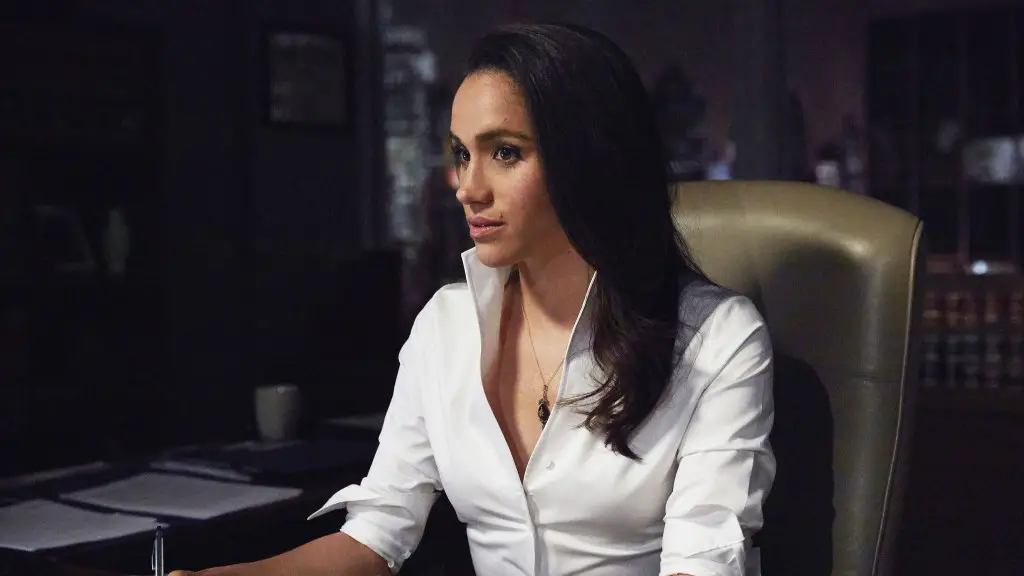 Many fans feel more at ease with communicating via direct messaging rather than through traditional methods such as mailing letters or making phone calls. While some celebrities do respond to DMs, it's important to note that Meghan Markle doesn't have any social media accounts.
As a result, fans should be cautious when reaching out to accounts that claim to be affiliated with the actor. These accounts are likely to be fan accounts and not connected to Meghan Markle in any way. So, it's best not to send DMs to accounts under her name, and instead, consider alternative means of communication if necessary, especially given the prevalence of celebrity impostor scams.
About Meghan Markle
On May 6, 2019, Meghan and Harry welcomed their first child, a son named Archie Harrison Mountbatten-Windsor. Their second child, a daughter named Lilibet Diana Mountbatten-Windsor, was born on June 4, 2021.
In early 2020, Meghan and Harry made the decision to step back from their duties as senior members of the British royal family. The couple stated they wanted to work to become financially independent and to split their time between the United Kingdom and North America. The move was informally referred to as "Megxit," a term that the couple's spokesperson said they did not like due to its inherently sexist connotations. In February 2021, it was confirmed by Buckingham Palace that the couple would not be returning as working members of the royal family.
Meghan and Harry's departure from the royal family was explored in a high-profile interview with Oprah Winfrey, which aired in March 2021. In the interview, Meghan spoke openly about her experiences with mental health, the lack of support she felt she received from the royal family, and allegations of racism within the institution. The couple has since signed deals with Spotify and Netflix to produce content through their company, Archewell Productions.
As a former actress and current public figure, Meghan Markle has used her platform to speak out about a variety of issues, including gender and racial equality. She's also authored a children's book titled "The Bench," which was inspired by a poem she wrote for Harry on Father's Day.
FAQs
Who is Meghan Markle's manager?
Meghan Markle's management is handled by the team at Archewell, where she serves as a co-founder and executive. You can reach the Archewell team through their email at info@archewell.com.
What is Meghan Markle's fan mail address?
Fans can write to Meghan Markle at the following address:
Archewell
9665 Wilshire Blvd.
Ste 500
Los Angeles, CA 90212
USA
What is Meghan Markle's phone number?
While Meghan Markle's personal phone number is not public information, you can reach her talent agency, William Morris Endeavor (WME) Entertainment, at +1 310 285 9000.
What is Meghan Markle's email address?
While Meghan Markle's personal email address is not public information, you can reach her team by email through Archewell at info@archewell.com.
Get Updated Celebrity Contact Info First!
Sign up for the Tales From The Collection newsletter and be the first to know when new contact info is added for celebrities Jeremy Allen White, Rebecca Ferguson, and Anya Chalotra!