Chris Pratt is a superstar in Hollywood. Beloved by fans for his early work in the comedy series Parks and Recreation, his star only continued to rise following his leading roles in Guardians of the Galaxy and Jurassic World. Understandably, he has a huge fan base. Year after year, he continues to captivate audiences with his humor, charisma, and versatility, appearing in a wide range of films. 
Given his popularity, it's not surprising that Pratt receives a lot of fan mail. Many fans would love to get an autograph from him, but they often wonder "does Chris Pratt read his fan mail?" The answer is yes! Chris Pratt is one of the many MCU actors known to respond to fan mail! In fact, Pratt is known for being very generous with his autographs in the past.

 To help make contacting Pratt easy, the following addresses, emails, and phone numbers have been compiled to give his fans the best and most up-to-date resources for contacting him directly or through his representatives.
How to Send Fan Mail to Chris Pratt
Regardless of how you've come to know him, it's likely that Chris Pratt's work has had an impact on you in some way or another. If you would like to send fan mail to one of the most beloved actors in Hollywood, whether it's to simply send a message of thanks or perhaps request an autograph through the mail, then the process is pretty simple.
Pratt isn't one of the top celebrities that respond to fan mail, but his representatives do often respond on his behalf through the Spanky Taylor Company. You can write to him by using this simple fan mail template. If you're having trouble expressing yourself, you can also generate a letter with AI! Then just try reaching out via the addresses below. Good luck!
More Ways to Contact Chris Pratt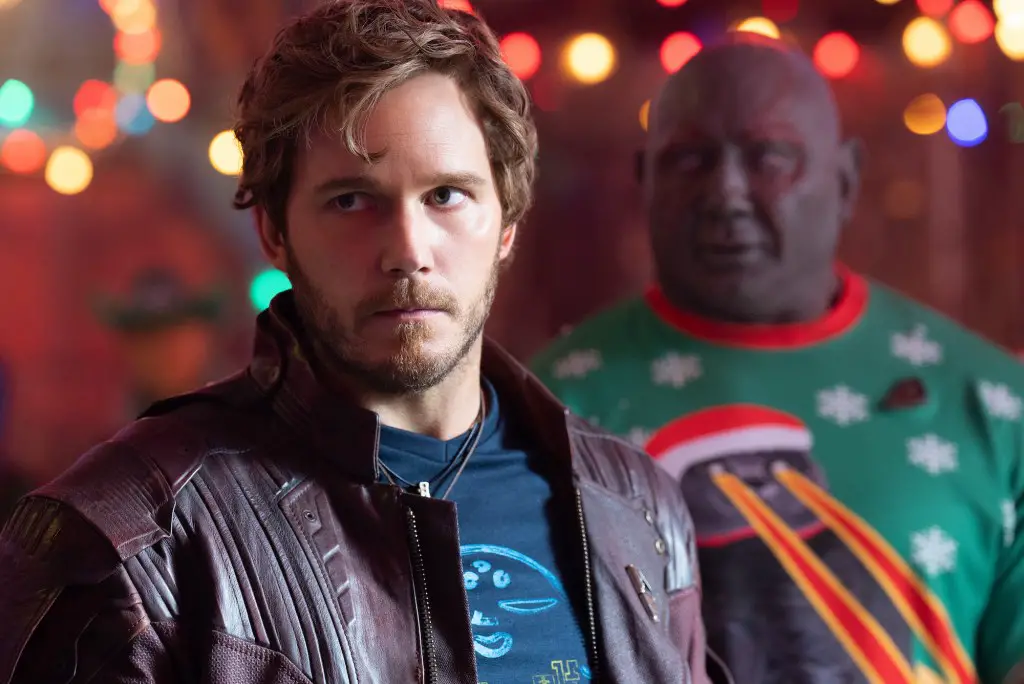 If you still need more email addresses, phone numbers, and mailing addresses in order to reach the Super Mario Bros. Movie actor then look no further. Pratt has more than one agency looking out for his interests.

Here are some of his representatives at his publicist Rogers & Cowan/PMK that you can also try reaching out to.
Guild / Union / Association
SAG-AFTRA
5757 Wilshire Blvd
7th Fl
Los Angeles, CA 90036
855-724-2387 phone
Business Information
Chris Pratt is not only a talented actor, but also a successful entrepreneur! He runs his own production company called Indivisible Productions.
Production Company
Indivisible Films
11440 San Vicente Blvd, Suite 303
Los Angeles, CA 90049
DM Chris Pratt on Social Media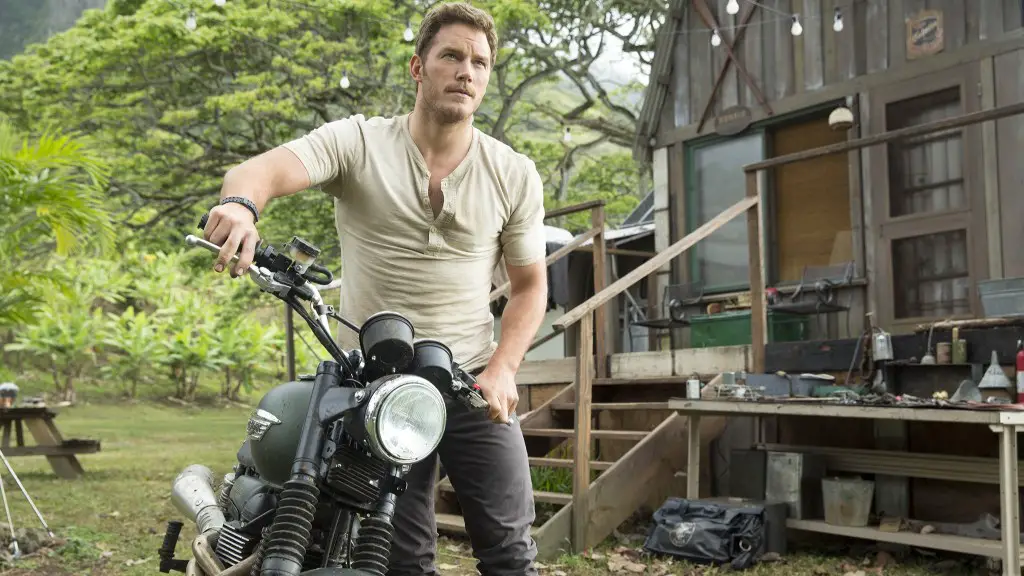 A lot of fans are more comfortable DMing than they are with sending a letter in the mail or making a phone call. It's a strategy that can work as there are many celebrities that have been known to respond to DMs. Try reaching out to Pratt by sending him a message on one of his official social media accounts.
Chris Pratt's Fan Mail Responses
Chris Pratt, or at the very least his direct representatives, typically handle fan mail and help every fan get a response and an autograph if requested. Pratt has even been known to write personal notes to fans who write to him, and he regularly sends out photos. Of course, it's not always possible for him to write a personal response to every fan given the large volume of mail he receives. However, autographs are almost always included with his replies.
When you write to Chris Pratt, you'll likely get a signature back from an autograph machine called an autopen. But sometimes, if you're lucky, you might get a handwritten note from Pratt himself.
To date, over 125 users of the autograph-collecting site Star Tiger have received responses from Chris Pratt. The responses have been varied but mostly positive. Some users have even expressed their appreciation for the actor's openness and willingness to communicate with his fans.
No matter what, it's always exciting to get a fan mail response from one of your favorite celebrities!
So if you're a fan of Chris Pratt, don't hesitate to write him a letter – you might just get a response!
About Chris Pratt
Chris Pratt is an American actor who has starred in a number of films and television shows. He is best known for his role as Andy Dwyer in the sitcom Parks and Recreation, and for his leading roles in the films Guardians of the Galaxy and Jurassic World. Pratt began his career as a supporting character on the television show Everwood, before landing his breakout role on Parks and Recreation.

He has since gone on to star in a number of successful films, including The Lego Movie, Passengers, and Avengers: Infinity War. In addition to his acting work, Pratt is also an active philanthropist, working with a number of charities. He is married to actress Anna Faris, with whom he has two children.
FAQs
Who is Chris Pratt's manager?
Chris Pratt's agent is UTA's, Dan Constable who you can contact by email at info@unitedtalent.com.
What is Chris Pratt's fan mail address?
You can write to Chris Pratt via UTA at:
UTA Plaza
9336 Civic Center Drive
Beverly Hills, CA 90210
USA
Get Updated Celebrity Contact Info First!
Sign up for the Tales From The Collection newsletter and be the first to know when celebrities like new contact info is added for celebrities like Sydney Sweeney, Anya Taylor-Joy, and Diego Luna!