Garth Brooks is one of the most successful country music artists of all time. His career began in the early 1990s, and he quickly rose to prominence with a string of hit songs and albums. To date, he has sold over 140 million records worldwide, making him one of the best-selling musicians ever.

In addition to his commercial success, Brooks is also widely respected for his songwriting and musicianship. He has won numerous awards, including five Grammy Awards and multiple Country Music Association Awards. Brooks is also known for his charitable work, having donated millions of dollars to various causes over the years. In 2019, he was inducted into the Country Music Hall of Fame.

There is a lot to love about Garth Brooks, so it's no wonder that fans want to reach out to him or even request an autograph through the mail (TTM). To help make that possible, the following addresses, emails, and phone numbers have been compiled to give Garth Brooks' fans the best and most up-to-date resources for contacting him directly or through his representatives.
Does Garth Brooks Respond to Fan Mail?
Like many of the top celebrities that respond to fan mail, Garth Brooks does have an established history of replying to his fans. Brooks' fans have posted about his responses going back at least as far back as the year 2000. He is known to sign autographs for those that request it and has even been kind enough to cover the postage costs for return shipping. 
Sending fan mail is incredibly easy. It just takes following a few simple steps. Still, some people may appreciate a little extra help when they are just starting to write fan mail. If that's the case for you, then check out this free fan mail template to get you going. 
Talent Agency [Address, Phone Number, & Contact Info]
Garth Brooks is represented by William Morris Endeavor (WME) Entertainment. WME's main office is in LA, but since Brooks is based in Nashville, reaching out to the WME office there is your best bet for getting a response from the world-renowned country singer.
Talent Agent
Talent Agent Commercial
Manager
William Morris Endeavor (WME) Entertainment
1201 Demonbreun Street, 15th Floor
Nashville, TN 37203
USA
Phone: +1 310 285 9000
William Morris Endeavor (WME) Entertainment
9601 Wilshire Blvd
Beverly Hills, CA 90210
USA
Phone: +1 310 285 9000
WME Representative:
Shari Lewin
11 Madison Avenue, 18th Floor
New York, NY 10010
USA
Phone: +1 212 586 5100
Fax: +1 212 246 3583
Bob Doyle & Associates
1111 17th Ave So.
Nashville, TN 37212
USA
Phone: 615-329-1040
Fax: 615-329-1021
Write Garth Brooks at His Next Concert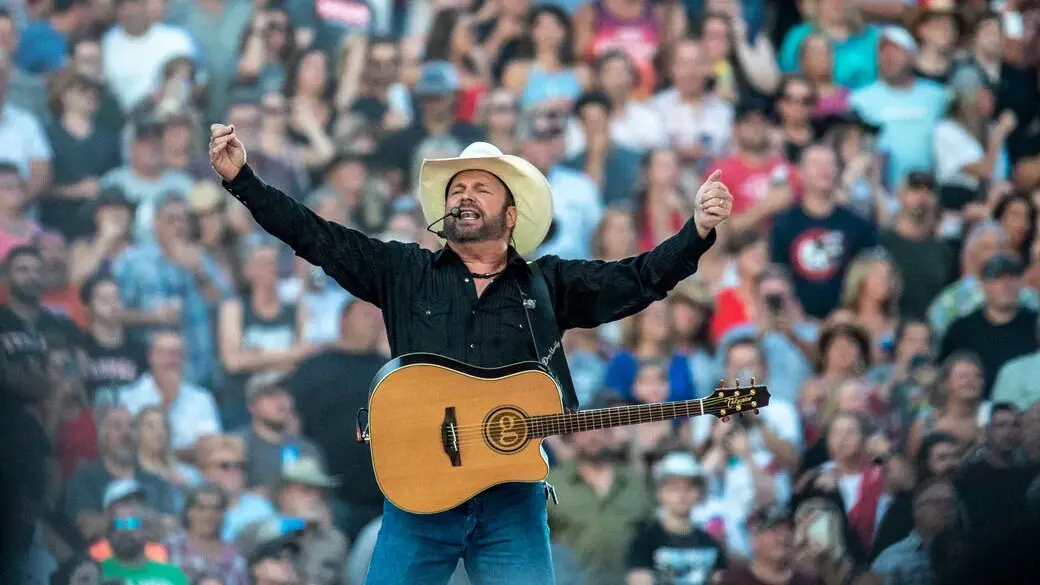 This idea might honestly be your best chance of contacting Garth Brooks. Sending fan mail to singers at the venues they will be performing at is known as via venue fan mail. It's just a matter of having proper timing and doing a little bit of research. First, look at Brooks' tour dates and find the address for where he will be performing with a quick Google search. Then simply send your letter about a week in advance so that it arrives ahead of the date that he will be performing. With any luck, management at the venue will pass on your letter!
Publishers & Label [Address, Phone Number, & Contact Info]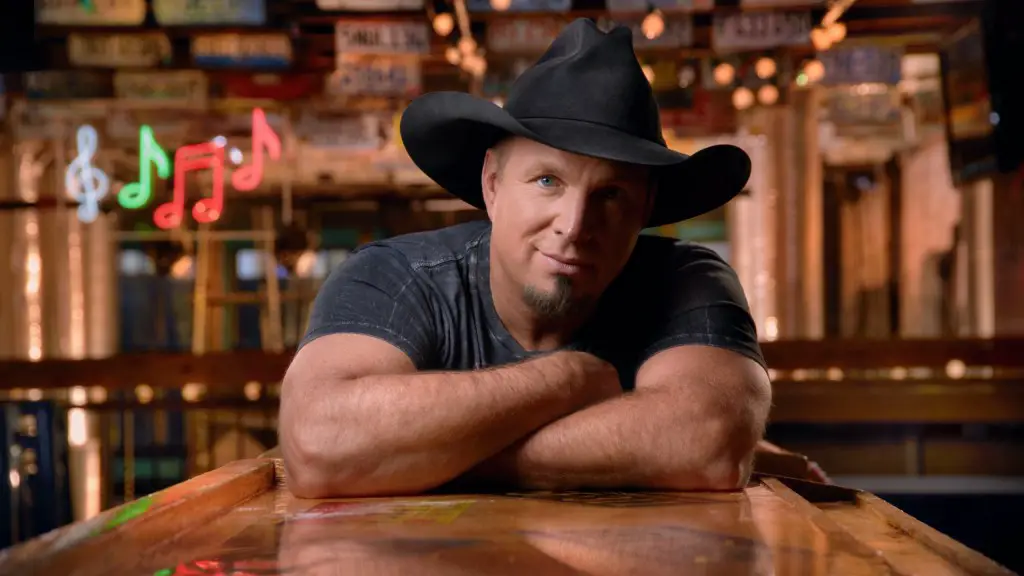 Garth Brooks is a long-standing popular country musician and as such has a lot of agents and representatives that help him handle his business. Those include his managers at his record label and his publicists. It's perfectly acceptable to send fan mail to these businesses as they often can forward the fan mail they receive directly to their clients.
Publicist
Publicist
Record Label
Nancy Seltzer & Associates
c/o Nancy Seltzer
6220 Del Valle Dr
Los Angeles, CA 90048
USA
Email: nseltzer@nsapr.com
Phone: +1 323 938 3562
Fax: +1 323 938 0589
c/o Major Bob Music, Inc.
1111 17th Avenue South
Nashville, TN 37212
USA
Sony Music Nashville
1201 Demonbreun St., Suite 1300
Nashville, TN 37203
USA
Additional Ways to Contact Garth Brooks
It's not uncommon for singers and celebrities to expand beyond the career that made them famous. Each new business started or charity founded presents new avenues to reach out and connect with the people involved with them. In the case of Garth Brooks, he has close ties to The Grand Ole Opry and Teammates For Kids Foundation.
Venue
Charity
c/o Grand Ole Opry House
2804 Opryland Drive
Nashville, TN 37214
USA
Website
Teammates For Kids Foundation
7851 South Elati Street Suite 200
Littleton, CO 80120
USA
Garth Brooks FAQs
Who is Garth Brooks' Manager?
Garth Brooks' manager is Bob Doyle of Bob Doyle & Associates.
What is Garth Brooks' Phone Number?
You can call Garth Brooks via Bob Doyle & Associates by using the number 615-329-1040.