The Dude Perfect YouTube channel is all about five friends who have a passion for doing crazy stunts on film. With billions of views and nearly 60 million subscribers, Dude Perfect is one of the most popular channels on YouTube, and it's easy to see why. Their content is creative, funny, and downright impressive.
Given their wild success, business, charities, and fans alike all want to contact Dude Perfect. To help make getting in touch with them possible, the following addresses, emails, and phone numbers have been compiled to give Dude Perfect's fans the best and most up-to-date resources for contacting them directly or through their representatives.
Official Fan Mail Address
Anyone who's been on YouTube long enough will surely be aware of Dude Perfect's work. If the famous YouTubers have had an impact on you in some way or another you likely want to send them some fan mail. If you would like to reach out to one of the funniest channels on YouTube, whether it's simply sending a message of thanks or perhaps requesting an autograph through the mail, then the process is pretty simple.
Through their social media accounts, Dude Percects has made it easy for fans to contact them. They have even gone as far as to say that they read every piece of fan mail that they get. Given that, if you would like to reach out to them,  you can reach out to Dude Perfect by using this simple fan mail template to get started. If you're having trouble expressing yourself, you can also generate a letter with AI! Then just try reaching out via the addresses below. Good luck!
Fan Mail Address
Dude Perfect
8745 Gary Burns Dr, suite 160
P.O. Box 513
Frisco, TX 75034
USA
Email Addresses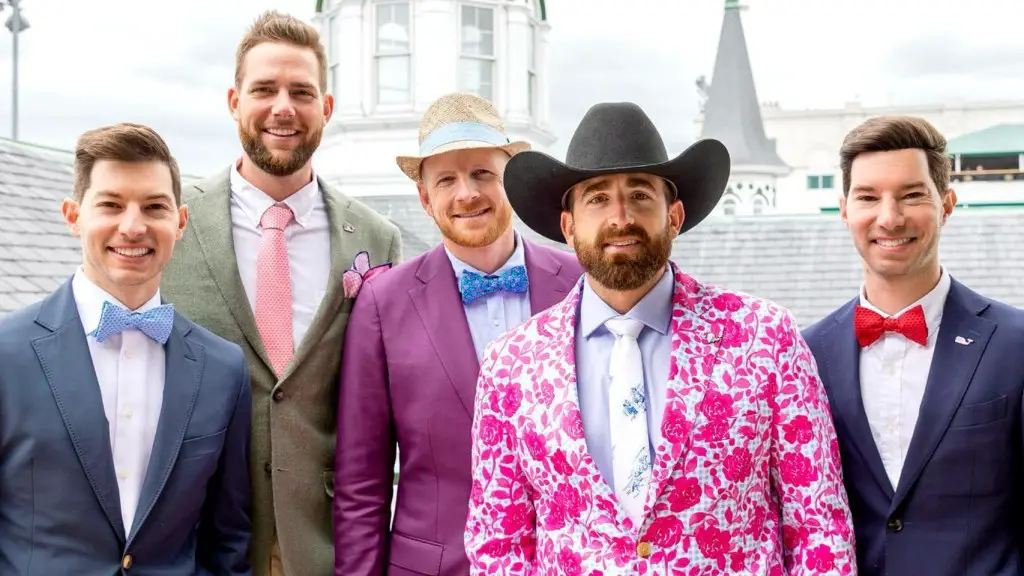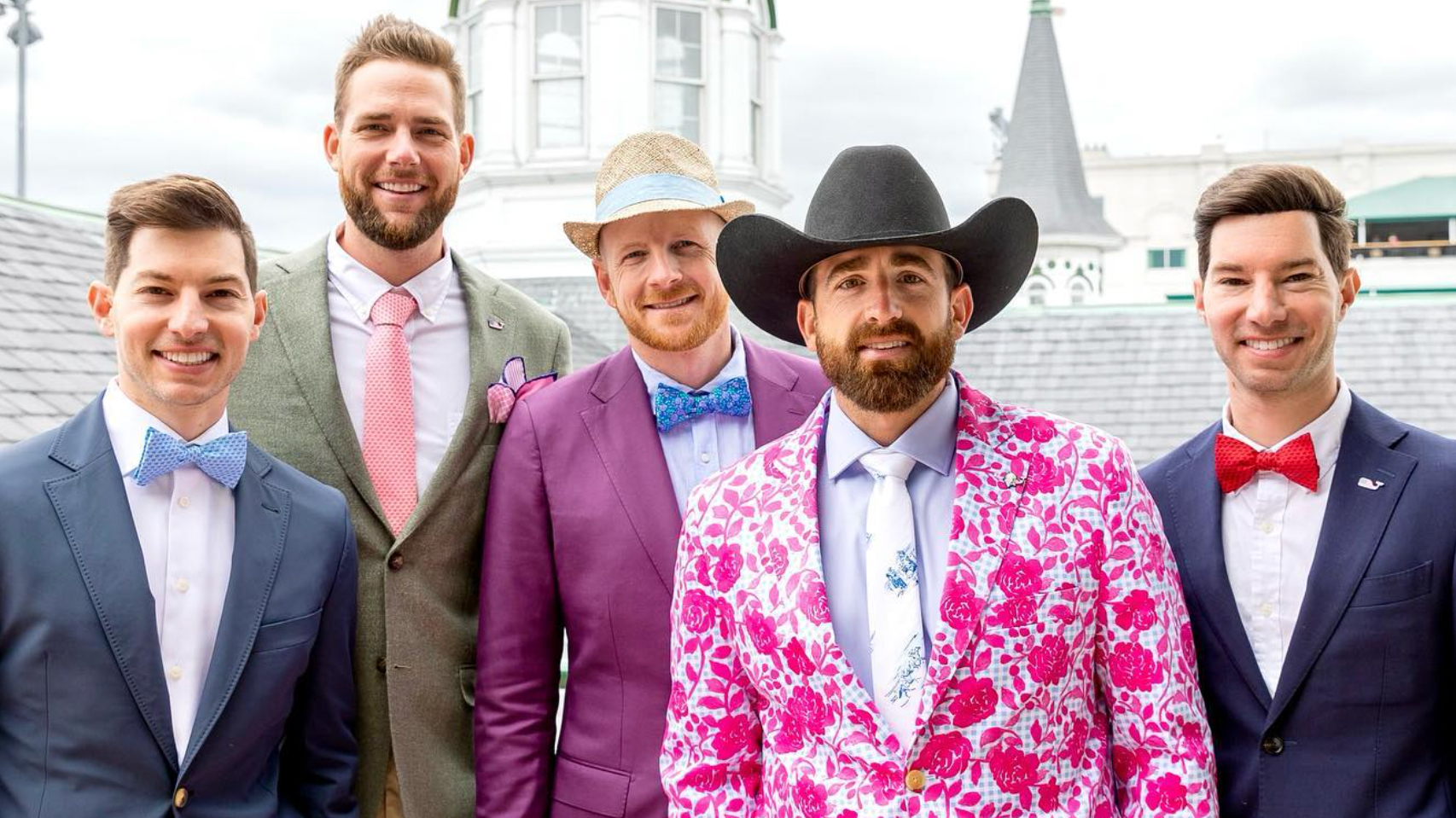 If email is more your thing then you're in luck! Dude Perfect has a number of email addresses set up for his fans to contact them. The following is a list of their current email addresses along with their intended use.
Send Dude Perfect a DM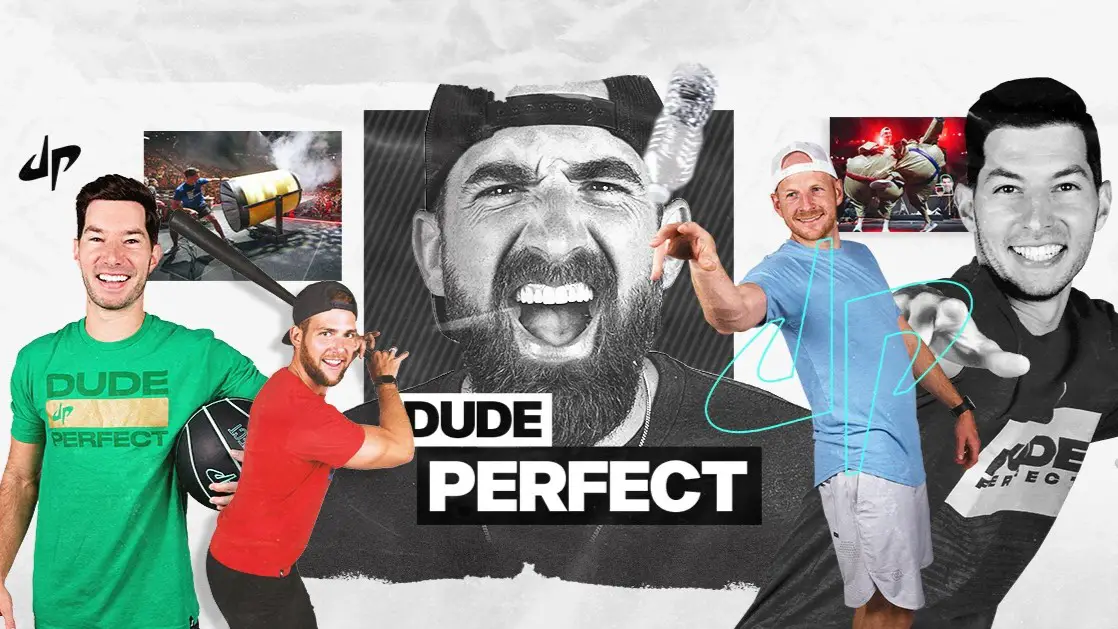 Some celebrities do in fact respond to DMs from fans. Since Dude Perfect is so well known for their online presence, it's natural that many fans would want to contact them by sending a message. Give it a shot by DM'ing them through one of their social media accounts. The following are listed as Dude Perfect's official Social Media accounts.
Dude Perfect, LLC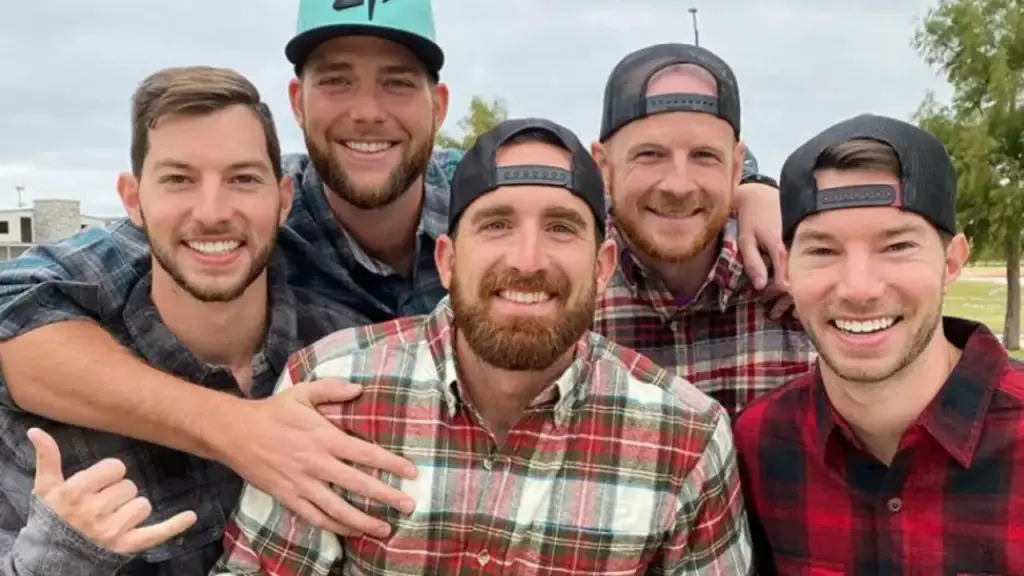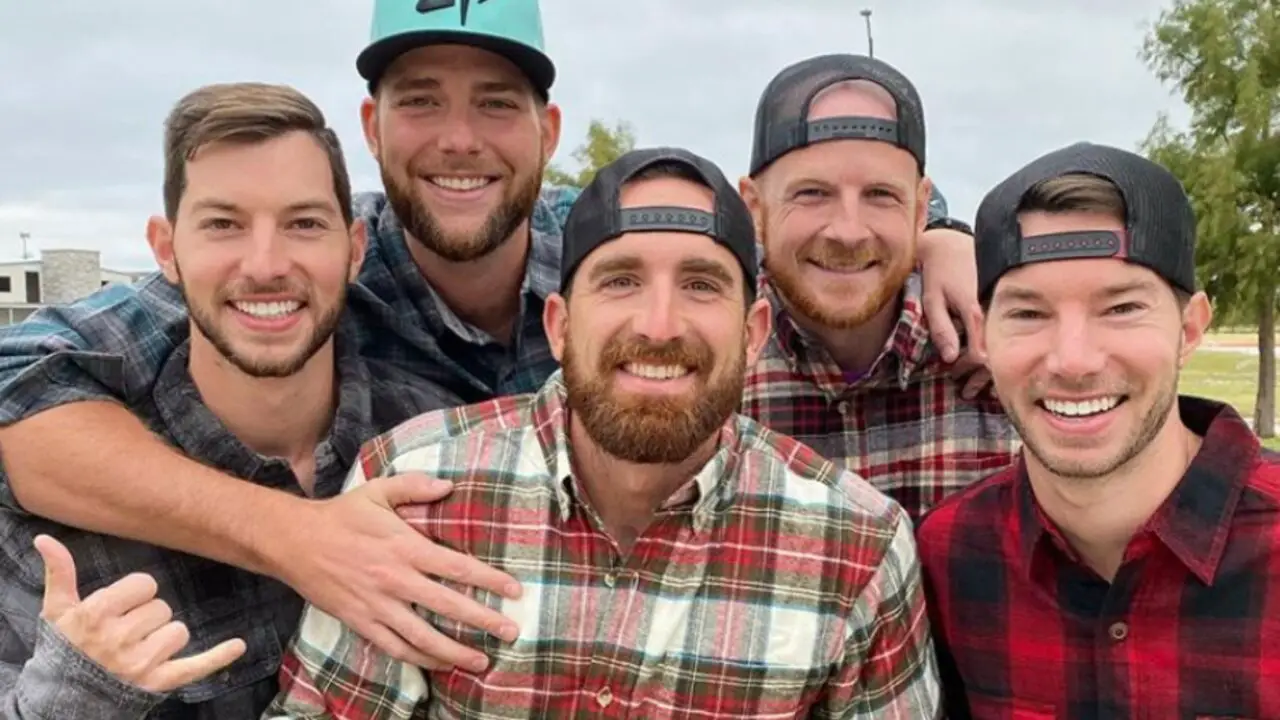 Dude Perfect LLC was incorporated on 9 September 2009. The dudes are designated as holding the following work roles:
Cody M Jones, Director
Garrett C Hilbert, Director
John C Cotton, Director
Tyler N Toney, Director
John C Cotton, Agent
Garrett C Hilbert, Chief Financial Officer
William C Cotton, Vice President
Cody M Jones, Secretary
John C Cotton, President
Tyler N Toney, Chief Exec
John Coby Cotton, Director
Dude Perfect, LLC
6644 All Stars Avenue, Suite 120
Frisco, TX, 75033
USA
Phone: (469) 200-8419
About Dude Perfect
Dude Perfect is a YouTube channel that features five friends who perform stunts and tricks. The group consists of twins Coby and Cory Cotton, Garrett Hilbert, Cody Jones, and Tyler Toney, all of whom attended Texas A&M University together.

Since its inception in 2009, Dude Perfect has garnered a massive following, with their videos racking up billions of views. In addition to performing stunts, the group also produces sketches and participates in various physical challenges.

Dude Perfect has also released a line of merchandise, and they have even broken several Guinness World Records. Whether they're sinking outrageous trick shots or engaged in slapstick comedy, Dude Perfect always entertains their fans.
FAQs
Where is Dude Perfect based?
Dude Perfect is based in Frisco, Texas at 6644 All Stars Avenue, Suite 120.
Who is the leader of Dude Perfect?
John C Cotton is the President of Dude Perfect, LLC—the highest-ranking officer on the company's board.
Get Updated Celebrity Contact Info First!
Sign up for the Tales From The Collection newsletter and be the first to know when new contact info is added for celebrities like Ed Sheeran, Will Smith, and Dwayne Johnson!