Fabiola Andújar has appeared in several Texas-based productions including The Chosen (2019), Walker (2021), and Love and Death (2023). In the latter, she starred alongside Elizabeth Olsen, Krysten Ritter, and Jesse Plemons.

Andújar has a growing following so, it's no surprise that businesses, charities, and fans alike all want to contact her. To help make that possible, the following addresses, emails, and phone numbers have been compiled to give Fabiola Andújar fans the best and most up-to-date resources for contacting her directly or through her representatives.
How to Contact Fabiola Andújar
Every day, thousands of people contact the celebrities, athletes, and public figures they admire most. Some want to request donations for charity, some seek new business opportunities, but most want to send fan mail.

That's because fan mail is a great way to express your support and admiration. Since Fabiola Andújar is only gaining popularity, there's no doubt that the Love and Death actress gets her fair share of messages and well wishes.
Fabiola Andújar doesn't have an established track record for responding to fan mail and other forms of correspondence. Don't let that deter you though. You can write to her by using this simple fan mail template. If you're having trouble expressing yourself, you can also generate a letter with AI! Then try reaching out via the addresses below. Good luck!
More Ways to Contact Fabiola Andújar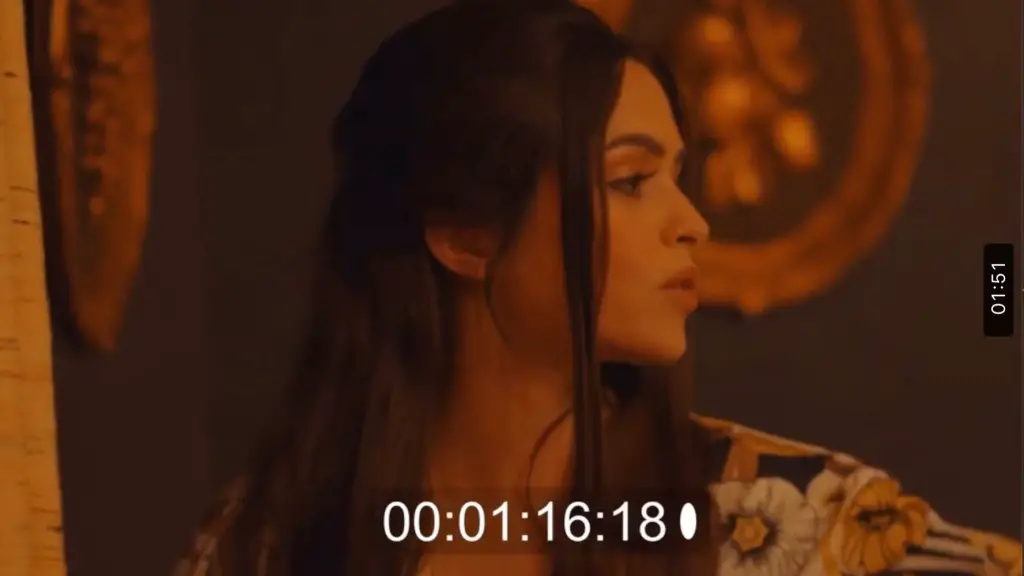 If you still need more email addresses, phone numbers, and mailing addresses in order to reach the
Walker actress, then look no further. You can reach out to Andújar via her representatives.
DM Fabiola Andújar on Social Media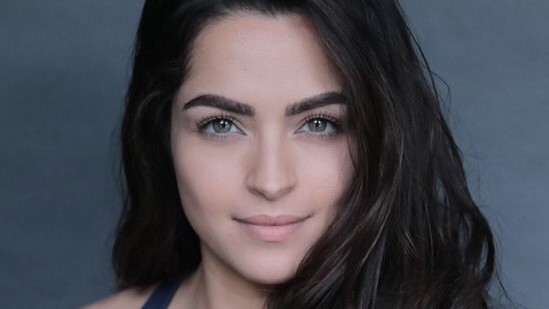 A lot of fans are more comfortable DMing than they are with sending a letter in the mail or making a phone call. It's a strategy that can work as there are a number of celebrities that have been known to respond to DMs. Try reaching Andújar on her official social media accounts.
FAQs
Get Updated Celebrity Contact Info First!
Sign up for the Tales From The Collection newsletter and be the first to know when new contact info is added for celebrities like Hugh Jackman, Meghann Fahy, and Karen Gillan!