Lily Rabe is an actress known for her roles in both film and television. She has a diverse range of acting credits, including appearances in popular shows like "American Horror Story" and "Love and Death," as well as roles in films such as "No Reservations" and "All Good Things."

She is a highly talented and versatile actress, known for her powerful and nuanced performances. She is also a hardworking and committed actress, and has a strong presence on social media, which has helped to build a loyal fan base. These qualities have contributed to her popularity and the love that many people have for her.

It's therefore no surprise that businesses, charities, and fans alike all want to contact her. To help make that possible, the following addresses, emails, and phone numbers have been compiled to give Lily Rabe fans the best and most up-to-date resources for contacting her directly or through her representatives.
How to Contact Lily Rabe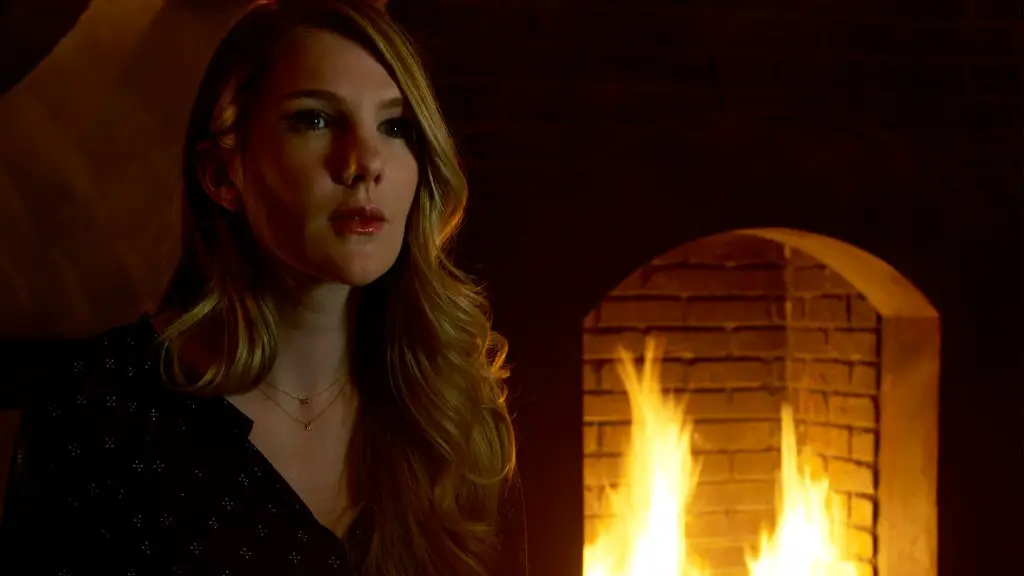 Every day, thousands of people contact the celebrities, athletes, and public figures they admire most. Some want to request donations for charity, some seek new business opportunities, but most want to send fan mail.

That's because fan mail is a great way to express your support and admiration. Since Lily Rabe is only gaining popularity, there's no doubt that the popular actress gets her fair share of messages and well wishes.
In recent years, Lily Rabe hasn't had a great track record of responding to her fans. Don't let that discourage you though. You can write to her by using this simple fan mail template. If you're having trouble expressing yourself, you can also generate a letter with AI! Then try reaching out via the addresses below. Good luck!
Talent Agent
Talent Agent (Television)
William Morris Endeavor (WME) Entertainment
9601 Wilshire Blvd
Beverly Hills, CA 90210
USA
+1 310 285 9000 phone

Representatives:
Michelle Bohan
Stephanie Ritz
Johnson Shapiro Slewett & Kole
2049 Century Park East
Suite 1400
Los Angeles, CA 90067

Representatives:
Patrick Ragen
424-451-4200 phone
Tara Kole
424-451-4200 phone
More Ways to Contact Lily Rabe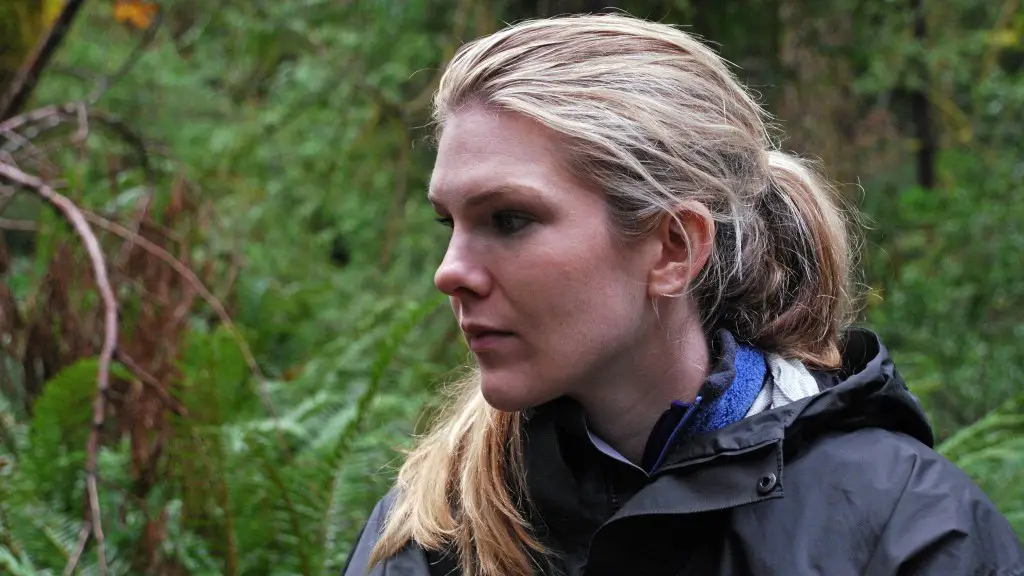 If you still need more email addresses, phone numbers, and mailing addresses in order to reach the Love and Death actress, then look no further. You can reach out to Rabe via her representatives.
Legal Representative
Legal Representative
Platinum Financial Management
9200 Sunset Boulevard
Suite 600
Los Angeles, CA 90069
USA
310-278-9000 phone
310-278-7500 fax
Johnson Shapiro Slewett & Kole
2049 Century Park East
Suite 1400
Los Angeles, CA 90067

Representative:
Patrick Ragen
424-451-4200 phone
Tara Kole
424-451-4200 phone
Business Information
Lily Rabe is not only a talented actress, but she is also a successful entrepreneur! She runs her own production company called Kill Claudio Productions.
Production Company
Kill Claudio Productions LLC
1602 Alta Vista Avenue
Austin, TX 78704
DM Lily Rabe on Social Media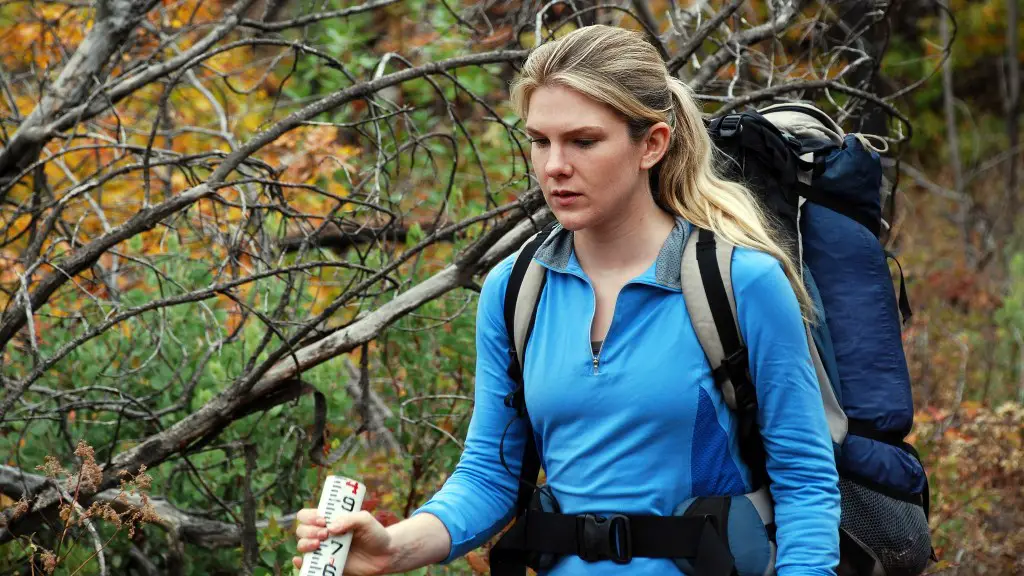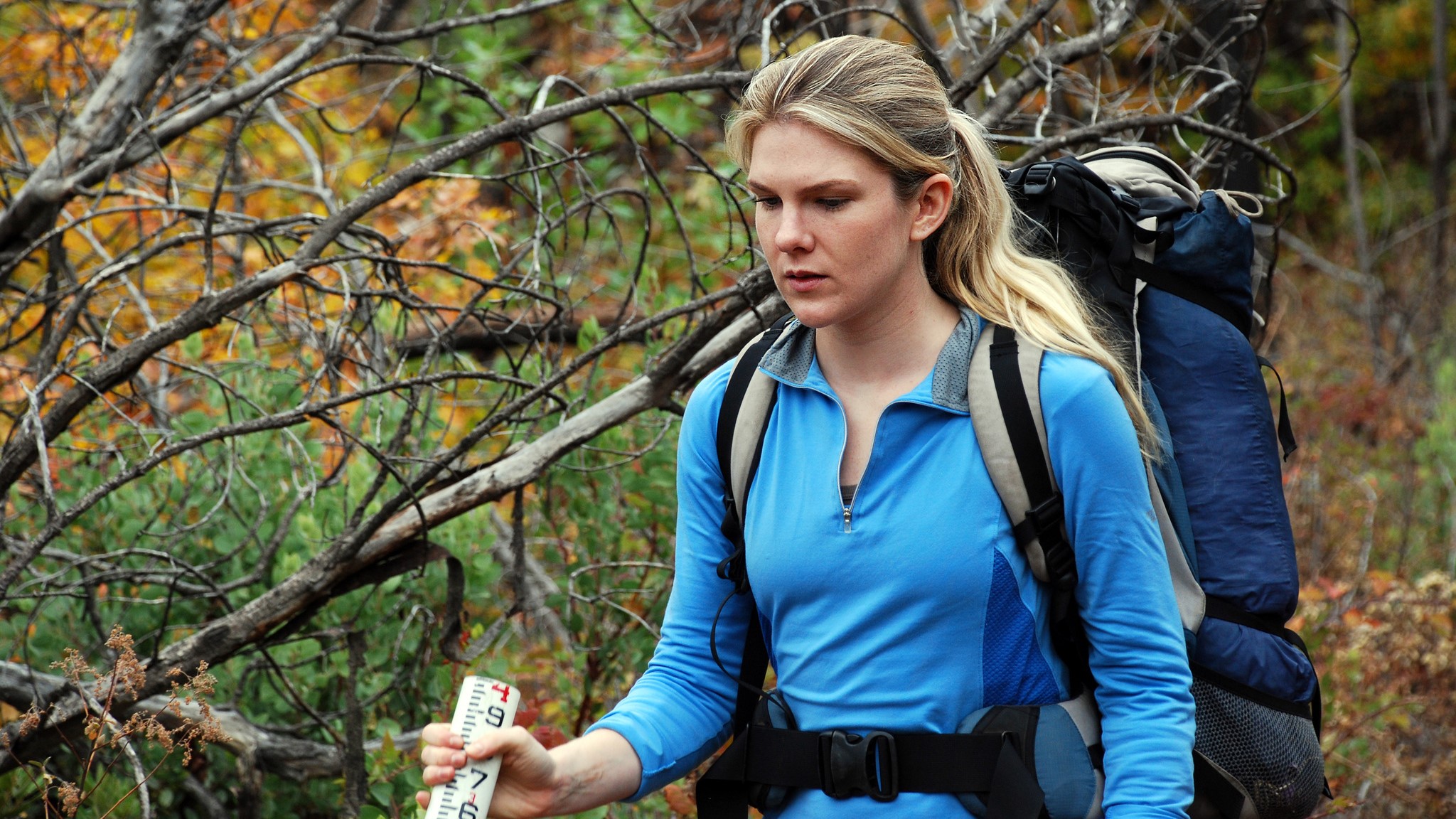 A lot of fans are more comfortable DMing than they are with sending a letter in the mail or making a phone call. It's a strategy that can work as there are a number of celebrities that have been known to respond to DMs. Try reaching Rabe on her official social media accounts.
About Lily Rabe
Lily Rabe is an American actress known for her work in both film and theater. She was born in New York City on June 29, 1982 and grew up in a family of actors, with her mother being actress Jill Clayburgh and her father being playwright David Rabe. Rabe began her acting career in theater, making her Broadway debut in 2005 in a production of "Steel Magnolias." She has since appeared in numerous Broadway productions, including "Seminar," "The Merchant of Venice," "Miss Julie," and "The Welkin."
In addition to her theater work, Rabe has also appeared in a number of films and television shows. She is perhaps best known for her role as Misty Day in the FX horror anthology series "American Horror Story," for which she has received critical acclaim. Rabe has also appeared in films such as "All Good Things," "No Reservations," and "Miss Stevens."
Aside from her acting career, Rabe is also an activist and advocate for various social and political causes. She is a vocal supporter of organizations such as Planned Parenthood and the National Association for the Advancement of Colored People (NAACP).
FAQs
Who is Lily Rabe's manager?
Lily Rabe's manager is Michelle Bohan of WME.
What is Lily Rabe's fan mail address?
You can write to Lily Rabe via WME at:
9601 Wilshire Blvd
Beverly Hills, CA 90210
USA
Get Updated Celebrity Contact Info First!
Sign up for the Tales From The Collection newsletter and be the first to know when new contact info is added for celebrities like Elizabeth Olsen, Jesse Plemons, and Fabiola Andújar!