Rian Johnson's work is well respected because he is a talented and innovative filmmaker who consistently delivers high-quality stories and visually striking films. His debut feature film, "Brick," was a unique and original take on the high school noir genre, and it won critical acclaim for its style and substance. His later films, such as "Looper" and "Knives Out," have also received widespread praise for their clever plotting, compelling characters, and creative use of genre conventions.
In addition to his storytelling abilities, Johnson is also known for his strong visual style and his ability to create immersive and visually interesting worlds. His films are often praised for their cinematography, production design, and overall visual aesthetic.
Overall, Johnson's work is well respected because he is a versatile and talented filmmaker who consistently delivers high-quality stories and visually striking films that engage and entertain audiences.
To help make it easy for Rian Johnson's fans to contact him, the following addresses, emails, and phone numbers have been compiled to give his fans the best and most up-to-date resources for contacting him directly or through his representatives.
How to Contact Rian Johnson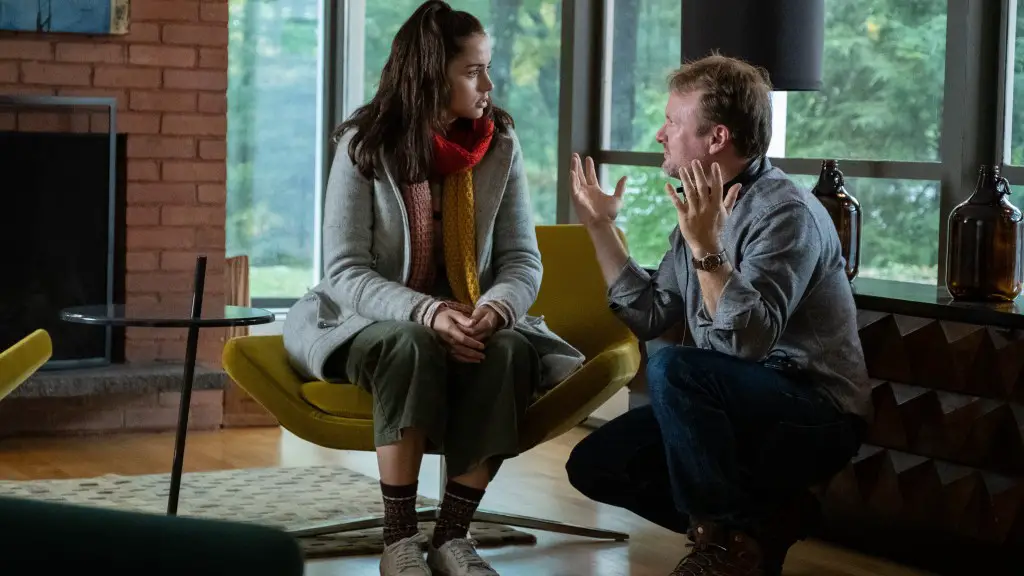 Every day, thousands of people contact the celebrities, athletes, and public figures they admire most. Some want to request donations for charity, some seek new business opportunities, but most just want to send fan mail.

That's because fan mail is a great way to express your support and admiration. Since Rian Johnson is such a huge star, there's no doubt that the Looper director gets his fair share of messages and well wishes.
Rian Johnson doesn't have a great record of responding to fan mail. Don't let that discourage you though. You can still reach out to him by using this simple fan mail template to get started. If you're having trouble expressing yourself, you can also generate a letter with AI! Then just try reaching out via the addresses below. Good luck!
More Ways to Contact Rian Johnson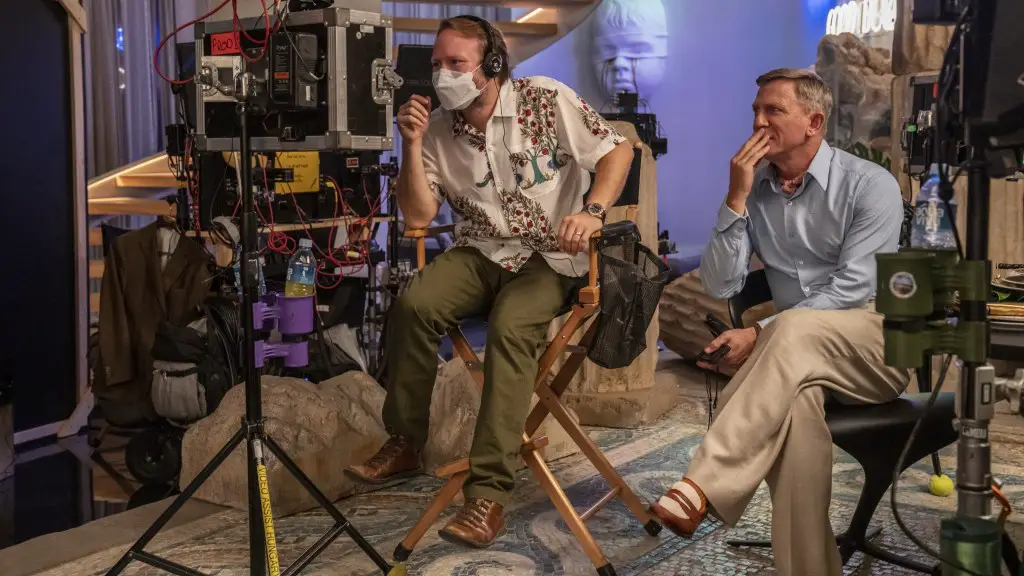 If you still need more email addresses, phone numbers, and mailing addresses in order to reach the Star Wars: Episode VIII – The Last Jedi director then look no further. Johnson has more than one agency looking out for his interests. Try reaching him at the following representatives.
Business Information
Rian Johnson is not only a talented director, but also a successful entrepreneur! He owns the production company T-Street which is responsible for films like Knives Out and Glass Onion.
DM Rian Johnson on Social Media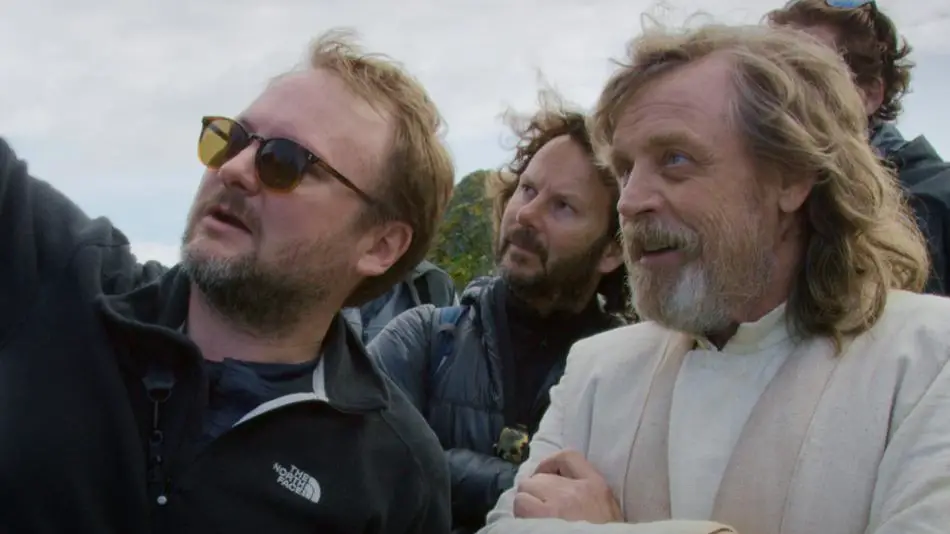 A lot of fans are more comfortable DMing than they are with sending a letter in the mail or making a phone call. It's a strategy that can work as there are a number of celebrities that have been known to respond to DMs. Try reaching Johnson on his official social media accounts.
About Rian Johnson
Rian Johnson is a filmmaker and screenwriter best known for his work on the critically acclaimed science fiction film "Looper" and the mystery-thriller "Knives Out." He made his feature film debut with the high school noir "Brick," which won the Special Jury Prize for Originality of Vision at the 2005 Sundance Film Festival.

In addition to his work in film, Johnson has also directed episodes of the television series "Breaking Bad" and "The Mandalorian." He is known for his distinctive visual style and his ability to blend genres in his storytelling.
FAQs
Who is Rian Johnson's manager?
Rian Johnson's agent is CAA's John Garvey. You can contact Rian Johnson via John at
jgarvey@caa.com.
What is Rian Johnson's fan mail address?
You can write to Rian Johnson via CAA at:
2000 Avenue of the Stars
Los Angeles, CA 90067
USA
Get Updated Celebrity Contact Info First!
Sign up for the Tales From The Collection newsletter and be the first to know when new contact info is added for celebrities like Madelyn Cline, Zoe Saldana, and Chris Pratt!