Sarah Shahi is beloved by audiences for her versatile acting skills, her natural beauty and charm, and her relatable and dynamic characters. Her performances are often praised for their depth and nuance, and she has a talent for bringing complex and compelling characters to life on screen. Her ability to seamlessly switch between drama and comedy has made her a favorite among critics and audiences alike.

Fans are also drawn to her natural beauty and her ability to exude both strength and vulnerability on screen. Many fans also appreciate her diverse background and she has a large fan base from different cultural and ethnic backgrounds. Overall, Sarah Shahi is a talented and captivating actress who continues to impress audiences with her performances and has left a lasting impression in the entertainment industry.
Given Shahi's popularity, it's no surprise that businesses, charities, and fans alike all want to contact her. To help make that possible, the following addresses, emails, and phone numbers have been compiled to give Sarah Shahi fans the best and most up-to-date resources for contacting her directly or through her representatives.
How to Contact Sarah Shahi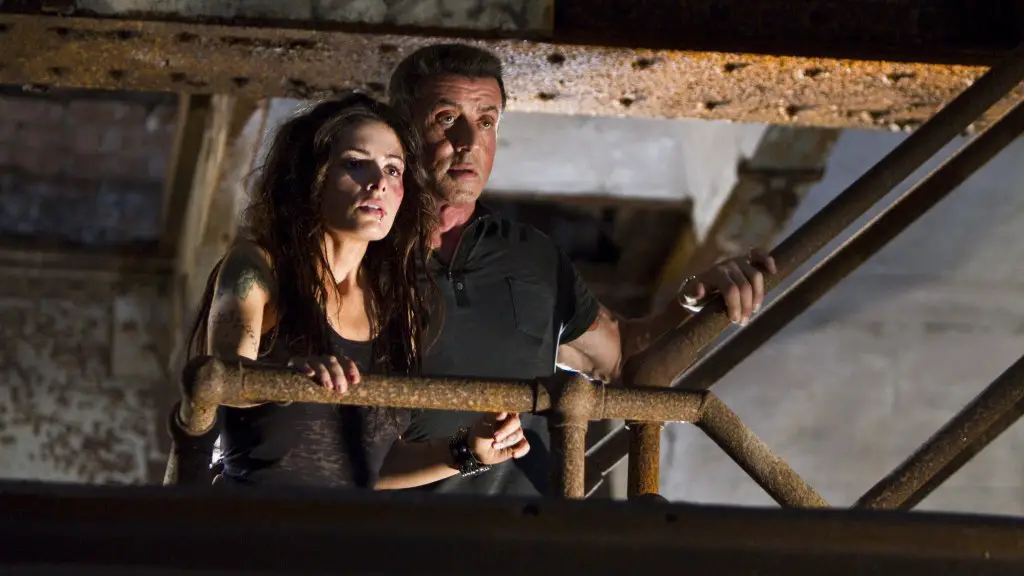 Every day, thousands of people contact the celebrities, athletes, and public figures they admire most. Some want to request donations for charity, some seek new business opportunities, but most want to send fan mail.

That's because fan mail is a great way to express your support and admiration. Since Sarah Shahi is only gaining popularity, there's no doubt that the Black Adam actress gets her fair share of messages and well wishes.
Sarah Shahi has a good history of responding to fan mail, but she has slowed down a lot in recent years. You can write to her by using this simple fan mail template. If you're having trouble expressing yourself, you can also generate a letter with AI! Then try reaching out via the addresses below. Good luck!
More Ways to Contact Sarah Shahi
If you still need more email addresses, phone numbers, and mailing addresses in order to reach the Black Adam actress, then look no further. You can reach out to Shahi via her representatives.
Publicist
Publicist
Manager
Hilary Hansen PR

Representative:
Hilary Hansen
hh@hilaryhansen.net
Vision PR
212-631-5025 phone
(212) 631-5027 alt. phone

Representative:
Gina Hoffman
gina@visionpr.net
AFA Prime Talent Media
3500 Olive Ave
Ste 710
Burbank, CA 91505
USA
+1 818 953 7888 phone
+1 818 953 7889 fax
asst1@afaprimetalent.com

Representative:
Laura Myones
Mel McKeon
DM Sarah Shahi on Social Media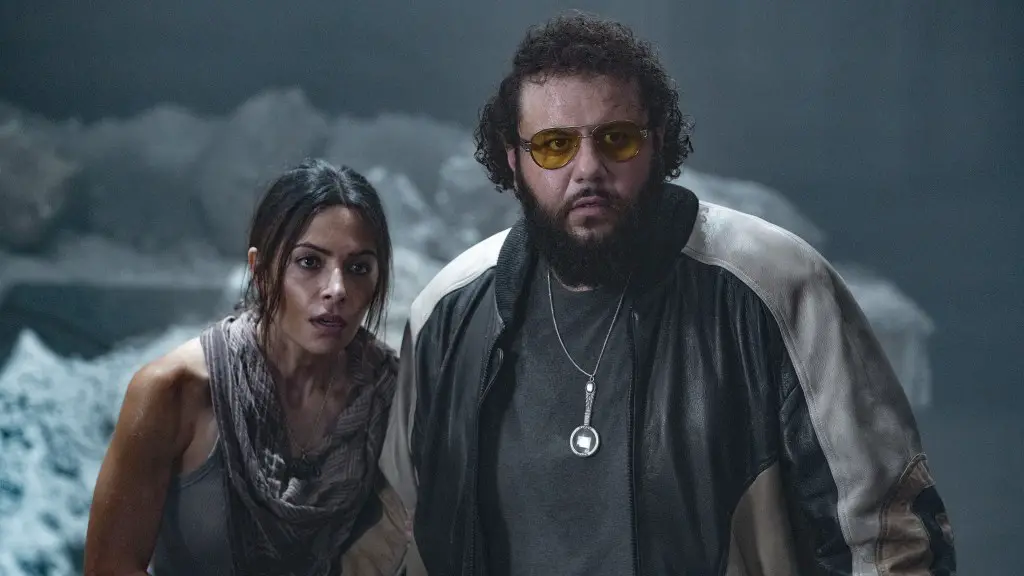 A lot of fans are more comfortable DMing than they are with sending a letter in the mail or making a phone call. It's a strategy that can work as there are a number of celebrities that have been known to respond to DMs. Try reaching Shahi on her official social media accounts.
About Sarah Shahi
Sarah Shahi is an American actress and former model. She is best known for her roles as Carmen on The L Word, Kate Reed in the USA Network legal drama Fairly Legal, and Sameen Shaw on the CBS crime drama Person of Interest. She has also appeared in the main role Det. Dani Reese in Life and in a supporting role in Alias. In 2018, she starred in the series Reverie. In 2019, she appeared in a recurring role in City on a Hill on Showtime and appeared in seven episodes of the series The Rookie as romantic interest Jessica Russo.
Early life Sarah Shahi was born Aahoo Jahansouzshahi on January 10, 1980 and raised in Euless, Texas, U.S. She is the daughter of Abbas Jahansouzshahi and Mahmonir Soroushazar, an interior designer, who divorced when she was ten. Her father is from Iran. Her father's family left Iran two years before the Iranian Revolution. Her father, who was working at the American embassy in Iran, was slated for execution when the last Shah's regime collapsed in 1979, but was able to flee the country. Her mother was born in Spain, to an Iranian father and a Spanish mother. Shahi has an older brother, Cyrus, and a younger sister, Samantha, who is a production assistant. Her birth name, Aahoo (Persian: آهو), means 'deer' in Persian. Shahi adopted Sarah as her name in second grade after hearing a song called "Sarah" because she was "tormented" by other children about her birth name, Aahoo. At her father's behest, she grew up speaking Persian, in addition to English. Shahi's parents began entering her in beauty pageants at the age of eight. Shahi attended Trinity High School and Southern Methodist University. She was a member of Alpha Chi Omega during her time at SMU. Shahi won the Miss Fort Worth pageant in 1997. Hoping to become an actress, she joined the Dallas Cowboys Cheerleaders (1999–2000) squad despite not having cheered before. Later, she moved to Los Angeles.
Career
Shahi at the 2012 Monte-Carlo Television Festival While working as an extra on the set of Dr. T and the Women in Texas, Shahi met director Robert Altman, who encouraged her to move to Hollywood, where she received roles in several series, including Alias, Dawson's Creek, Reba, and Supernatural. In 2005 she appeared in the supporting character role of DJ Carmen de la Pica Morales on The L Word, which she joined in its second season. Shahi's two-year contract was not renewed after the end of the fourth season, and her character was written out.
Shahi was named number 90 on the Maxim "Hot 100 of 2005" list, moving up to number 66 in 2006 and 36 in 2012. She appeared on the cover of Maxim's 2012 'TV's Hottest Girls' Issue in October 2012. She ranked number 5 on the AfterEllen.com hot list in 2007.
She played Farah in the second season of Sleeper Cell, and also appeared in HBO's The Sopranos in 2007, in the Season 6b episode "Kennedy and Heidi" as Sonya Aragon, a stripper and college student who spends a weekend with Tony after a death in his family. In 2007, she secured a small role in Rush Hour 3 as Zoe, a scantily clad rich girl who is pursued by Chris Tucker's character, Detective Carter.
In 2007, she took on her first permanent leading role on a TV series, co-starring with Damian Lewis in the NBC series
FAQs
Who is Sarah Shahi's manager?
Sarah Shahi's manager is Gina Hoffman of Vision PR. You can email Shahi via her manager at
gina@visionpr.net.
What is Sarah Shahi's fan mail address?
You can write to Sarah Shahi via WME at:
9601 Wilshire Blvd
Beverly Hills, CA 90210
USA
Get Updated Celebrity Contact Info First!
Sign up for the Tales From The Collection newsletter and be the first to know when new contact info is added for celebrities like David Duchovny, Gillian Anderson, and Sara Waisglass.