Michael Douglas is a highly respected actor in Hollywood, known for his versatility and ability to take on challenging roles. He has a wide range of acting skills, from dramatic roles to comedic roles, and has proven his ability to play both lead and supporting characters.
Throughout his long and successful career, he has played a variety of characters, each with their own unique personalities and challenges, and has always delivered powerful and authentic performances. He has also played a number of iconic characters, such as Gordon Gekko in Wall Street, and his portrayal of these characters has become memorable and has left a lasting impression on audiences.
To help make it easy for Michael Douglas's fans to contact him, the following addresses, emails, and phone numbers have been compiled to give his fans the best and most up-to-date resources for contacting him directly or through his representatives.
How to Contact Michael Douglas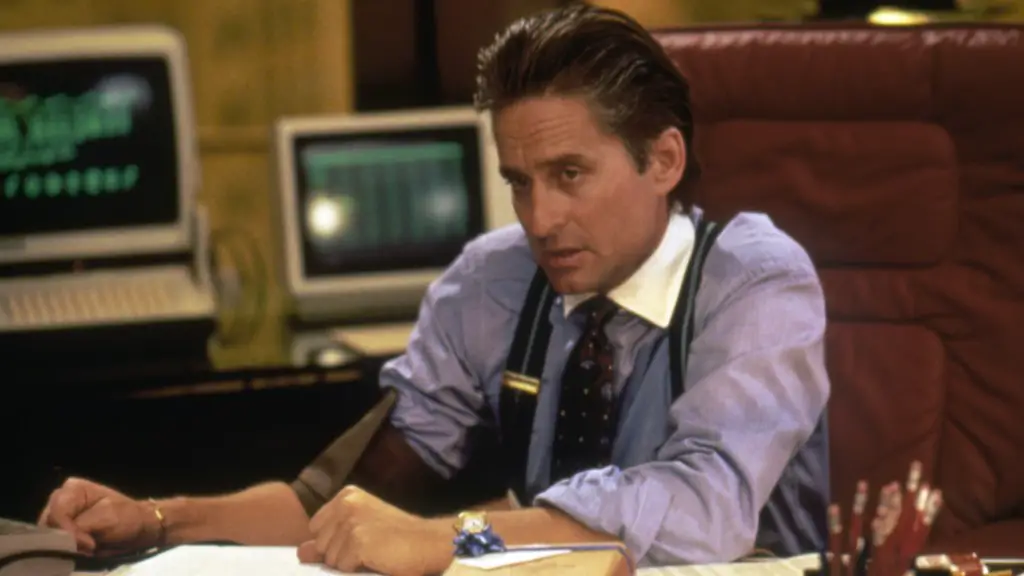 Every day, thousands of people contact the celebrities, athletes, and public figures they admire most. Some want to request donations for charity, some seek new business opportunities, but most just want to send fan mail.

That's because fan mail is a great way to express your support and admiration. Since Michael Douglas is such a huge star, there's no doubt that the Ant-Man actor gets his fair share of messages and well wishes.
Michael Douglas does have a good history of responding to fan mail. You can reach out to him by using this simple fan mail template to get started. If you're having trouble expressing yourself, you can also generate a letter with AI! Then just try reaching out via the addresses below. Good luck!
More Ways to Contact Michael Douglas
If you still need more email addresses, phone numbers, and mailing addresses in order to reach the MCU actor then look no further. Douglas has more than one agency looking out for his interests. Try reaching him at the following representatives.
Business Information
Michael Douglas is not only a Hollywood icon but also a successful entrepreneur! He runs his own production company called Further Films.
Further Films
62 W 45th Street
Suite# 901
New York, NY 10036
USA
+1 646 606 0120 phone
+1 212 247 7482 fax

Representative:
Allen Burry
DM Michael Douglas on Social Media
A lot of fans are more comfortable DMing than they are with sending a letter in the mail or making a phone call. It's a strategy that can work as there are a number of celebrities that have been known to respond to DMs. Try reaching Douglas on his official social media accounts.
About Michael Douglas
Michael Douglas is an American actor and producer. He is the son of actor Kirk Douglas and has had a successful career in film and television. Douglas first gained recognition for his role in the 1975 film One Flew Over the Cuckoo's Nest, for which he won an Academy Award for Best Actor.

He has also received Academy Award nominations for his roles in Wall Street, Traffic, and Behind the Candelabra. In addition to his acting career, Douglas is also a successful producer, having produced films such as One Flew Over the Cuckoo's Nest, Romancing the Stone, and The China Syndrome. He has been married to actress Catherine Zeta-Jones since 2000.
FAQs
Who is Michael Douglas's manager?
Michael Douglas's agent is UTA's Blair Kohan. You can contact Douglas at info@unitedtalent.com.
What is Michael Douglas's fan mail address?
You can write to Michael Douglas via UTA at:
UTA Plaza
9336 Civic Center Drive
Beverly Hills, CA 90210
USA
Get Updated Celebrity Contact Info First!
Sign up for the Tales From The Collection newsletter and be the first to know when new contact info is added for celebrities like Nick Offerman, Genesis Rodriguez, and Pedro Pascal!