Fans love Laura Prepon for a variety of reasons. Firstly, her versatility as an actress has made her a fan favorite. She has proven her ability to transition from comedic roles, like her character Donna Pinciotti in "That '70s Show," to dramatic roles, like her portrayal of Alex Vause in "Orange is the New Black." This versatility has allowed Prepon to captivate audiences in a wide range of genres.

Secondly, Prepon has a charismatic presence that draws fans to her. Her magnetic personality shines through on-screen, making her characters lovable and relatable. Furthermore, Prepon's dedication to her craft and her commitment to her roles have made her a fan favorite. Her talent and hard work have allowed her to create memorable and impactful performances that have left a lasting impression on audiences.
Given Prepon's popularity, it's no surprise that businesses, charities, and fans alike all want to contact her. To help make that possible, the following addresses, emails, and phone numbers have been compiled to give Laura Prepon fans the best and most up-to-date resources for contacting her directly or through her representatives.
How to Contact Laura Prepon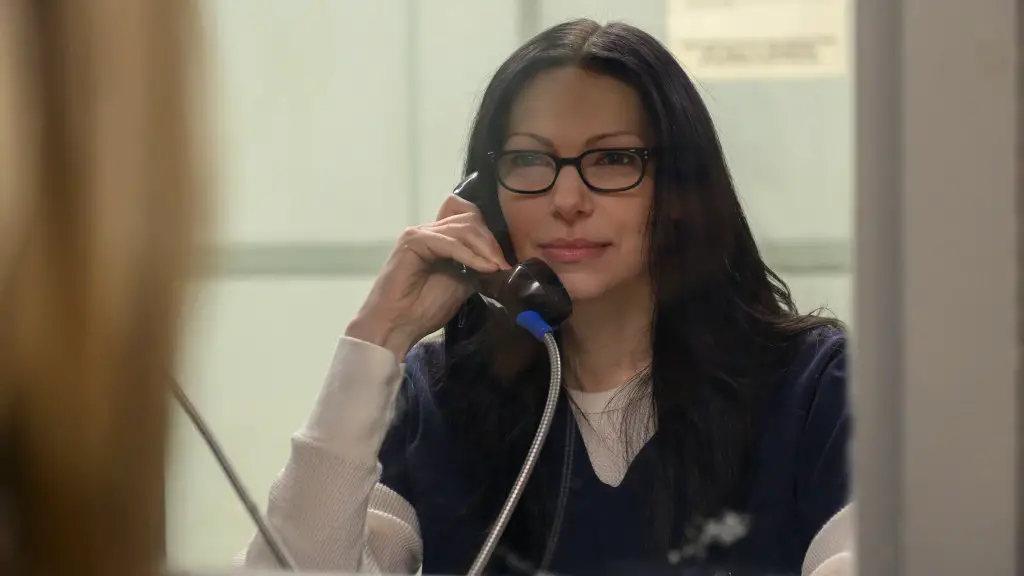 Every day, thousands of people contact the celebrities, athletes, and public figures they admire most. Some want to request donations for charity, some seek new business opportunities, but most want to send fan mail.

That's because fan mail is a great way to express your support and admiration. Since Laura Prepon is only gaining popularity, there's no doubt that the Orange is the New Black actress gets her fair share of messages and well wishes.
Since 2005, Laura Prepon has had a poor history of responding to fan mail. Don't let that discourage you though. You can write to her by using this simple fan mail template. If you're having trouble expressing yourself, you can also generate a letter with AI! Then try reaching out via the addresses below. Good luck!
More Ways to Contact Laura Prepon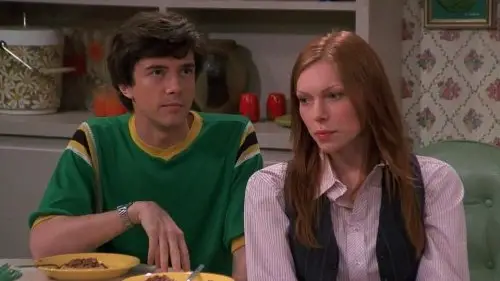 If you still need more email addresses, phone numbers, and mailing addresses in order to reach That '70s Show actress, then look no further. You can reach out to Prepon via her representatives.
DM Laura Prepon on Social Media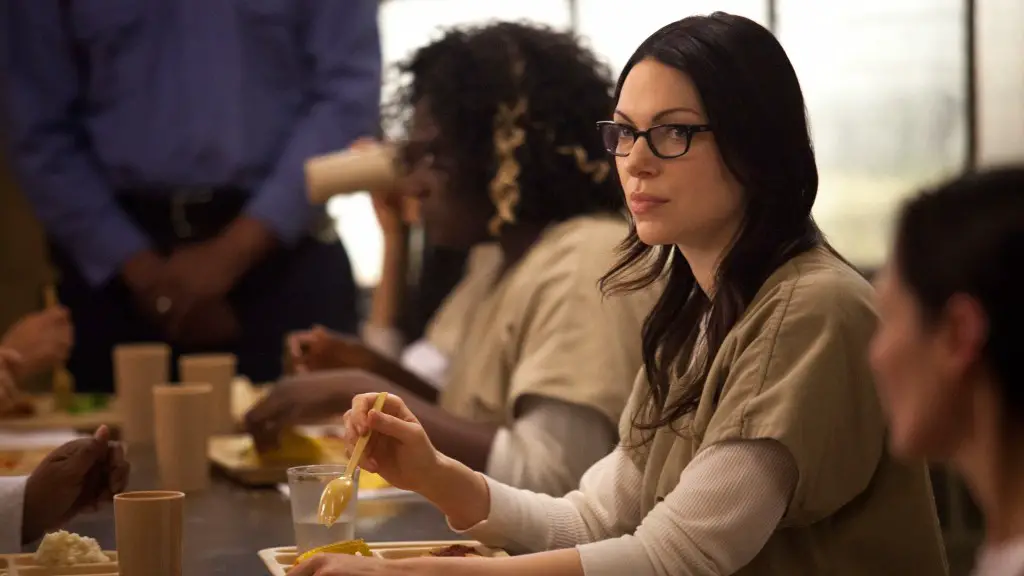 A lot of fans are more comfortable DMing than they are with sending a letter in the mail or making a phone call. It's a strategy that can work as there are a number of celebrities that have been known to respond to DMs. Try reaching Prepon on her official social media accounts.
About Laura Prepon
Laura Prepon is an accomplished actress who rose to fame for her role as Donna Pinciotti in the popular television sitcom "That '70s Show." The show ran from 1998 to 2006 and helped establish Prepon as a talented comedic actress. Following the success of "That '70s Show," she went on to take on more dramatic roles, including her highly acclaimed role as Alex Vause in the Netflix original series "Orange is the New Black." This role earned her a nomination for the Screen Actors Guild Award for Outstanding Performance by an Ensemble in a Comedy Series.
In addition to her television work, Prepon has appeared in several films including "Come Early Morning," "The Hero," and "Light of My Life." She has also directed several episodes of "Orange is the New Black."
Prepon's talent extends beyond acting as she is also a talented dancer, having trained in ballet, jazz, and modern dance. She is also an accomplished horseback rider, pianist, and cook. When she's not working, she enjoys traveling and exploring new cultures.
Aside from her professional achievements, Prepon is known for her love of vintage clothing and her appreciation of the works of J.R.R. Tolkien, with "The Hobbit" being one of her favorite books.
With her talent and dedication to her craft, Laura Prepon has become one of the most sought-after actresses in Hollywood, and she continues to be a prominent figure in the entertainment industry. She currently resides in New York City and Los Angeles.
FAQs
Get Updated Celebrity Contact Info First!
Sign up for the Tales From The Collection newsletter and be the first to know when new contact info is added for celebrities like David Duchovny, Riley Keough, and Sara Waisglass.