Riley Keough has a following of avid supporters because she has proven to be a talented and versatile actress, who has been praised for her performances in a wide range of films. Her performances have been critically acclaimed and she has won several awards. Additionally, her background as the granddaughter of Elvis Presley and her modeling career have contributed to her fame and recognition in the entertainment industry.

Furthermore, her performances in the indie scene have also contributed to her following as some people see her as an actress with a lot of potential. She has also been known for her roles in critically acclaimed television series such as "The Girlfriend Experience" which also helped her to gain a significant following.

Keough has a growing following so, it's no surprise that businesses, charities, and fans alike all want to contact her. To help make that possible, the following addresses, emails, and phone numbers have been compiled to give Riley Keough fans the best and most up-to-date resources for contacting her directly or through her representatives.
How to Contact Riley Keough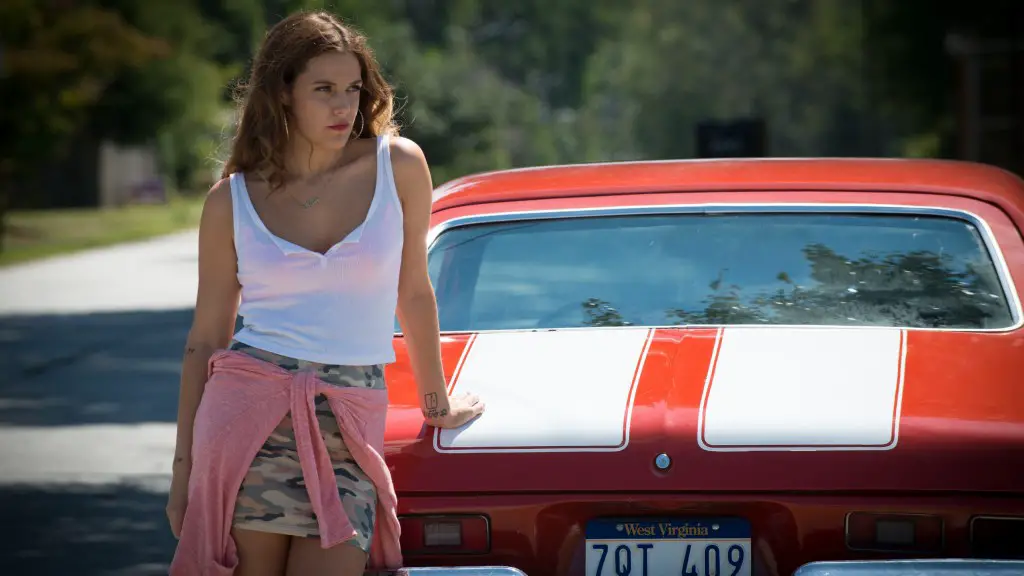 Every day, thousands of people contact the celebrities, athletes, and public figures they admire most. Some want to request donations for charity, some seek new business opportunities, but most want to send fan mail.

That's because fan mail is a great way to express your support and admiration. Since Riley Keough is only gaining popularity, there's no doubt that Mad Max: Fury Road actress gets her fair share of messages and well wishes.
Riley Keough has yet to establish a track record for responding to fan mail and other forms of correspondence. Don't let that discourage you though. You can write to her by using this simple fan mail template. If you're having trouble expressing yourself, you can also generate a letter with AI! Then try reaching out via the addresses below. Good luck!
More Ways to Contact Riley Keough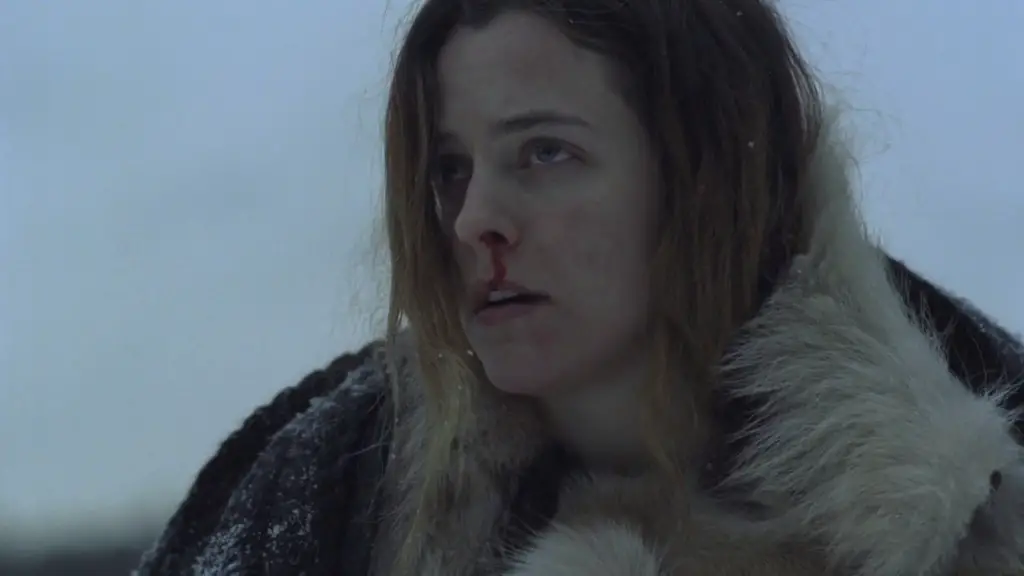 If you still need more email addresses, phone numbers, and mailing addresses in order to reach the Logan Lucky actress, then look no further. You can reach out to Keough via her representatives.
Business Information
Production Company
Felix Culpa (formerly Top Block Productions, LLC)
450 N Roxbury Dr
8th Fl
Beverly Hills, CA 90210
USA
info@felixculpafilms.com
DM Riley Keough on Social Media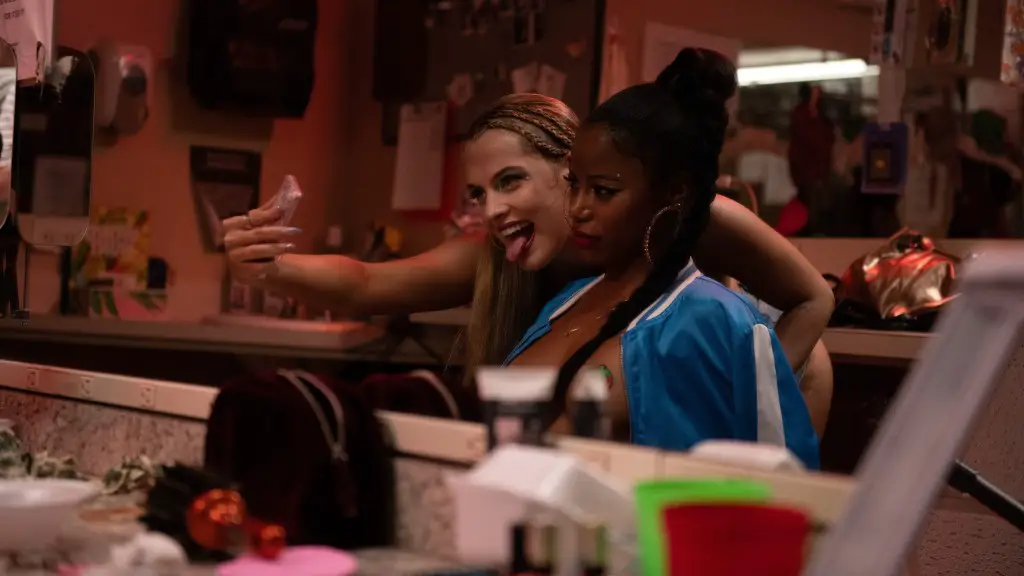 A lot of fans are more comfortable DMing than they are with sending a letter in the mail or making a phone call. It's a strategy that can work as there are a number of celebrities that have been known to respond to DMs. Try reaching Keough on her official social media accounts.
About Riley Keough
Riley Keough is an actress and model born in Santa Monica, California. She is the eldest grandchild of Elvis Presley and Priscilla Presley. Keough began her career as a teenager, modeling for Dolce & Gabbana and appearing on the cover of Vogue with her mother and grandmother.

She made her acting debut in 2010 in the film The Runaways and has since appeared in films such as The Good Doctor, Jack & Diane and Magic Mike. In 2022, she won the Golden Camera at Cannes Film Festival for her film War Pony, which also earned her numerous other awards and nominations. She has been married to Ben Smith-Petersen since 2015.
FAQs
Who is Riley Keough's manager?
Riley Keough's manager is Peter Hess of CAA. You can email Keough via her manager at
peter.hess@caa.com.
What is Riley Keough's fan mail address?
You can write to Riley Keough via CAA at:
2000 Avenue of the Stars
Los Angeles, CA 90067
USA
Get Updated Celebrity Contact Info First!
Sign up for the Tales From The Collection newsletter and be the first to know when new contact info is added for celebrities like Pedro Pascal, Bella Ramsey, and Troy Baker.