Barbara Corcoran is popular due to her success as a businesswoman, her role as a television personality on Shark Tank, and her relatable personal story. As the founder of The Corcoran Group, she used innovative marketing strategies to sell real estate and build her business.
Her role as one of the investors on Shark Tank has increased her popularity, and her relatable story of overcoming challenges and setbacks to achieve success in business serves as a source of inspiration for many people. Overall, Corcoran's success in business, her role on Shark Tank, and her inspiring personal story have made her a highly respected and influential figure in the world of entrepreneurship.
Given Corcoran's popularity, it's no surprise that businesses, charities, and fans alike all want to contact her. To help make that possible, the following addresses, emails, and phone numbers have been compiled to give Barbara Corcoran fans the best and most up-to-date resources for contacting her directly or through her representatives.
How to Contact Barbara Corcoran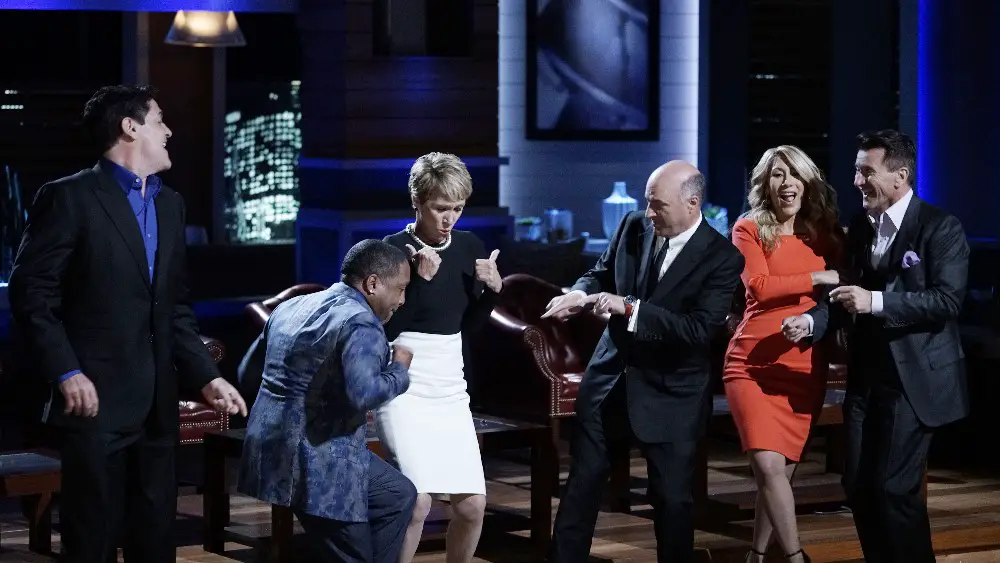 Every day, thousands of people contact the celebrities, athletes, and public figures they admire most. Some want to request donations for charity, some seek new business opportunities, but most want to send fan mail.

That's because fan mail is a great way to express your support and admiration. Since Barbara Corcoran is only gaining popularity, there's no doubt that the Shark Tank host gets her fair share of messages and well wishes.
Barbara Corcoran occasionally responds to fan mail. You can write to her by using this simple fan mail template. If you're having trouble expressing yourself, you can also generate a letter with AI! Then try reaching out via the addresses below. Good luck!
More Ways to Contact Barbara Corcoran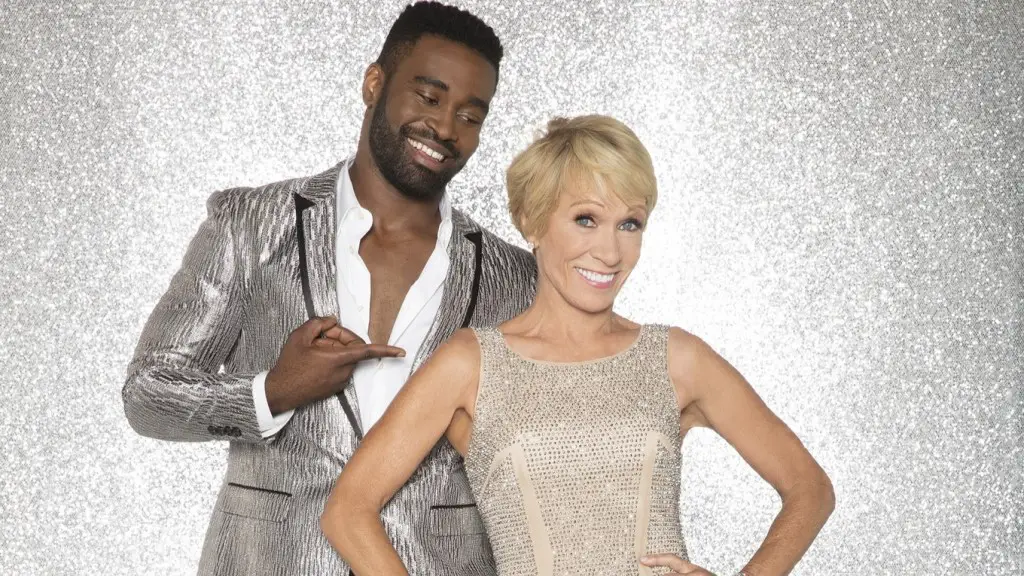 If you still need more email addresses, phone numbers, and mailing addresses in order to reach The Neighbors star, then look no further. You can reach out to Corcoran via her representatives.
DM Barbara Corcoran on Social Media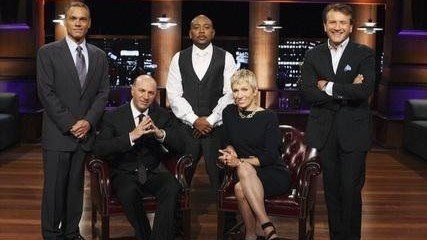 A lot of fans are more comfortable DMing than they are with sending a letter in the mail or making a phone call. It's a strategy that can work as there are a number of celebrities that have been known to respond to DMs. Try reaching Corcoran on her official social media accounts.
About Barbara Corcoran
Barbara Corcoran is an accomplished businesswoman, entrepreneur, author, and television personality, known for her successful career in the real estate industry and her appearances on the hit TV show Shark Tank. Born in Edgewater, New Jersey in 1949, Corcoran grew up as one of 10 children in a working-class family. Despite her modest upbringing, Corcoran was determined to succeed and develop a career in business.
After graduating from St. Thomas Aquinas College with a degree in education, Corcoran worked various odd jobs before deciding to pursue a career in real estate. In 1973, she started a real estate company called The Corcoran Group, which she grew into one of the most successful real estate firms in New York City. Corcoran's unique marketing strategies and expertise in the industry helped her to build a successful business that employed over 700 agents and sold over $5 billion worth of a real estate.
In 2001, Corcoran sold her business to NRT Incorporated for $66 million but continued to play an active role in the company as a consultant and spokesperson. She also began to pursue other business ventures, including investing in new startups and serving as a television personality on various shows. One of her most notable roles is as one of the investors, or "sharks," on the ABC television show Shark Tank, which premiered in 2009.
As a shark on the show, Corcoran has invested in dozens of startups and businesses, using her expertise and business acumen to help entrepreneurs achieve success. She is known for her blunt and straightforward approach to investing, as well as her ability to spot promising ideas and turn them into profitable businesses. Corcoran's success on Shark Tank has helped to cement her reputation as one of the most successful and influential businesswomen in the United States.
In addition to her work in real estate and television, Corcoran is also a best-selling author. She has written several books, including Shark Tales: How I Turned $1,000 into a Billion-Dollar Business, which chronicles her experiences in business and provides advice for aspiring entrepreneurs. She is also a motivational speaker, regularly giving talks and presentations on business, entrepreneurship, and personal success.
Throughout her career, Barbara Corcoran has been recognized for her many accomplishments and contributions to the business world. She has received numerous awards and honors, including induction into the Entrepreneurship Hall of Fame and recognition as one of the 100 most influential women in business by Crain's New York Business. Despite her success, Corcoran remains committed to giving back to her community and helping others achieve their own goals and dreams.
Get Updated Celebrity Contact Info First!
Sign up for the Tales From The Collection newsletter and be the first to know when new contact info is added for celebrities like David Duchovny, Riley Keough, and Sara Waisglass.