Finn Wolfhard is popular because he is a talented actor with a natural charisma and a relatable presence that draws viewers in, making them root for him and the characters he portrays.
His breakout role as Mike Wheeler in the hit Netflix series "Stranger Things" cemented his place in pop culture, and his subsequent performances in high-profile films and TV shows have only further solidified his status as a rising star. His passion for music, dedication to social causes, and down-to-earth personality have also endeared him to fans, who appreciate his authenticity and the positive impact he is making on the world.
To help make it easy for Finn Wolfhard's fans to contact him, the following addresses, emails, and phone numbers have been compiled to give his fans the best and most up-to-date resources for contacting him directly or through his representatives.
How to Contact Finn Wolfhard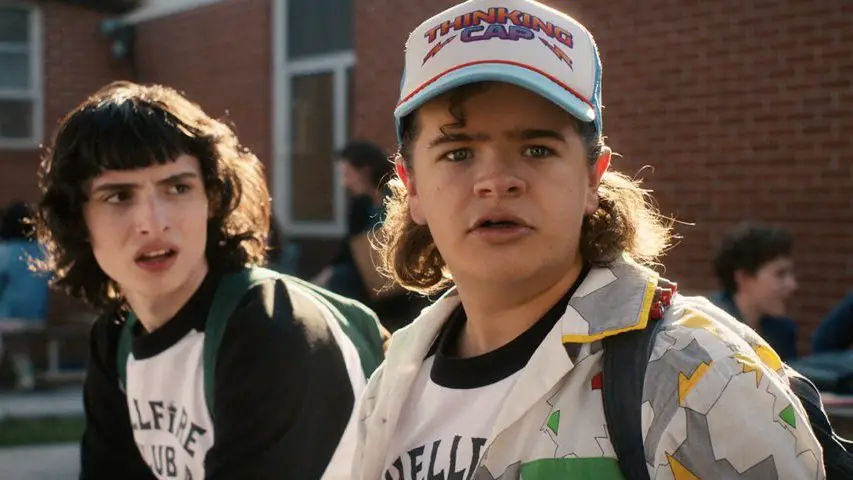 Every day, thousands of people contact the celebrities, athletes, and public figures they admire most. Some want to request donations for charity, some seek new business opportunities, but most just want to send fan mail.
That's because fan mail is a great way to express your support and admiration. Since Finn Wolfhard is such a huge star, there's no doubt that the Ghostbusters: Afterlife actor gets his fair share of messages and well wishes.
Finn Wolfhard does have some history of responding to fan mail. You can reach out to him by using this simple fan mail template to get started. If you're having trouble expressing yourself, you can also generate a letter with AI! Then just try reaching out via the addresses below. Good luck!
More Ways to Contact Finn Wolfhard
If you still need more email addresses, phone numbers, and mailing addresses in order to reach the Stranger Things actor then look no further. Wolfhard has more than one agency looking out for his interests. Try reaching him at the following representatives.
DM Finn Wolfhard on Social Media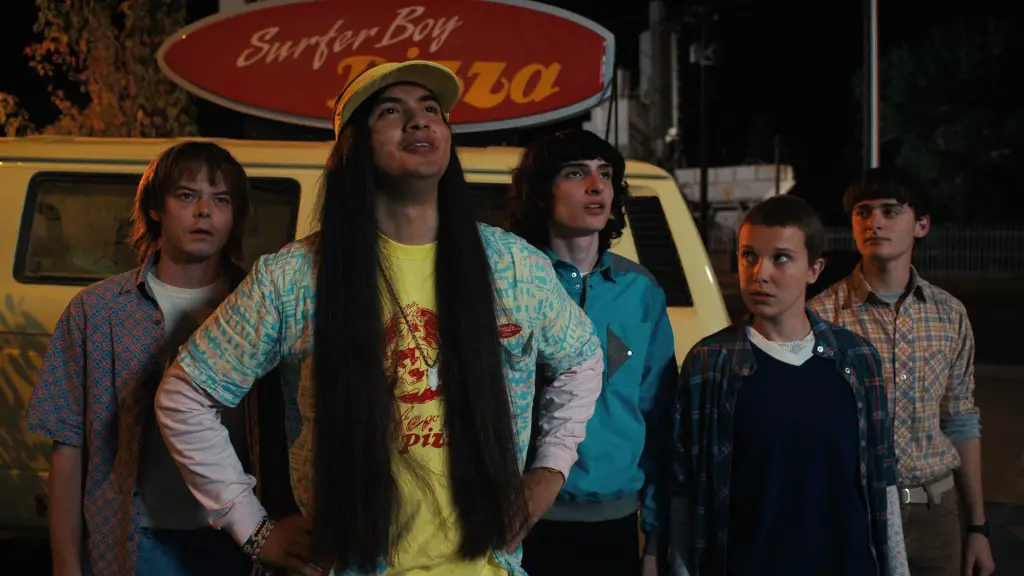 A lot of fans are more comfortable DMing than they are with sending a letter in the mail or making a phone call. It's a strategy that can work as there are a number of celebrities that have been known to respond to DMs. Try reaching Wolfhard on his official social media accounts.
About Finn Wolfhard
Finn Wolfhard is a Canadian actor, musician, and voice actor who rose to fame for his breakout role as Mike Wheeler in the hit Netflix series "Stranger Things". He was born on December 23, 2002, in Vancouver, British Columbia, to a family of French, German, and Jewish descent. Finn has an older brother named Nick Wolfhard, who is also an actor.
Finn Wolfhard's love for acting began at a young age when he started performing in local theater productions. He attended Catholic school in Vancouver and was an active member of his school's drama program. In 2013, he made his acting debut in the independent film "Aftermath". He then went on to star in several short films before landing his breakthrough role in "Stranger Things" in 2016.
In "Stranger Things", Finn played the role of Mike Wheeler, a member of a group of friends who embark on a mission to find their missing friend. The show quickly became a global sensation, with Finn's performance praised for his portrayal of a brave and determined character who leads his friends on a journey to save their friends and uncover the secrets of the mysterious town of Hawkins, Indiana.
Following the success of "Stranger Things", Finn Wolfhard landed several other high-profile roles. He starred in the film adaptation of Stephen King's "IT" in 2017, playing the role of Richie Tozier. He also starred in the horror film "The Turning" in 2020 and the comedy film "Ghostbusters: Afterlife" in 2021.
Aside from acting, Finn is also a talented musician. He plays guitar and is the lead vocalist for the indie rock band Calpurnia, which he formed with his friends in 2017. The band gained a following after releasing their first single "City Boy" in 2018 and went on to tour North America and Europe before disbanding in 2019.
Finn has received several accolades for his work in the entertainment industry. In 2017, he won the Screen Actors Guild Award for Outstanding Performance by an Ensemble in a Drama Series for his role in "Stranger Things". He has also been nominated for several other awards, including the MTV Movie & TV Awards and the Teen Choice Awards.
Despite his success, Finn Wolfhard remains grounded and down-to-earth. He is known for his love of music and skateboarding, and he often uses his platform to advocate for causes that he is passionate about, including environmental issues and mental health awareness. He is also an ambassador for the WE Charity, which works to empower youth and support sustainable development in developing countries.
Overall, Finn Wolfhard is a multi-talented young performer who has achieved success in both acting and music. He has proven himself to be a versatile actor capable of portraying complex and compelling characters, and his work in the entertainment industry has earned him a dedicated fan base and critical acclaim. As he continues to pursue his passions and advocate for the causes he believes in, it is clear that Finn has a bright future ahead of him.
Who is Finn Wolfhard's manager?
Finn Wolfhard's agent is CAA's Sue Carls. You can contact Wolfhard via his agent at sue.carls@caa.com.
What is Finn Wolfhard's fan mail address?
You can write to Finn Wolfhard via CAA at:
2000 Avenue of the Stars
Los Angeles, CA 90067
USA
What is Finn Wolfhard's phone number?
While Finn Wolfhard's personal phone number is not public information, you can reach him by phone through his representatives by calling CAA at 424-288-2000.
What is Finn Wolfhard's email address?
You can send Finn Wolfhard an email via CAA at info@caa.com.
Get Updated Celebrity Contact Info First!
Sign up for the Tales From The Collection newsletter and be the first to know when new contact info is added for celebrities like Millie Bobby Brown, Maya Hawke, and Sadie Sink!