Mark Ruffalo is popular for his natural acting talent and versatility, which have earned him critical acclaim and a loyal fanbase. He has delivered powerful performances in a wide range of roles, from complex and troubled characters in indie films to larger-than-life superheroes in the Marvel Cinematic Universe.
Ruffalo's dedication to social and environmental causes has also endeared him to many, as he uses his platform to raise awareness and effect change. Overall, Ruffalo's talent, range, and commitment to making a positive impact in the world have made him a beloved figure in Hollywood and beyond.
To help make it easy for Mark Ruffalo's fans to contact him, the following addresses, emails, and phone numbers have been compiled to give his fans the best and most up-to-date resources for contacting him directly or through his representatives.
How to Contact Mark Ruffalo
Every day, thousands of people contact the celebrities, athletes, and public figures they admire most. Some want to request donations for charity, some seek new business opportunities, but most just want to send fan mail.
That's because fan mail is a great way to express your support and admiration. Since Mark Ruffalo is such a huge star, there's no doubt that the Marvel Cinematic Universe actor gets his fair share of messages and well wishes.
Mark Ruffalo does have a well-established history of responding to fan mail! You can reach out to him by using this simple fan mail template to get started. If you're having trouble expressing yourself, you can also generate a letter with AI! Then just try reaching out via the addresses below. Good luck!
More Ways to Contact Mark Ruffalo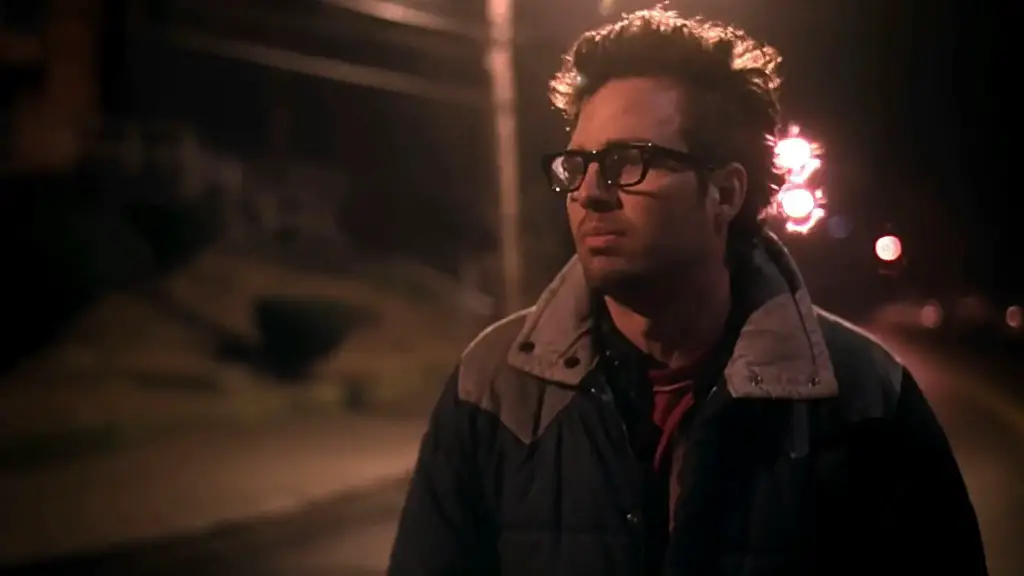 If you still need more email addresses, phone numbers, and mailing addresses in order to reach The Avengers actor then look no further. Ruffalo has more than one agency looking out for his interests. Try reaching him at the following representatives.
Manager
Lighthouse Management & Media
137 N. Larchmont Blvd.
Suite 677
Los Angeles, CA 90004
USA
+1 424 249 4200 phone

Representatives:
Aleen Keshishian
Margaret Riley
Scott Wexler
DM Mark Ruffalo on Social Media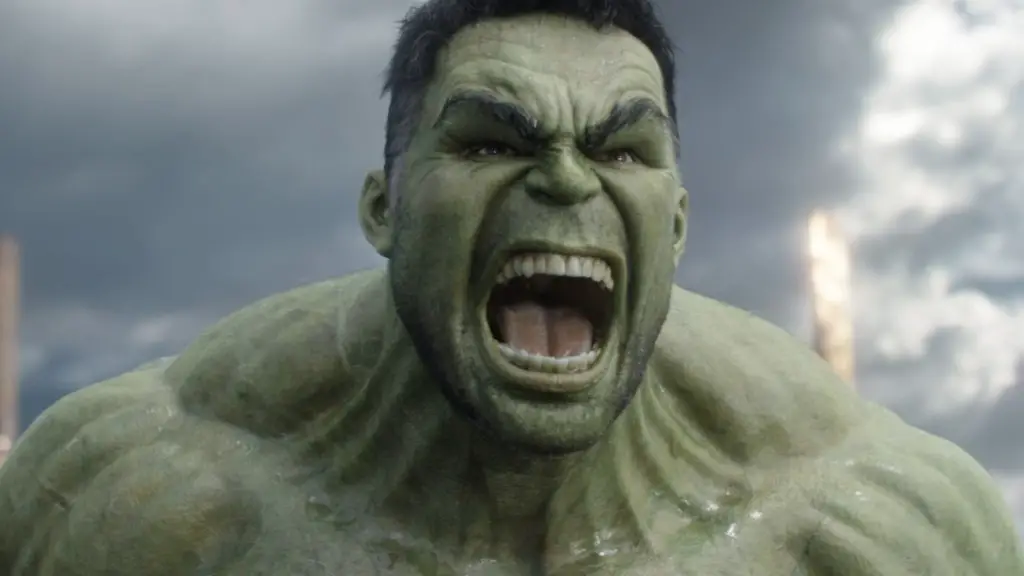 A lot of fans are more comfortable DMing than they are with sending a letter in the mail or making a phone call. It's a strategy that can work as there are a number of celebrities that have been known to respond to DMs. Try reaching Ruffalo on his official social media accounts.
About Mark Ruffalo
Mark Ruffalo is an American actor, producer, and environmental activist who was born on November 22, 1967, in Kenosha, Wisconsin. He is best known for his powerful performances in critically acclaimed films such as "The Kids Are All Right," "Foxcatcher," and "Spotlight," for which he received an Academy Award nomination.
Ruffalo grew up in Virginia Beach, Virginia, and studied theater at the Stella Adler Conservatory in Los Angeles. He began his acting career in theater and made his film debut in 1999 with a small role in "A Fish in the Bathtub." However, it was his breakout performance as a troubled father in the indie hit "You Can Count On Me" (2000) that put him on the map.
In 2012, Ruffalo was cast as Bruce Banner, aka The Hulk, in the Marvel Cinematic Universe. He has since appeared in several films in the franchise, including "The Avengers," "Avengers: Age of Ultron," "Thor: Ragnarok," and "Avengers: Endgame."
Outside of acting, Ruffalo is an advocate for climate change and environmental issues. He co-founded The Solutions Project, a non-profit organization that promotes clean and renewable energy, and has been a vocal critic of fracking and the Keystone XL pipeline. In 2014, he received the Global Green Millennium Award for his environmental activism.
Ruffalo has been married to his wife, Sunrise Coigney, since 2000. They have three children together and reside in the Hudson Valley in New York.
FAQs
Who is Mark Ruffalo's Agent?
Mark Ruffalo's agent is Steven Arcieri of Arcieri & Associates. You can contact Ruffalo through his agent at
steven@arcieritalent.com.
What is Mark Ruffalo's fan mail address?
You can write to Mark Ruffalo via Arcieri & Associates at:
35 East 75th Street, #3C
New York, NY 10021
USA
What is Mark Ruffalo's phone number?
While Mark Ruffalo's personal phone number is not public information, you can reach him by phone through his representatives by calling Arcieri & Associates at +1 212 286 1700.
What is Mark Ruffalo's email?
You can get in contact with Mark Ruffalo via email by reaching out to Arcieri & Associates at info@arcieritalent.com.
Get Updated Celebrity Contact Info First!
Sign up for the Tales From The Collection newsletter and be the first to know when new contact info is added for celebrities like Millie Bobby Brown, Maya Hawke, and Sadie Sink!