Big Swell Entertainment, a film production company that focuses on independent and innovative projects, is currently working on its newest feature film, "Green Bank". The film, a sci-fi horror, takes place in a real American town where radio transmissions, wifi, and cell service are heavily forbidden.
The movie follows infant sleep-trainer Sloan, played by Jasmin Savoy Brown, who realizes that the parents of the child she's caring for are much more than they seem to be. Tatiana Maslany, best known for her work in "Orphan Black" and "She-Hulk: Attorney at Law", will co-star alongside Brown.
Green Bank's Producers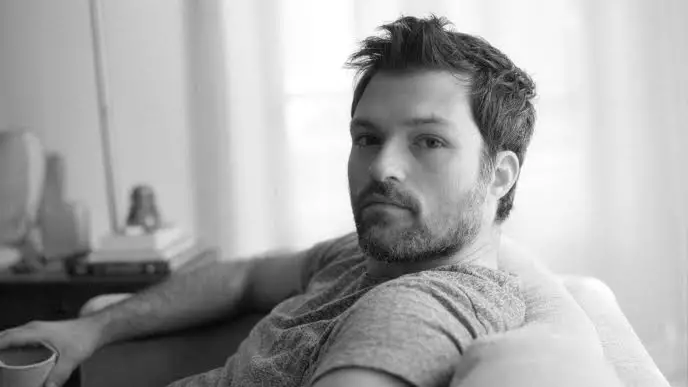 Andy Horwitz, the producer of "Green Bank", is known for his work on the critically acclaimed and commercially successful films "8 Mile" and "The Fighter". In 2013, Horwitz co-founded Big Swell Entertainment with Josh Ruben, the director of "Green Bank". The duo had previously worked together on the horror-comedy "Scare Me" which Ruben wrote, directed and starred in. The 2020 horror-comedy premiered at the Sundance Film Festival.
Ruben gained popularity through his work on "CollegeHumor Originals" and his own Youtube channel, where he produced comedic content. In 2020,
Aaron Horwitz, who wrote the screenplay for "Green Bank", is the younger brother of Andy Horwitz. Aaron has previously written and directed the film "Save Yourselves!" which premiered at the Sundance Film Festival in 2020.
What to Expect
"Green Bank" marks the second time that Ruben and Horwitz have worked together on a horror film. The duo's previous film, "Scare Me", explored the horror genre in a unique way, using the power of storytelling to create a chilling experience for the audience. With "Green Bank", they are taking on a different sub-genre of horror, one that is rooted in science fiction and explores the dangers of technology.
Maslany's casting in "Green Bank" comes as no surprise, as the actress has a proven track record of delivering exceptional performances in sci-fi projects. Her work on "Orphan Black", where she played multiple characters, earned her critical acclaim and several awards, including an Emmy for Best Lead Actress in a Drama Series. Maslany's presence in "Green Bank" raises the anticipation for the film and solidifies its place as a must-see for fans of the genre.
In conclusion, "Green Bank" is shaping up to be an exciting addition to the world of sci-fi horror. With a talented cast and crew behind it, led by the likes of Maslany, Horwitz, Ruben, and Brown, the film is sure to deliver a unique and thrilling experience for audiences. Fans of independent cinema and horror should keep an eye out for further developments and release dates for "Green Bank".
"Green Bank" Production Studios
PROTAGONIST PICTURES
2 Riding House St
London W1W 7FA
+44 207 734 9000
info@protagonistpictures.com

CAA MEDIA FINANCE
2000 Avenue of the Stars
Los Angeles, CA 90067
424-288-2000
filmsales@caa.com

UTA INDEPENDENT FILM GROUP
9336 Civic Center Drive
Beverly Hills, CA 90210
310-273-6700
info@unitedtalent.com