Amblin Partners and Neal Street Productions have announced the start of production on their latest collaboration, "Iron Box." The feature film is currently in active development and set to start filming in February 2023.
"Iron Box" is a multi-generational comedy that unfolds in mid-'90s Poland. The film follows the journey of Ruth Rothwax (Lena Dunham), an American music journalist, and her father, Edek (Stephen Fry), a Holocaust survivor, as they come back to his native country.
A Journey Through Mid-'90s Poland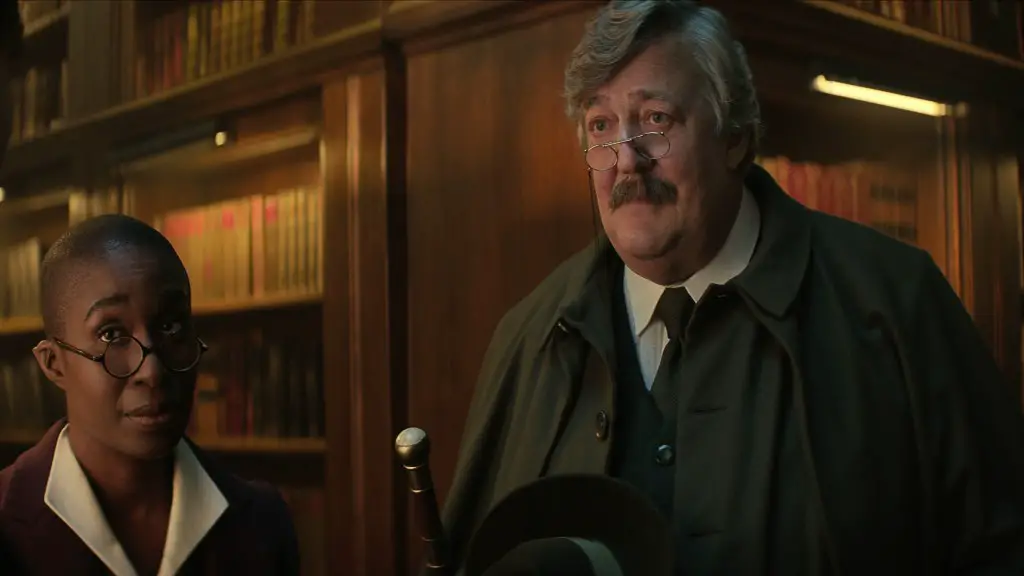 "Iron Box" takes place during a time of change in Poland, as the country is shaking off its socialist past. This backdrop provides the perfect setting for a story that explores themes of identity, family history, and the search for meaning. As Ruth and Edek navigate their way through this unfamiliar world, they encounter a range of characters, each with their own story to tell.
A Talented Team Behind the Scenes
The team behind "Iron Box" boasts an impressive track record of successful collaborations. Writer and producer Julia von Heinz, who is co-writing the film with John Quester, previously worked with director Julia von Heinz on the critically acclaimed drama "And Tomorrow the Entire World." Meanwhile, producer Fabian Gasmia has worked with von Heinz on several of her films, including "The Most Beautiful Couple" and "I Am Yours."
Director Julia von Heinz, who is also serving as a producer on the film, is known for her socially relevant films that explore themes of identity, belonging, and political activism. Her previous films include "Hanna's Journey" and "We Are Young. We Are Strong." The film's casting directors, Leo Davis, Lissy Holm, and Magdalena Szwarcbart, have also worked on a range of successful projects, including "The Favourite," "Three Billboards Outside Ebbing, Missouri," and "Cold War."
A Stellar Cast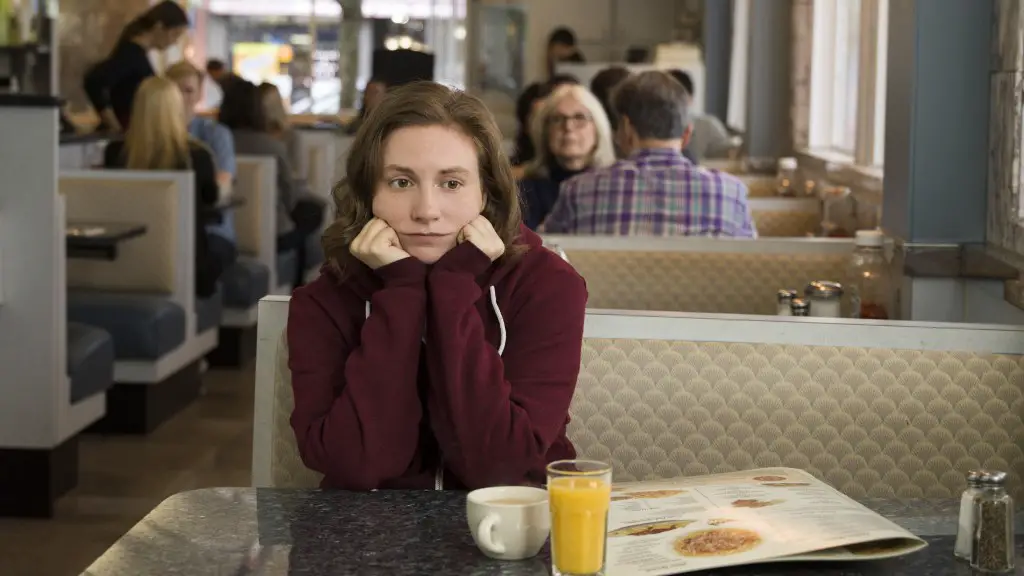 The cast of "Iron Box" is equally impressive, with Lena Dunham and Stephen Fry in the lead roles. Dunham, who is best known for her work on the HBO series "Girls," has also written and directed several films, including "Tiny Furniture" and "Creative Nonfiction." Fry, on the other hand, is a British actor, comedian, and writer who has appeared in a range of films and television shows, including "A Bit of Fry & Laurie" and "Blackadder."
The film also stars Zbigniew Zamachowski, a Polish actor who is best known for his roles in the films of Krzysztof Kieślowski, including "Three Colors: White" and "Three Colors: Red." Zamachowski's presence in the film is a testament to the production team's commitment to authenticity and accuracy in their portrayal of Poland.
Get Cast in "Iron Box"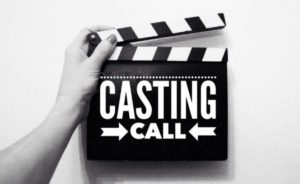 Interested in securing a role in "Iron Box" and starring alongside Lena Dunham or getting a position as a background actor? If so, you'll want to reach out to Leo Davis, Lissy Holm, and Magdalena Szwarcbart. Davis and Holm are both part of Just Casting. While no casting calls have been posted publicly, you can reach out to Davis and Holm via the contact information below.
Final Thoughts
"Iron Box" promises to be a thought-provoking and entertaining film that explores themes of identity, family, and history in the context of mid-'90s Poland. With a talented team behind the scenes and a stellar cast in front of the camera, the film is sure to be a success. Stay tuned for more updates as filming progresses.
"Iron Box" Production Studios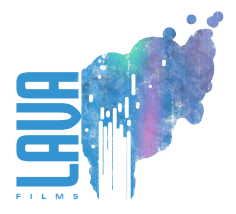 LAVA FILMS
Mahatmy Gandhiego 7/30
91-012 Lodz
Poland
lava@lavafilms.pl
PHONE: +48 6 02 13 22 22

SEVEN ELEPHANTS
Rykestrasse 3
Berlin 10405
Germany
+493098440940
info@seven-elephants.de

GOOD THING GOING
8383 Wilshire Blvd. Suite 400
Beverly Hills, CA 90211
info@gtgprods.com

FILMNATION ENTERTAINMENT
150 W. 22nd Street, 9th Floor
New York, NY 10011
917-484-8900
nyoffice@filmnation.com