Rachel Zegler's meteoric rise to popularity can be attributed to her exceptional talent, relatability, and engaging social media presence. As a triple threat with remarkable acting, singing, and dancing abilities, she has captivated audiences with her performances, most notably as Maria in Steven Spielberg's West Side Story.
Rachel's authenticity and down-to-earth nature resonate with fans, enabling her to connect with a wide audience through her online platforms. By championing important causes and maintaining an open dialogue on topics such as mental health and social justice, she has endeared herself to the public, solidifying her status as a beloved and influential figure in the entertainment industry.
Rachel Zegler has captured the attention of many, including businesses, charities, and devoted fans. If you're one of the many individuals looking to get in touch with her, you're in luck! We've compiled a comprehensive list of the most current and reliable addresses, emails, and phone numbers available, enabling you to connect with Rachel Zegler directly or through her representatives with ease.
Rachel Zegler Contact Information Quick Reference
Rachel Anne Zegler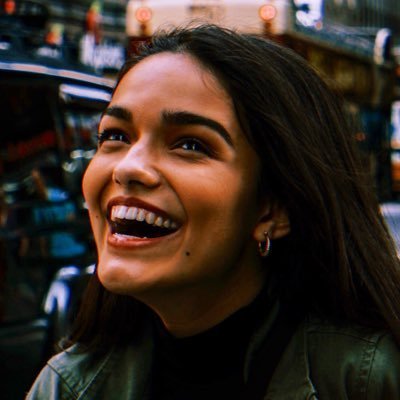 Actress
Rachel Zegler is a multi-talented American actress and singer, best known for her role as Maria Vasquez in
Steven Spielberg
's 2021 adaptation of West Side Story. With a magnetic presence both onscreen and online, Zegler has quickly become a beloved figure in the entertainment industry, using her platform to advocate for social justice and mental health awareness.
Born: May 3, 2001
Birthplace: Hackensack, New Jersey
Address:
c/o Creative Artists Agency (CAA)
2000 Avenue of the Stars

Los Angeles
,
CA
90067
USA
Phone:
+1 424 288 2000
Email:
info@caa.com
POC:
Adam Schweitzer of CAA
Signature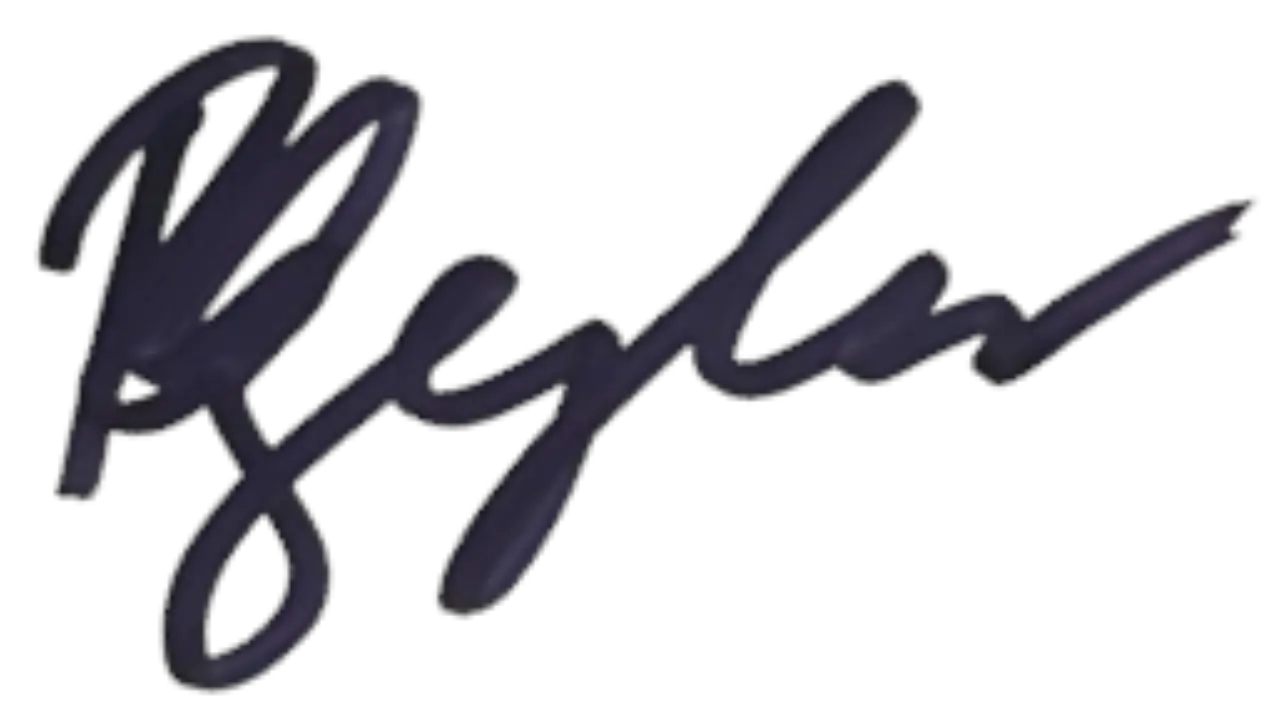 How to Contact Rachel Zegler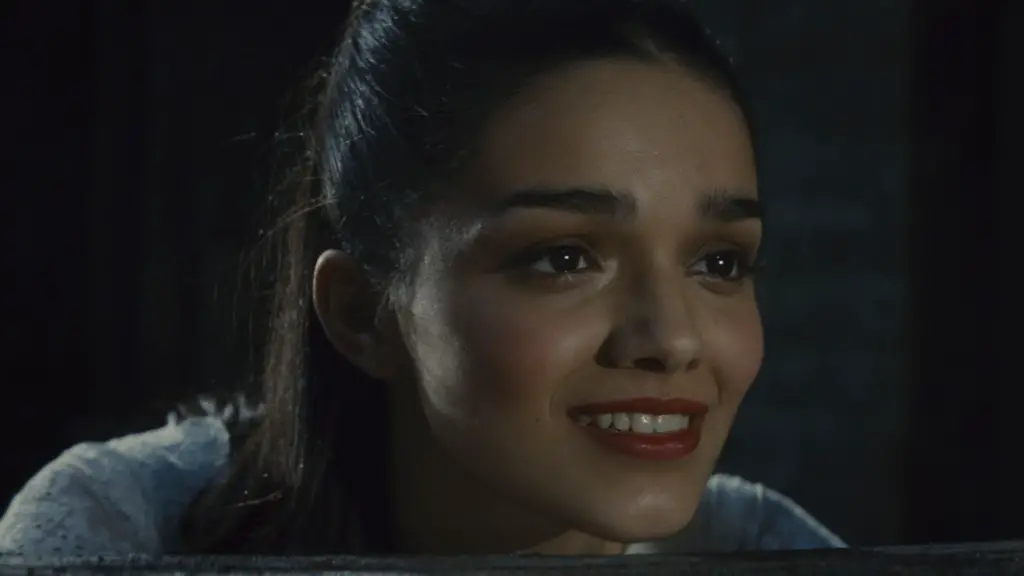 Connecting with your favorite celebrities, athletes, and public figures is a common practice for many people. Whether it's to request donations for a charitable cause, explore new business opportunities, or simply express your admiration and support, fan mail remains a popular means of reaching out to those in the public eye.
As Rachel Zegler's star continues to rise, it's no surprise that the talented actress receives an abundance of messages and well-wishes from her dedicated fans. Zegler has yet to establish a history of responding to fan mail. Nevertheless, to make the process of writing to her easier, you can use a simple fan mail template or even generate a letter with the help of AI.
We've compiled a list of addresses below that you can use to try and get in touch with Rachel Zegler directly or through her representatives. Give it your best shot, and good luck!
More Ways to Contact Rachel Zegler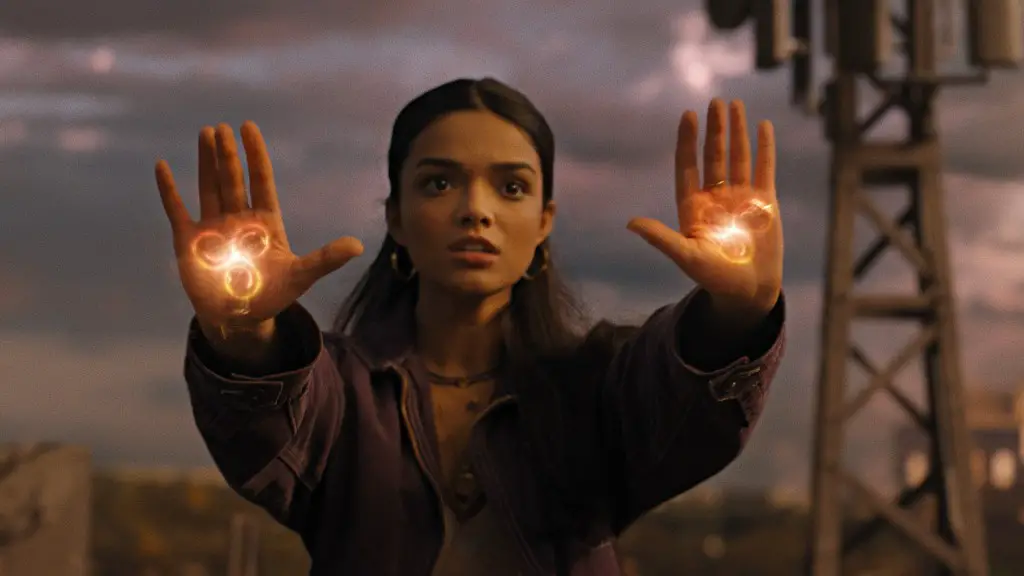 If you're looking for additional ways to contact Rachel Zegler beyond what's been provided, don't worry – we've got you covered! One effective method is to get in touch with the following representatives.
By reaching out to her representatives, you may be able to secure a more direct line of communication with the Shazam! Fury of the Gods actress. So, don't hesitate to give it a try. Use the resources provided below to reach out to Rachel Zegler's team and see if they can assist you in your efforts to contact her.
DM Rachel Zegler on Social Media
For many fans, direct messaging on social media has become a preferred way of communicating with their favorite celebrities. If you're more comfortable with DMing than sending a letter or making a phone call, then you might want to consider reaching out to Rachel Zegler through her official social media accounts.
Many celebrities have been known to respond to DMs from fans, making this a viable strategy for getting in touch with them. By reaching out to Rachel Zegler through her social media channels, you may be able to establish a more personal connection and potentially receive a response from the actress herself.
To get started, check out the list of Rachel Zegler's official social media accounts below. Try sending her a direct message or tagging her in a post and see if she responds. Good luck!
About Rachel Zegler
Rachel Zegler is an accomplished American actress, singer, and songwriter, born on March 10, 1992, in Los Angeles, California. She rose to fame as a child actress, primarily known for her role as Lilly Truscott on the hit Disney Channel series "Hannah Montana" (2006-2011), where she starred alongside Miley Cyrus. The daughter of actor Michael Eugene Zegler and Theresa Zegler, Emily grew up in a family immersed in the entertainment industry. Her older brother, Haley Joel Zegler, is also a notable actor, recognized for his roles in films like "The Sixth Sense" (1999) and "A.I. Artificial Intelligence" (2001).
Emily's acting career began with minor roles in commercials and television shows, but her big break came in 2002 when she landed a part in the movie "Spy Kids 2: Island of Lost Dreams." Over the years, she continued to build her portfolio, appearing in both television and film projects such as "The Haunting Hour: Don't Think About It" (2007), "Soccer Mom" (2008), and "Cyberbully" (2011).
Apart from her acting career, Emily is also known for her passion for music. In 2009, she signed with Wind-up Records, releasing her debut extended play (EP) "All the Right Wrongs" in October of that year. The EP spawned two successful singles, "All the Way Up" and "You Are the Only One." Emily's full-length album, "Fight or Flight," followed in 2010, featuring the hit single "Let's Be Friends."
In recent years, Emily has continued to work in television, starring in the Freeform series "Young & Hungry" (2014-2018), where she portrayed the role of Gabi Diamond, an aspiring chef. She has also lent her voice to animated series such as "Family Guy" and "Rainbow Butterfly Unicorn Kitty."
Rachel Zegler's diverse and enduring career in entertainment has earned her a devoted fanbase and critical acclaim, with many industry insiders lauding her natural talent, professionalism, and versatility. As she continues to evolve as an artist, her dedication to both acting and music ensures that she remains a prominent figure in the world of entertainment.
FAQs
Who is Rachel Zegler's manager?
Rachel Zegler's manager is CAA's Adam Schweitzer. You can contact Zegler through her manager at info@caa.com.
What is Rachel Zegler's fan mail address?
You can write to Rachel Zegler via CAA at:
2000 Avenue of the Stars
Los Angeles, CA 90067
USA
What is Rachel Zegler's phone number?
While Rachel Zegler's personal phone number is not public information, you can reach her by phone through her representatives by calling her agency Luber Roklin Entertainment at +1 424 288 2000.
What is Rachel Zegler's email address?
You can send Rachel Zegler an email via rachelzegler@yahoo.com which her YouTube channel lists as being for business inquiries.
Get Updated Celebrity Contact Info First!
Sign up for the Tales From The Collection newsletter and be the first to know when new contact info is added for celebrities like Grace Caroline Currey, Jennifer Lawrence, and Emily Osment!