Steven Spielberg is well renowned for his contribution to the film industry as a director, producer, and writer. He is considered one of the most influential personalities in the history of cinema. He is known for his ability to create visually stunning, action-packed, and emotionally impactful films that appeal to a wide audience.
Some of his most famous works include Jaws, E.T. the Extra-Terrestrial, Close Encounters of the Third Kind, Raiders of the Lost Ark, Indiana Jones, and the Last Crusade, Schindler's List, Saving Private Ryan, and Jurassic Park. These films have become classics and have helped to define the genre of blockbuster filmmaking. Additionally, his impact has been felt across various aspects of the industry, including special effects, product placement, and animation.
To help make it easy for Steven Spielberg's fans to contact him, the following addresses, emails, and phone numbers have been compiled to give his fans the best and most up-to-date resources for contacting him directly or through his representatives.
How to Contact Steven Spielberg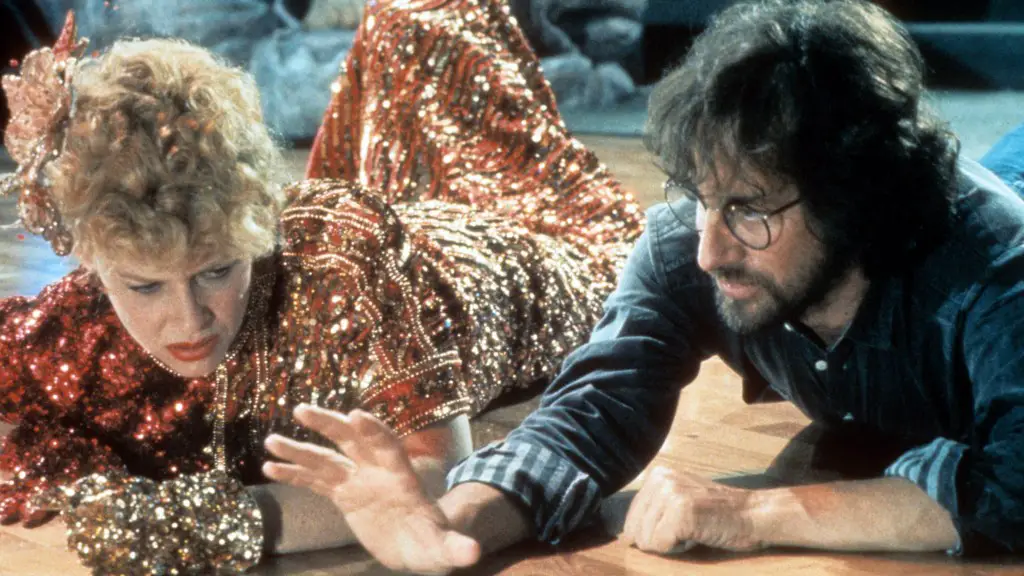 Every day, thousands of people contact the celebrities, athletes, and public figures they admire most. Some want to request donations for charity, some seek new business opportunities, but most just want to send fan mail.

That's because fan mail is a great way to express your support and admiration. Since Steven Spielberg is such a huge star, there's no doubt that the Indiana Jones and the Raiders of the Lost Ark director gets his fair share of messages and well wishes.
Steven Spielberg does have some history of responding to fan mail, but he does so very infrequently. Don't let that discourage you though! You can reach out to him by using this simple fan mail template to get started. If you're having trouble expressing yourself, you can also generate a letter with AI! Then just try reaching out via the addresses below. Good luck!
More Ways to Contact Steven Spielberg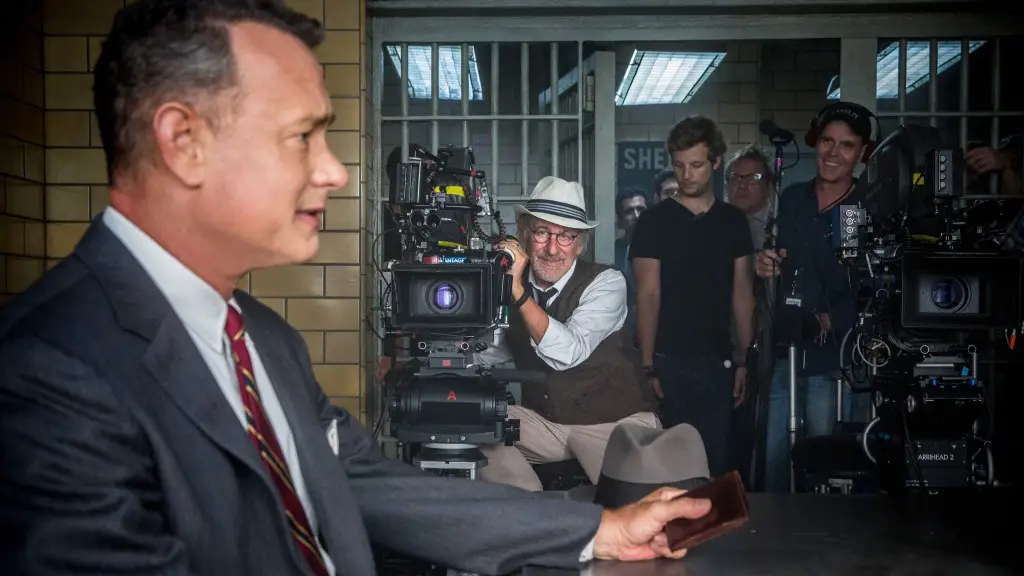 If you still need more email addresses, phone numbers, and mailing addresses in order to reach the E.T. the Extra-Terrestrial director then look no further. Spielberg has more than one agency looking out for his interests. Try reaching him at the following representatives.
Legal Representative
Gang, Tyre, Ramer, Brown & Passman
132 S. Rodeo Dr.
Beverly Hills, CA 90212
USA
+1 310 777 4800 phone

Representatives:
Bruce M. Ramer
Harold Brown
Kenneth Garrett
Business Information
Steven Spielberg is not only a Hollywood icon but also a successful entrepreneur! He runs his own production companies and the Film Foundation.
DM Steven Spielberg on Social Media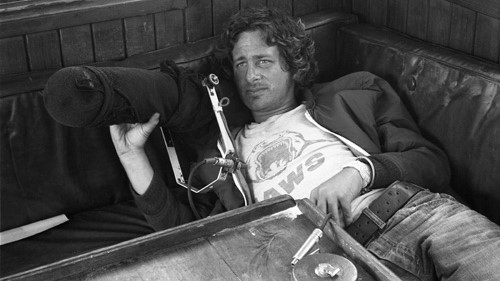 A lot of fans are more comfortable DMing than they are with sending a letter in the mail or making a phone call. It's a strategy that can work as there are a number of celebrities that have been known to respond to DMs. Try reaching Spielberg on his official social media accounts.
About Steven Spielberg
Steven Spielberg is a legendary film director, producer, and screenwriter known for creating some of the most iconic and commercially successful films in the history of cinema. Born in Cincinnati, Ohio in 1946, Spielberg was the son of a concert pianist and restaurateur and an electrical engineer who worked in computer development. His parents were both born to Russian Jewish immigrant families. Spielberg started his entertainment career as an uncredited assistant editor on the classic western Wagon Train. He later directed several short films, including Firelight and Amblin, the latter of which became the name of his production company.
Spielberg's directorial breakthrough came with the release of Jaws in 1975, which marked the beginning of the summer blockbuster tradition and established him as one of the most sought-after directors in Hollywood. He followed this success with Close Encounters of the Third Kind, a unique and original UFO story that remains a classic. In 1981, he produced and directed Indiana Jones and the Raiders of the Lost Ark, which starred Harrison Ford as the titular hero and became one of the highest-grossing films of all time. This was followed by E.T. the Extra-Terrestrial in 1982, which was another critical and commercial success and one of the pioneers of big-grossing special-effects movies.
Spielberg continued to produce and direct several highly successful films throughout the 1980s and 1990s, including Back to the Future, Who Framed Roger Rabbit, Indiana Jones and the Last Crusade, and Schindler's List. He also produced several animated television shows, such as Tiny Toon Adventures and Animaniacs, and was a strong voice in animation during this period.
In addition to his contributions to film and animation, Spielberg is also known for his philanthropic work. He founded the Shoah Foundation in 1994, which aims to preserve the testimonies of Holocaust survivors, and has been involved in several other humanitarian causes over the years.
With a career spanning over five decades, Steven Spielberg is widely regarded as one of the most talented and influential filmmakers of all time. His numerous awards and honors, including multiple Oscars and Golden Globes, are a testament to his lasting impact on the film industry.
FAQs
Who is Steven Spielberg's manager?
Steven Spielberg's agent is CAA"s Darian Lanzetta. You can contact Steven Spielberg via his agent at
darian.lanzetta@caa.com.
What is Steven Spielberg's fan mail address?
You can write to Steven Spielberg via CAA at:
2000 Avenue of the Stars
Los Angeles, CA 90067
USA
Get Updated Celebrity Contact Info First!
Sign up for the Tales From The Collection newsletter and be the first to know when new contact info is added for celebrities like Jonah Hill, Natasha Lyonne, and Harrison Ford!