A modern reimagining of the iconic sci-fi classic, "Logan's Run," is currently in development, promising a fresh take on the beloved story with a gender-swapping twist. The new film, now in pre-production, will introduce a female protagonist at its center. With a team of experienced producers, writers, and an acclaimed director on board, the ambitious remake is set to captivate audiences while honoring the original's legacy.
A Cult Classic Reimagined
"Logan's Run," originally released in 1976, was a groundbreaking film that left a lasting impact on popular culture. Set in a dystopian future where citizens are killed at the age of 30, the story follows Logan, a "Sandman" tasked with tracking down those who resist their fate, known as "Runners." The film became a cult classic, inspiring countless other dystopian stories and exploring themes of age, societal control, and the human desire for freedom.
The upcoming remake intends to breathe new life into the familiar story, introducing a female Logan who chooses to defy her society and flee before her own 30th birthday. The creative team behind the project aims to update the film's themes for modern audiences while retaining the essence of what made the original a beloved cult classic.
Proven Talent Behind the Scenes
The "Logan's Run" remake brings together a powerhouse of creative minds, each with their unique touch and experience in the realm of science fiction and beyond. These talented individuals have demonstrated their prowess in various aspects of filmmaking, ensuring that the reimagining of this cult classic will be nothing short of extraordinary.
Producer Joel Silver, known for his work on iconic sci-fi films such as "The Matrix" and "Predator," has a reputation for pushing the boundaries of visual effects and storytelling. His ability to create immersive, futuristic worlds will undoubtedly contribute to the success of the "Logan's Run" remake.
Simon Kinberg, another producer on the project, has a diverse history within the genre. His involvement in the "X-Men" series and other notable films like "The Martian" and "Elysium" showcases his knack for combining thought-provoking themes with thrilling action. Kinberg's experience in exploring the human condition in extraordinary circumstances makes him an invaluable asset to the "Logan's Run" team.
Screenwriters Peter Craig and Jon Spaihts bring their own set of skills to the table. Craig, with his expertise in adapting dystopian stories like "The Hunger Games: Mockingjay," has demonstrated his ability to craft emotionally charged narratives while staying true to the source material. His work on the "Logan's Run" script will likely ensure a faithful adaptation that resonates with fans of the original.
Jon Spaihts, on the other hand, has made a name for himself with his unique approach to world-building and engaging storytelling in films like "Prometheus" and "Doctor Strange." It can be inferred that Spaihts' experience in crafting character-driven narratives in fantastical settings may benefit the "Logan's Run" remake, adding depth to the story and making it more relatable to audiences.
Director Gore Verbinski brings a versatile filmmaking style to the project, having delved into various genres throughout his career. From the adventurous "Pirates of the Caribbean" series to the unsettling "A Cure for Wellness," Verbinski has demonstrated a keen eye for detail and a strong visual sensibility. His passion for creating immersive experiences for audiences aligns perfectly with the vision for the "Logan's Run" remake.
With such a diverse and accomplished team working behind the scenes, the reimagining of "Logan's Run" is poised to be an innovative and exciting reinterpretation of the cult classic. Their collective experience and artistic vision will undoubtedly help bring the dystopian world of "Logan's Run" to life, while adding a modern twist that resonates with contemporary audiences.
Anticipation Builds for a Modernized Classic with Female Empowerment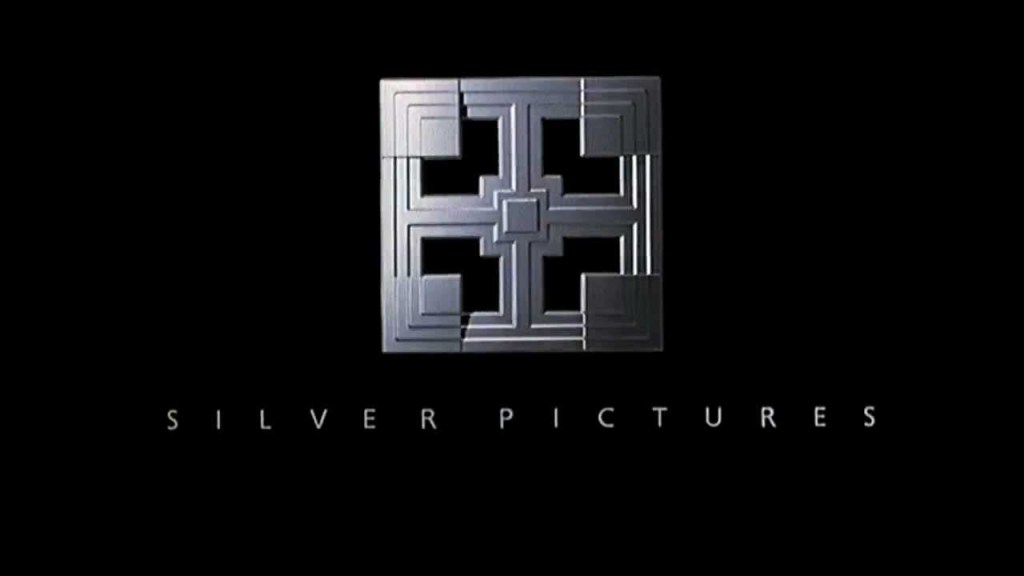 The gender-swapping remake of "Logan's Run" arrives at a time when female protagonists are increasingly taking center stage in sci-fi films, signaling a positive shift in the representation of women in the genre. Movies like "Mad Max: Fury Road," "Annihilation," and "The Hunger Games" series have all successfully featured strong female leads, paving the way for more diverse and inclusive storytelling.
In line with this trend, the "Logan's Run" remake emphasizes female empowerment not only through its protagonist but also behind the scenes. Producer Kerry Foster, a talented and experienced figure in the film industry, brings her unique perspective to the project. Her involvement ensures a more diverse and inclusive approach to the production, aligning with the film's contemporary themes and focus on female empowerment.
As a promising project with a talented team at the helm, the "Logan's Run" remake is poised to create a fresh take on a beloved cult classic that will resonate with contemporary audiences.
Silver Pictures
Silver Pictures, founded by renowned producer Joel Silver, is an American film production company that has been responsible for numerous successful movies spanning various genres. With a strong emphasis on action, thriller, and sci-fi films, Silver Pictures has produced iconic movies such as the "Lethal Weapon" series, "Die Hard," "The Matrix" trilogy, and "Predator." Their commitment to producing high-quality, captivating films has solidified Silver Pictures as a respected name in the entertainment industry, making them an excellent choice for the upcoming "Logan's Run" remake.
Genre Films
Genre Films, led by an accomplished writer and producer Simon Kinberg, is a production company with a focus on creating innovative and immersive genre films. The company has been involved in numerous successful projects, including multiple entries in the "X-Men" series, "The Martian," and "Elysium." Genre Films is known for its collaborative approach to filmmaking and its dedication to delivering unique stories that resonate with audiences. With their proven track record in producing successful sci-fi films, Genre Films' involvement in the "Logan's Run" remake is a promising sign for fans of the original movie.
Warner Bros.
Warner Bros., one of the most recognizable names in the entertainment industry, is a global leader in the creation, production, and distribution of various forms of entertainment, including film, television, and digital content. With a history spanning over 90 years, Warner Bros. has been involved in the production of countless iconic movies and franchises, such as "Harry Potter," "Batman," "Inception," and "Mad Max: Fury Road." Their vast experience and resources make them a valuable partner for the upcoming "Logan's Run" remake, ensuring a high level of production quality and wide distribution that will help the film reach a global audience.
Table of Contents[Open][Close]The Dream Team-Up: CD PROJEKT RED and Anonymous ContentThe Creative Minds Behind the CurtainWhat We Know So Far: The Next Chapter in Night CityThe Expanding Universe: A Playground for WritersSpeculating on the Narrative: What's Next for Night City?The…