Ariana Greenblatt's meteoric rise in the entertainment industry can be attributed to her natural charisma, exceptional acting abilities, and her innate ability to connect with audiences. From her breakout role as Daphne Diaz on the Disney Channel's "Stuck in the Middle" to her memorable performance as young Gamora in the Marvel Cinematic Universe, Ariana has consistently demonstrated a remarkable range of skills that extend beyond her years.
Her dedication to her craft, combined with her willingness to take on diverse roles in various genres, has allowed her to captivate viewers across the globe, endearing her to fans and cementing her status as a truly talented and versatile actress.
Ariana Greenblatt has captured the attention of many, including businesses, charities, and devoted fans. If you're one of the many individuals looking to get in touch with her, you're in luck! We've compiled a comprehensive list of the most current and reliable addresses, emails, and phone numbers available, enabling you to connect with Ariana Greenblatt directly or through her representatives with ease.
Ariana Greenblatt Contact Information Quick Reference
Ariana Greenblatt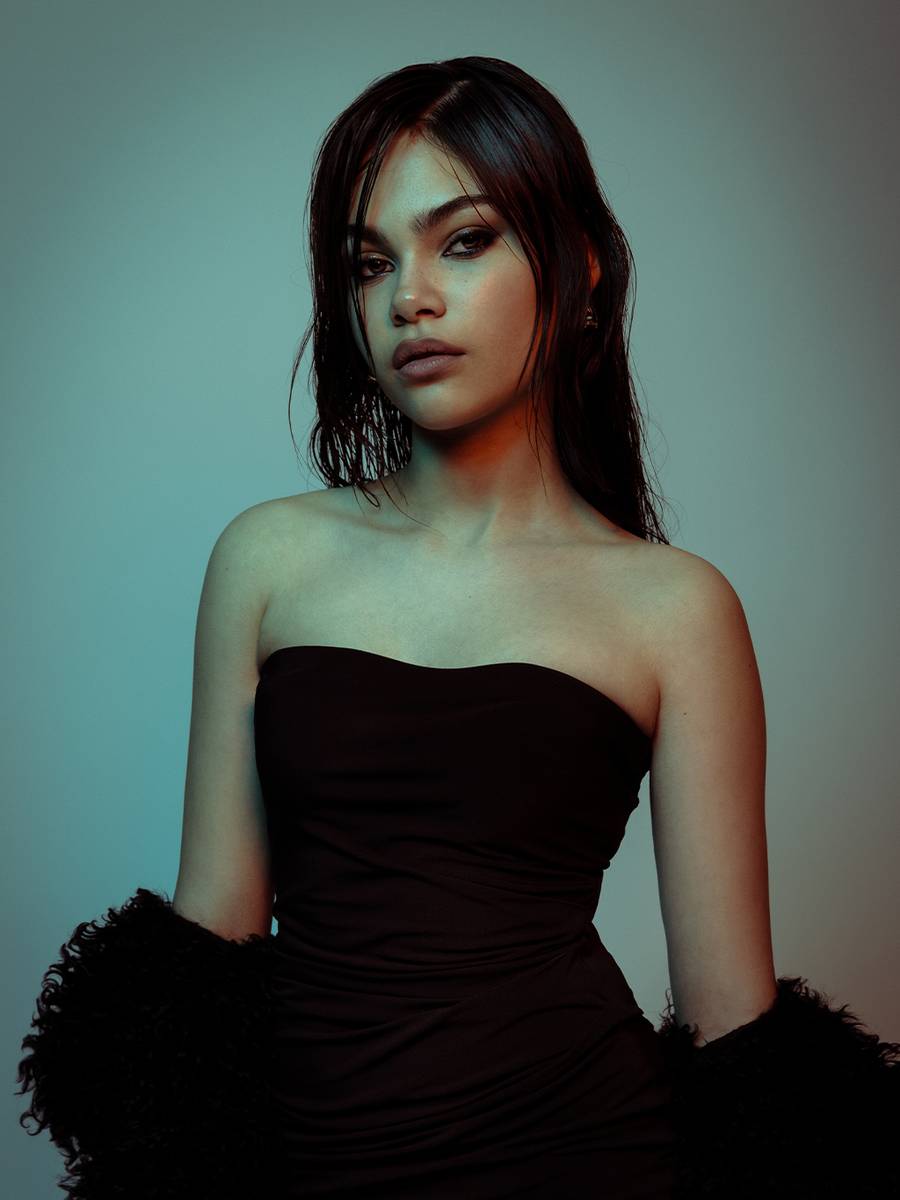 Actress, Dancer
Ariana Greenblatt is an American actress and dancer. She is best known for her roles in the television shows Stuck in the Middle and Love and Monsters. She has also appeared in several films and has won several awards for her acting and dancing.
Born: August 27, 2007
Birthplace:
New York City, New York, USA
Represented by: Imprint
Address:
Imprint
953 N Sycamore Ave, Suite 750

Los Angeles
CA
,
90038
Phone:
+1 424 369 4214
Email:
info@imprintpr.com
POC:
Darya Zal of Imprint
Signature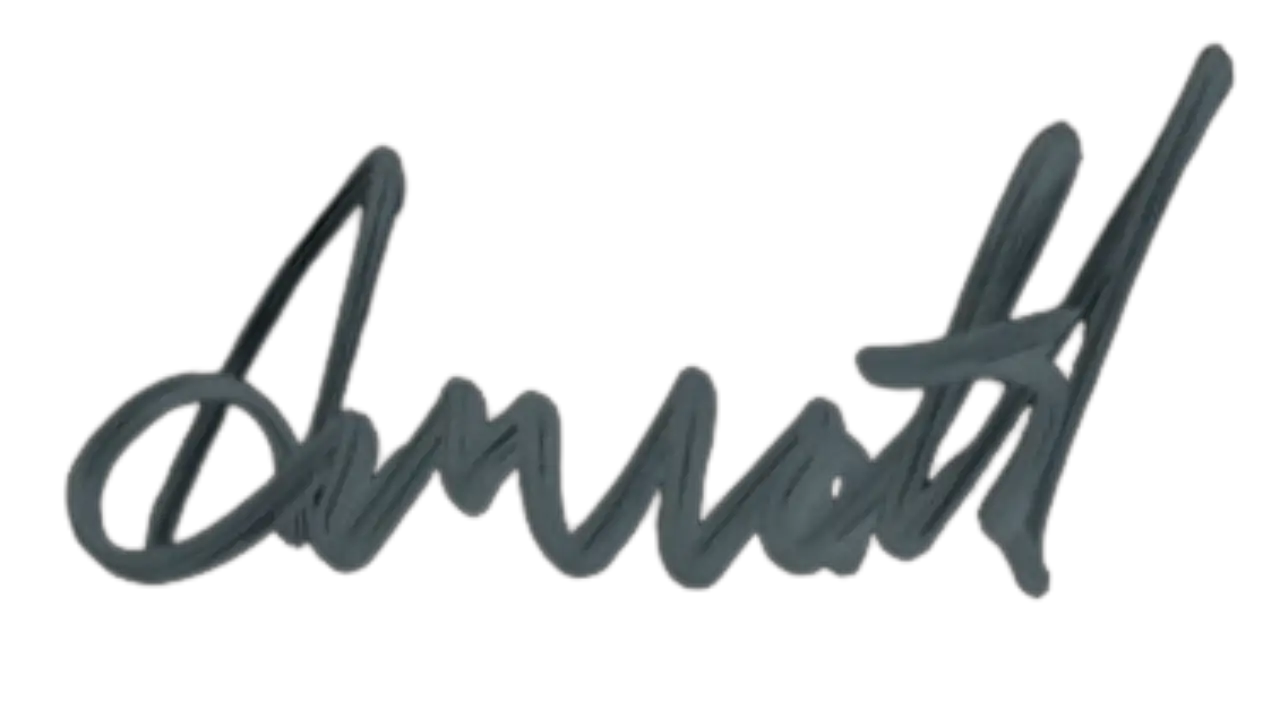 How to Contact Ariana Greenblatt
Connecting with your favorite celebrities, athletes, and public figures is a common practice for many people. Whether it's to request donations for a charitable cause, explore new business opportunities, or simply express your admiration and support, fan mail remains a popular means of reaching out to those in the public eye.
As Ariana Greenblatt's star continues to rise, it's no surprise that the talented actress receives an abundance of messages and well-wishes from her dedicated fans. Greenblatt does have some history of responding to fan mail. To make the process of writing to her easier, you can use a simple fan mail template or even generate a letter with the help of AI.
We've compiled a list of addresses below that you can use to try and get in touch with Ariana Greenblatt directly or through her representatives. Give it your best shot, and good luck!
More Ways to Contact Ariana Greenblatt
If you're looking for additional ways to contact Ariana Greenblatt beyond what's been provided, don't worry – we've got you covered! One effective method is to get in touch with the following representatives.
By reaching out to her representatives, you may be able to secure a more direct line of communication with the Avengers: Infinity War actress. So, don't hesitate to give it a try. Use the resources provided below to reach out to Ariana Greenblatt's team and see if they can assist you in your efforts to contact her.
Legal Representative
Jackoway Austen Tyerman Wertheimer Mandelbaum Morris Bernstein Trattner & Klein
1925 Century Park East
22nd Floor
Los Angeles, CA 90067
USA
+1 310 553 0305 phone
310-553-5036 fax

Representative:
Jeff Hynick
Jhynick@jtwamm.com
DM Ariana Greenblatt on Social Media
For many fans, direct messaging on social media has become a preferred way of communicating with their favorite celebrities. If you're more comfortable with DMing than sending a letter or making a phone call, then you might want to consider reaching out to Ariana Greenblatt through her official social media accounts.
Many celebrities have been known to respond to DMs from fans, making this a viable strategy for getting in touch with them. By reaching out to Greenblatt through her social media channels, you may be able to establish a more personal connection and potentially receive a response from the actress herself.
To get started, check out the list of Ariana Greenblatt's official social media accounts below. Try sending her a direct message or tagging her in a post and see if she responds. Good luck!
About Ariana Greenblatt
Ariana Greenblatt is an exceptionally talented young actress who has become one of Hollywood's most promising rising stars. Born on August 27, 2007, in New York, she began her career in the entertainment industry at a very young age, quickly capturing the hearts of audiences around the globe.
Ariana first gained recognition for her role as Daphne Diaz on the popular Disney Channel television series "Stuck in the Middle," which aired from 2016 to 2018. Her natural charisma and acting abilities soon led her to secure roles in a variety of film and television projects.
One of her most notable film appearances was as young Gamora in the blockbuster Marvel film "Avengers: Infinity War" (2018). This role catapulted her into the spotlight, showcasing her incredible talent to millions of viewers worldwide. Ariana has since appeared in several other successful films, including "The One and Only Ivan" (2020), where she played Julia, and "Love and Monsters" (2020), in which she portrayed Minnow.
In addition to her work in film, Ariana showcased her diverse skillset by participating in the first season of "Dancing with the Stars: Juniors" in 2018. Her impressive performances on the show further solidified her status as a rising talent in the industry.
Ariana's career has continued to flourish, with her taking on a range of roles in various genres. Some of her more recent projects include the film adaptation of the popular video game "Borderlands" (2022), in which she played Tiny Tina, and the highly anticipated "The Boss Baby: Family Business" (2021), where she lent her voice to the character Tabitha Templeton.
Despite her young age, Ariana Greenblatt has already demonstrated her ability to captivate audiences with her charm, energy, and undeniable talent. As she continues to develop her skills and take on new projects, there's no doubt that she is destined to become one of Hollywood's most prominent and respected actresses in the years to come.
FAQs
Who is Ariana Greenblatt's manager?
Ariana Greenblatt's manager is Hannah Tenenbaum of Paradigm Talent Agency. You can contact Tenenbaum through her manager at htenenbaum@paradigmagency.com.
What is Ariana Greenblatt's fan mail address?
You can write to Ariana Greenblatt via Paradigm Talent Agency at:
700 N San Vicente Blvd
Suite G820
West Hollywood, CA 90069
USA
What is Ariana Greenblatt's phone number?
While Ariana Greenblatt's personal phone number is not public information, you can reach her by phone through Paradigm Talent Agency at +1 310 288 8000.
What is Ariana Greenblatt's email address?
While Ariana Greenblatt's personal email address is not public information, you can reach her by phone through Imprint at info@imprintpr.com.
Get Updated Celebrity Contact Info First!
Sign up for the Tales From The Collection newsletter and be the first to know when new contact info is added for celebrities like Grace Caroline Currey, Jennifer Lawrence, and Sophia Lillis!