Alizée Lyonnet's enduring appeal stems from a potent mix of her mesmerizing mezzo-soprano voice, her distinct blend of pop and electronica music, and her dynamic dance abilities. Her artistic prowess has been demonstrated through several chart-topping albums and singles that not only captivate listeners but also evoke a range of emotions. Moreover, her charismatic performances, whether live or on television, have shown her ability to engage audiences and create a memorable experience.
Furthermore, Alizée's contributions to popular culture extend beyond her music, as she's also a skilled voice actress and a dedicated dance instructor. This multidimensional artistry combined with her relatability and authenticity solidifies her place in the hearts of her fans.
Given Alizée's popularity, it's no surprise that businesses, charities, and fans alike all want to contact her. To help make that possible, the following addresses, emails, and phone numbers have been compiled to give Alizée fans the best and most up-to-date resources for contacting her directly or through her representatives.
Alizée Contact Info Quick Reference
Alizée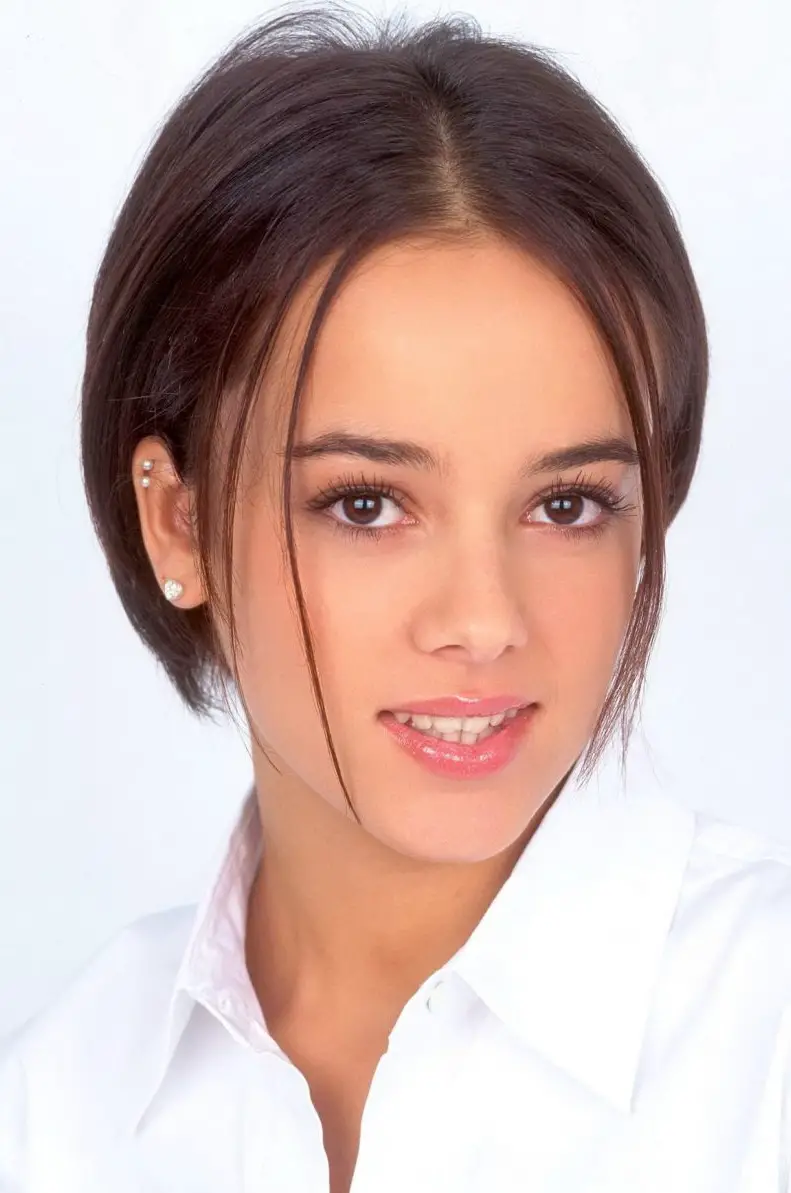 Singer, Dancer
Born: August 21, 1984 (age 38)
Birthplace: Ajaccio, Corsica, France
Agency: VIP-Consulting
Representative:
Thomas Dumont
Address:
2 Square d'Anjou
Residence Saint-Honoré

78150 le Chesnay
,
France
Contact:
+33 (0)1 39 55 02 29 (Office)
+33 (0)6 23 48 41 66 (Mobile)
thomas@vip-consulting.fr
Signature

How to Contact Alizée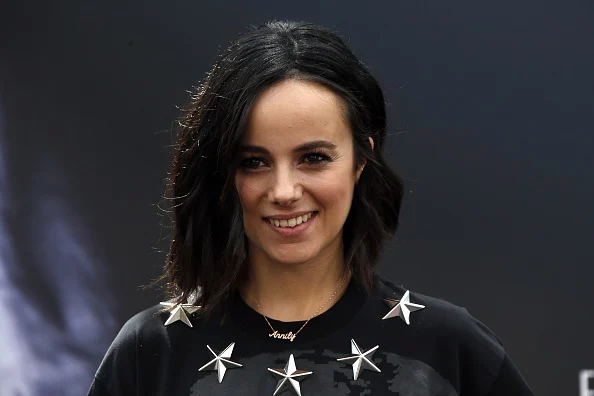 Every day, thousands of people contact the celebrities, athletes, and public figures they admire most. Some want to request donations for charity, some seek new business opportunities, but most want to send fan mail.

That's because fan mail is a great way to express your support and admiration. Since Alizée is only gaining popularity, there's no doubt that the 'Moi… Lolita' singer gets her fair share of messages and well wishes.
Alizée used to have a good history of responding to fan mail, but her response rate has slowed down considerably since 2014. Nevertheless, you can write to her by using this simple fan mail template. If you're having trouble expressing yourself, you can also generate a letter with AI! Then try reaching out via the addresses below. Good luck!
Talent Agent
Talent Agent
VIP-Consulting
2 Square d'Anjou
Residence Saint-Honoré
78150 le Chesnay
France
Office: +33 (0)1 39 55 02 29
Mobile: +33 (0)6 23 48 41 66
contact@vip-consulting.fr

Representative:
Thomas Dumont
thomas@vip-consulting.fr
c/o Mademoiselle Alizée Jacotey
Résidence Pl Soleil Les Horizons I
Bâtiment C
Route Des Sanguinaires
F-20 000 Ajaccio
France
Talent Agent
Universal
22 Rue Des Fossées Saint-Jacques
75005 Paris
France
DM Alizée on Social Media
A lot of fans are more comfortable DMing than they are with sending a letter in the mail or making a phone call. It's a strategy that can work as there are a number of celebrities that have been known to respond to DMs. Try reaching Alizée on her official social media accounts.
About Alizée
Alizée Lyonnet, born Alizée Jacotey on 21 August 1984 in Ajaccio, Corsica, is a celebrated French singer, dancer, and voice actress known for her distinctive mezzo-soprano voice. She burst onto the international music scene with her debut album "Gourmandises" in 2000, which became a major success, particularly thanks to the singles "Moi… Lolita" and "L'Alizé."
Alizée was discovered by the pop duo Mylène Farmer and Laurent Boutonnat, who were captivated by her talent at a young age. Under their tutelage, Alizée honed her skills and developed her unique style. Her initial music was marked by a blend of electronica and pop, and she quickly developed a significant fan base in Europe and Latin America.
Over the course of her career, Alizée released several successful albums, demonstrating not only her impressive vocal talent but also her skillful dance ability. These include "Mes Courants Électriques" (2003), "Psychédélices" (2007), "Une enfant du siècle" (2010), and "5" (2013).
Beyond music, Alizée demonstrated her dance prowess by winning the fourth season of "Danse avec les Stars," the French version of "Dancing with the Stars," in 2013. During the show, she met professional dancer Grégoire Lyonnet, whom she married in 2016, changing her name to Alizée Lyonnet.
In 2019, Alizée and her husband opened their dance school in Ajaccio, Corsica, named "Les Studios de la Ruch". They teach various dance styles, from hip-hop to ballet, showcasing their dedication to the art form.
She is also known for her voice acting roles, particularly as the voice of the character 'Fairy' in the animated film "Arthur and the Invisibles."
Alizée is highly regarded for her ability to balance a thriving career with her personal life, managing her time between recording, performing, teaching dance, and raising her children. She continues to be a major influence in the French pop scene and remains an inspiration for many upcoming artists.
FAQs
Who is Alizée's manager?
Alizée's manager is Thomas Dumont of VIP Consulting.
What is Alizée's fan mail address?
You can write to Alizée via VIP Consulting at:
VIP-Consulting
2 Square d'Anjou
Residence Saint-Honoré
78150 le Chesnay
France
Get Updated Celebrity Contact Info First!
Sign up for the Tales From The Collection newsletter and be the first to know when new contact info is added for celebrities like David Duchovny, Riley Keough, and Sara Waisglass.