Corey Mylchreest's rapid rise to prominence can be attributed to his nuanced portrayal of King George III in Netflix's "Queen Charlotte: A Bridgerton Story". His unique preparation method, drawing inspiration from unexpected sources such as HBO's "Succession", illustrates his dedication to fully understanding and embodying his character.
His approach results in performances that resonate deeply with audiences, allowing them to connect with his characters on an emotional level. Furthermore, his humility and respect for his craft, as demonstrated by his willingness to seek advice from fellow actors, adds to his appeal. Despite his growing fame, Mylchreest's commitment to maintaining a degree of personal privacy adds an element of intrigue and relatability that further endears him to fans.
To help make it easy for Corey Mylchreest's fans to contact him, the following addresses, emails, and phone numbers have been compiled to give his fans the best and most up-to-date resources for contacting him directly or through his representatives.
Corey Mylchreest Contact Information Quick Reference
Corey Mylchreest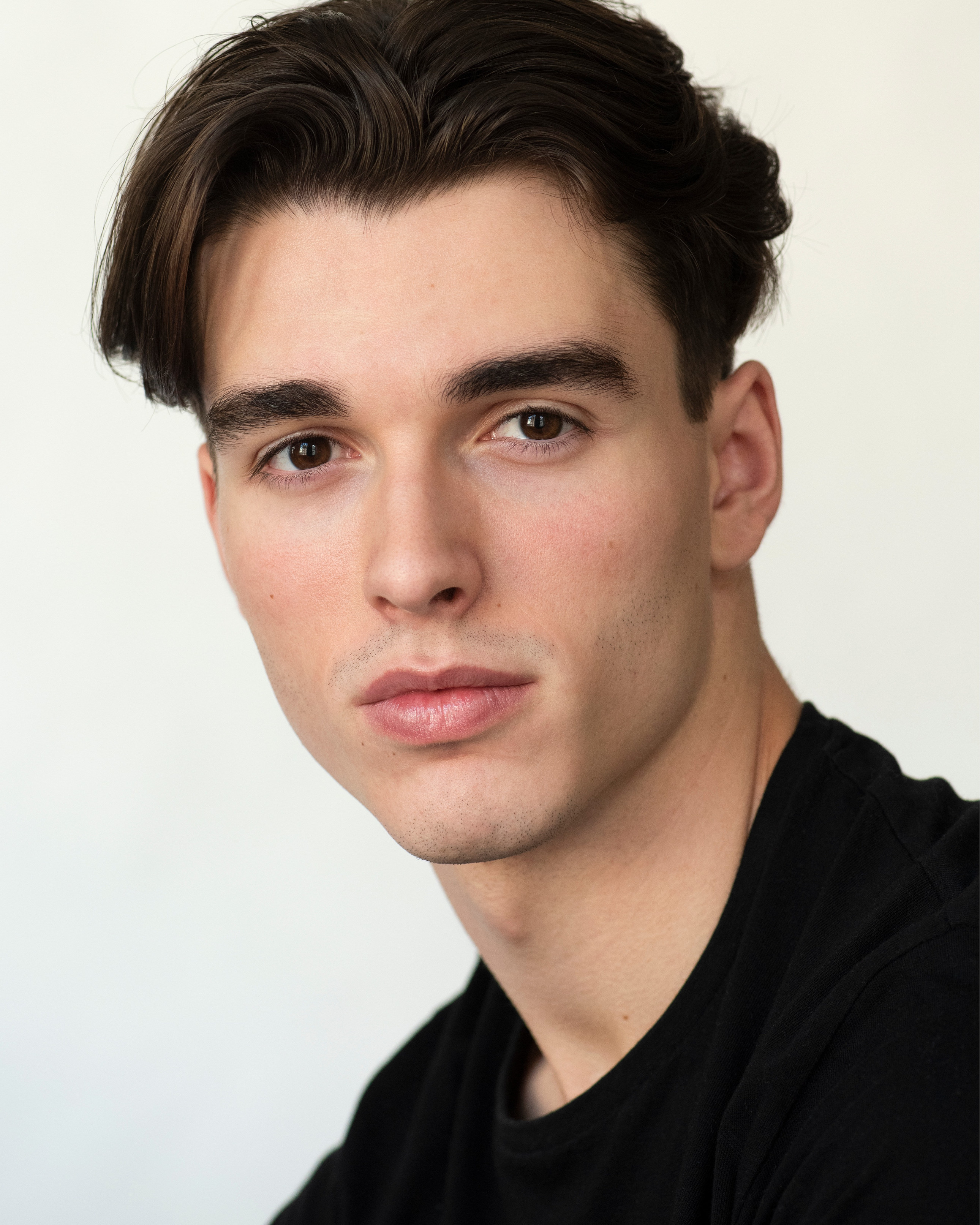 Actor
Born: 1998
Birthplace: Waltham Forest, London, England, UK
Agency: Independent Talent Group
Representative:
Liv Harlow
Address:
c/o Independent Talent Group
40 Whitfield Street

London
,
W1T 2RH
,
UK
Contact:
+44 20 7636 6565
phone
Unavailable
Signature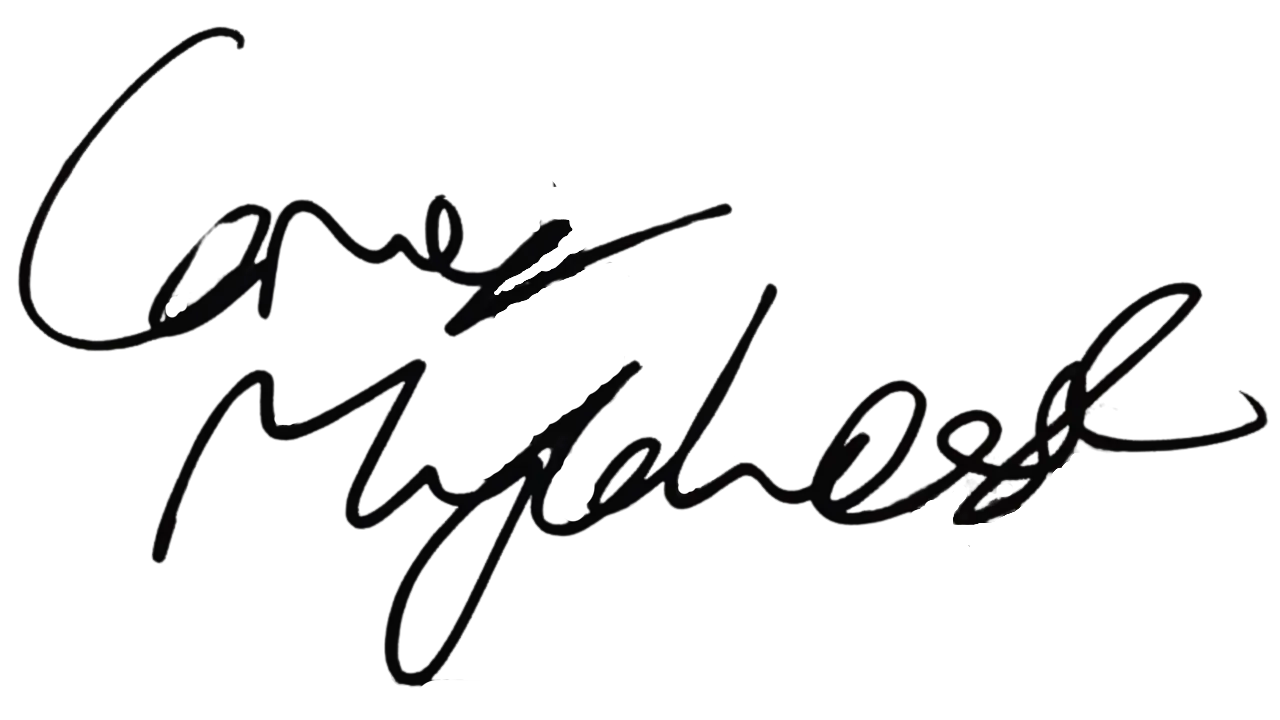 How to Contact Corey Mylchreest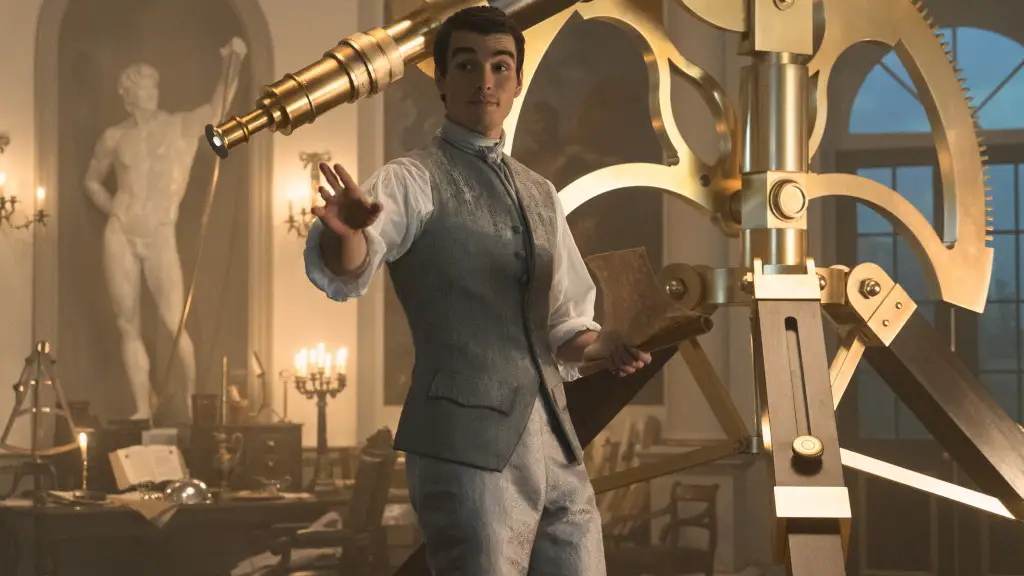 Every day, thousands of people contact the celebrities, athletes, and public figures they admire most. Some want to request donations for charity, some seek new business opportunities, but most just want to send fan mail.
That's because fan mail is a great way to express your support and admiration. Since Corey Mylchreest is such a huge star, there's no doubt that the Queen Charlotte: A Bridgerton Story actor gets his fair share of messages and well wishes.
Corey Mylchreest does not yet have an established history of responding to fan mail. Nevertheless, you can reach out to him by using this simple fan mail template to get started. If you're having trouble expressing yourself, you can also generate a letter with AI! Then just try reaching out via the addresses below. Good luck!
Talent Agent
Independent Talent Group
40 Whitfield Street
London W1T 2RH
UK
+44 20 7636 6565 phone
+44 20 7323 0101 fax

Representative:
Liv Harlow
More Ways to Contact Corey Mylchreest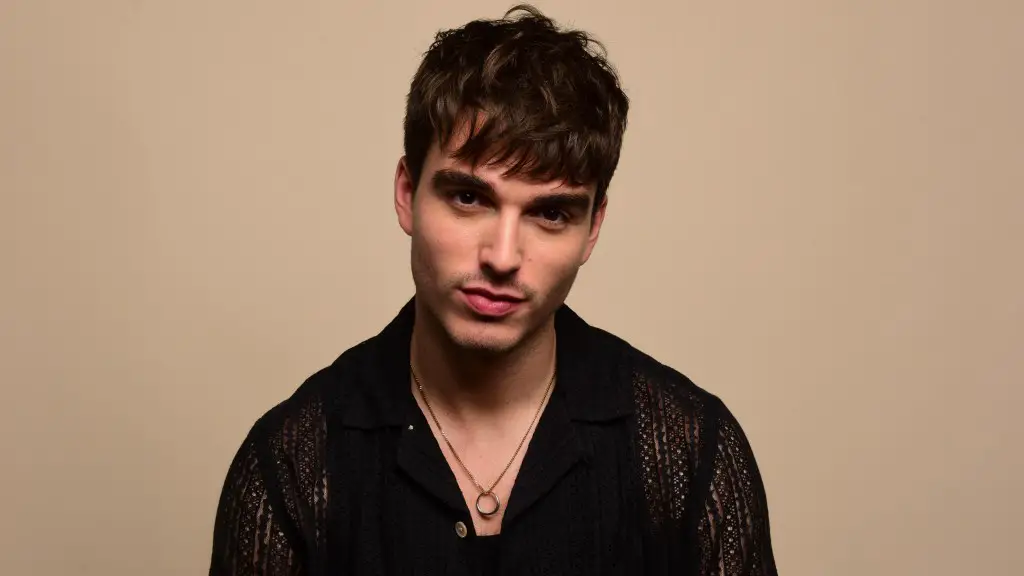 If you still need more email addresses, phone numbers, and mailing addresses in order to reach The Sandman actor then look no further. Mylchreest has more than one agency looking out for his interests. Try reaching him at the following representatives.
DM Corey Mylchreest on Social Media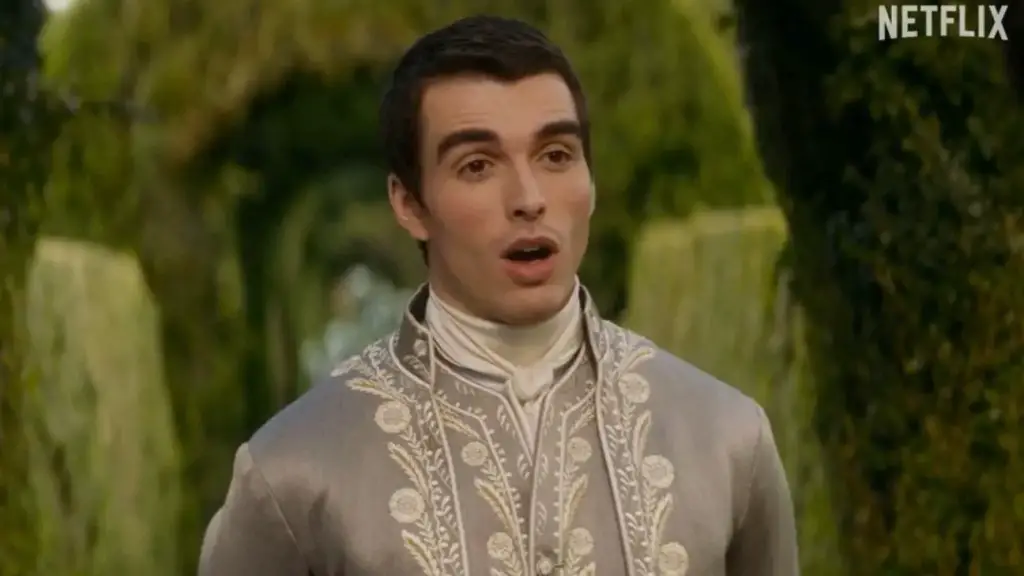 For many fans, direct messaging on social media is a more familiar and convenient way to communicate with their favorite celebrities. Corey Mylchreest is no exception. It's a strategy that can work as there are a number of celebrities that have been known to respond to DMs.
If you want to reach out to him, consider sending a message through his official social media accounts for the best chance of getting a response.
About Corey Mylchreest
Corey Robert Mylchreest is a British actor born in 1998 in Waltham Forest, London, England. Gaining notoriety as King George III in the Netflix series "Queen Charlotte: A Bridgerton Story," Mylchreest's approach to the role has been praised by audiences and critics alike.
His performance as King George III was partially inspired by the character Kendall Roy from HBO's "Succession," leading him to incorporate the show's theme song into his pre-scene ritual. This process helped him capture the essence of a character burdened by familial duty and the weight of royal expectations, much like King George III himself.
Mylchreest also cited advice and inspiration from previous "Bridgerton" stars, such as Regé-Jean Page and Jonathan Bailey, as instrumental in shaping his understanding of the romantic aspects of his role. Their guidance, combined with his own creative instincts, helped him successfully embody another fan-favorite character in the "Bridgerton" universe.
Despite his rising star status, Mylchreest has managed to keep his personal life relatively private. He's revealed in interviews that he's currently in a relationship, but he has refrained from sharing further details or naming his girlfriend publicly.
Before his breakout role in "Queen Charlotte: A Bridgerton Story," Mylchreest had roles in Netflix's "The Sandman" and short films such as "Mars" and "Elevator Pitch." Despite his relatively recent entrance into the world of acting, his talent and dedication to his craft have already earned him significant recognition and a growing fan base.
FAQs
Who is Corey Mylchreest's manager?
Corey Mylchreest's agent is Independent Talent Group's Liv Harlow.
What is Corey Mylchreest's fan mail address?
You can write to Corey Mylchreest via Independent Talent Group at:
40 Whitfield Street
London W1T 2RH
UK
What is Corey Mylchreest's phone number?
While Corey Mylchreest's personal phone number is not public information, you can reach him by phone through his representatives by calling Independent Talent Group at +44 20 7636 6565.
What is Corey Mylchreest's email address?
You can send Corey Mylchreest an email via Tapestry London at Info@tapestrylondon.com.
Get Updated Celebrity Contact Info First!
Sign up for the Tales From The Collection newsletter and be the first to know when new contact info is added for celebrities like Scarlett Johansson, Robert Downey Jr., and Eve Harlow!