Erin Moriarty has gained widespread recognition and admiration for her undeniable talent, versatile performances, and captivating portrayals of complex characters. Her ability to bring depth and authenticity to her roles, whether in television or film, has resonated with audiences. Moriarty's dedication to her craft, combined with her natural charisma and on-screen presence, draws viewers in and keeps them engaged.
Her range as an actress, from intense dramatic performances to moments of vulnerability and strength, showcases her versatility and makes her a compelling and relatable figure. Through her exceptional acting skills and ability to connect with audiences on an emotional level, Moriarty has established herself as a rising star in the industry.
Erin Moriarty has captured the attention of many, including businesses, charities, and devoted fans. If you're one of the many individuals looking to get in touch with her, you're in luck! We've compiled a comprehensive list of the most current and reliable addresses, emails, and phone numbers available, enabling you to connect with Erin Moriarty directly or through her representatives with ease.
Erin Moriarty Contact Information Quick Reference
Erin Moriarty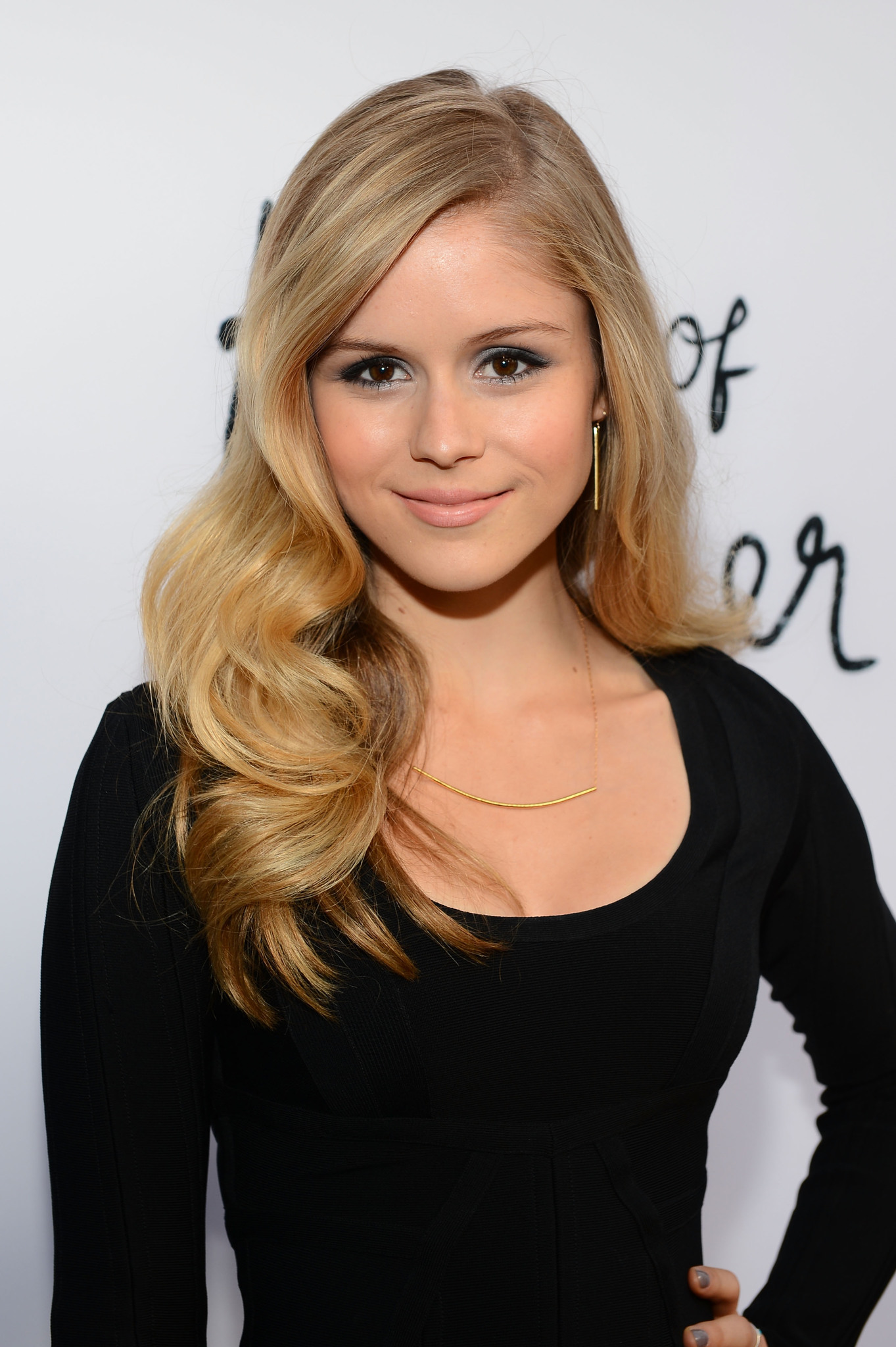 Actress
Erin Moriarty is a talented actress known for her versatile performances on both film and television. She has captivated audiences with her roles in projects such as The Boys and True Detective. Erin's ability to bring depth and authenticity to her characters has garnered critical acclaim and established her as a rising star in the industry. With her undeniable talent and magnetic presence, she continues to make a lasting impression on the screen.
Address:
2000 Avenue of the Stars

Los Angeles, CA 90067
,
USA
Signature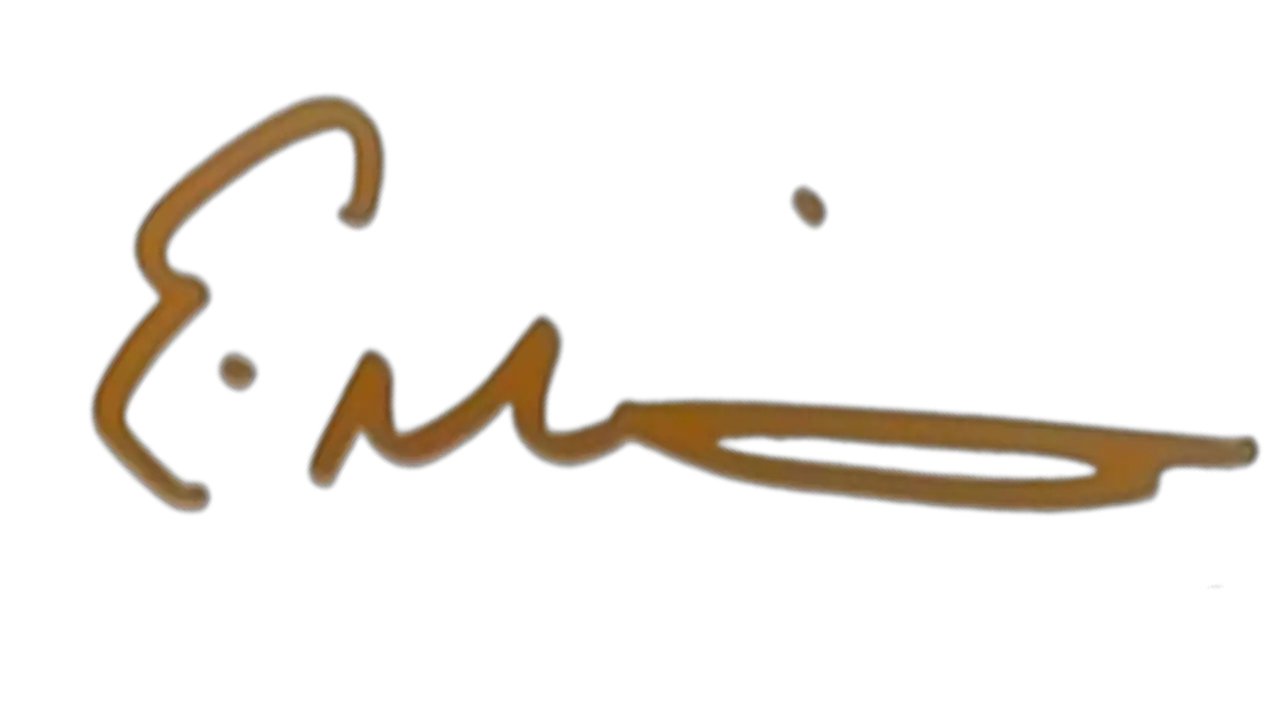 How to Contact Erin Moriarty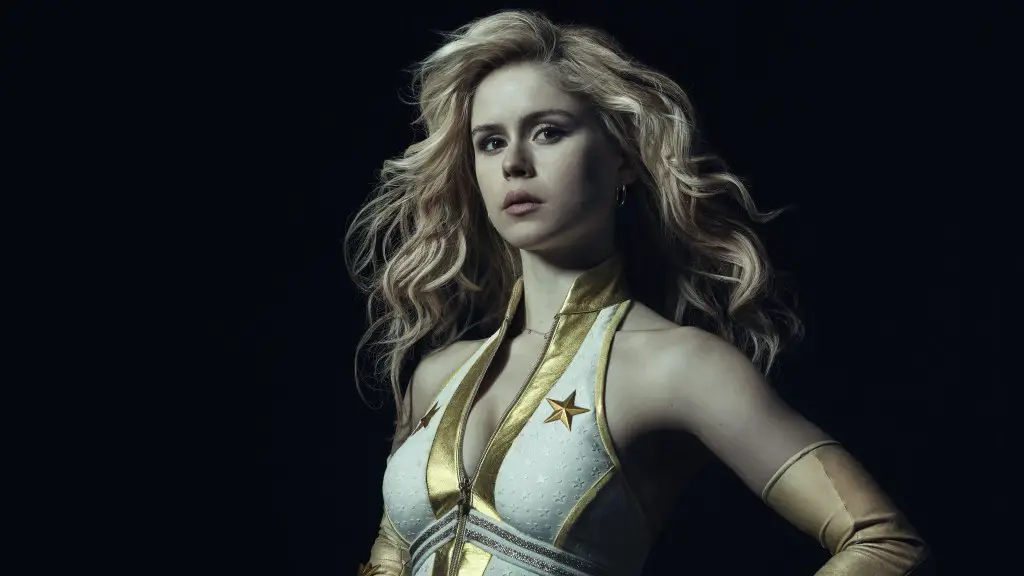 Connecting with your favorite celebrities, athletes, and public figures is a common practice for many people. Whether it's to request donations for a charitable cause, explore new business opportunities, or simply express your admiration and support, fan mail remains a popular means of reaching out to those in the public eye.
As Erin Moriarty's star continues to rise, it's no surprise that the talented actress receives an abundance of messages and well-wishes from her dedicated fans. Moriarty does not yet have a well-established history of responding to fan mail. Nevertheless, you can contact her by using a simple fan mail template or even generate a letter with the help of AI.
We've compiled a list of addresses below that you can use to try and get in touch with Erin Moriarty directly or through her representatives. Give it your best shot, and good luck!
More Ways to Contact Erin Moriarty
If you're looking for additional ways to contact Erin Moriarty beyond what's been provided, don't worry – we've got you covered! One effective method is to get in touch with the following representatives.
By reaching out to her representatives, you may be able to secure a more direct line of communication with The Boys actress. So, don't hesitate to give it a try. Use the resources provided below to reach out to Erin Moriarty's team and see if they can assist you in your efforts to contact her.
DM Erin Moriarty on Social Media
Many fans find direct messaging on social media to be a convenient and modern way to connect with their favorite celebrities. If you prefer the ease of DMs over traditional letters or phone calls, you might want to consider reaching out to Erin Moriarty via her official social media platforms.
Numerous celebrities are known to engage with fans through direct messages, making this a potentially effective method for establishing contact. By reaching out to Erin Moriarty on social media, you could foster a more personal connection and potentially receive a response from the actress herself.
To begin, explore the following list of Moriarty's official social media accounts. Try sending her a direct message or tagging her in a post, and you may be lucky enough to get a response. Best of luck!
About Erin Moriarty
Erin Moriarty is an accomplished American actress known for her versatile roles in both television and film. She was born on June 24, 1994, in New York City. Moriarty began her acting career at the age of 11, starring as Annie in a community theater production of "Annie." With a passion for acting, she deferred attending college after high school to pursue her dreams in the entertainment industry.
Moriarty's early professional roles included appearances in popular television series such as "One Life to Live" and "Law & Order: Special Victims Unit." She quickly made a name for herself with standout performances, landing notable roles in various projects. In 2012, she portrayed Vince Vaughn's daughter in the comedy film "The Watch." The following year, she gained recognition for her role as Kelly, the love interest of Nick Robinson's character, in the indie comedy "The Kings of Summer." Additionally, she played Natalie, a daughter seeking justice for her father's murder, in the ABC drama series "Red Widow."
Moriarty's talent and versatility continued to shine as she ventured into film. She appeared in the sci-fi film "After the Dark" in 2013 and had a recurring role in the first season of HBO's critically acclaimed series "True Detective." Her performance as Audrey Hart, the troubled daughter of Woody Harrelson's character, earned her praise from critics.
In 2015, Moriarty joined the main cast of Netflix's hit series "Jessica Jones," portraying the character of Hope Shlottman. Her portrayal of a college student whose life is devastated by the main villain received acclaim from audiences and critics alike.
Moriarty's filmography also includes roles in the critically acclaimed films "Blood Father," where she portrayed Mel Gibson's daughter, and "Captain Fantastic," in which she played the love interest of George MacKay's character. Her performance in the latter earned her a nomination for the Screen Actors Guild Award for Outstanding Performance by a Cast in a Motion Picture.
In 2017, Moriarty landed the role of Annie January, also known as Starlight, in the Amazon Prime Video series "The Boys." The show, based on the comic book of the same name, has garnered a dedicated fanbase, and Moriarty's portrayal of the morally conflicted superheroine has received widespread praise. She has been nominated for the Saturn Award for Best Actress in a Streaming Television Series for her performance in the show.
Aside from her acting career, Moriarty has also showcased her musical talent. In the second season premiere of "The Boys," she provided the vocals for the original song "Never Truly Vanish," which was featured on the show's soundtrack.
With her impressive body of work and undeniable talent, Erin Moriarty continues to captivate audiences with her performances. Her versatility and ability to bring complex characters to life make her a rising star in the entertainment industry. As she continues to explore new projects, audiences eagerly anticipate the next chapter in Moriarty's career.
Who is Erin Moriarty's manager?
Erin Moriarty's manager is Brian Boone of CAA. You can contact her through her manager at brian.boone@caa.com.
What is Erin Moriarty's fan mail address?
You can write to Erin Moriarty via CAA at:
2000 Avenue of the Stars
Los Angeles, CA 90067
USA
What is Erin Moriarty's phone number?
While Erin Moriarty's personal phone number is not public information, you can reach her by phone through CAA at +1 424 288 2000.
What is Erin Moriarty's email address?
While Erin Moriarty's personal email address is not public information, you can reach her by phone through CAA at info@caa.com.
Get Updated Celebrity Contact Info First!
Sign up for the Tales From The Collection newsletter and be the first to know when new contact info is added for celebrities like Michael J. Fox, Jason Segel, and Jessica Williams!