Emmy Rossum's widespread appeal stems from a combination of her talent, versatility, and relatability. Her diverse career spans across acting, singing, and directing, showcasing her ability to excel in multiple fields within the entertainment industry. As an actress, she has a knack for bringing depth and authenticity to her characters that audiences find engaging, evident in her memorable roles in productions like "The Phantom of the Opera" and "Shameless".
As a singer, she combines her operatic training with contemporary music sensibilities, resulting in a unique sound that sets her apart. Moreover, her ventures into directing exhibit her commitment to storytelling from multiple angles. Outside of her professional accomplishments, Rossum's candidness about her personal life and her dedication to various philanthropic causes also resonate with many, making her a multifaceted figure in the public eye.
Emmy Rossum has captured the attention of many, including businesses, charities, and devoted fans. If you're one of the many individuals looking to get in touch with her, you're in luck! We've compiled a comprehensive list of the most current and reliable addresses, emails, and phone numbers available, enabling you to connect with Emmy Rossum directly or through her representatives with ease.
Emmy Rossum Contact Information Quick Reference
Emmy Rossum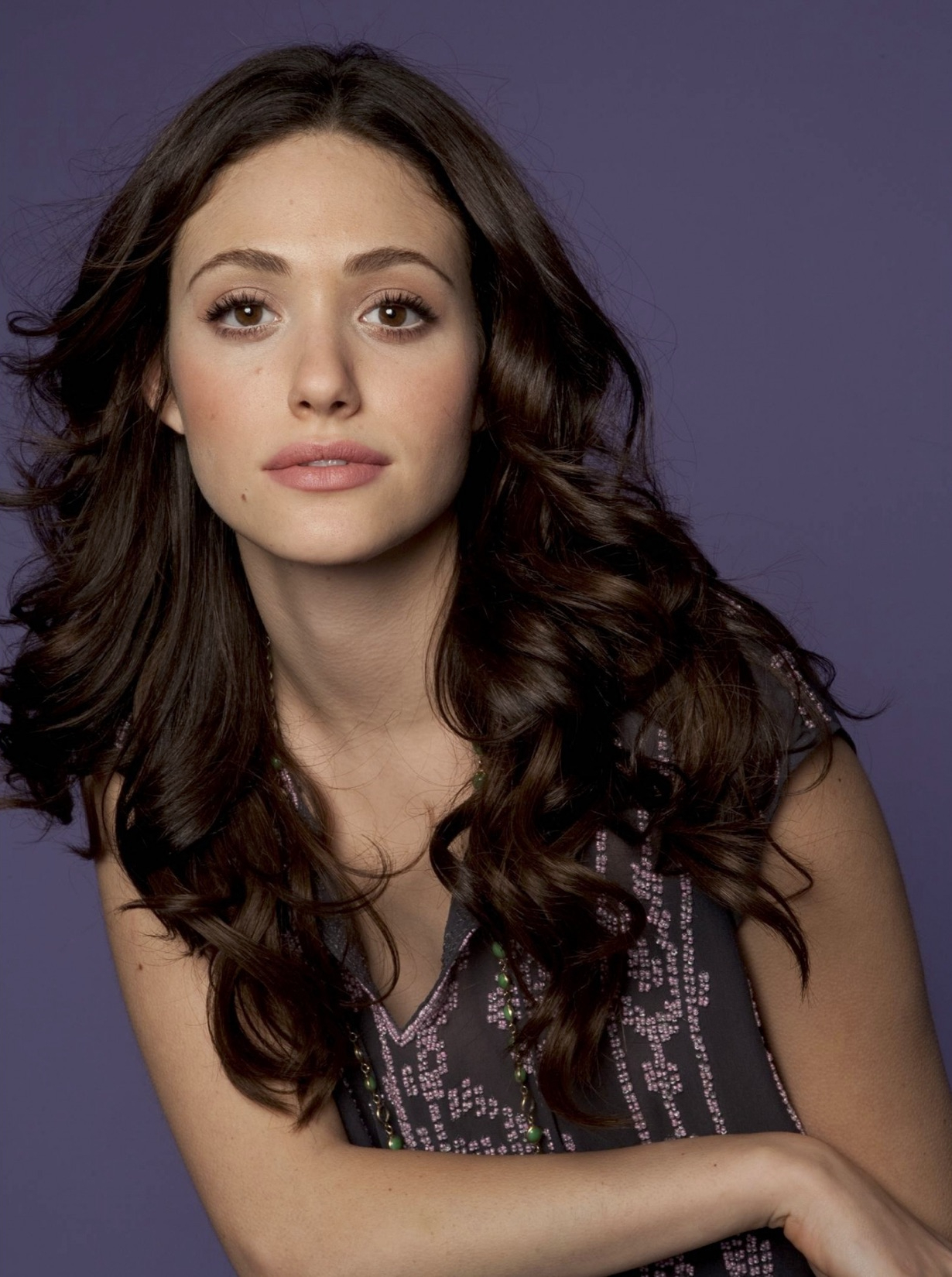 Actress, Singer and Director
Emmy Rossum, an accomplished actress, singer, and director, is celebrated for her versatile talents and authentic performances. Her roles in productions such as "The Phantom of the Opera" and "Shameless" underscore her acting prowess, while her albums "Inside Out" and "Sentimental Journey" showcase her vocal abilities. Beyond her artistic endeavors, Rossum's candidness about her personal life and her commitment to philanthropic causes make her a relatable and admirable figure.
Address:
2000 Avenue of the Stars

Los Angeles, CA 90067
,
USA
Signature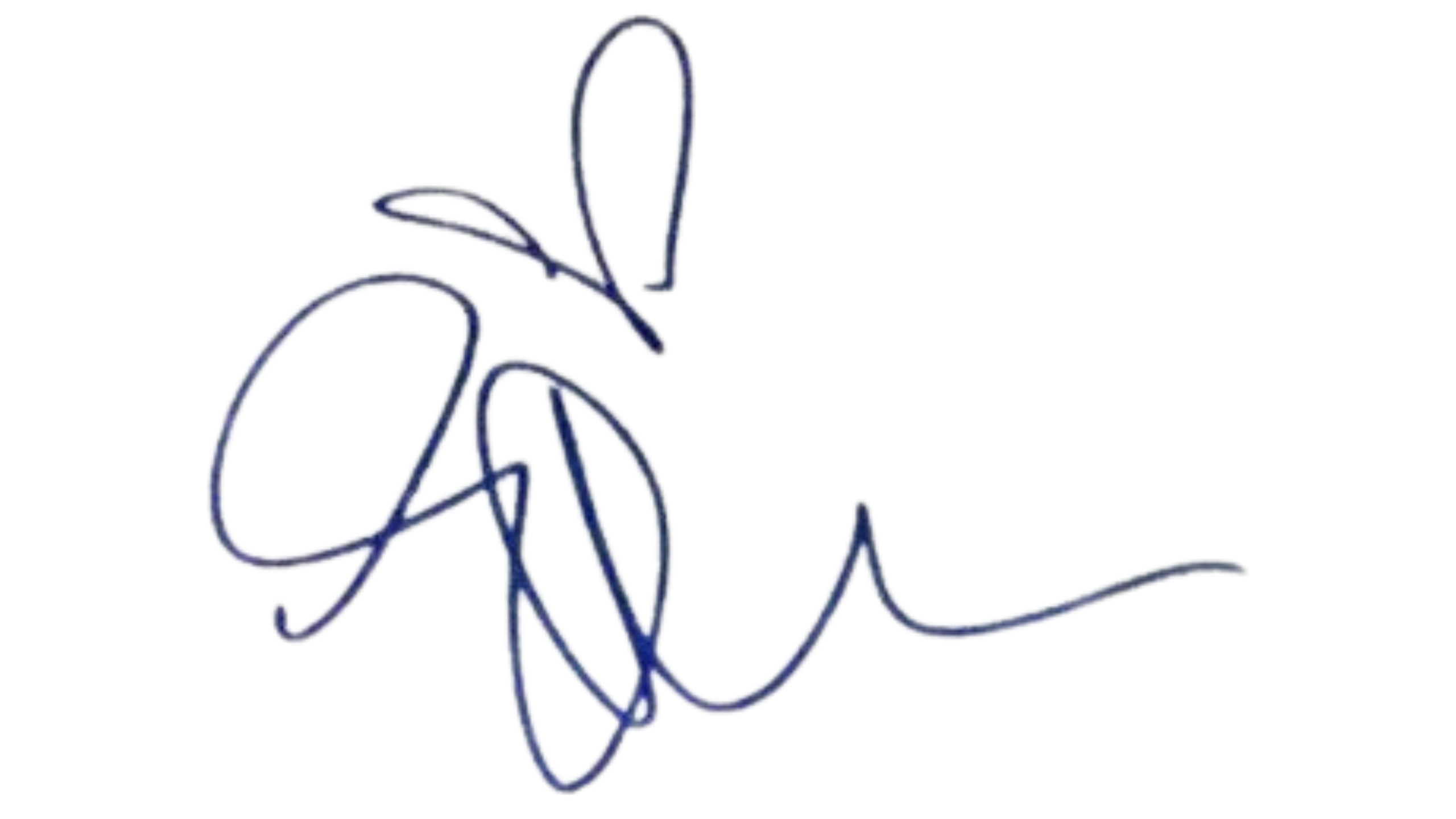 How to Contact Emmy Rossum
Connecting with your favorite celebrities, athletes, and public figures is a common practice for many people. Whether it's to request donations for a charitable cause, explore new business opportunities, or simply express your admiration and support, fan mail remains a popular means of reaching out to those in the public eye.
As Emmy Rossum's star continues to rise, it's no surprise that the talented actress receives an abundance of messages and well-wishes from her dedicated fans. Rossum does not have much history of responding to fan mail. Nevertheless, you can contact her by using a simple fan mail template or even generate a letter with the help of AI.
We've compiled a list of addresses below that you can use to try and get in touch with Emmy Rossum directly or through her representatives. Give it your best shot, and good luck!
Manager
MGMT Entertainment
9220 Sunset Blvd
Ste 106
West Hollywood, CA 90069
USA
+1 424 279-9669 phone
+1 310 558 2540 alt. phone
+1 310 385 1961 fax

Representatives:
Christian Donatelli
More Ways to Contact Emmy Rossum
If you're looking for additional ways to contact Emmy Rossum beyond what's been provided, don't worry – we've got you covered! One effective method is to get in touch with the following representatives.
By reaching out to her representatives, you may be able to secure a more direct line of communication with the Shameless actress. So, don't hesitate to give it a try. Use the resources provided below to reach out to Emmy Rossum's team and see if they can assist you in your efforts to contact her.
Legal Representative
Felker Toczek Suddleson Abramson McGinnis Ryan
1801 Century Park East
Suite 2000
Los Angeles, CA 90067
USA
310-441-8000 phone

Representatives:
Patti C. Felker
patti@ftsllp.com
Star Tyner
star@ftsllp.com
Business Information
Emmy Rossum, acclaimed for her acting prowess, is also a formidable businesswoman who serves as the president of the production studio, Composition 8. With her leadership, Composition 8 has successfully brought a plethora of content to the screen. Among these are a variety of captivating productions including Emmy's star role in "Angelyne" (2022), as well as "Dream Machine" (2022), "Pink Clouds" (2022), and "The Tease" (2022). Rossum's dual role in the industry, both in front of the camera and behind the scenes, underscores her multifaceted talents and successful career trajectory.
Production Studio
3900 W Alameda Ave, Suite 2100
Burbank, CA 91505
USA
DM Emmy Rossum on Social Media
Many fans find direct messaging on social media to be a convenient and modern way to connect with their favorite celebrities. If you prefer the ease of DMs over traditional letters or phone calls, you might want to consider reaching out to Emmy Rossum via her official social media platforms.
Numerous celebrities are known to engage with fans through direct messages, making this a potentially effective method for establishing contact. By reaching out to Emmy Rossum on social media, you could foster a more personal connection and potentially receive a response from the actress herself.
To begin, explore the following list of Rossum's official social media accounts. Try sending her a direct message or tagging her in a post, and you may be lucky enough to get a response. Best of luck!
About Emmy Rossum
Emmy Rossum is an American actress, television director, and singer-songwriter best known for her roles in critically acclaimed films and television series.
Born on September 12, 1986, in New York City, Rossum showed an interest in the arts at a young age. She was accepted into the Metropolitan Opera Children's Chorus at the age of 7 and performed in more than 20 operas in six different languages at the Metropolitan Opera before reaching her teenage years. This experience instilled in her a deep appreciation for classical music and the arts, setting the stage for her future career.
Emmy made her acting debut in a guest role on the television show "Law & Order" in 1997, but her breakout role came in 2004 when she played Christine Daaé in the film adaptation of "The Phantom of the Opera". Her performance earned her a Golden Globe nomination, putting her on the map as a promising young actress.
Rossum is perhaps most recognized for her role as Fiona Gallagher in the Showtime series "Shameless," where she played the eldest sibling of a dysfunctional family in Chicago. Her work on the series was widely praised, earning her critical acclaim for her complex and emotional portrayal of the character from 2011 to 2019.
In addition to her acting career, Rossum has also had success in music. In 2007, she released her debut album, "Inside Out," showcasing her classically trained vocals in a more contemporary setting. She followed up with a Christmas EP, "Carol of the Bells," in the same year and a collection of standards, "Sentimental Journey," in 2013.
Rossum also ventured into directing, debuting her skills behind the camera in the seventh season of "Shameless". Her directing abilities were well-received, leading to further opportunities in this area.
Emmy Rossum's career, characterized by her versatility and talent, continues to evolve, with her taking on new and challenging roles in film, television, and music. As of my knowledge cutoff in September 2021, she remains an influential figure in the entertainment industry. For updates beyond this time, I would recommend checking the most recent sources.
Who is Emmy Rossum's manager?
Emmy Rossum's manager is Rick Kurtzman of CAA. You can contact her through her manager at
rkurtzman@caa.com.
What is Emmy Rossum's fan mail address?
You can write to Emmy Rossum via CAA at:
2000 Avenue of the Stars
Los Angeles, CA 90067
USA
What is Emmy Rossum's phone number?
While Emmy Rossum's personal phone number is not public information, you can reach her by phone through CAA at +1 424 288 2000.
What is Emmy Rossum's email address?
While Emmy Rossum's personal email address is not public information, you can reach her by email through CAA at info@caa.com.
Get Updated Celebrity Contact Info First!
Sign up for the Tales From The Collection newsletter and be the first to know when new contact info is added for celebrities like Travis Van Winkle, Aparna Brielle, and Megan Fox!