Emma Greenwell's fame can largely be attributed to her exceptional versatility as an actress, her genuine portrayal of complex characters, and her international appeal. Her talent for embodying diverse roles, from the hard-edged Mandy Milkovich on "Shameless" to the mysterious Myfanwy Thomas in "The Rook," underscores her breadth as a performer, allowing her to connect with a broad range of audiences.
Furthermore, her upbringing in multiple cultures gives her a unique perspective that she brings to her characters, adding depth and authenticity to her performances. Whether in television or film, Greenwell's dedication to her craft and her ability to consistently deliver compelling performances have solidified her reputation as a talent to watch in the entertainment industry.
Emma Greenwell has captured the attention of many, including businesses, charities, and devoted fans. If you're one of the many individuals looking to get in touch with her, you're in luck! We've compiled a comprehensive list of the most current and reliable addresses, emails, and phone numbers available, enabling you to connect with Emma Greenwell directly or through her representatives with ease.
Emma Greenwell Contact Information Quick Reference
Emma Greenwell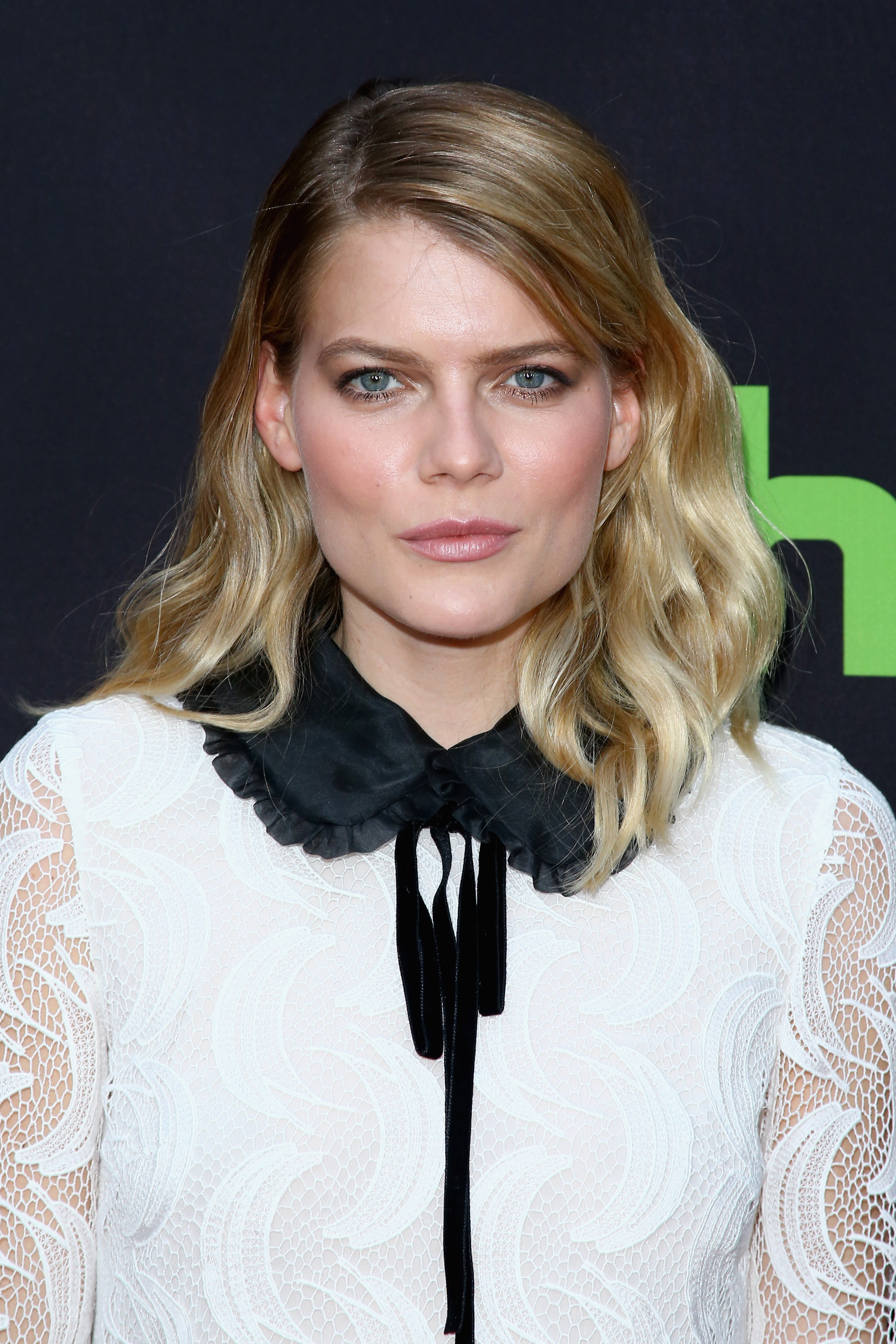 Actress
Emma Greenwell is an accomplished actress, noted for her compelling performances in television and film. Recognized for her roles in renowned television shows and films such as "Shameless", "The Path", "The Rook", and "Love & Friendship", Emma has continually showcased her dynamic acting range and versatile talent.
Address:
8383 Wilshire Blvd
Suite 212

Beverly Hills, CA 90211
,
USA
Signature