Brace yourselves! Netflix will soon begin production on a gripping new series, "The Abandons". The show is slated to begin filming on August 14, with a wrap date of January 15, 2024. This captivating narrative will sweep through the raw beauty of Calgary, Alberta, bringing the Old West back to life.
With a dynamic blend of seasoned experience and exceptional talent, stars Lena Headey and Gillian Anderson of Game of Thrones and X-Files fame will breathe life into this period action-drama, capturing the trials and triumphs of an era long past but never forgotten.
These two iconic actresses, celebrated in their own right, are primed to captivate audiences with their compelling performances in what is set to be an epic exploration of survival, law, and power.
Heady and Anderson Set to Return to Prime Time TV
Get ready to mark your calendars, as acclaimed actresses Lena Headey and Gillian Anderson are poised to conquer the screen in this expansive Western, "The Abandons. Headey, set to embody the spirited and steadfast matriarch Fiona, is expected to deliver a performance as electrifying as her unforgettable portrayal of Cersei Lannister in "Game of Thrones". On the other hand, Anderson will command the screen as Constance, the iron-willed matriarch of the affluent Van Ness family, a role likely to parallel her renowned performance as Margaret Thatcher in "The Crown".
Though this is the pair's first on-screen partnership, the industry is abuzz with anticipation of the unique synergy that's sure to emerge from their combined acting prowess. Both Headey and Anderson bring a wealth of experience, having previously enthralled audiences in career-defining roles – Headey's intense and riveting performance in "Game of Thrones," and Anderson's iconic portrayal of Dana Scully in "The X-Files" and her most recent accolade-winning role in "The Crown". It's this amalgamation of talent and experience that promises a drama steeped in intensity, complexity, and authenticity.
A Captivating Showrunner and Trailblazing Directors Take the Reins
Set against the wild, untamed backdrop of 1850s Oregon, the series finds its storytelling compass in the seasoned hands of Kurt Sutter, the creative force behind "Sons of Anarchy". Sutter's masterful crafting of narratives involving the nuances of corruption, the delicate balance of justice, and the raw tenacity of survival in the most adverse circumstances make for an enticing ride.
At the helm of direction are acclaimed directors Stephen Surjik and Otto Bathurst, lauded for their stellar work on "The Umbrella Academy" and "Peaky Blinders", respectively. Both directors are known for their unique take on storytelling, with Surjik's knack for cinematic narratives and Bathurst's expertise in crafting character-centric drama, signaling an imminent feast for viewers' senses.
The Art of Storytelling in a New Light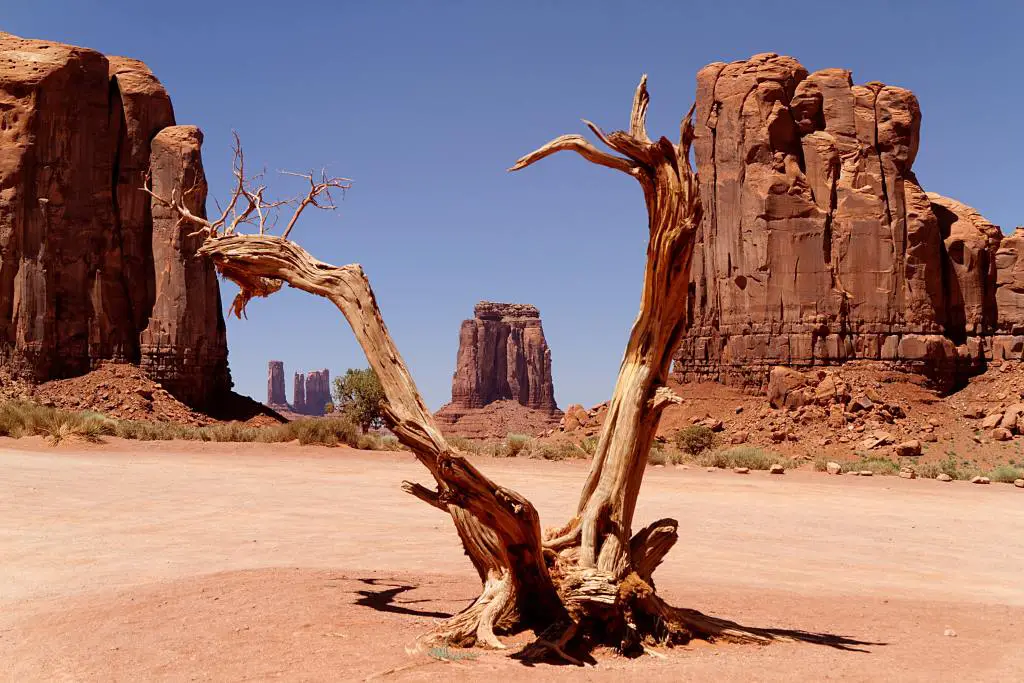 Aske Foss steps into the role of Director of Photography, promising to infuse the series with his signature atmospheric aesthetics. Best known for his work on the critically-acclaimed series "Dark" and "The Rain", Foss has developed a reputation for capturing the harsh realities of fringe societies through a lens of haunting beauty. With his keen eye and distinct style, Foss seems primed to bring a new depth to this period piece, offering audiences a fresh perspective on the art of storytelling.
The Casting Directors of "The Abandons"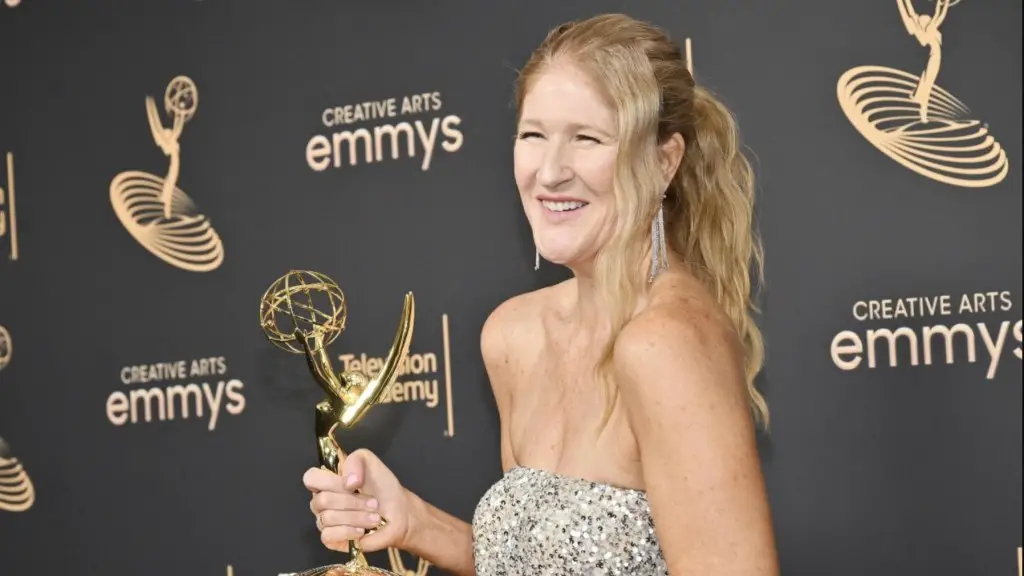 "The Abandons" combines the expertise of seasoned casting directors, Wendy O'Brien, Amy Hubbard, Lisa Parasyn, and Rhonda Fisekci, crafting a dynamic ensemble sure to captivate audiences. O'Brien, renowned for her diverse body of work ranging from comedy to drama, as exemplified by her Emmy-winning accomplishments, is in tandem with Hubbard, famed for her meticulous work on projects spanning various genres including high-fantasy epics like "The Lord of the Rings".
In the same fold is another Emmy-award-winning casting director, Lisa Parasyn, known for her intuitive talent in assembling casts that exude chemistry, most notably in acclaimed comedies like "Schitt's Creek". Complementing this formidable trio is Rhonda Fisekci, a luminary in her own right, celebrated for her keen eye in identifying and elevating underrepresented talents. The combined experience and discerning judgment of these casting directors make for an exciting array of characters in "The Abandons", breathing life into the rich narrative with authentic and multi-layered portrayals.
To be considered for a role in this riveting production, interested actors should maintain a professional and updated portfolio, showcasing their versatility and unique traits, ready to be shared when the casting call is announced. It's crucial to keep an eye on relevant casting platforms for audition updates and always approach each opportunity with dedication and preparation.
Lisa Parasyn
400 Eastern Avenue, Suite 201 A
,
Toronto
,
ON
M4M1B9
,
Canada
416-367-5225
Rhonda Fisekci
824 Whitemont Dr. NE
,
Calgary
,
Alberta
T1Y 3N1
,
Canada
+1 403 861 9270
"The Abandons" Production Studios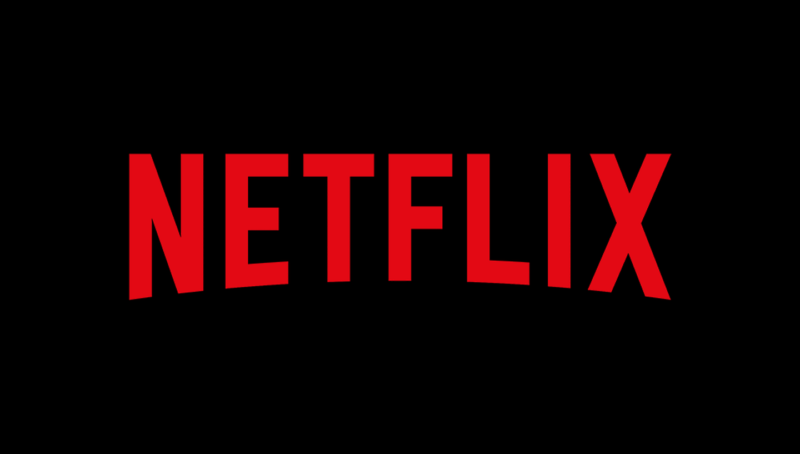 The production studios behind "The Abandons" include Barnburner Productions ULC, Sutterink, and the global streaming giant Netflix. Barnburner Productions ULC, based in Calgary, Alberta, is renowned for its involvement in several high-profile film and television projects. Sutterink, located in Los Angeles, California, is a creative force that consistently contributes to innovative and engaging content. Lastly, Netflix, the world-leading streaming platform, is based out of their offices in Los Angeles, California. This trio of production studios brings together a diverse set of industry experiences and resources, lending to the unique and captivating cinematic experience of "The Abandons."
Sutterink
10250 Constellation Blvd, Fl
,
Los Angeles
,
CA
90067
From conquering kingdoms in "Game of Thrones" to navigating the complexities of American politics, Emilia Clarke is set to captivate audiences once again. This time, she's diving into the murky waters of U.S. history with the upcoming feature film "McCarthy."…